Latest news
Monegasques homage to Saint Devota as a yearly sign of Hope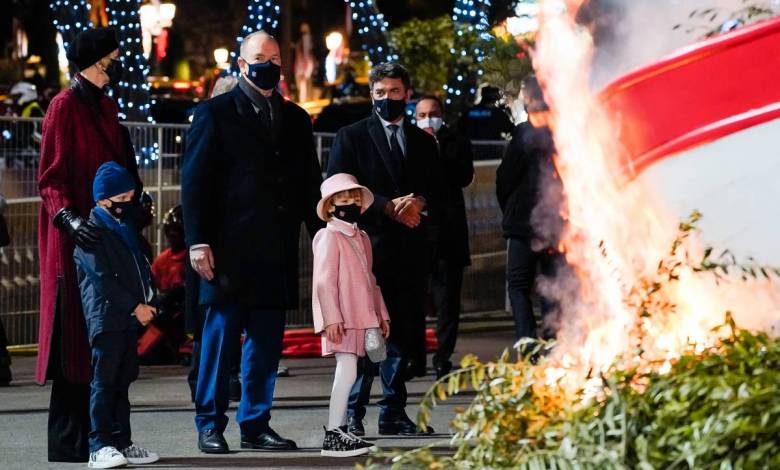 There is a Lady to whom all Monegasques have always been attached and even in a difficult time like this one their loyalty could not be missed. Saint Devota celebrations took place regularly on the 26th and 27th January 2021 despite a reduced schedule for the ongoing health emergency. This event has always counted emotionally for both the Princely Family and the Diocese of Monaco since Devota's courage and devotion make her a point of reference for everybody despite different beliefs.  It represents, in fact, the quintessence of Monaco's cultural and folkloric heritage, source of inspiration for every art form.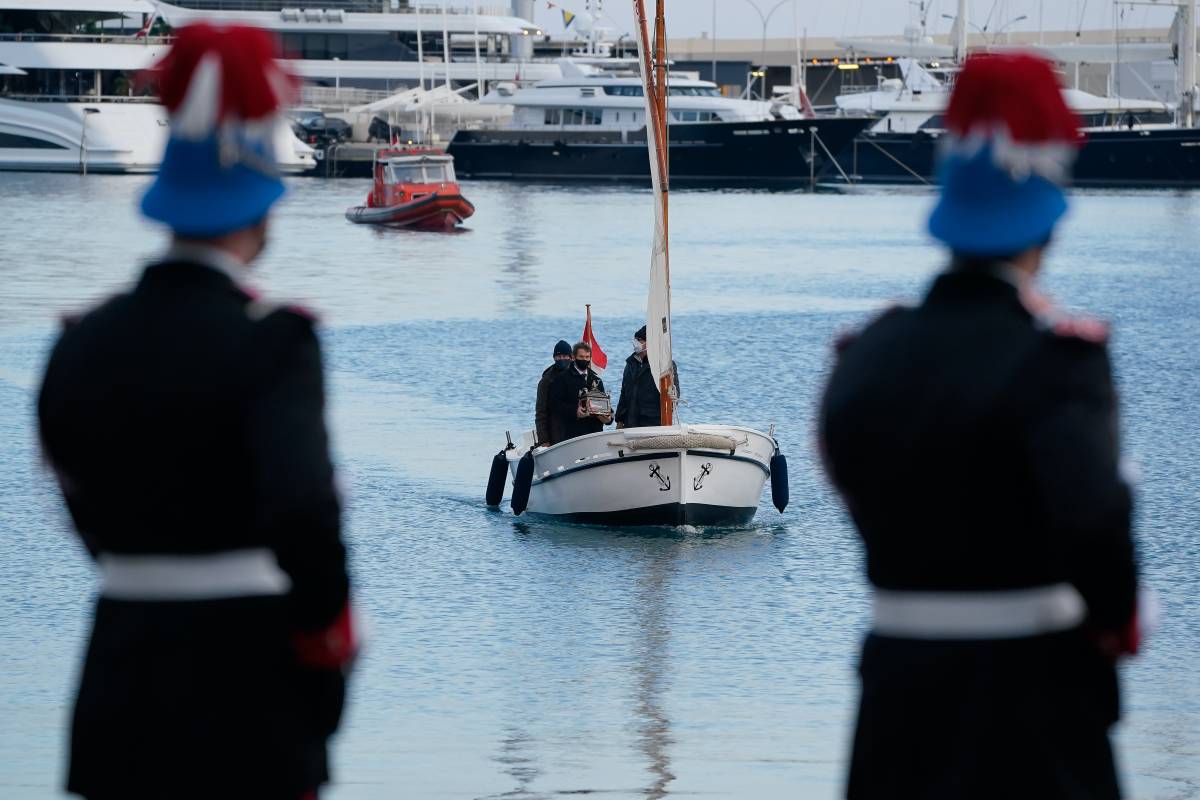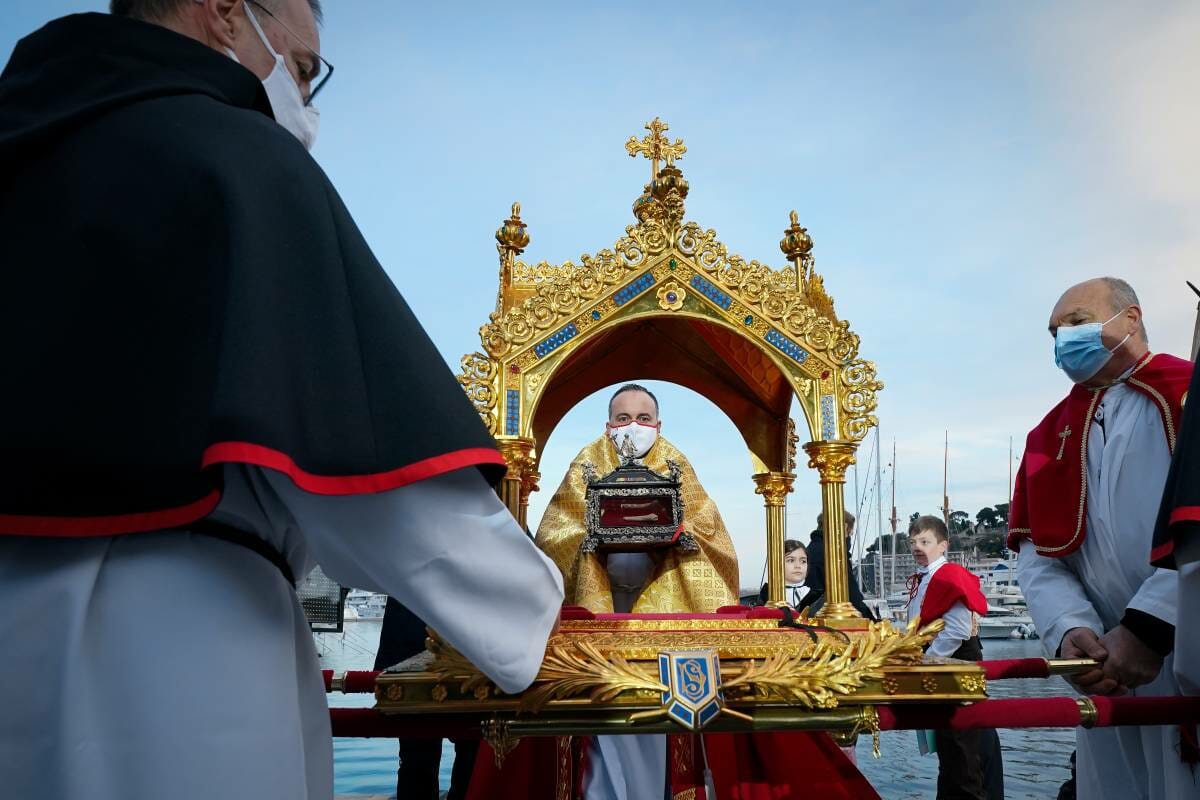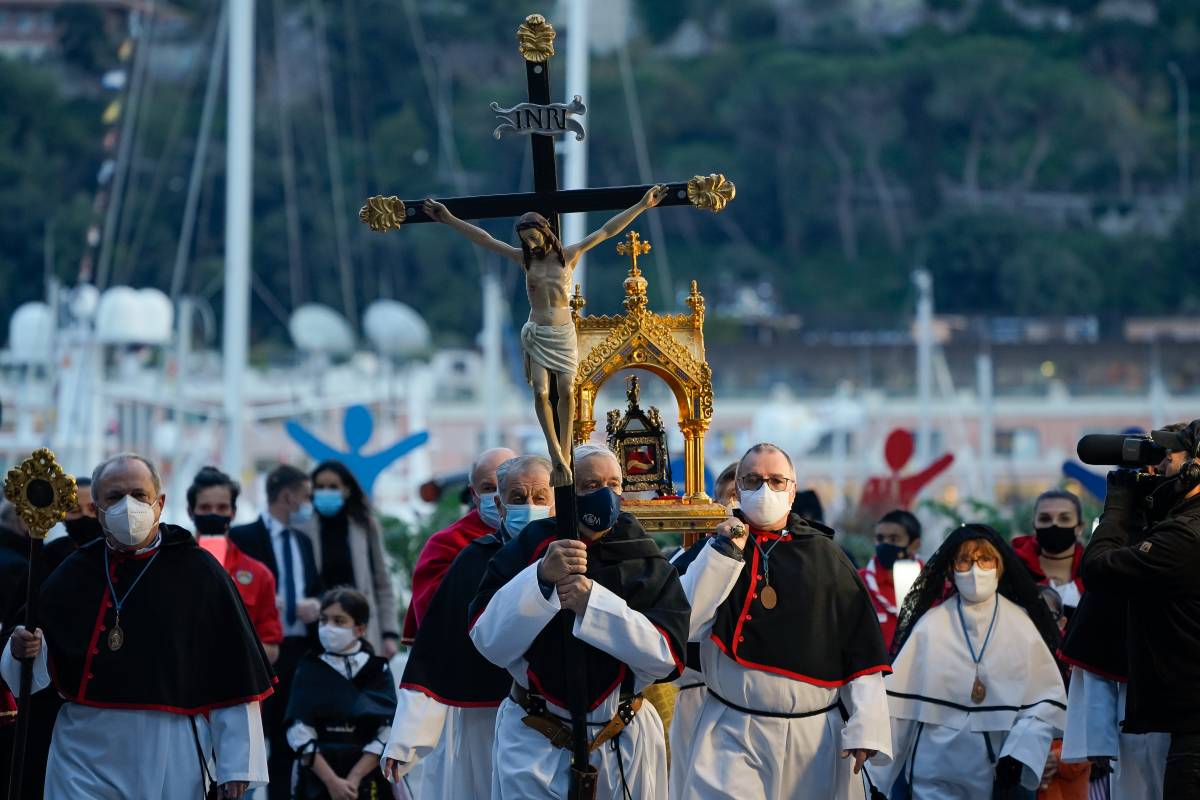 On Tuesday the 26th January 2021, after a more intimate Blessed Sacrament adoration, the Sovereign Prince, Princess Charlene in an elegant purple coat, together with little Prince Jacques in blue et Princess Gabriella in pink, set fire once again to the white-and-red boat covered with olive branches placed at Quai Antoine 1er in Port Hercules. The new Archbishop of Monaco, H.E. Dominique-Marie David, and about sixty major authorities, surrounded them on the notes of the national anthem but without the traditional large audience.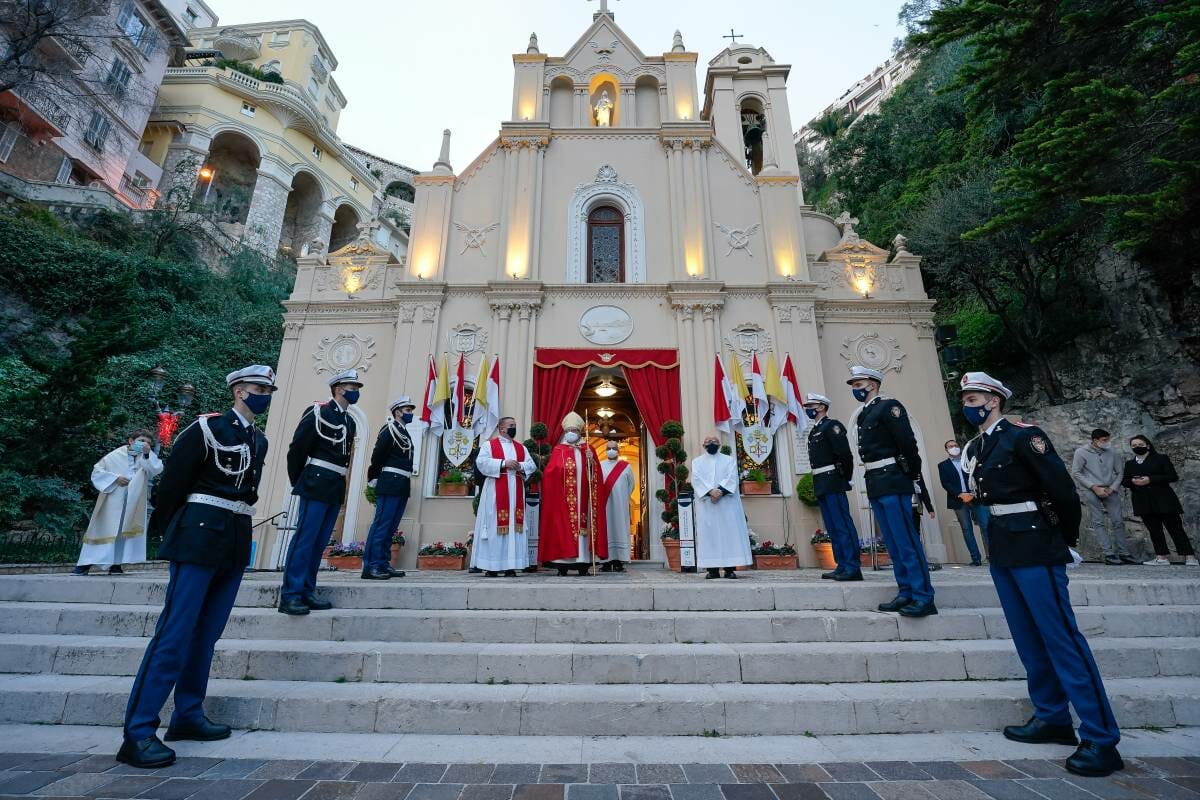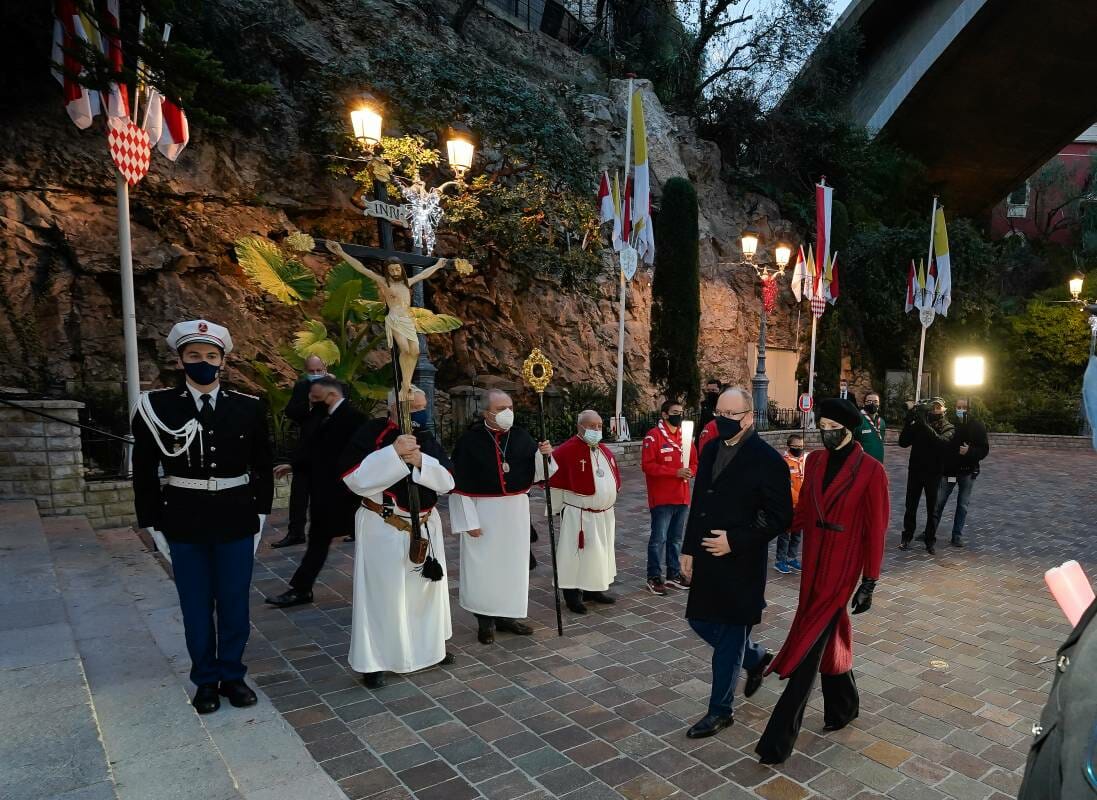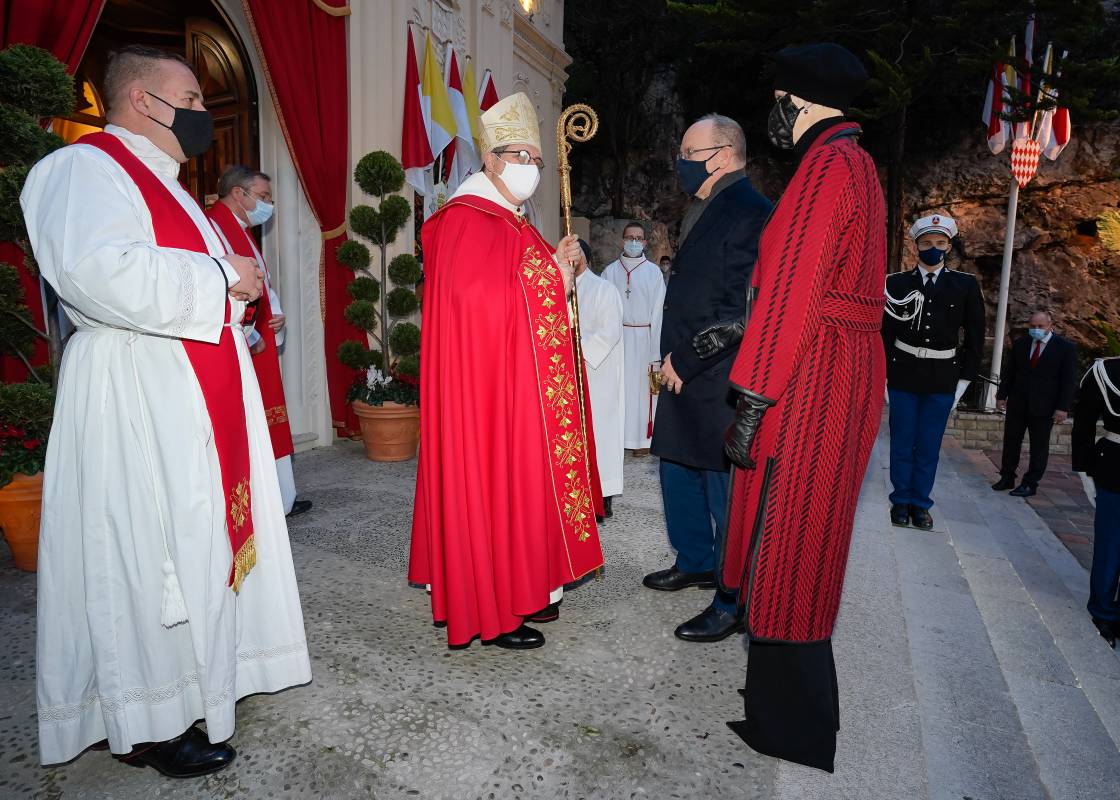 A cleansing ritual, following a well-established tradition set by Prince Louis II, strongly connoted by the symbols of peace, hope and rebirth. This is perhaps the deepest meaning passed on from the Medieval legend of this Corsican Saint who did not want to yield to persecutions by the Roman Governor Diocletian who fought against Christians in early fourth century after Christ. 
Her religious identity reaffirmed even after her arrest, imprisonment and torture to death shows the highest values that should identify Christians worldwide. Therefore, the arrival by boat of her lifeless body under Monaco's rocks, legendarily led by a white dove, brings new life to Devota's reputation and the history of the rising Principality.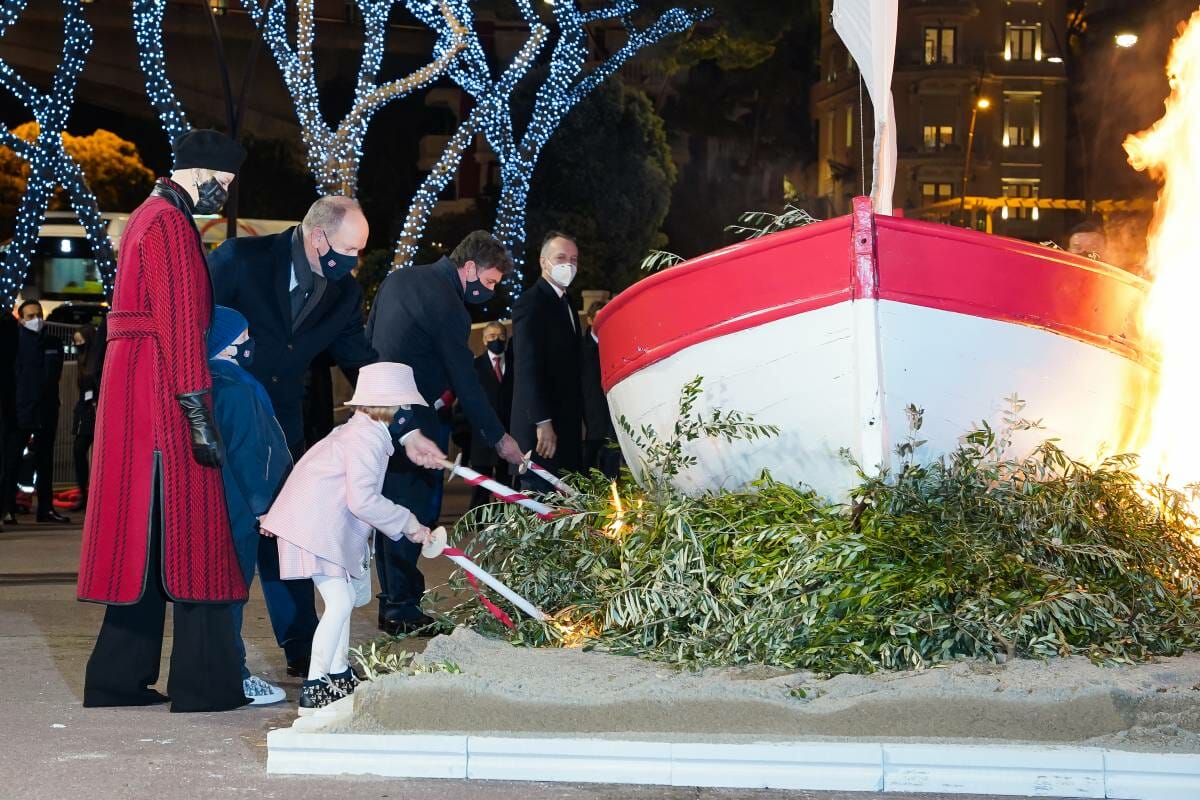 Over the centuries, the protection of the Saint has been invoked several times in case of danger and siege until Prince Honoré II acknowledged her as the official Patron Saint, in Seventeenth century. Both Princess Grace first and recently Princess Charlene of Monaco emotionally offered a special bouquet in Saint Devota's chapel on occasion of their marriages, following the Catholic custom to offer a floral gift by young brides.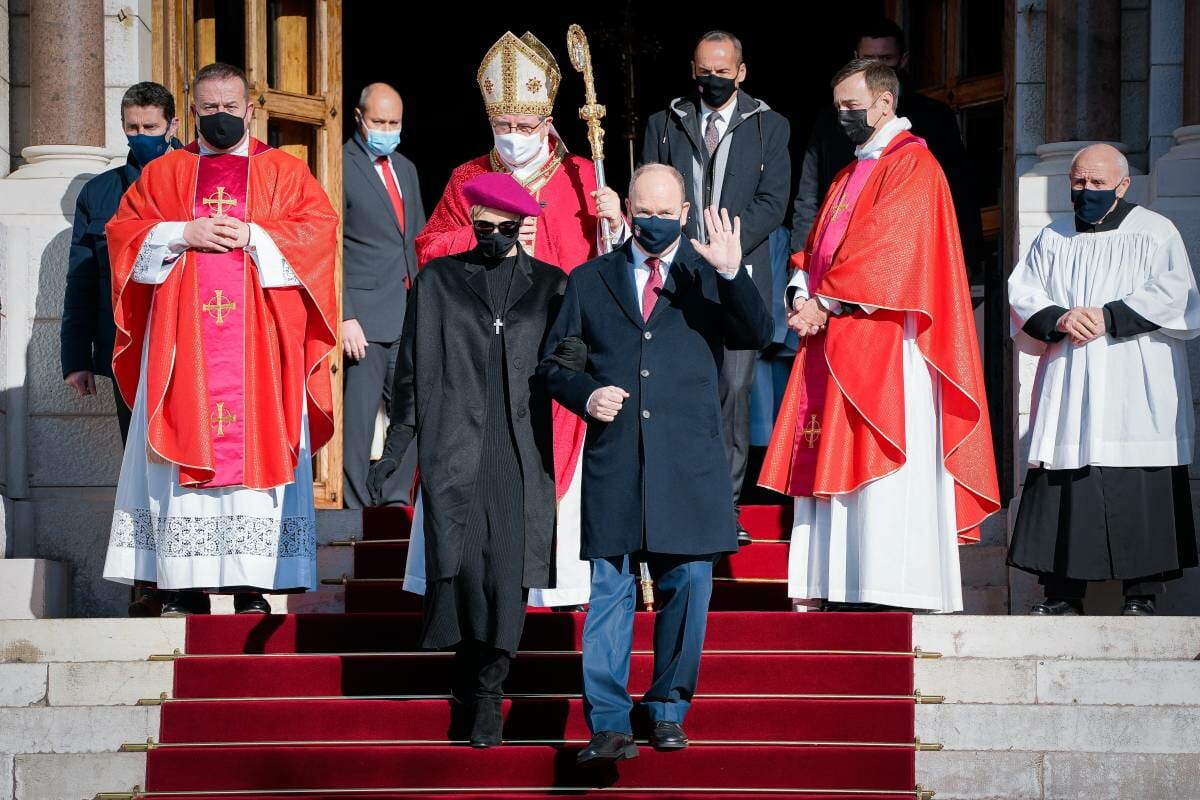 On Wednesday the 27th, Patron Saint Day, Monaco Cathedral was filled of less than usual faithful in safe prevention measures willing to share a hopeful prayer together with the Sovereign Prince, Princess Charlene and the highest representatives of the Principality of Monaco. The Mass was presided over by Dominique-Marie David, Archbishop of Monaco.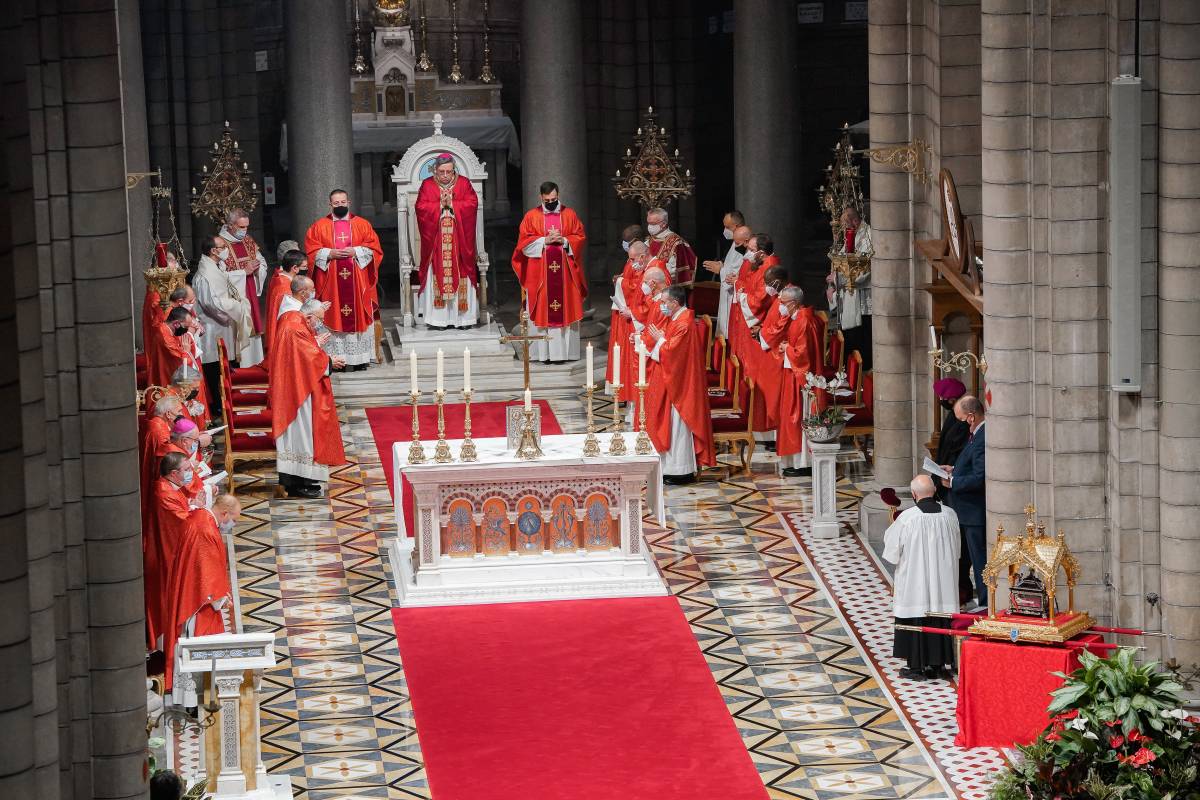 "We still carry the signs of a particularly difficult year and what is to come is still entirely uncertain so we have to be grateful to Saint Devota for the gift she has given us", pointed out the Archbishop in his homily, adding: "Saint Devota is the patron saint of the Princely Family, of the Principality and of our Diocese by Divine grace and with her example of great faith she reminds us our identity in order to make Christian values not just a distant horizon but one of our most precious treasures".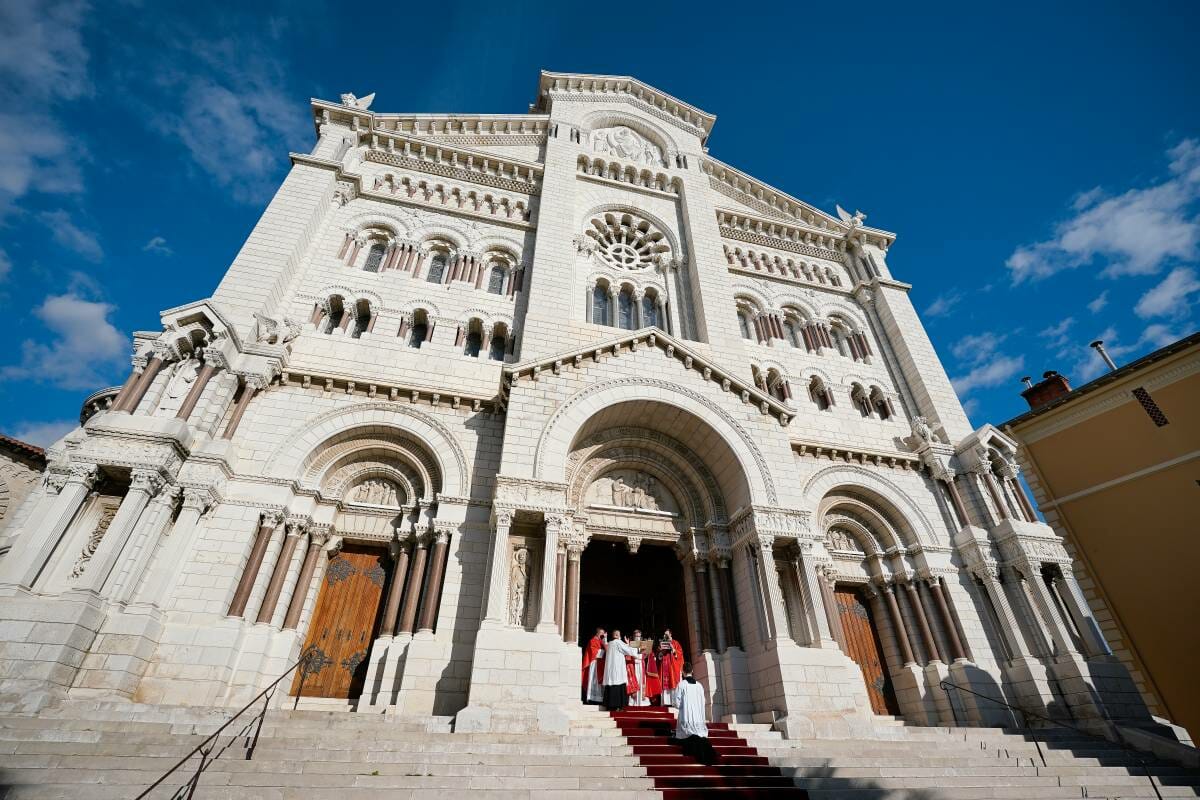 The following traditional religious procession to the Prince's Palace, blessing to the Princely Family, to all citizens and fishermen could not take place due to health restrictions. A brief outdoor blessing just followed the traditional prayer for H.S.H. the Sovereign Prince, a worthy conclusion of an unusual but heart-warming edition of the most important Monegasque feast. We just have to say: "Saint Devota, protect us like our fathers and pray to heaven for Monaco", as the canticle recalled us in the naves of the Cathedral on Wednesday morning.