Latest news
Monte-Carlo Masters: Free Shuttle from train station during SNCF Strike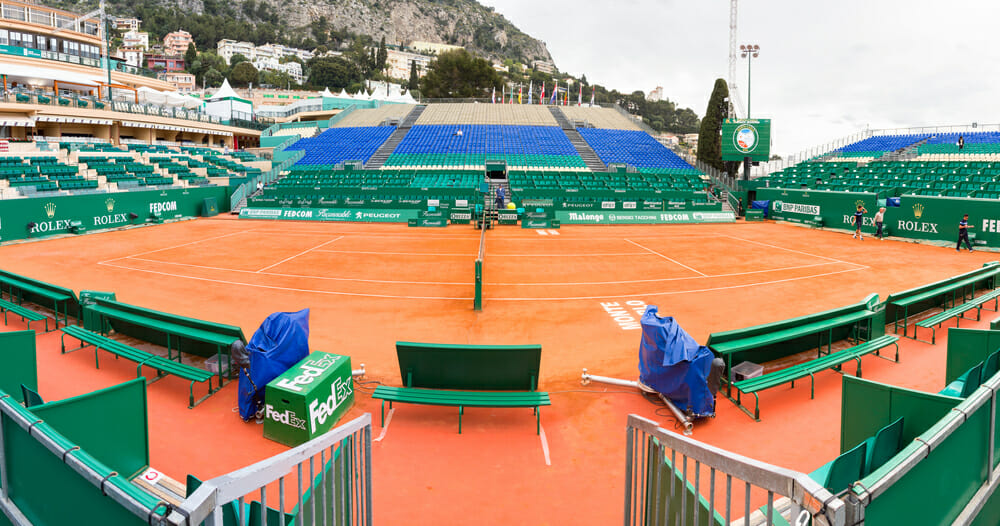 In order to facilitate access to the Monte-Carlo Country Club during the Rolex Monte-Carlo Masters tennis tournament, the SNCF usually install the MCCC temporary stop every year. Located between the Monaco and Roquebrune Cap Martin railway stations, the stop brings users about 500 metres from entry No. 4 of the tournament.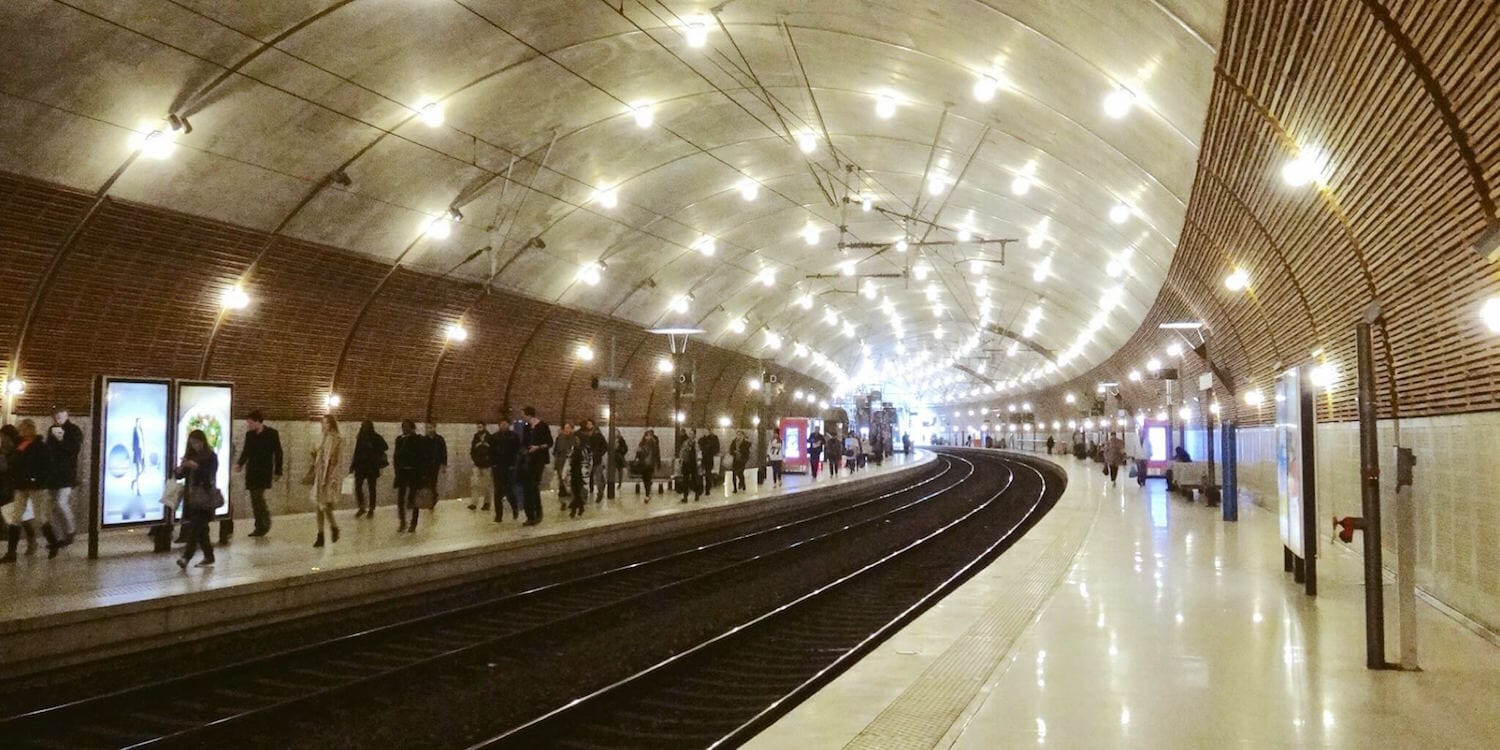 This year, because of the SNCF strike, the service will be impacted on Saturday the 14th, Wednesday the 18th and Thursday the 19th of April. During these 3 days, the TERs in circulation will consist of two trains and will not be able to serve the MCCC stop.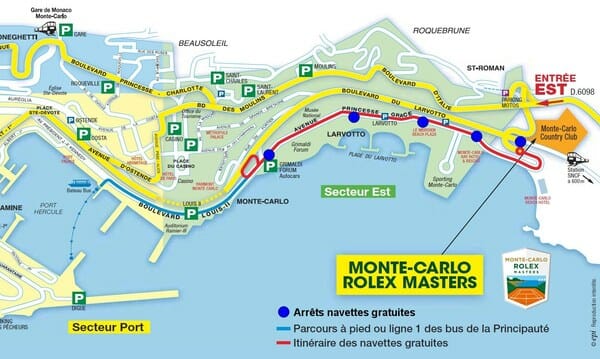 To reduce the impact on users who will prefer the train to attend the tournament, free shuttle service (on presentation of a ticket or electronic ticket for the tournament) will be organized and based on train arrival / departure schedules.