Latest news
More Celebrities announced for Monte-Carlo Gala for the Global Ocean and other Monaco news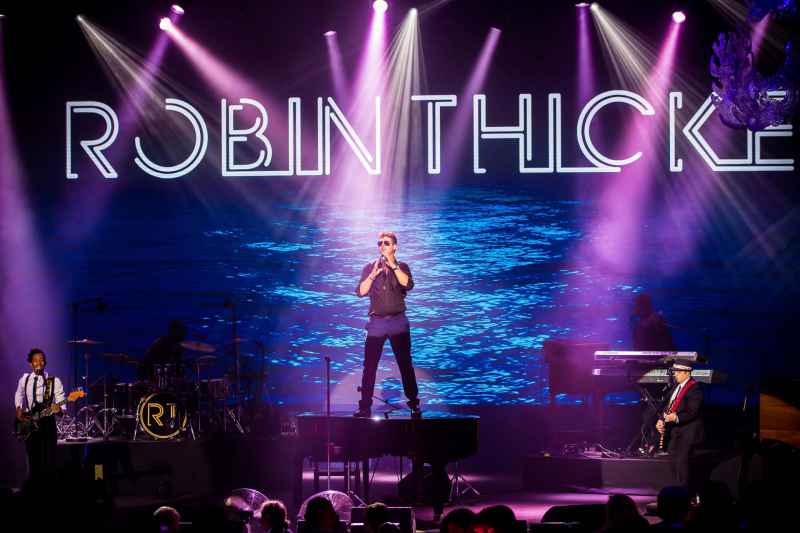 Just as always this week was quite a busy one in Monaco. So in case you missed any of the news, we put together an update of what was going on in the Principality.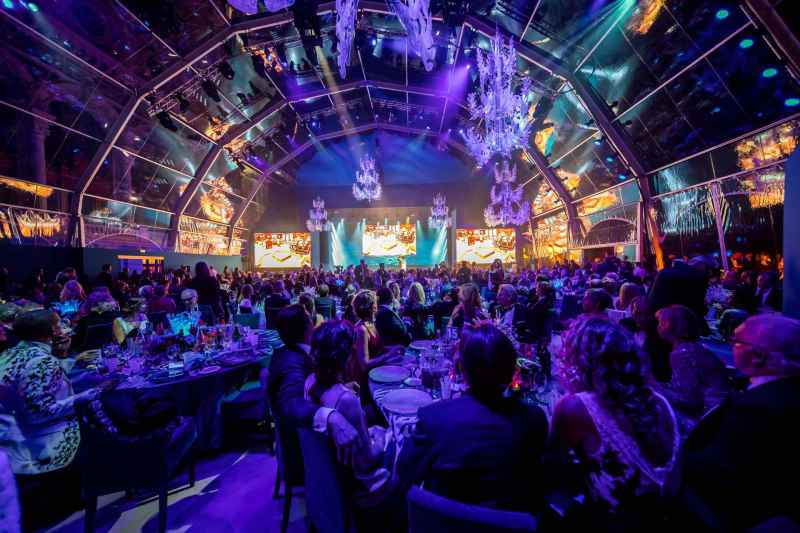 The Prince Albert II Foundation has just announced an impressive, extended line-up of celebrities who will be joining the likes of Madonna at this year's Gala for the Global Ocean.
The second Monte-Carlo Gala for the Global Ocean will take place on Wednesday 26 September 2018, with a plethora of international celebrities.  The start-studded evening will be chaired by Madonna, Orlando Bloom and Pierce Brosnan, to name just a few.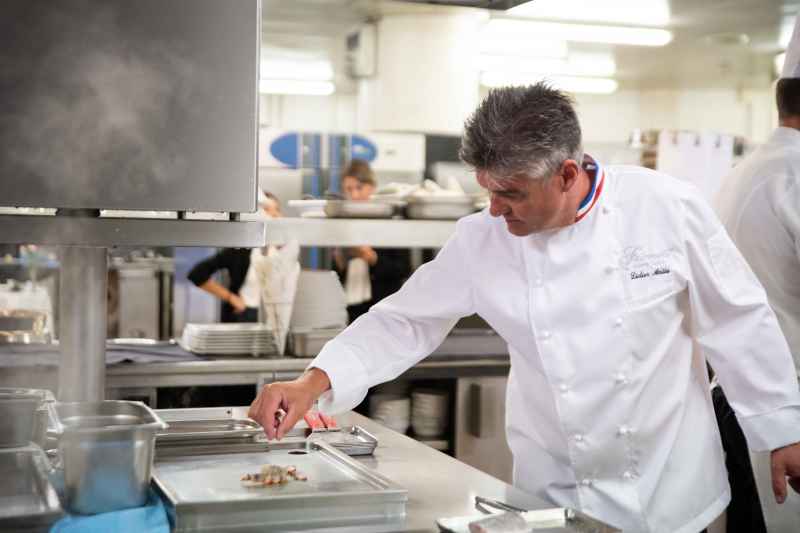 The Fairmont Monte Carlo is pleased to welcome Didier Aniès into their kitchens as their new Executive Chef.
Originally from Limoux, Didier Aniès began his career in 1984 after graduating from the Ecole Hôtelière de Toulouse. His first restaurant experience was in Germany, where he worked until he felt the need to return to the south of France. In the year 2000, while officiating at Château Le Cagnard, he participated in the Meilleur Ouvrier de France contest, which he won.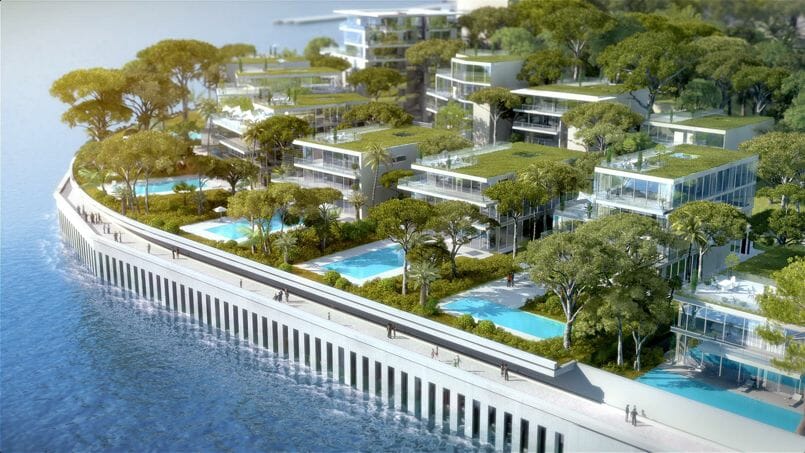 Yes, the dredging is impressive. That is to be expected when it is the case of two billion euros and the largest construction project of its type in Europe. But, as of September, 2018, Portier Cove is much more than an ambitious plan about conquering and living in harmony with the sea. Everyone during the daytime in Monaco over the last month will have seen the giant five-thousand-ton box-shaped foundation stone floating offshore near Larvotto. Thirty metres square and twenty-six and a half metres high, it has loomed like a Lego monster since July.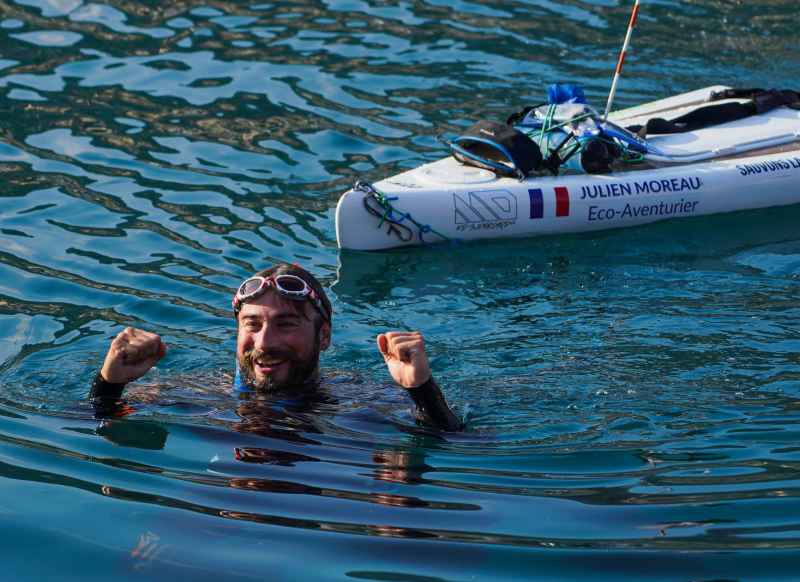 Julien Moreau is a young "Eco-adventurer" who had dreams of beating the world record for the longest triathlon in the world by biking, swimming and running around France and Monaco in six months. A few days ago, his epic triathlon brought him to Monaco, where he arrived after swimming all the way from Marseille. After his long swim, he traded his fins for sneakers at the Yacht Club of Monaco and continued on his journey. He is now in the last part of his adventure, making his way to Paris, where he should arrive by the end of October.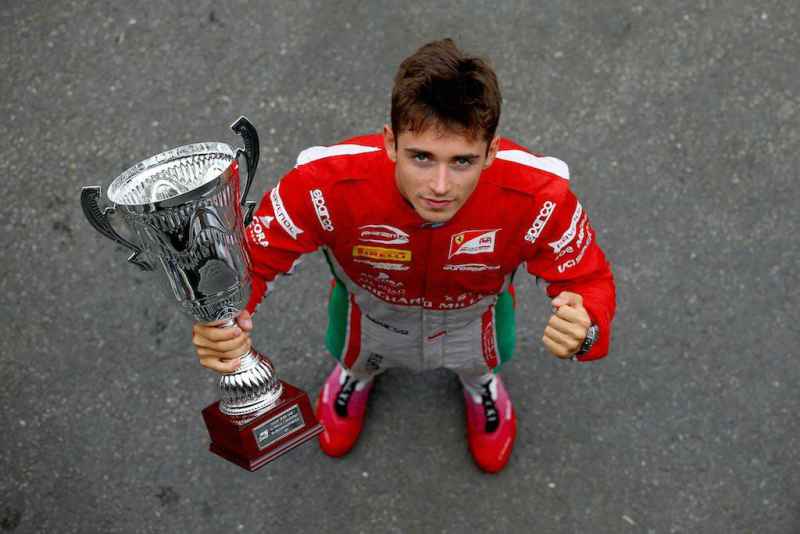 Young Charles LeClerc at twenty years old, member of the Ferrari Drivers Academy for two and a half years, has at last won his seat at Ferrari where he will join Sebastian Vettel. It only happens in films and dreams – and maybe once in a blue moon if you live in Monaco. That blue moon just happened. It's no longer a rumour. Signed, sealed, delivered Charles LeClerc will be driving for Ferrari in Formula 1 in 2019.
Expect to see him suited up with the famous prancing horse motif in Melbourne in March. Pole position on the starting line? That would be a big ask, but every Monaco heart will be wishing for it.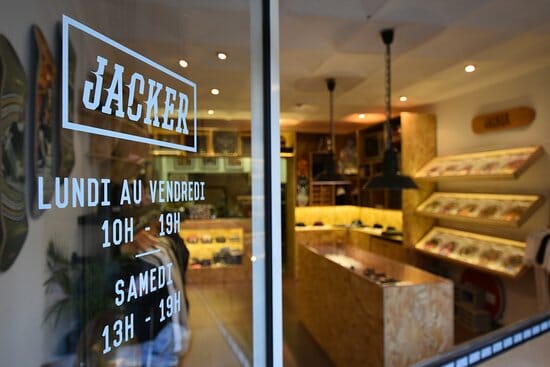 The world is spinning around and Monaco is spinning with it seven days a week and excelling in a fiercely competitive global market-place. Balancing that frenetic pace, Monaco is also steeped in traditions and with a refined sense of social well-being. This is a society that values its weekends with the family – and the law has played its role in protecting that tradition.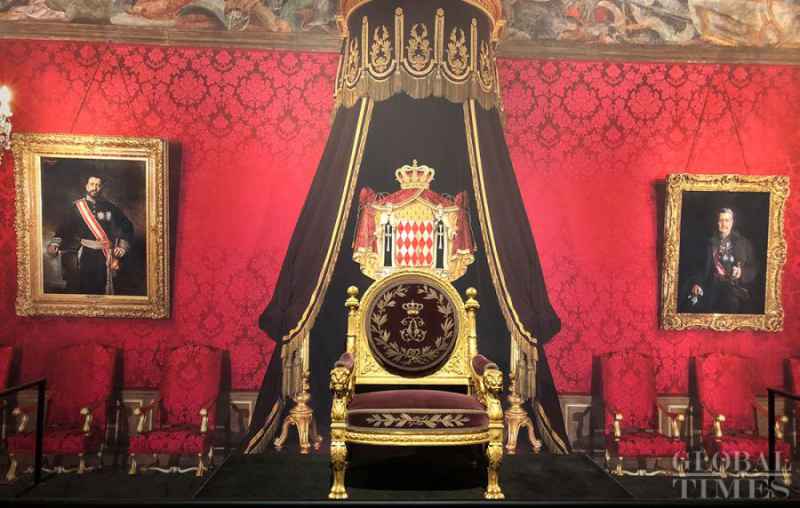 The Princes and Princesses of Monaco: A European Dynasty exhibition opened on 7 September and is already attracting large crowds from around the world. In the heart of the Forbidden City in Beijing, over 80,000 visitors have experienced the exhibition in one week.  That's approximately the number of people who visit a major exhibition over two months at the Grimaldi Forum.