Latest news
The most beautiful roses will be selected this year at the 5th International Rose Competition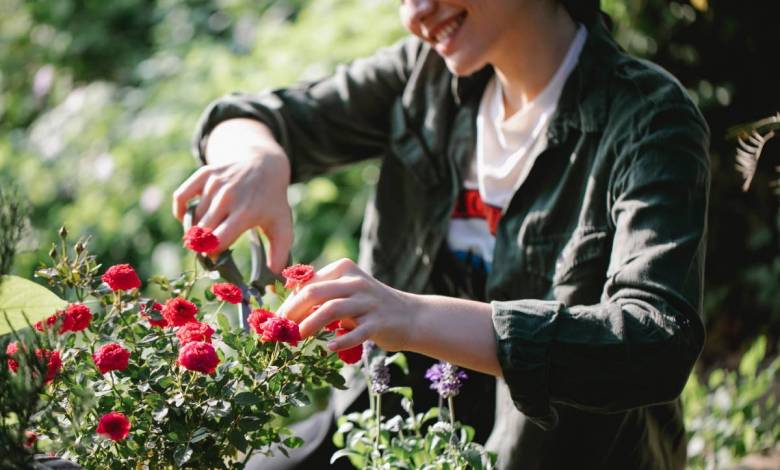 Until November 1, 2021, the Princess Grace Rosary in Monaco is hosting the 5th International Rose Competition. This year, 24 breeders from 8 countries are presenting some 69 species of unique flowers.
Like many events planned for 2020, the festival was cancelled last year due to the imposed restrictions. In 2021, The Friends of the Princess Grace Rose Garden Association, chaired by Yves Piaget are happy to organize this long-awaited competition, welcoming gardeners from Denmark, Japan, Spain and America. According to the Association's President, 2021 is a special year for the festival. Participants and organizers have to adapt to a new reality.
What's new?
From 2021, the contestants will be judged by a permanent jury, carefully selected by the organizers. Among them are government officials, garden professionals from the Alpes Maritimes region and The Friends of the Princess Grace Rose Garden members. 
50% of the final verdict, however, depends on the international jury, arriving in the Principality on October 1.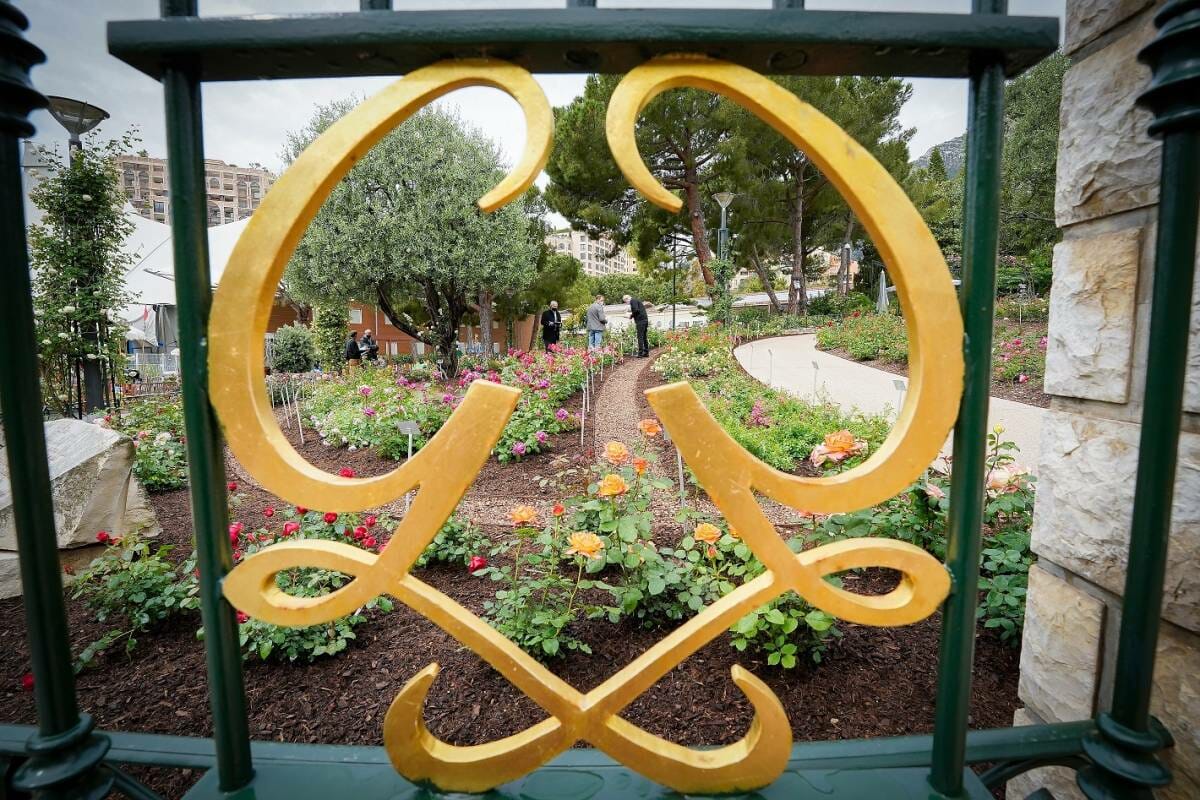 The jury will be evaluating the participants based on a selection of criteria: number of flowers, stem strength, foliage, flower bud shape, flower quality, flowering period, plant resistance to diseases and aroma. According to these characteristics, the winners are then chosen according to several nominations.
The first stage was registration and took place on April 30th. The next step, evaluating the plant breeders, is scheduled for June 25, during the flowering period. The contestants will be divided into several categories: hybrid, perennial, shrub and miniature roses.
This year, the organizers have introduced a new nomination – the Audience Award. The Princess Grace Rosary is very popular with tourists. From year to year, many Monaco guests come to visit this amazing place. The Princess Grace Garden visitors will thus be able to vote for their favourites online until September 26th, on the Roseraie Princesse Grace Facebook page. The one who gets the most «likes» by October 1, 2021, is the winner.
Quite interestingly, the winners of the 4th International Rose Competition were the Japanese gardeners. Who is going to carry the palm… or the rose branch this year, remains to be seen!