Latest news
Moyenne Corniche re-opened after Risk of Collapsing Wall, attention to possible detours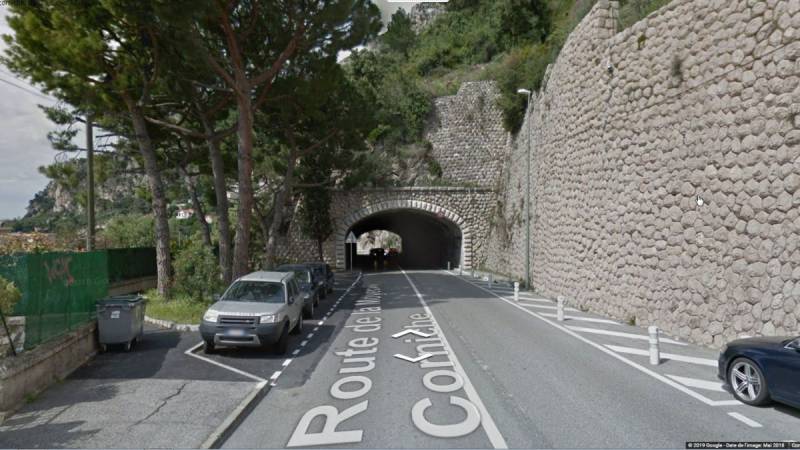 The Moyenne Corniche was closed to traffic on Thursday 18 April in Cap d'Ail, due to the risk of a retaining wall collapsing. The Moyenne Corniche was then reopened to traffic, earlier than expected, on Friday afternoon (it was initially expected to be closed until 10 pm on Friday).
Although securing the site has been accomplished, more work needs to be done on the wall, which will be undertaken next week for an indefinite period of time.
During re-construction of the wall, traffic will allowed to flow through the Moyenne Corniche, unless otherwise indicated.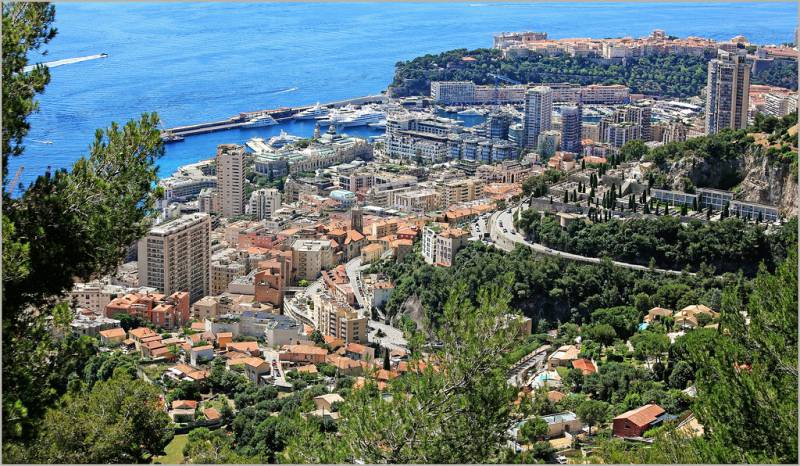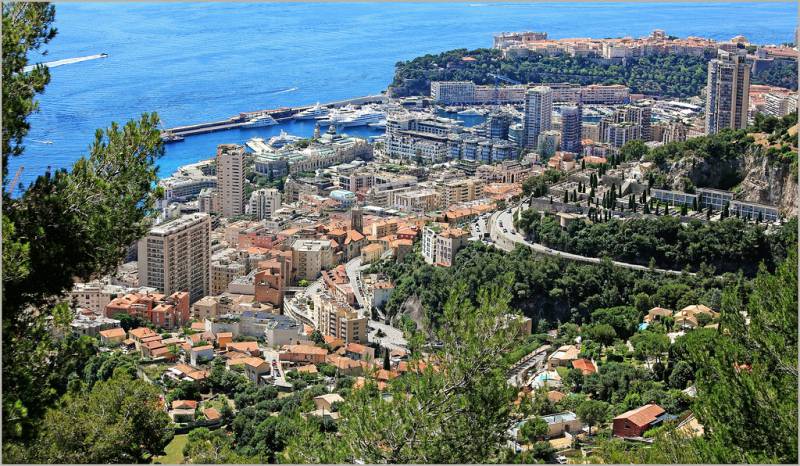 Any upcoming detours on the Moyenne Corniche will be indicated with signs.  (Detours will be organized locally for cars. Trucks under 19 tonnes will have to take the RD53 to Mont-des-Mules, the RD2564 to the Grande Corniche and the road to La Turbie on the RD37. For trucks over 19 tonnes, no detour will be possible.)
The Moyenne Corniche is possibly the world's most famous scenic road. This Corniche (meaning cliff road' was built between 1910 and 1928 when aristocratic tourism on the French Riviera was causing too much traffic on the Corniche Inférieure. The scenic drive passes through the village of Èze and follows the border of Monaco and Beausoleil before descending to the Cap Martin peninsula.