Latest news
Namira Salim, the First Astranaut from Monaco to Venture into Space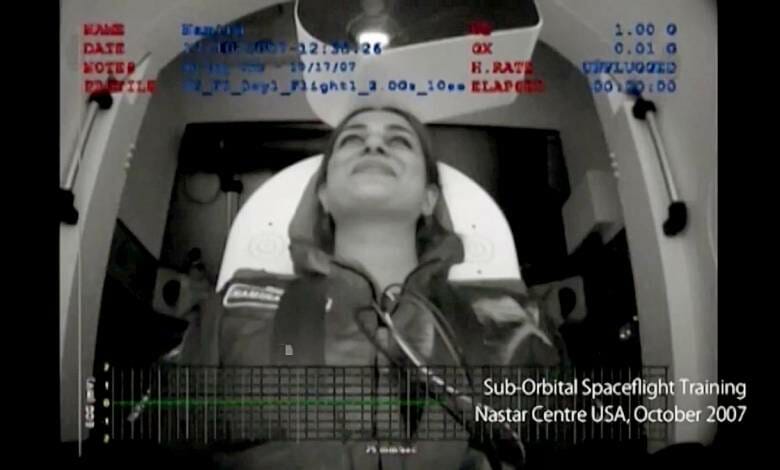 Namira Salim, a Monaco resident, is set to become the FIRST ASTRONAUT FROM MONACO to venture into space aboard Virgin Galactic on Thursday, 5th October, 2023. She will also be the FIRST FEMALE FOUNDER ASTRONAUT (first female customer) of VIRGIN GALACTIC to go to Space.
Namira Salim, the former Honorary Consul of Pakistan to Monaco is set to embark on this extraordinary space expedition with Virgin Galactic on Thursday, 5th October from Space Port America in New Mexico, United States.
Being a resident of the Principality since over 25 years, she will proudly carry the Monegasque flag to Space, alongside her National flag, Pakistan which she has been handed over officially by Pakistani Authorities.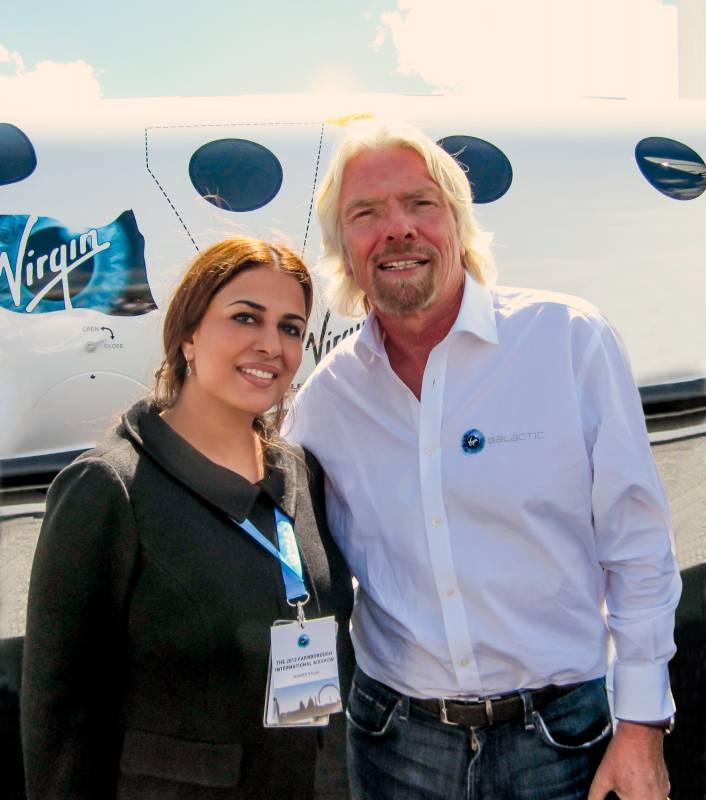 Namira discovered the advent of commercial Spaceflight in Monaco. "When news broke in 2004 that the first private Spaceflight, the $10 million Ansari X Prize winning flight, made it to Space successfully, Richard Branson announced that he would license the technology to create Virgin Galactic, the first Space line of the world," said Namira. "I immediately picked up the phone and called Virgin before they had even set up offices to lock the deal and buy my ticket."  In January 2006, Namira Salim and Virgin Galactic signed the contract in Monaco, making her the First Founder Astronaut and first customer from Monaco to go to Space.
This historic milestone not only represents Namira's childhood dream but also serves as an inspiration for the residents of Monaco and the global community, to reach for the stars in our New Space Age which, due to the birth of Space Tourism, makes Space for All.
As Namira prepares to embark on this orbit-breaking journey into the cosmos, it will make residents of Monaco proud.  Namira Salim is also the first woman from Monaco to reach the North Pole in 2007, the South Pole in 2008 and First Asian and first Monaco resident to Skydive (tandem) over Mount Everest during the Historic First Everest Skydive in 2008.