Latest news
National Strategy to Combat Money Laundering in Monaco Moves Forward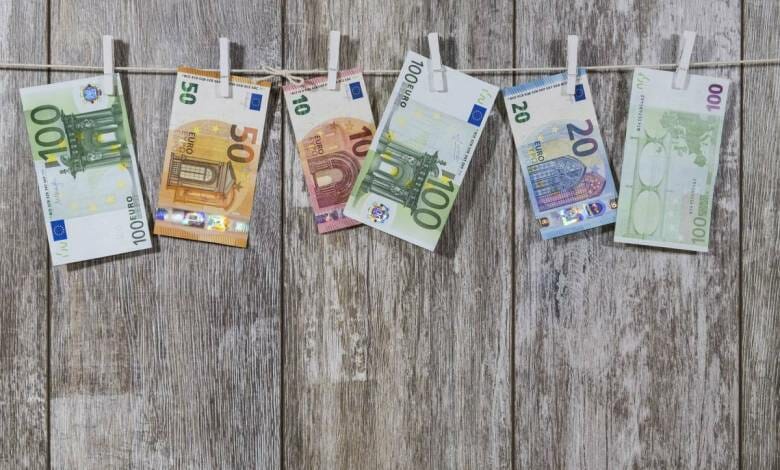 Monaco has just had the first of its sessions this month of the Committee for the coordination and monitoring of the national strategy to combat money laundering, the financing of terrorism, the proliferation of weapons of mass destruction and corruption.
On February 3, the Minister of State, Pierre Dartout, chaired the first meeting. During this plenary session, the Minister of Finance and the Economy, Jean Castellini, presented the national strategy, recalling that it is based on the guiding principles of prevention, deterrence, national coordination and international cooperation.
To ensure its effective implementation, the Committee is made up of two colleges.
First College 
On the one hand, are the representatives of the following Institutions: the Conseil National, the Secretary of State for Justice, the Directorate of Judicial Services, the Ministers of Finance and the Economy, the Interior, Foreign Affairs and Cooperation, the Attorney General, the Director of the Information and Control Service with respect to Financial Circuits, the Comptroller General of Public Security, the Directors of the Budget and Treasury and Economic Expansion, Tax Services , the Secretary General of the Financial Activities Control Commission, the Head of the Gaming Control Department and the French Customs Office in Monaco.
Second College
On the other hand, the representatives of professions subject to anti-money laundering legislation: the Order of Chartered Accountants and Chartered Accountants of Monaco, the Order of Lawyers-Defenders and Lawyers, the Monegasque Association of Financial Activities, the Monegasque Association of Compliance Officers of Monaco, the Monegasque Real Estate Chamber, the Monegasque Association of Professionals in the Administration of Foreign Organisations, the Federation of Monegasque Companies, the Union of Traders and Artisans of Monaco and the Monegasque Chamber of Watchmaking and of Jewellery. 
The Secretariat of the Committee is provided by SICCFIN, whose Director, Michel Hunault, is in charge of monitoring the strategy.
On this occasion, the Government indicated that the Committee is a place for exchanges, dialogue, consultation, oriented towards a common objective of implementing the national strategy for the period 2022-2024 and recalled that the National Strategy is a priority in accordance with the guidelines set by HSH the Sovereign Prince.