Latest news
Nearly 800 petanque players expected this weekend in the Principality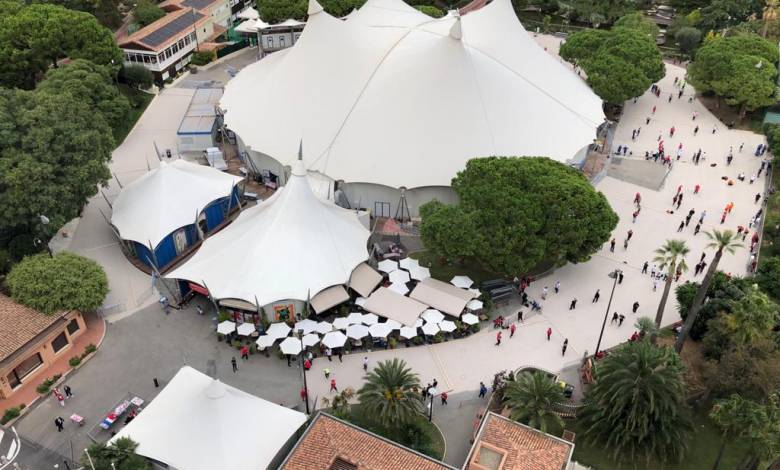 The 4th Crown Prince Jacques International Pétanque Tournament returns to Monaco on 8th and 9th October for its fourth edition. As usual, the competition will take place at the Rainier III boules ground, but also at the Fontvieille marquee, which is currently being transformed into a petanque court.
Who participates in this year's Tournament
It has become one of the key events in Monegasque sporting life. The Crown Prince Jacques International Pétanque Tournament, launched in 2019, brings together 256 teams this weekend for two days of high-level competition, with the participation of great champions of the discipline such as Henri Lacroix, Michel Loy, Diego Rizzi and Alessio Cocciolo. National teams were also invited by the Monegasque Bowls Federation. The Swiss, Belgian and Luxembourg teams will also be present. The International de Monaco is fully booked and 768 players will compete on Saturday and Sunday.
In order to welcome all the participants in exceptional conditions, the organisers have rolled up their sleeves and installed: seventy tons of gravel spread by the Cogebat company, 20km of "ficelle" and 700m of wood to delimit the 128 playing areas, as well as 200 barriers.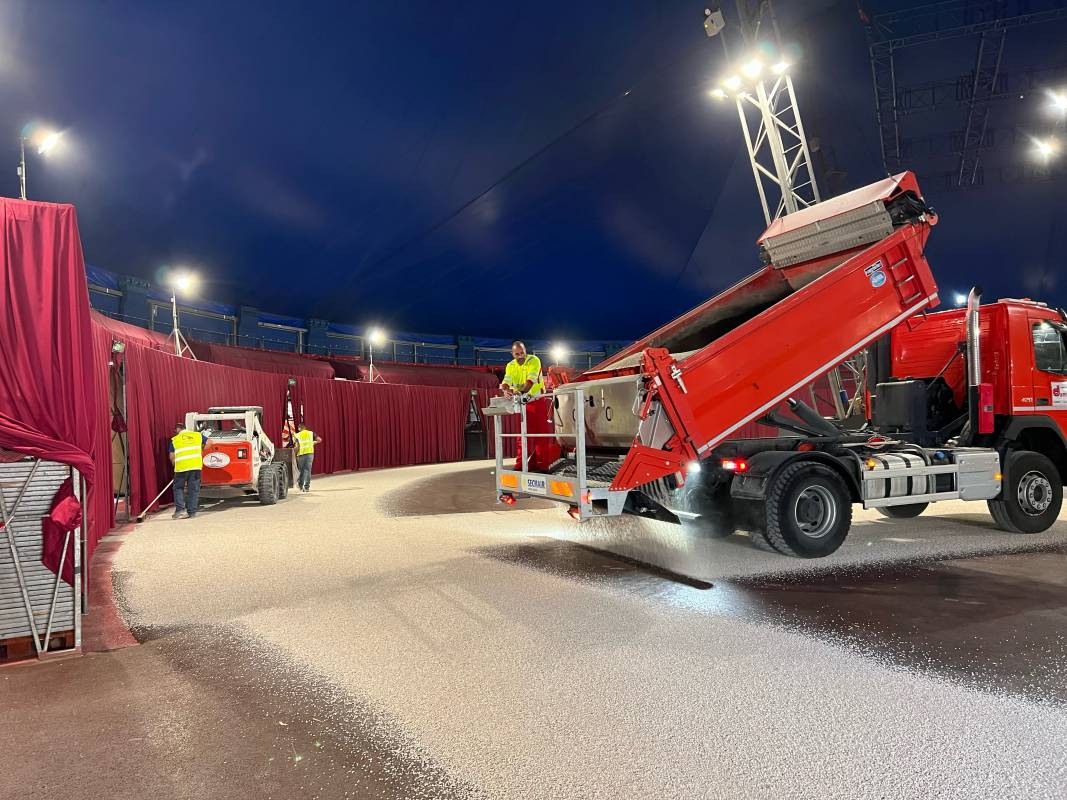 90 pitches in the Fontvieille area
The competition is made possible thanks to the participation of about sixty volunteers spread over the two sites of the Rainier III bowling alley and the marquee. The Fontvieille area will be the main centre of Saturday's activities as 90 courts have been created there.
It is an original setting, which contrasts with the usual occupants of the place. The games will start at 9 am, while the first day will end after the 16th finals.
On Sunday, the competition will resume at 8.30 am with semi-finals scheduled for 2.30 pm and the final at 4.30 pm. Finally, a consolation tournament will be held for teams eliminated in the group stages.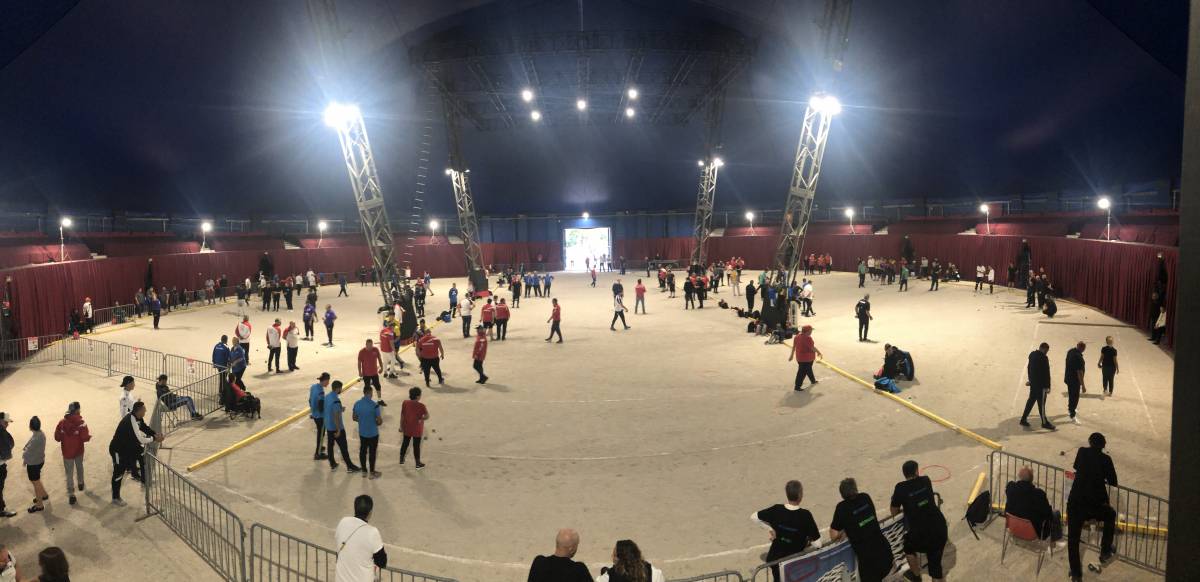 The "Souvenir Cucchi" is limited to 128 registered triples. In 2021, the Challenge Prince Héréditaire Jacques was marked by the surprise victory of the La Ciota team, composed of Jérémy Boi, Joseph Moreno and Jean-Marc Eric. Perhaps 2022 will also bring unexpected events!