Latest news
Surprises Aplenty at Princess Gabriella Pétanque Women's International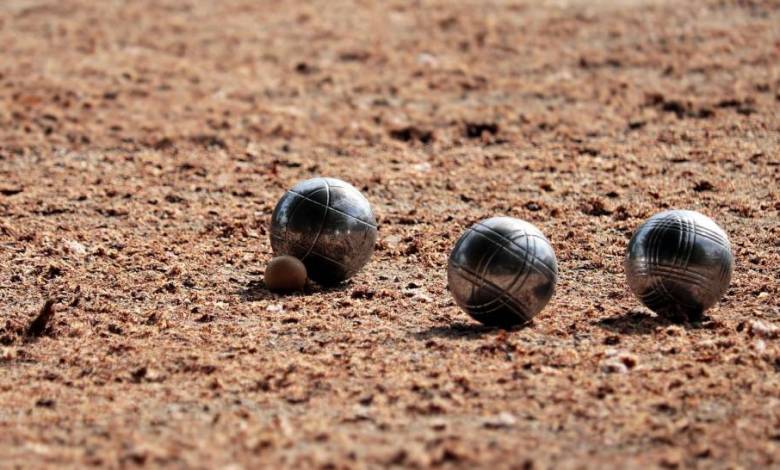 The International Princess Gabriella tournament had all the quality one expects in one of the main highlights of the women's circuit. And this Monaco Women's International tournament had not just a few surprises with World and European champions biting the dust. 
There was quality to spare in the seventy-six doublets at the start, with the presence of a large number of the premier Italian, Belgian, Swiss, Spanish, French, and of course leading Monegasques. 
Early surprises were the premature fall of the Belgians Jordane Parker and Madison Vleminckx, soon followed by Maurel / Uhri and the French team of Bourriaud and D'Isidoro, victims of the Italians of Petulicchio who not long after fell themselves to Albertini. 
And the favourites continued to fall like skittles including the world champion Blasquez and the European champion Chambeiron, beaten by De Oliveira. 
More surprises in the round of 16, when the other great Monegasque pair Vierjon / Godard bit the dust in turn. They were not alone to nurse defeat as the French champion Daisy Frigara, associated with Aubriot, folded against the Swiss Schnegg and Bontemps, and the Palavasiennes Virebayre and Toussaint lost against Ait Idir.
Princess Gabriella Quarter Finals 
The French Peyré and Lebossé were now the big favourites and confirmed their status by beating Albertini and Debono. Otherwise the quarter-finals were wide-open with Sase creating a surprise by disposing of Djabri and Canavero. Dettori and Esposto in similar fashion reversed a badly started game against the 2012 French champions Ait Idir and Bacon. But the most disputed part remained the meeting between Tamen and the Swiss team, who ended up yielding at the end of a very close game.
Princess Gabriella Semi Finals
The semi final matches were more conclusive. 
Peyré's France team disposed of Tamen and Hemery without a close fight. The matter was also quite simple for Esposto, who distanced Sase and Asprogitis from the start and won by a wide margin.
Princess Gabriella Finals 
Predictions for the final were obviously in favour of the French team but it ended up much closer than expected. Esposto and Dettori were not intimidated at all by the stature of their rivals. They provided a game of very high level. Left behind for a while after a big French acceleration, they knew how to come back in the game 8-11, before finally losing. A final full of beautiful play and twists and turns, which made the Princess Gabriella International women's petanque shine. Didier Fulconis, the Monegasque president and the fine CSB team would have reason to stand proud. The International Princess Gabriella tournament left no doubt as showing itself one of the main highlights of the women's circuit.