Latest news
Petanque: International Teams Swarm to Compete in the 1st Princess Gabriella Challenge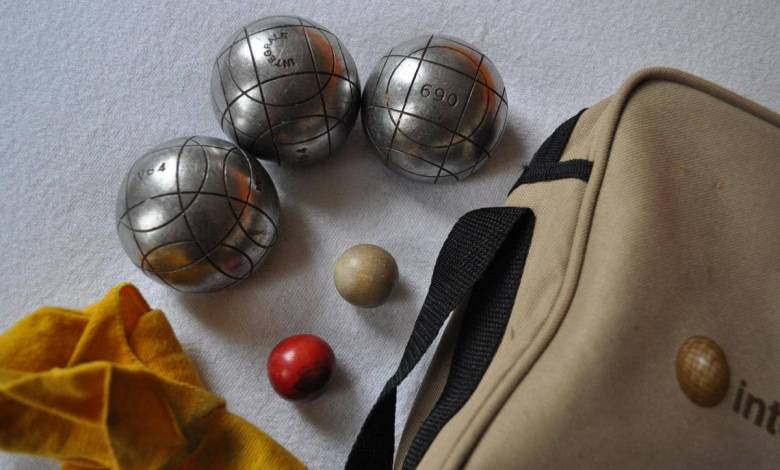 The 1st Princess Gabriella Challenge will welcome 76 teams on the 3rd and 4th of September 2022 (the competition is now already completely full of teams). Teams from France, Belgium, Italy, Switzerland and the best players will be present as last year in Monaco. The Monegasque Boules Federation itself will present 8 teams.
As all the teams will be present on the first day it is advisable to come on Saturday 3rd September to get the chance to see them all.
From Sunday on, it becomes a select list, namely the 8 teams that will be qualified. The cocktail party is at 6 p.m.
The Origin of Pétanque
Do you know where the word Pétanque comes from? The game rules required you to keep your feet anchored to the ground, using the 'pés tanqués' (feet together) technique to shoot the cue ball ('cochonnet' or but). It is the players' inability to move their feet in the initial launch that created the name of this fascinating game where you must bring the ball close to the cue ball or set the ball as close as possible to that of the opponent. It's a sport that is really challenging.
Pétanque, in fact, takes its first modern steps at the beginning of the 20th century in Marseilles region about 1907. It is the heir to the glorious game of bowls famous from the greatest civilizations of the past.
As early as the 6th century BC the ancient Greeks are recorded to have played a game of tossing coins, then flat stones and later stone balls, called spheristics.   The ancient Romans modified the game by adding a target that had to be reached as closely as possible and this variation was brought to France by Roman soldiers and sailors.   After the Romans, the stone balls were replaced by wooden balls and in the Middle Ages, it was referred to as Globurum, but became commonly known as Boules (i.e. 'balls').    
Alfred Hitchcock's 'To catch the Thief' starring Grace Kelly and Cary Grant shows one game of Pétanque in the plot of the film and this helped make Pétanque known all over the world.