Latest news
Netflix' Popular F1 Thriller Drive To Survive Now on Your Screens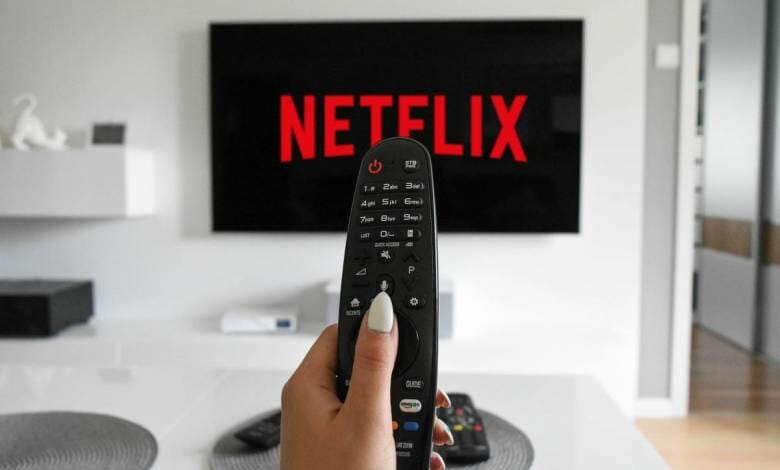 The Netflix series "Drive to Survive" is just released, on March 19th. This incredibly popular series is into its third season, this time framed around the most challenging of all seasons in memory – the Covid threatened 2020 season.
It turned out to be prime fodder for this Netflix winner. Here are a few teasers from the 10 episodes without spoiling it for you.
Season 3 – Drive to Survive
Look out for the Mercedes and Ferrari episodes. What's it like playing second fiddle to Lewis Hamilton. Check out how Valtteri Bottas copes with being relegated watching the rear-end of his team-mate's car week after week.
There's plenty of drama around Ferrari's endless nightmare including tension around Sebastian Vettel. And dramatic comedy too as his upcoming release by Ferrari is announced. Vettel "let loose" almost appears to enjoy the press events and tortuous PR sessions which proceed each new Scuderia failure.
There are emotional moments especially with Gasly winning his AlphaTauri team's home grand prix, showing Red Bull a thing or too, and also honouring his deceased friend Anthoine Hubert.
Replaying on screen Sergio Perez's first win after ten years of trying, with a Red Bull seat his reward for a standout season – shows how perseverance can ultimately reap rewards.
And for peak drama there is Romain Grosjean's horrifyingBahrain crash and later him speaking about how the urge to see his children again helped him gather the superhuman strength to emerge from the flames.
There's romantic comedy too featuring how racing weaves itself into Daniel Riccardo's relationships.
No doubt the film team is already primed ready to film Charles LeClerc as Formula 1 revs up anew this month in Bahrain.
There's plenty of appetite for more seasons of Drive to Survive and 2021 is sure to deliver the content. In the meantime enjoy this just released third season – all about Formula 1 2020.