Latest news
New Architecture will Reinvent Fontvieille: what to expect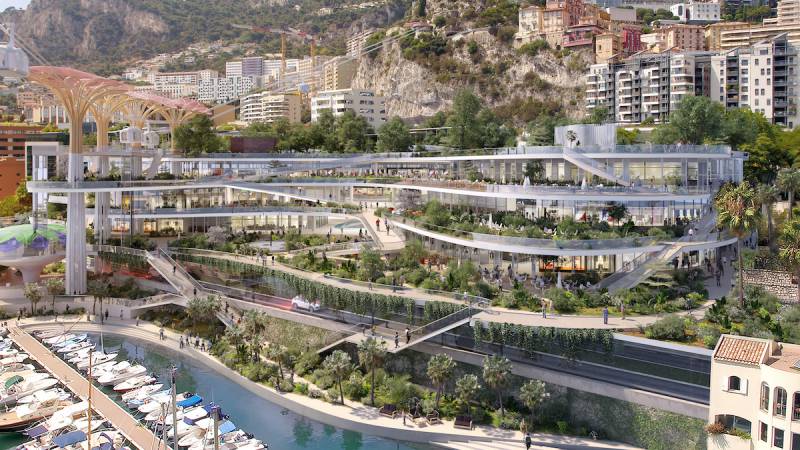 Fifty years ago, Fontvieille was nothing more than a small stretch of sand and rock, tumbling into the sea.  Massimiliano and Doriana Fuksas, from architectural firm Studio Fuksas, won a contest to revitalize Fontvieille's district and port. The project hopes to provide answers to major commercial, urban and ecological issues.
Fontvieille was first constructed almost entirely on artificially reclaimed land, to combat the land shortage in a densely populated Principality. Work began back in 1966 to create the new land from the Mediterranean Sea. After the work was finished in 1973 the actual construction of the buildings in Fontivieille began and this new quarter of the Principality started to develop. Plans to extend Fontvieille were announced in late 2009.
Studio Fuksas' architectural idea is inspired by naturally occurring elements: the sea and the green slopes of the Mediterranean hills. The new project will build towards the horizon, creating links with the surrounding environment and landscape: from the Mediterranean, through Canton Square, the zoo, train station and Albert II Avenue. The curved lines of the project will evoke the movement of the waves and the Monegasque landscape.  Curves that cross a district known for the Princess Grace Rose garden and the pastel colours of its buildings.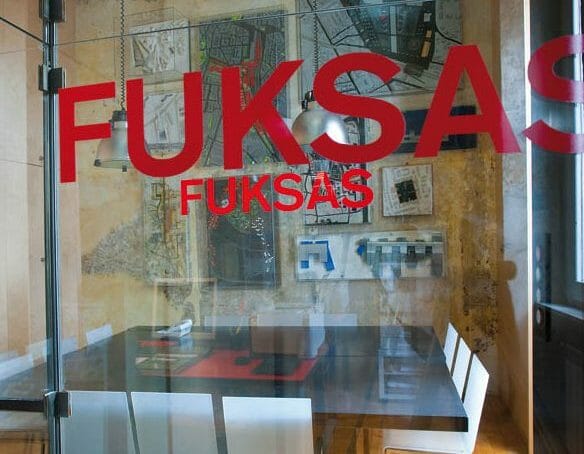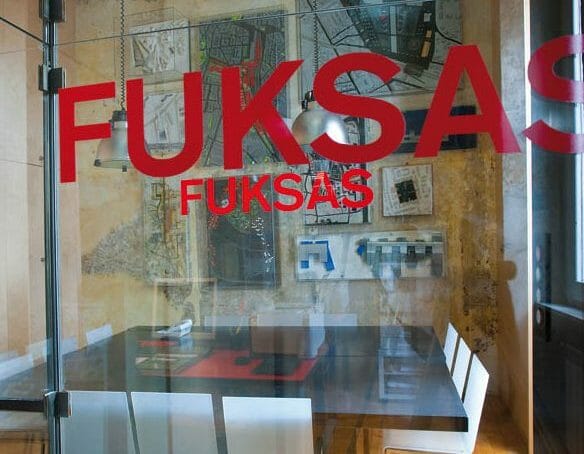 The five levels that constitute the project will be distinguished by their colour, each relating to a different landscape element.  The ground floor will be red, recalling the tiles of the historic centre of Monaco; the first floor will be blue, like the sea; the second floor will be lavender, like the flower; the third floor will be ocher, like the surrounding facades and the grey of the hanging garden will evoke the slopes of the Côte d'Azur.
Fontvieille is currently home to a residential district, a marina which can accommodate up to 275 boats, a shopping centre, the Monaco heliport and the Louis II stadium.  Numerous restaurants on the waterfront and nearby shops make Fontvieille a place of vitality to be explored at a leisurely pace in any season.
With this new project, the Fontvieille district will continue to be a popular area linked to the economic development of the Principality.