Latest news
New Carmelha Tower built from the Top, Down: A First in Monaco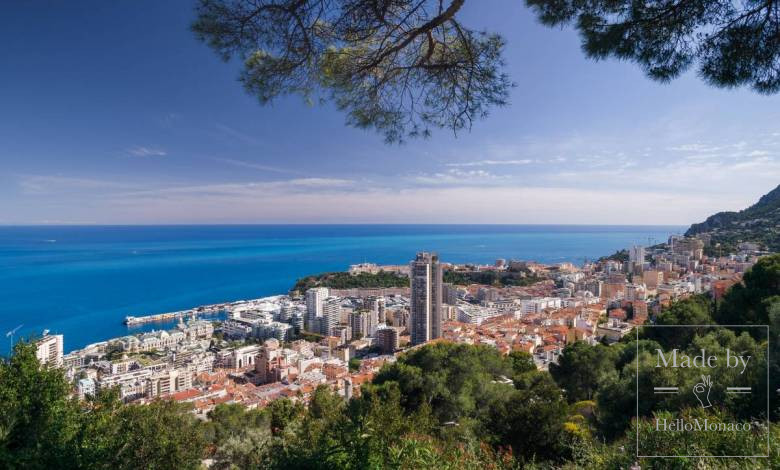 On the plot of land where the old Villa Carmelha once stood, a new 12-storey building, which will accommodate 25 state-owned housing units, is currently being constructed using a new innovative process all the way from Québec.
The Carmelha Tower will be a timber residential building standing at 47 metres tall with over 4,000 m2 of space. The innovative building process will eliminate the use of tower cranes and "improve worker's safety," according to Upbrella's website, by working at a human's height.
All under one roof…
The Princely government of Monaco called on Upbrella and its patented construction methods to build the Carmelha Tower beginning with the roof, something unheard of in other construction sites. The roof provides a shelter as the rest of the site's construction is completed. The roof, installed as soon as possible, is followed by a lift system. A steel shelter is then installed and jacks lift the topmost floor and allow the next floor to be constructed. Once the next floor is completed, it too is lifted up, and so on.
According to the company's website, "Upbrella eliminates risks and increases productivity by providing a shelter for construction."
The shelter concept was designed to protect Canadian workers from harsh winters. In the mild climates of Monaco, the shelter system will mainly serve to limit ambient noise and dust. The Carmelha site will not to exceed 85 decibels (anything 85 decibels and under is a generally safe listening volume) as requested by the Princely government.
No big cranes
The absence of cranes is a plus in a small territory like Monaco. Other than the sheltered excavation work, Upbrella boasts a small bridge crane and lift system, which leaves the skyline untarnished. The Carmelha site will also benefit from the use of a monorail to install the building's various components. This is the first time the technology has been used outside of Canada. The new Carmelha Tower is expected to be completed by the end of 2022.