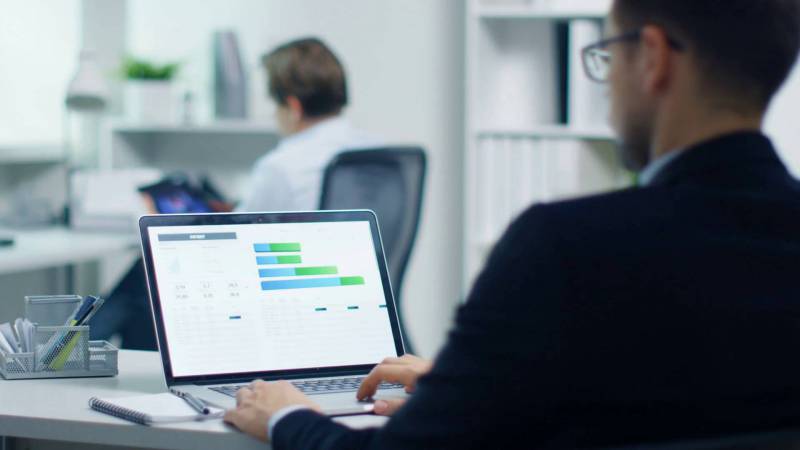 Following the success of the 'Job Offers Teleservice' over the past several years, Employment Services launched the new 'Internships Teleservice' for the Principality's employers on Saturday 1 December 2018.
As part of Government of Monaco's Digital Transition, this new program will streamline an administrative procedure, and was developed with the technical support of the Directorate of Digital Administration and the Directorate of Networks and Systems of Information. Businesses in the Principality will now be able to declare their trainees and interns from the Government website's online platform.
This new simple and secure online approach can be done in a few steps:
– Step 1: identification via password;
– Step 2: information concerning the internship, enclosing the scanned internship agreement;
– Step 3: information about the intern, attaching a copy of their scanned identity documents;
– Step 4: validation of the declaration.
Now, all exchanges between the employer and Employment Services as part of the processing of these requests will be digital and the employer will be able to follow the status of their application in real time, whether it is being processed and / or validatied.
In addition to the secure aspect of the process, by means of a password, this procedure offers companies real flexibility since it is available 24 hours a day, every day of the week.
The two access points for this teleservice are:
-Government Internet Portal> Company Space > Employment and Social> Declare an intern
-Government Internet Portal> Home page>"Online services" section
This new online platform reinforces an already existing e-government system and responds to the Prince's Government's aspirations to modernize relations with citizens, while limiting its environmental footprint.
For more information: https://service-public-entreprises.gouv.mc/Emploi-et-social/Formation/Stages-et-apprentissage/Accueillir-un-stagiaire
Contact: Emploi-Jeunes (+377) 98 98 41 78