Latest news
New Footbridge linking Port Hercule to Portier District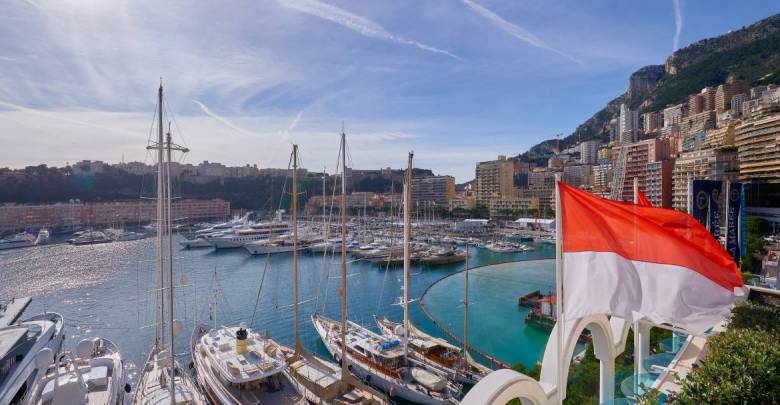 Footbridge to connect Port Hercule and Anse du Portier
A new project aimed at pedestrians and tourists will connect Port Hercule to the new Anse du Portier eco-district via a footbridge. The Ecopolis association put forward the urban planning project which combines aesthetics and the appeal of walking in the Principality. The footbridge, still in the early stages of development, would link the Yacht-club and the future seafront extension community. The elegantly designed bridge, in the open air and below the Fairmont hotel, would make it possible to avoid walking under the Louis-II tunnel.
The proposed footbridge would stretch over 275 meters and rise 7 metres above sea level, offering pedestrians the opportunity to take in a stunning view of the Mediterranean and a big, open sky. The bridge would be made out of Corian (a material made up of two-thirds of mineral fillers and one-third acrylic resin).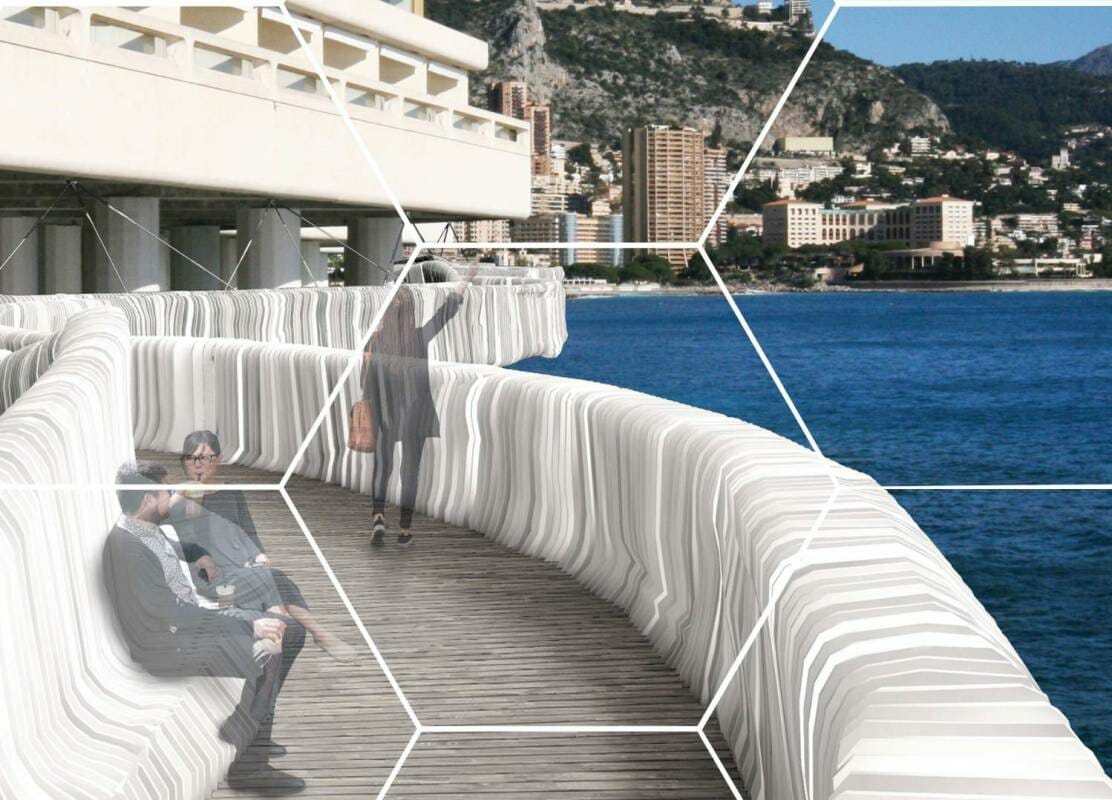 Inspired by Seahorses
The inspiration for the architectural design of the footbridge is the humble seahorse, and the Principality's commitment to reintroduce these beloved marine creatures to the Larvotto Marine Reserve. The suspension bridge's rounded structure echoes the rounded back of the seahorse while the ripples and waves of the structure echo the sea.
"The Côte d'Azur is an exceptional and fragile natural environment. Its constant urbanization and increase in its water and energy needs are jeopardizing our ecosystem. The Principality of Monaco must be a model in terms of environmental protection and sustainable development," states Ecopolis on its website. The association has been committed to sustainable development in Monaco since 1998.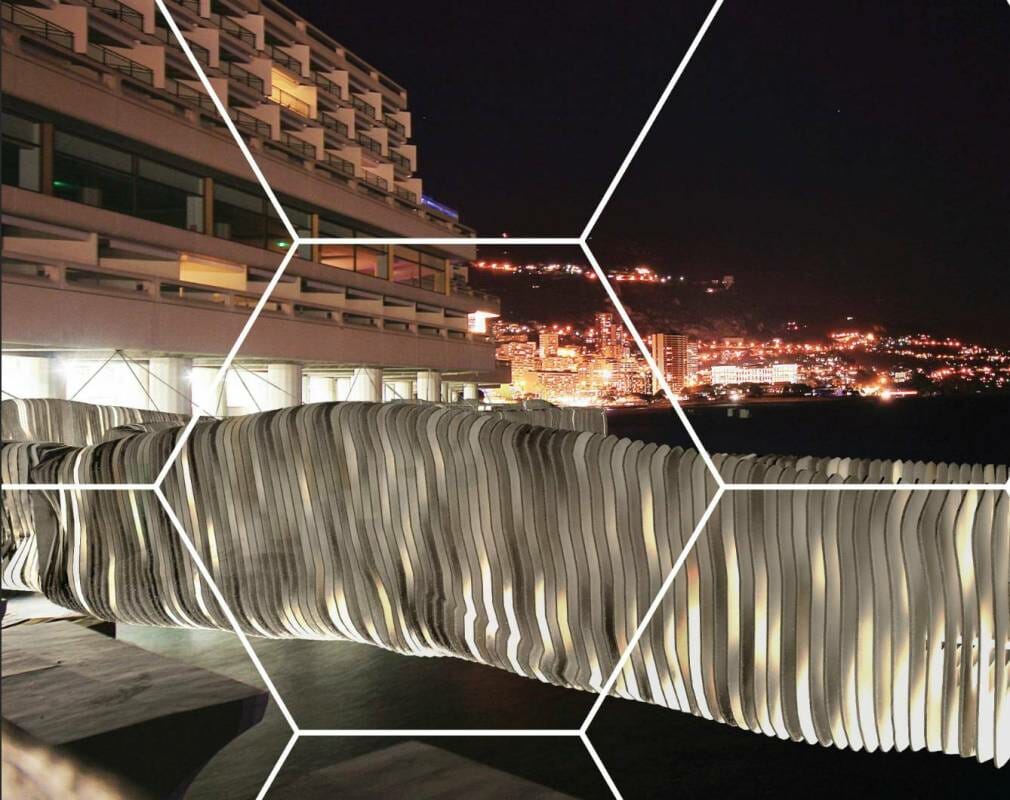 The Ecopolis association estimates that the footbridge project will cost between 7 to 10 million euros. However, the association does not imagine drawing on public funds to make the project a reality. Each metre of the footbridge could be sold to patrons, companies or individuals, who would finance one metre of the bridge with the opportunity to inscribe their name or their logo on the slats of the promenade.