Latest news
New Kindergarten Opens in "Le Stella" Building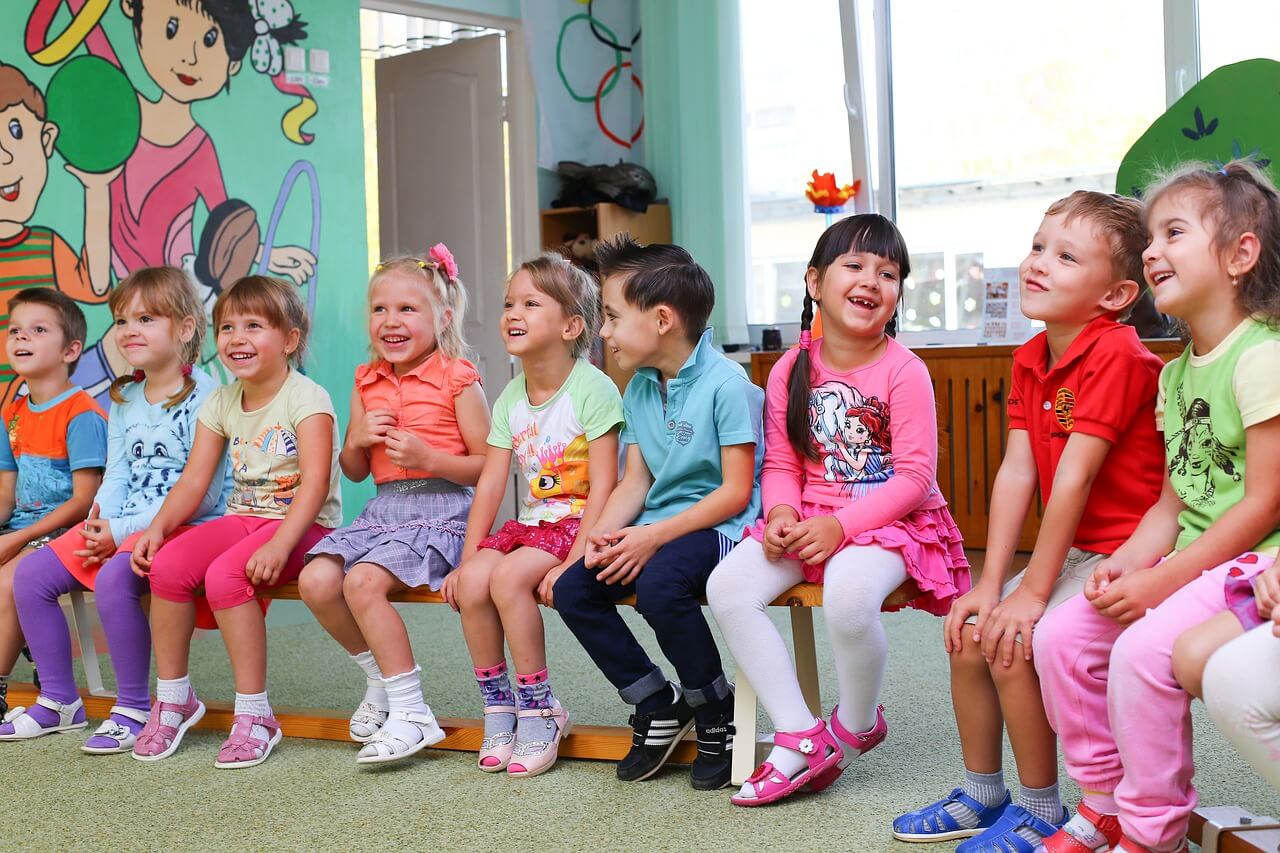 With a goal of improving reception conditions for primary school children in the Condamine district, the Prince's Government has announced that, starting from the beginning of the school year 2018/2019, pupils in kindergarten classes at the Condamine school (Petite, Moyenne and Grande Sections) will now all be hosted in a new school located in the Le Stella building, Place des Bougainvilliers.
In a brand new space, children will benefit from modern equipment, particularly suited to various educational practices.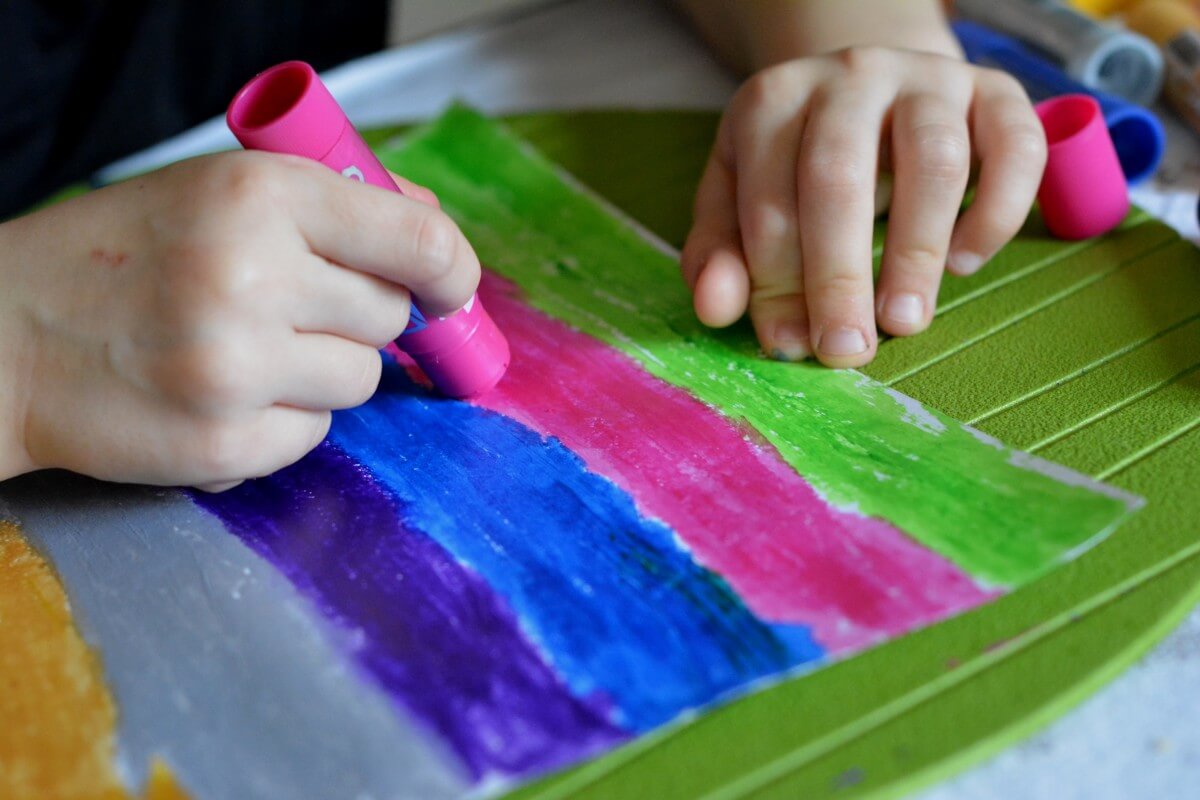 As for the Condamine School, it will be dedicated exclusively to students from the Preparatory Course (CP) to the Middle Course 2nd year (CM2) in an even more pleasant school environment thanks to the gain of space.
For the start of the 2018/2019 school year, the enrolment of pupils from kindergarten to CM2 will take place at the secretariat of the Condamine School until 23 February 2018 inclusive.