Latest news
New Law protects People Born in Monaco as "Children of the Nation"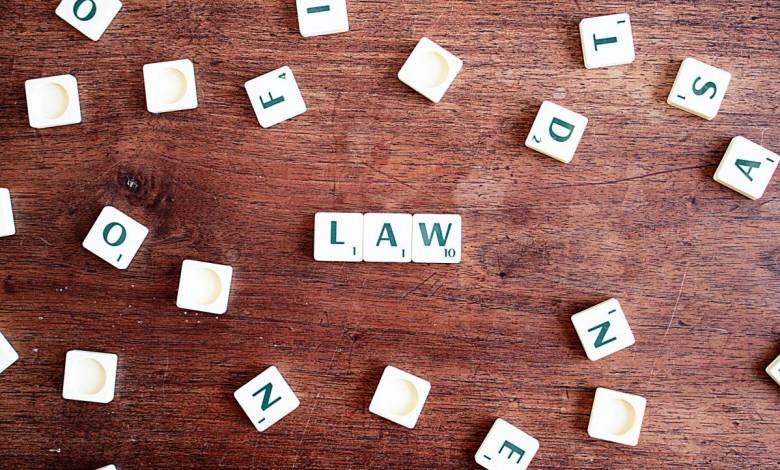 The National Council recently passed a law which gives proper status to people who were born and have resided in Monaco for at least forty years. Twenty elected officials (out of twenty-two) voted for Bill No. 993, on "recognition of the 'Enfants du Pays' (or 'Children of the Nation') and their contribution to the development of the Principality".
The Constitution once recognized only "Monegasques" and "foreigners". Now, another category has been added in the eyes of the law, one which may help provide equal treatment, rights or advantages to those known as Enfants du Pays.
Through this bill, which follows a bill passed by the National Council in 2017, the government recognizes the contribution of the Enfants du Pays to the Principality's economic prosperity as well as to its influence on the international scene.
Brigitte Boccone-Pagès spoke on behalf of Bill 993 at the National Council in front of Minister of State Pierre Dartout and President Stéphane Valeri. You are an "Enfant du Pays" (previously known as a foreigner) if you were born and have always lived in Monaco. This is what the Government and the National Council has agreed on while beginning to provide necessary details about giving the community specific rights, including access to housing and employment.
During a meeting back in January 2021, the National Council and representatives of the 'Enfants du Pays Association' openly discussed the criteria concerning how to define the children of the nation. Elected officials then debated the Bill and amended the text while taking into account the discussion.
Those defined as an Enfant du Pays can now apply to rent an apartment under Law No. 1235. The National Council has also agreed that people born in Monaco who have resided here since birth and who have one parent or guardian who was also born and resided here will benefit from a higher rank than people born in Monaco.
According to President of the National Council Stéphane Valeri, this law has a strong symbolic dimension as it is the first time that the Monegasque State defines the Enfants du Pays and recognizes their contribution to the Principality in the law. Vice-President Brigitte Boccone-Pages stated that Monegasques all know someone, a neighbour, friend or family member, who is an Enfant du Pays, who is intrinsically attached to the country and whose presence the National Council wants to preserve in Monaco.