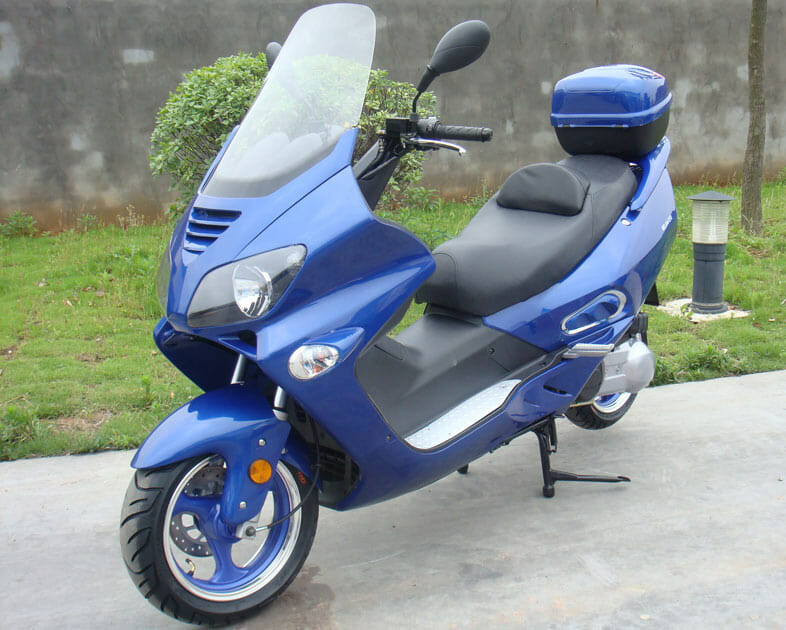 The Traffic Register Service is harmonizing the format of license plates for two-wheeled vehicles: the square format for mopeds, and similar plates has been removed.
Since the 1st of March 2018, identical rectangular plates will now be issued for all new registrations for motorcycles, tricycles, mopeds or quads.
All vehicle owners affected by this change, registered before the 1st of March 2018, received a letter inviting them to replace their license plate before August 31, 2018.
The owners must present themselves at the Centre du Contrôle Technique des Véhicules (CCTV), located at 8 avenue Albert II, from Monday to Thursday, between 9:00am and 4:30pm, with the license plate of the vehicle and the letter addressed to them. If the owner wishes, the CCTV can proceed with changing the plate (only from Monday to Thursday, between 2:00pm and 4:30pm).
"The new plate and the installation are free", – underlines Aurélie Péri, Head of the Traffic Title Service. She adds: "The change in format of the plates concerns harmonization of support and appropriate identification."
More information: Service des Titres de Circulation
Tel . : 98.98.48.58;  circulation@gouv.mc