Latest news
New Ministerial Order makes applying for State Housing a little Easier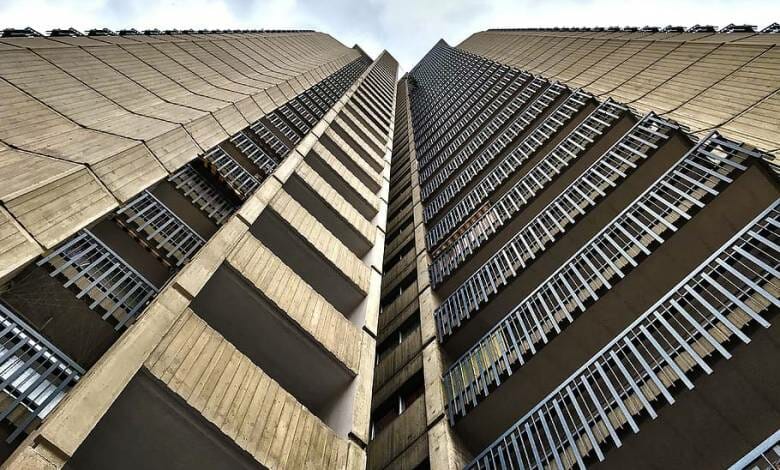 A new ministerial order concerning the allocation of state housing was published by Monaco's Minister of State, Pierre Dartout, on 31 July. The new order streamlines and touches on several previous laws and ordinances concerning housing, making applying for housing a little easier.
How to apply for state housing?
According to the new order, calls for applications for the rental of state housing are published in the Journal de Monaco and on the Prince's Government website. Any person of Monegasque nationality of legal age (over 18 years old) may submit a request for the allocation of state housing.
The State Housing Allocation Commission must meet no later than five months from the call for applications. The decision to allocate accommodation is then taken by the Minister of State on the basis of many criteria (which can be partially waived due to an emergency situation).
Criteria include caring for children with a disability, a termination of a lease by the landlord, health difficulties and more. The criteria are then tallied up using a points system.
"The allocations are made according to an order of priority resulting from the accumulation of the points," states the order.
Certain criteria are worth as much as 18 points, certain criteria (including being the tenant of state housing for less than 3 years) are worth -12 points. The full list of criteria can be read on the Journal de Monaco. If, after the entire application process, a petitioner's request could not be met, they may be placed on a State housing waiting list. 
Who cannot apply for state housing?
The new order also defines, in detail, those who cannot apply for state housing. This includes: people applying for a temporary stay in the Principality, people working outside of Monaco and its neighbouring Departments, owners of an apartment in Monaco corresponding to or exceeding their needs and those with "no recurring income".