Latest news
New Plans Unveiled for commuters between Nice and Monaco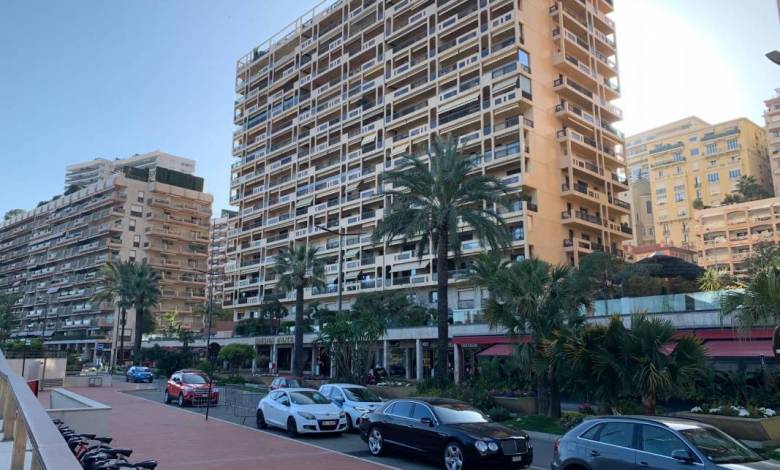 The city of Nice recently unveiled plans for major construction on the Moyenne Corniche to relieve congestion en route to Monaco. Mayor Christian Estrosi presented the series of urban plans, which includes a Nice-Monaco bike path, roundabouts and a deterrent car park.
The difficulties of accessibility to Monaco via the A500, the Moyenne Corniche and Cap-d'Ail are increasing, according to Mayor Christian Estrosi. Alternatives are being planned to easethe flow of 50,000 vehicles per day west of the Monegasque borders. During working meetings with the Minister of State and the government advisor-Minister of Equipment, Marie-Pierre Gramaglia, Nice will be concentrating its efforts on improving the commute.
Several projects have been identified, including improving two intersections located on the RM6007 avenue du Général-de-Gaulle and the RM37 (the road to la Turbie). A new path will be created on the RM6007, at the crossroads of Avenue Général-de-Gaulle. 5 million euros will be spent on the new path on the Moyennene corniche.
A new roundabout at the base of the CHPG will be redevelopedfor 14 million euros (which requires land acquisitions currently in the process of being initiated). There is also a project to install a deterrent car park in Cap-d'Ail. The new exit ramp on the A8 at Beausoleil, which will be providing a third access route to Monaco to reduce congestion, will be commissioned at the end of 2022.
As for the cycle path from Nice to Monaco, the Basse Corniche will be redone in 2022. The first section between Nice and Villefranche will be delivered this summer. And at the end of the first half of 2022, the dedicated cycle path between Nice and Monaco on the Basse Corniche will be complete.
According to the Mayor of Nice, the city has a shared a vision with Prince Albert II and the Monegasque authorities on the fact that the more things progress, the more important it is to resolve the issues of commuting between Nice and the Principality.
Maritime Shuttle between Nice and Cap-

d

'

Ail
Expected this summer, a maritime shuttle between Nice and Cap-d'Ail will be connecting the two ports in 25 minutes. The shuttle for workers and tourists is now in the process of being set up and aids the goal of a zero carbon emission zone in the cross-border area. Frequent commuters will be able to take advantage of the "Azur Métropolitain pass" which will connect travellersto Line 2 of the tram and to Port Lympia.