Latest news
New President of Youth Economic Chamber of Monaco and other Monaco news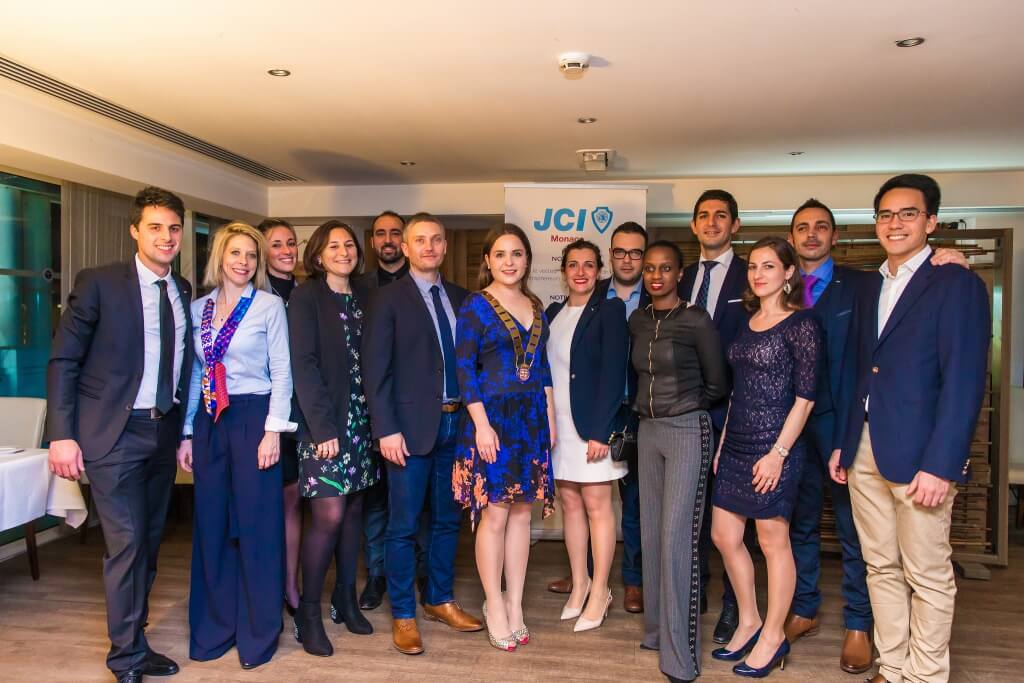 Last week was as always busy in Monaco and here we selected for you the most interesting news, in case you missed them.
Youth Economic Chamber of Monaco to be chaired by a Russian-speaking president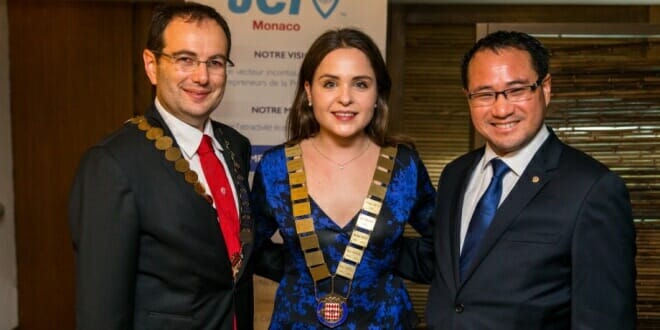 The start of this year has been marked by the arrival of a new president for the Youth Economic Chamber of Monaco (Jeune Chambre Economique de Monaco). This post is now taken by Olena Prikhodko, a native of Kharkov, who became the youngest among her predecessors.
Launched: A Special Campaign for Donations Toward the Prince's 60th Birthday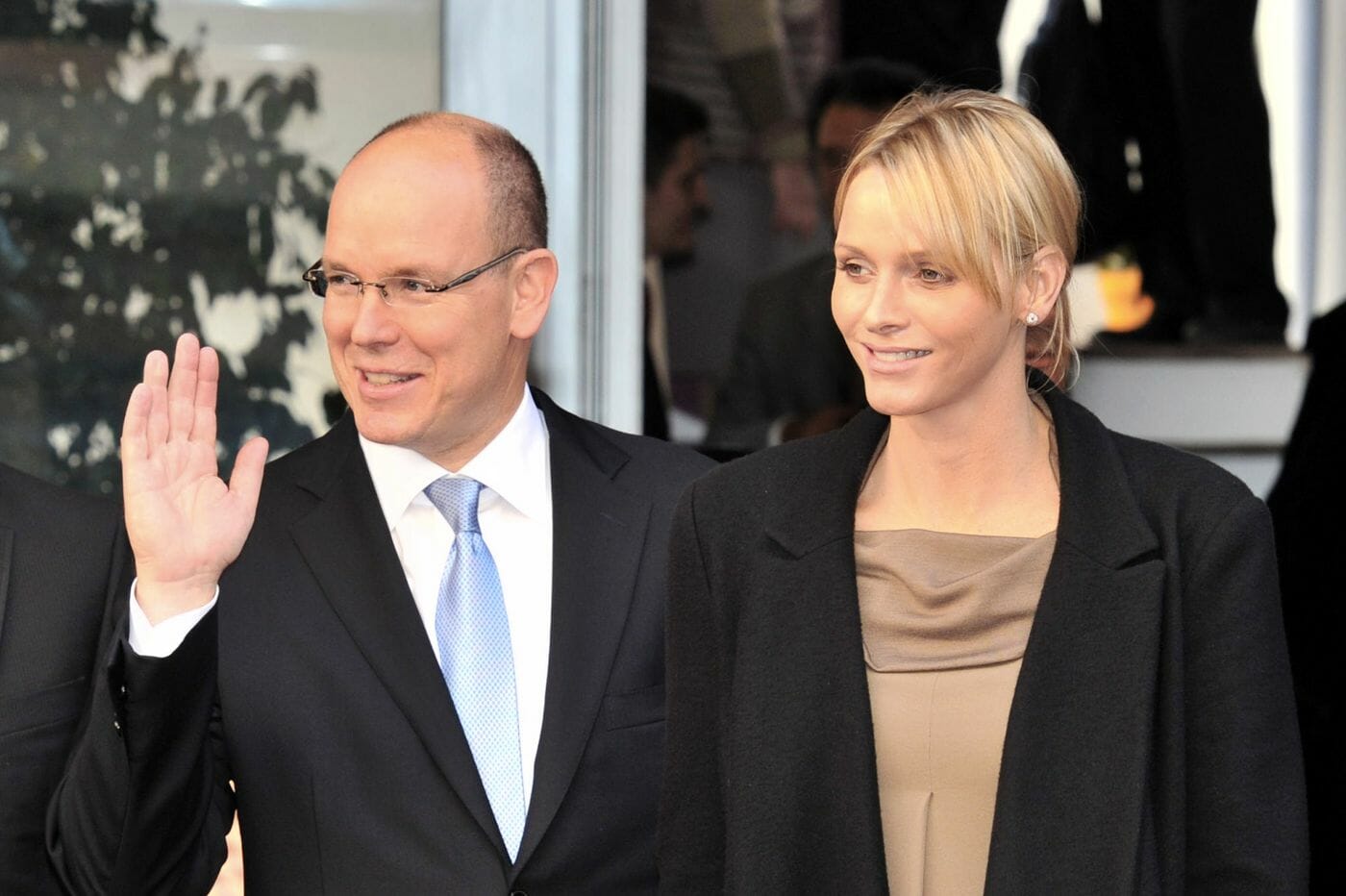 At an extraordinary meeting of the Monaco town council the Mayor has launched a special initiative to commemorate the 60th birthday of Prince Albert. Monegasques will be given the opportunity to celebrate the Prince's birthday on March 14th and at the same time demonstrate their devotion to their sovereign.
Seafront Extension Project: Creating a Strong Foundation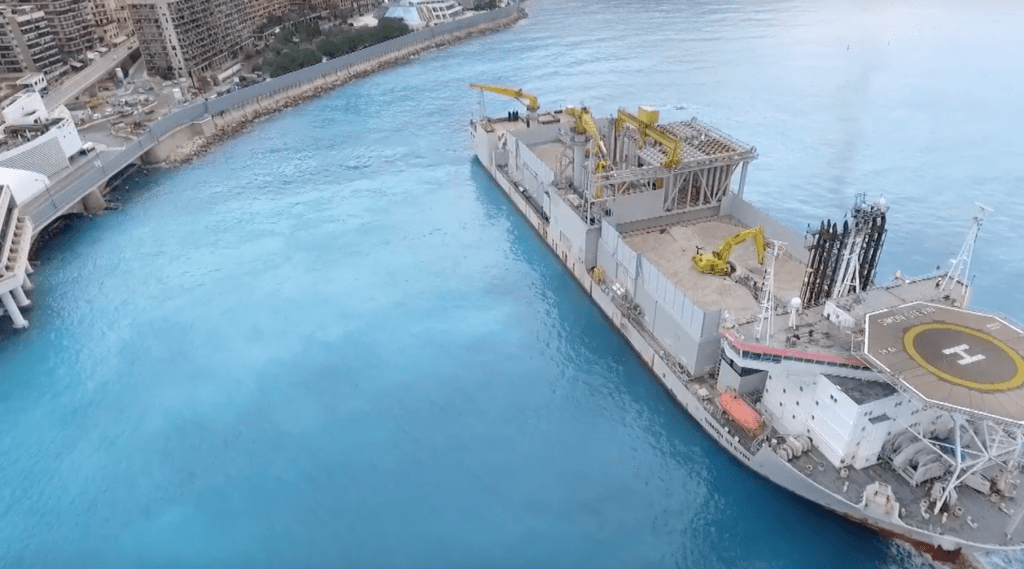 Materials for the Seafront Extension's embankment are currently being produced in Châteauneuf-les-Martigues, in the Bouches-du-Rhône region. They will be used to create a foundation for the 18 caissons, which are currently being manufactured in Marseilles. Over 1.5 million tonnes of rock are being extracted from the quarry to create the embankment.
Jeun'Elec – test driving electric vehicles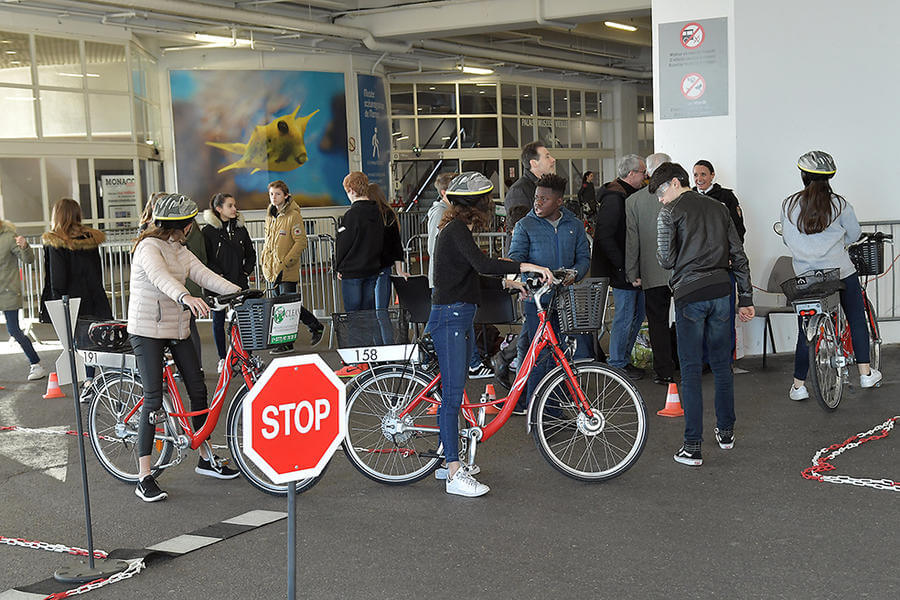 As part of the 19th Jeun'Elec event, Monaco's Club des Véhicules Électriques (Electric Vehicles Club), working closely with the Department of Education, Youth and Sport and the Department of the Environment, offered willing Year 9 (4ème) pupils from Collège Charles III and Collège François d'Assise Nicolas Barré the opportunity to spend a day test driving electric vehicles.
Monaco Attracts Another Global Brand "Forbes"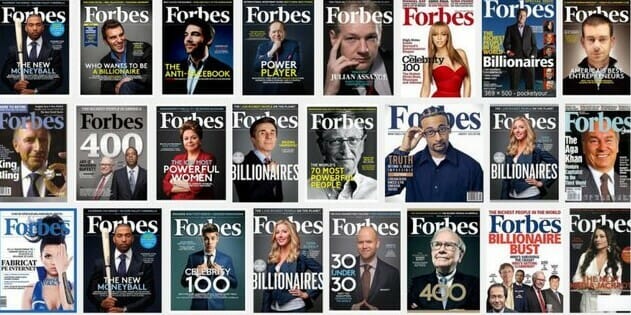 Forbes Media is launching a Monaco international edition, in partnership with Vizio Publishing. Paul Trustfull, who previously served as editor of Forbes Afrique, will serve as editor-in-chief of Forbes Monaco. The international edition for Monaco will have print and online publications.
Filming 'La Maison France 5' in Monaco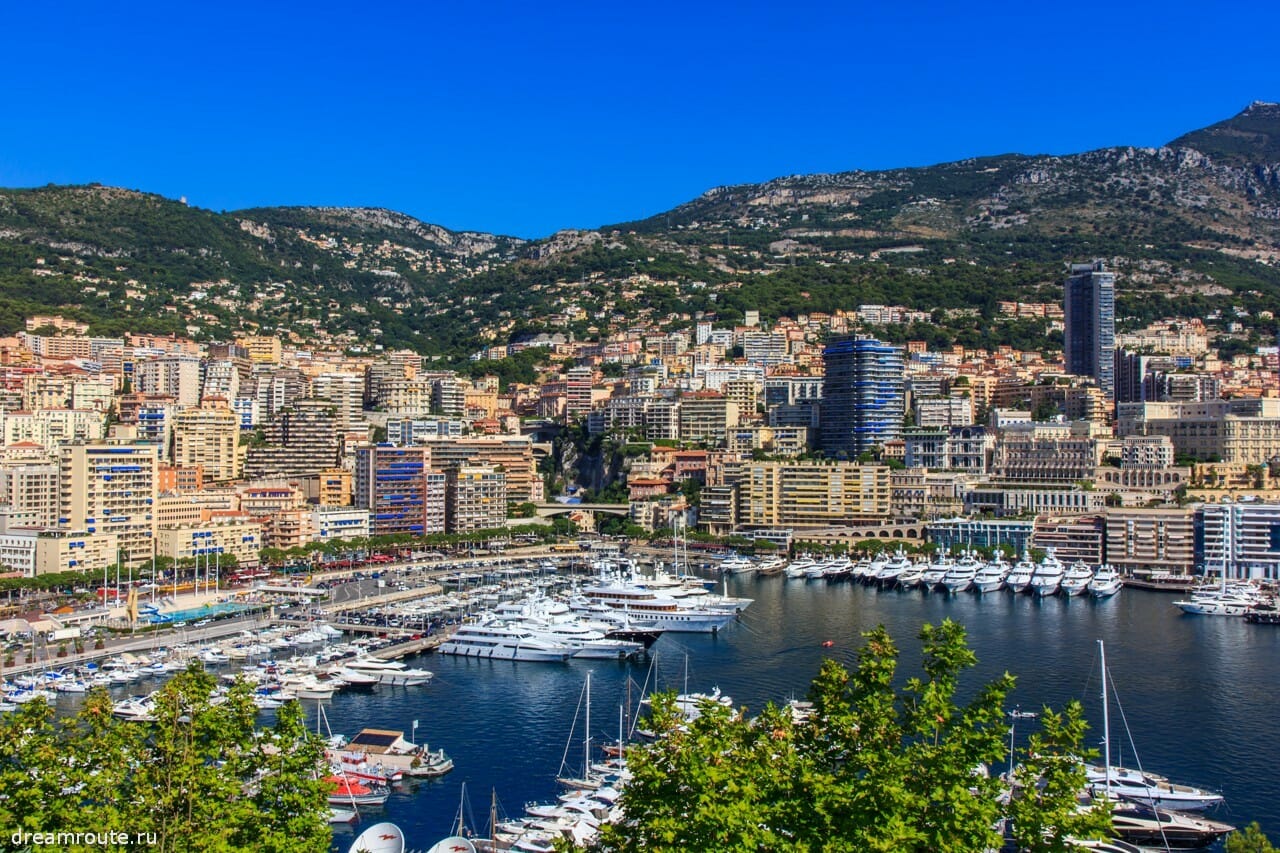 For the first time, an episode of the show 'La Maison France 5', presented by Stéphane Thébaut, was shot in the Principality. A superb opportunity to highlight the heritage of Monaco and the talent of local artisans. Architecture, decor and discovering unique places are all part of the Maison France show.
Monaco Economic Board – Already Prospering in 2018 Following Success in 2017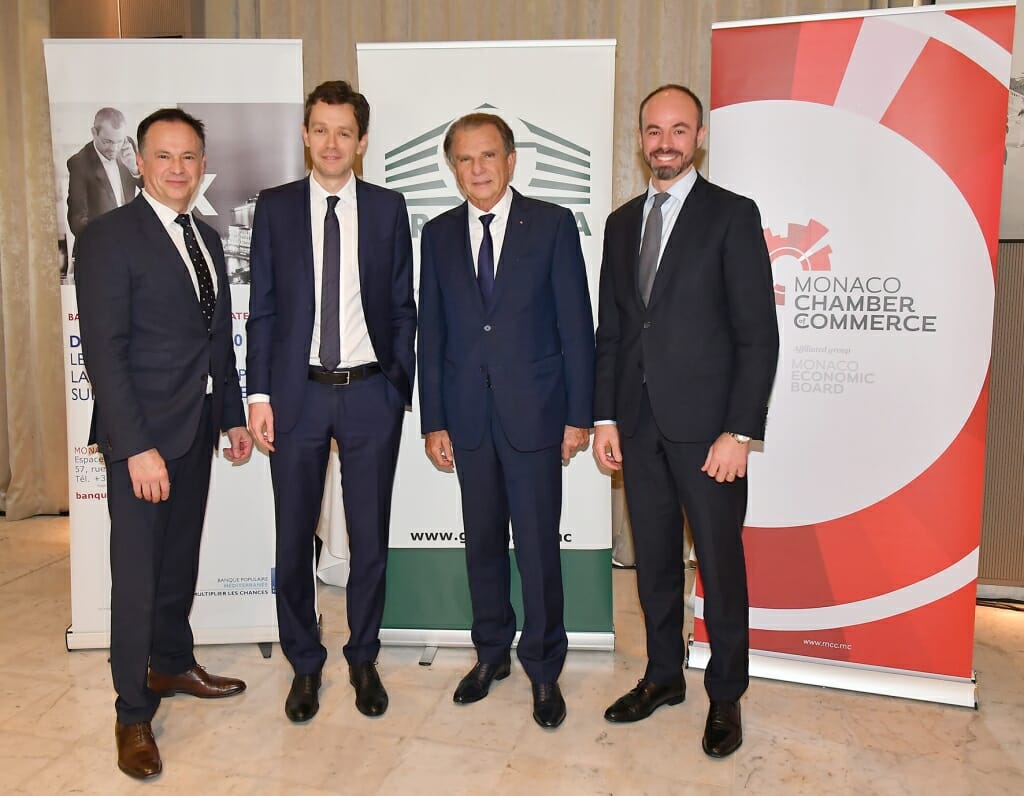 More than 300 members presented themselves at the Monaco Economic Board's initial networking Members Meeting at the beginning of February 2018 attracting 220 companies doing business the Principality, from 16 industries. Chairman Michel Dotta gave an overview of 2017 and highlighted MEB activities this year. Fifty-one initiatives ensured 2017 was a highly productive and innovative year
Benedict C
Int alpin