Latest news
New Sunday Store Openings: Vibrant Sundays For Tourists and Locals Alike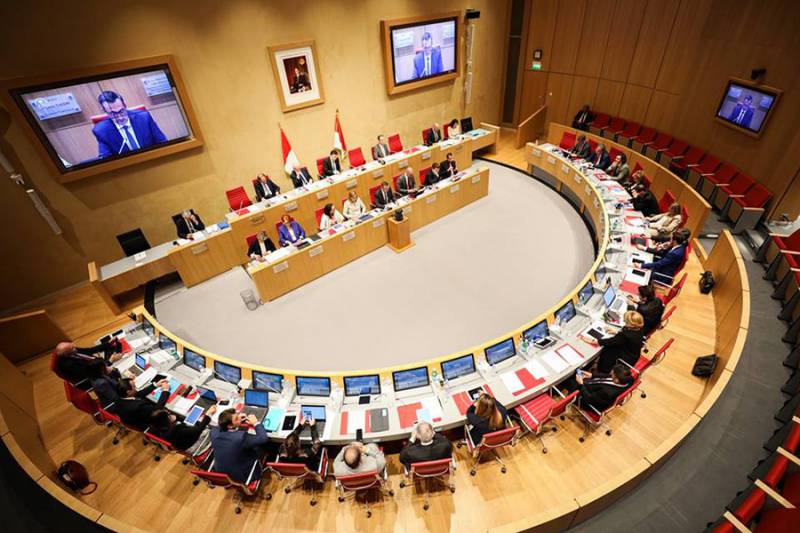 It's done. HelloMonaco had signalled last autumn Sunday store openings were coming. Didier Gamerdinger, Minister for Health and Social Affairs was busy back then dotting the I's and crossing the t's for the Government. At the same time the Conseil National has been leading the charge. It is clearly happy with the final result, following input from their own Primo constituents. They have voted unanimously for the law. The world is spinning around and Monaco will compete with the best now seven days a week. Excelling in a fiercely competitive global market-place is the name of the game.
Visitors enjoy shopping on a Sunday and our neighbouring regions have been offering them more and more opportunity to do so. Now Monaco will go head to head and those employees who would happily volunteer to work on a Sunday can benefit too. They will be paid fairly, with double pay on a Sunday or given time-off in exchange. And the Principality gets to cater to customers in a tourist-based economy that is busy much of the year.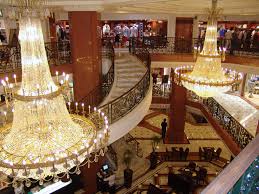 The solution is a very practical one with tourist zones, served by the new extended Sunday openings. There is an obvious "hot-zone" and Sunday super-shopping will be permitted in it for much of the year. Common sense would have this International Shopping Zone encompassing the Carre d'Or (including One Monte Carlo due to open this February adjacent to Hotel de Paris and L'Hermitage) and the Metropole Shopping Centre.
And much of the Principality outside this "hot-zone" also serves tourists and those stores also will now be able to extend the number of Sundays they can be open to serve them.
And what about the employees and their families? Spinning and success can come at a cost. Monaco is steeped in traditions and with a refined sense of social well-being. This is a society that values its weekends with the family – and the law has played its role in protecting that tradition. (law number 822 from 1967)
The principle in the new law is that employees should not be pressured to work on a rest day. They should have the flexibility to choose to work when they want. So for employees working on Sunday it should be voluntary (refusing to work on a Sunday cannot be a valid reason for dismissal) and compensated with time-off, or if paid, at double the standard rate.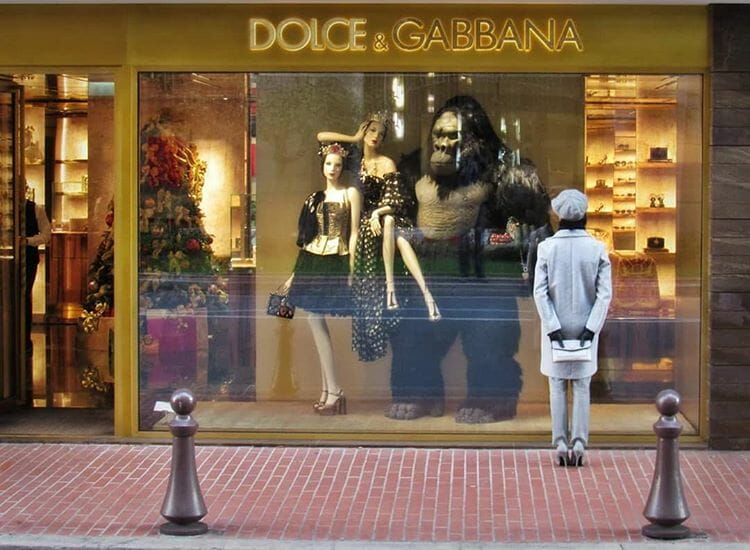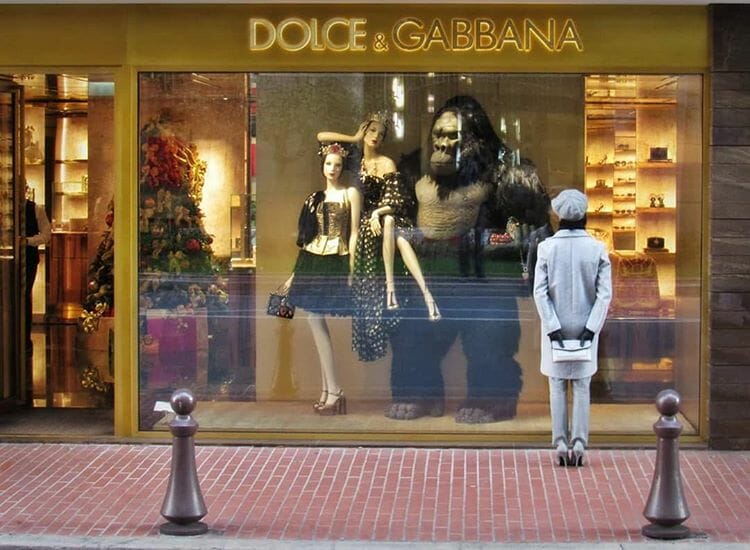 There is still some grumbling about Sunday openings, especially with respect to big Supermarkets like Carrefour putting smaller competitors at a disadvantage: Is it the thin edge of the wedge forcing the whole society to move to a 7/7 survival of the fittest "no-rest culture". The Union des Syndicats de Monaco remains opposed. And the Church cannot be delighted either worrying whether working on Sunday really will be voluntary.
This new law intends to get the balance right. Monaco will be the place where visitors will clamour to shop and have fun. And that should lead to the tills ringing loudly and provide more work opportunities. Local families who treasure their Sundays will still be able to choose to relax and have just as much fun as the tourists who will be happily shopping or in the Casinos.