Latest news
NMNM presents H2O – Stories on Salt, Water and Sea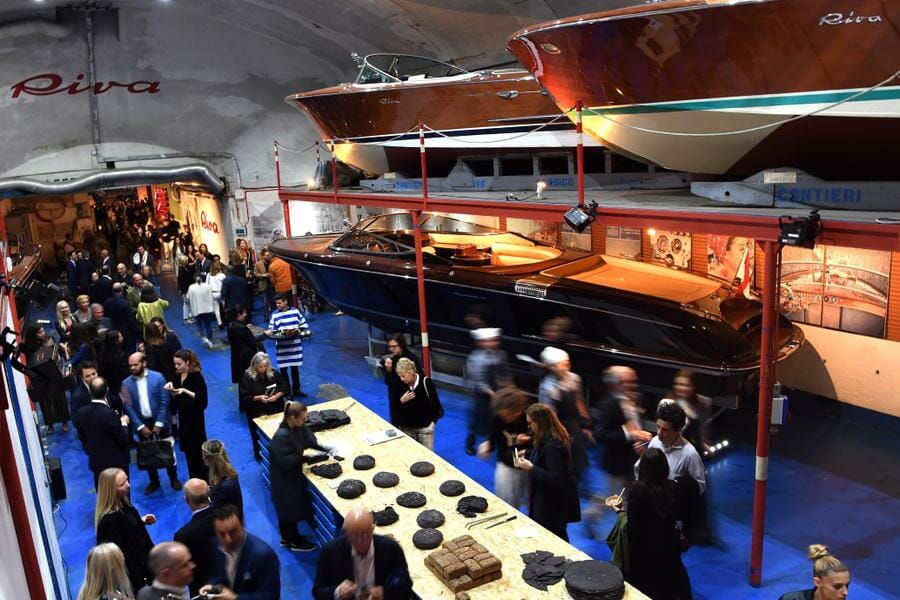 The New National Museum of Monaco presented a culinary installation entitled 'H2O – Stories on Salt, Water and Sea' for Artmonte-carlo and Nomad Club Monaco. The project was designed by Arabeschi di Latte and curated by Cristiano Raimondi, Head of Development and international NMNM projects. The dinner was organized by Monaco Boat Service inside the iconic Riva Tunnel.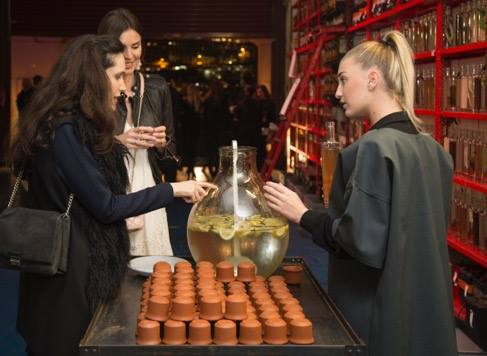 The concept of the evening was based on water, which has become an increasingly rare resource. Arabeschi di Latte encouraged participants to look beyond the concept of fresh water and to focus on seawater and salt, in reference to the history of Monaco, its relationship with the sea and its role in the salt route between the Mediterranean coasts and northern Europe.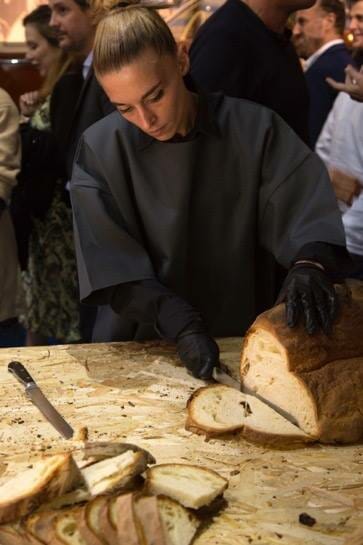 Different stories about salt, water and the sea were portrayed through food-stations, which participants were invited to interact with.