Latest news
NMNM: Thinking Outside the Box during Renovations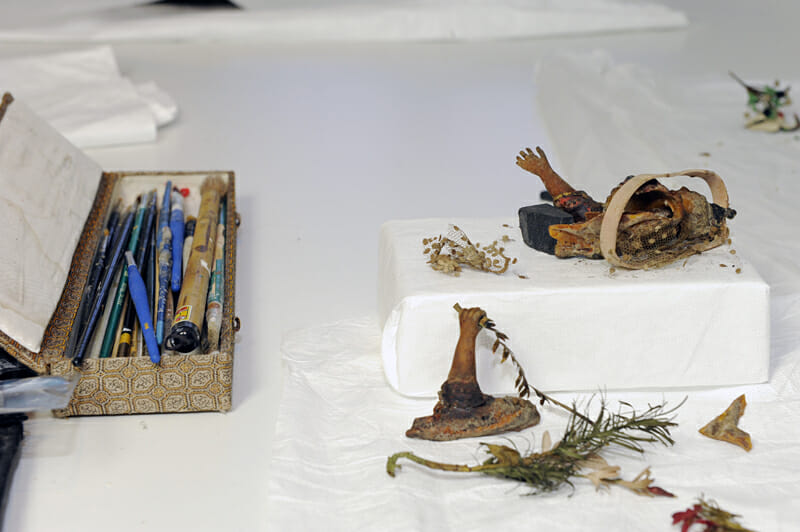 The New National Museum of Monaco (NMNM) is experiencing a time of major change. Due to maintenance works, which are currently underway, the Villa Paloma is closed until spring. And the Villa Sauber is closed until further notice. The museum decided not to organize any events in early 2019 to carry out restoration and expansion projects. But state budgets for these works have been time-consuming, leaving the museum an empty shell.  This unexpected obstacle has sparked some creative thinking by staff at the museum, who are keeping busy by thinking outside the box.
The NMNM's next exhibition will be by Italian artist Ettore Spalletti; but that won't be until 18 April. Forced to be imaginative, the museum is currently being used as a workshop for sorting and restoring pieces from its collections.  (A behind-the-scenes look may be shown to the public.)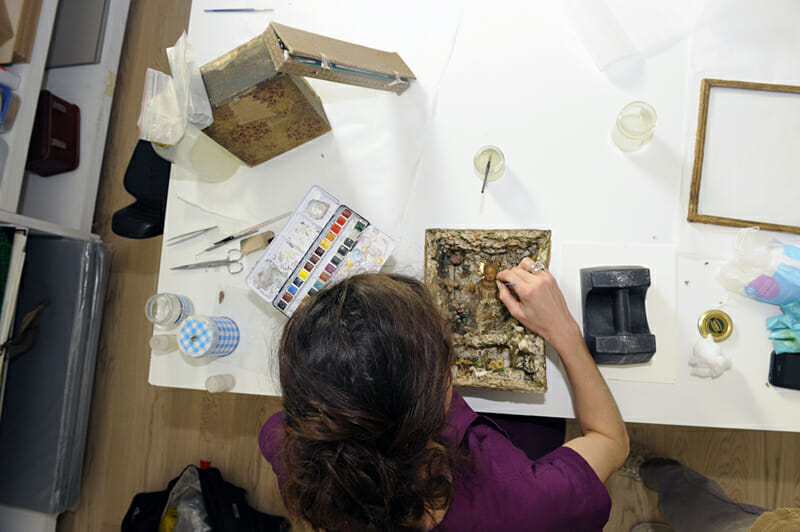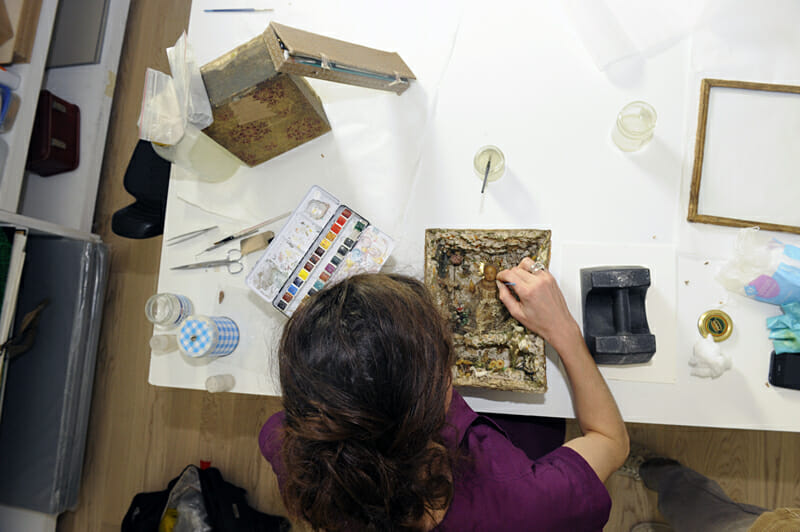 During an inventory session in the empty rooms of Villa Sauber, the museum's archived collections, including their famous collection of Madeleine de Galéa dolls, from the 1800's, are out of their boxes. The dolls have spent forty years in Villa Sauber, and they are all carefully inspected to looks for signs of deterioration before being cleaned. Some boxes are pressurized to remove oxygen and prevent the spread of mildew.  The dolls are, mostly, very well preserved. Madeleine de Galéa's grandson, Christian de Galéa, bequeathed the collection to the Principality at the end of the 1950s. Prince Rainier III decided to show them at Villa Sauber, a place they have called home ever since.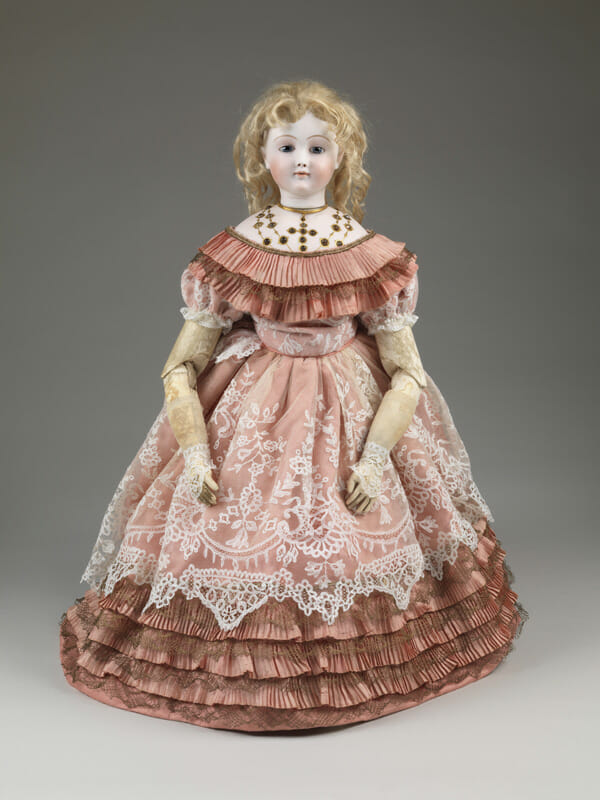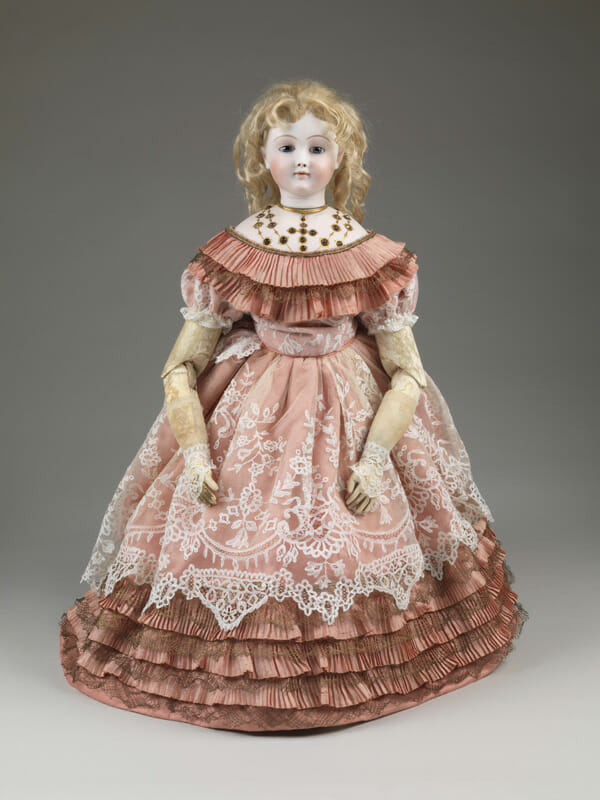 Other ways the NMNM teams are thinking outside the box are by loaning some of their archives to art centres for exhibitions.  The museum receives constant requests to lend out their works. Other pieces hang on the walls of Monaco's embassies around the world.
The renovation works at the Villa Sauber, if they ever begin, would expand the premises by 1,000 m2.  This time of change, though difficult, is inspiring staff at the museum to broaden the horizons of the NMNM's collections before they start a new chapter in their more spacious environment.