Latest news
No Finish Line: a charity race originating in Monaco conquers a new continent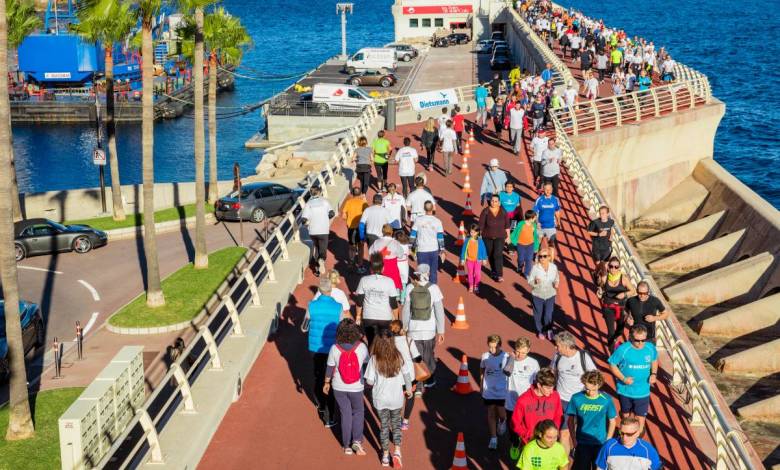 Originating in Monaco in 1999, the No Finish Line charity run is conquering the globe, winning over more hearts as it enters a new continent. In 2023, it will be held in Santa Cruz de la Sierra, Bolivia, for the first time. Over the years, the race has allowed the "Children & Future" charity to sponsor some 50 projects, helping children all around the world.
No Finish Line was first organized in the Principality in 1999, in the Fontvieille area. It is now an annual event held under the High Patronage of Prince Albert II of Monaco. This charity event is open to everyone, both runners and walkers. It is all about the number of kilometres covered, not the speed. The name "No Finish Line" naturally explains the race's concept. There is no finish line as such, each participant covering the targeted distance as best he can.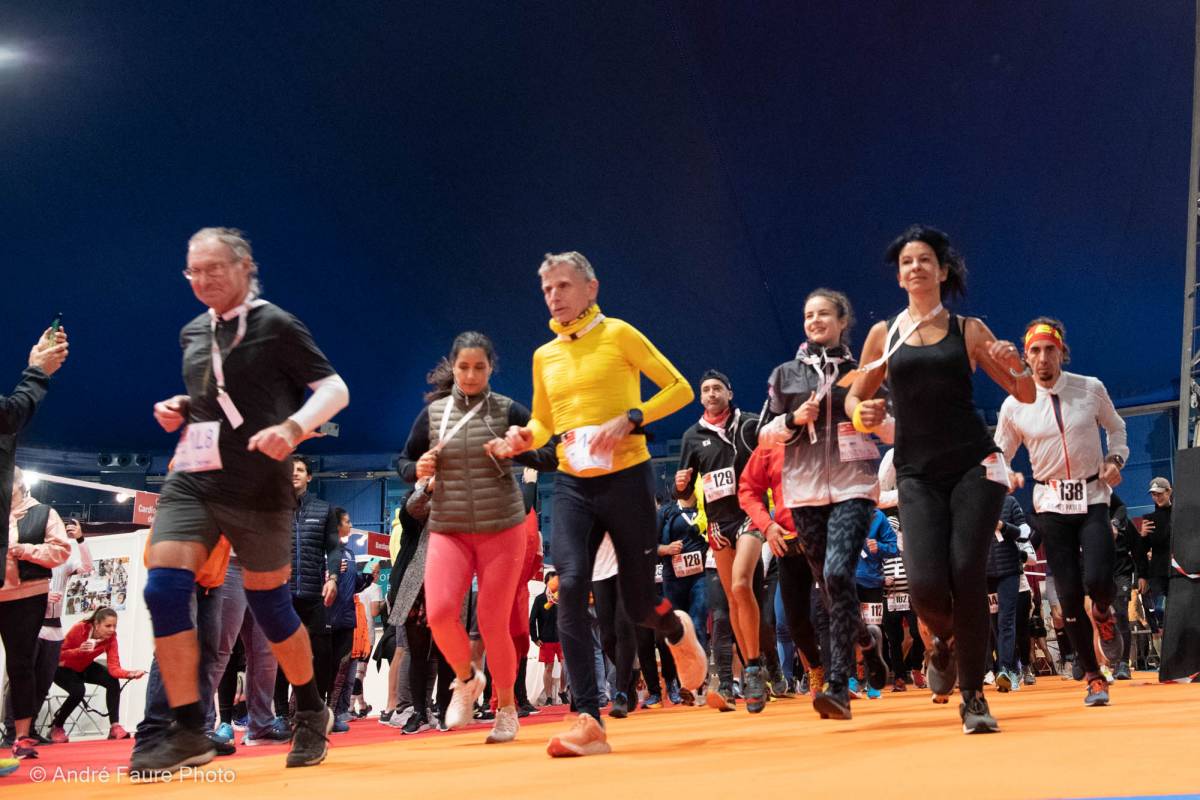 Thanks to entry fees, sponsorship and donations, "Children & Future" pays €1 for every kilometre covered to sponsor initiatives in support of ill and disadvantaged children.
One of the "Children & Future" staples is not just sponsoring child-oriented projects, but also controlling the funds allocated. To ensure this, the Monegasque charity relies on local representatives. Constant monitoring is also guaranteed by the Directorate of International Cooperation.
According to the organizers, their dream is holding 52 events around the world. Held once a week in a different country, the race could indeed become a "No Finish Line" all year round. To protect its founding principles, NFL International was specially created on 1st July 2014. Enforcing its rules truly helped No Finish Line in Monaco succeed. Having registered its name and concept, NFL International issues temporary licences to foreign organisers, thereby funding more and more child-related projects.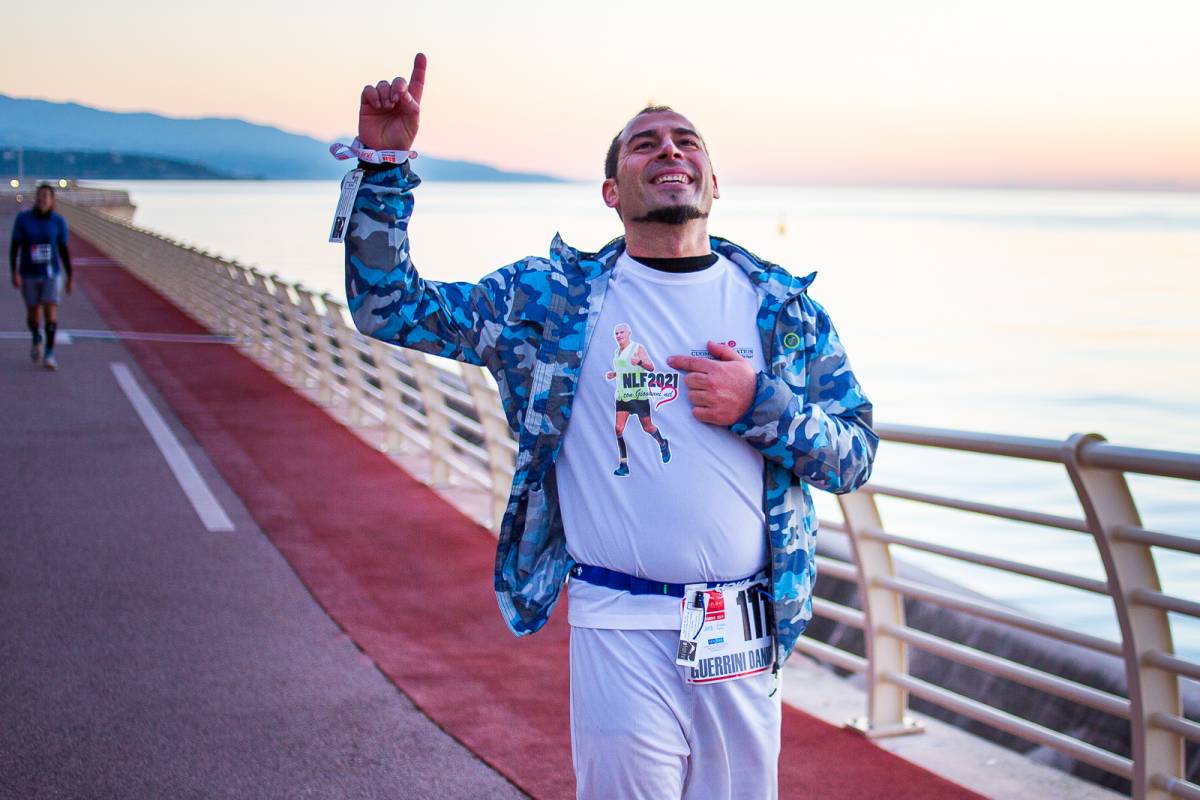 The 24-hour race was introduced in 2002, the 8-day concept — in 2004.
Princess Stéphanie has been the charity's patron since 2005.
In 2020 and 2021, due to the Covid-19 pandemic, a virtual race was conceived, allowing the participants to accumulate their kilometres run elsewhere. For the first time, the race was thus hybrid.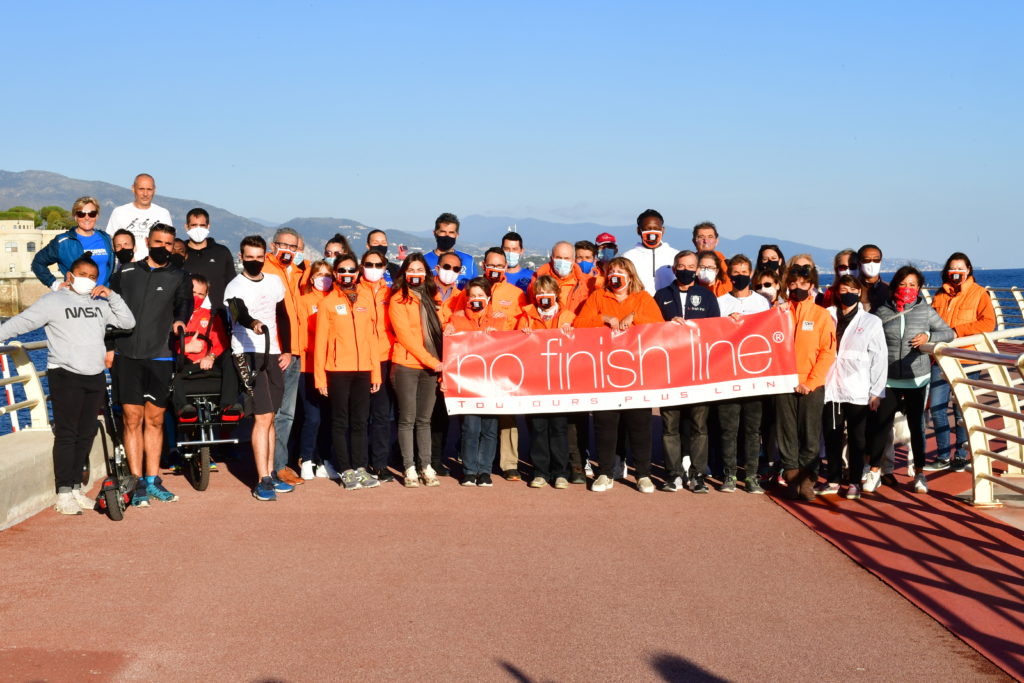 Some of its records
– In 2017, more than 14,000 participants ran a combined 436,963 km, raising €436,963 for the "Children & Future" projects.
– 2018 recorded a maximum number of participants reaching 15,680.
– The 8-day record is held by a Frenchman Didier Sessegolo (1,041,408 km in 2012) and an Australian lady Sarah Barnett (924,000 km).
In her interview with HelloMonaco, Ariane Favaloro, the "Children & Future" President recalled the first "No Finish Line" edition, highlighting the innovations to be introduced this year.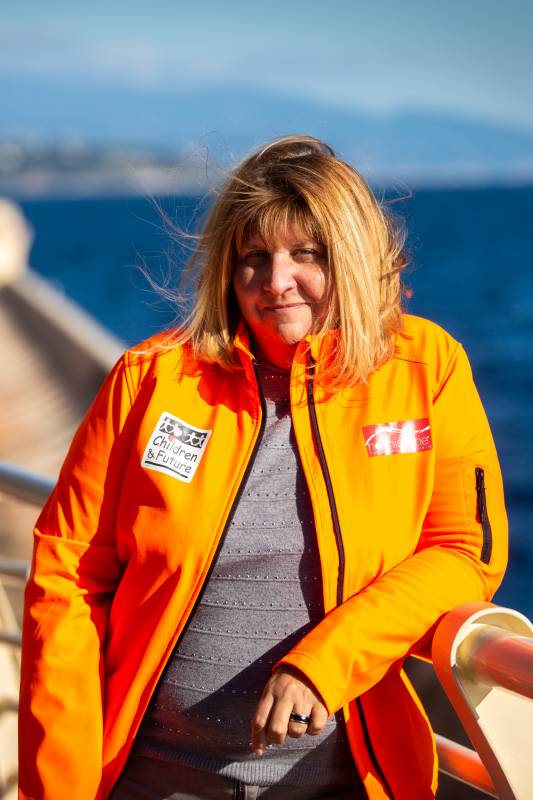 Ariane Favaloro: The first No Finish Line was held in 1999 in collaboration with the Monaco Youth Chamber of Commerce to promote and raise public awareness about children's rights. The "Children & Future" charity was created in 2001 to perpetuate the No Finish Line concept and protect children's rights in Monaco and all around the world.
HelloMonaco: Who founded this event?
AF: It was founded by a famous and truly great runner, Philippe Verdier. He is the one who had this crazy idea of getting people to run and walk for a charity fundraiser.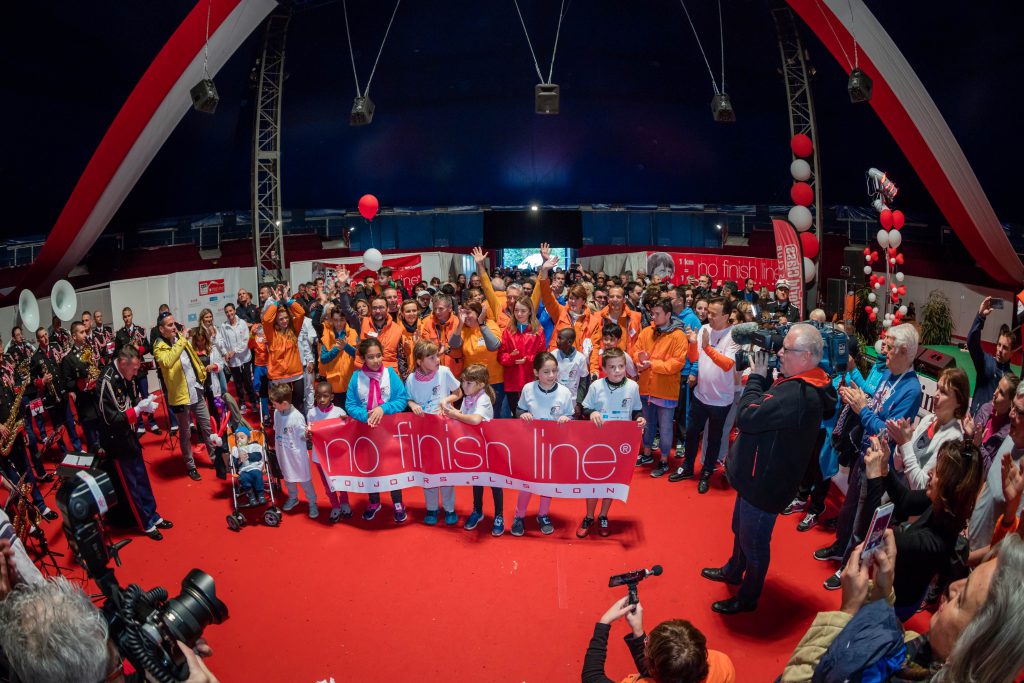 HelloMonaco: What kind of results were achieved over these years? Which one are you most proud of?
AF: Since the start of No Finish Line in 1999, more than 4,562,288 euros have been donated to children's projects, 154,661 people have taken part and over 4,235,471 km have been covered. Despite the sanitary crisis of the Covid-19 pandemic, we are particularly proud to have maintained the event under a different format.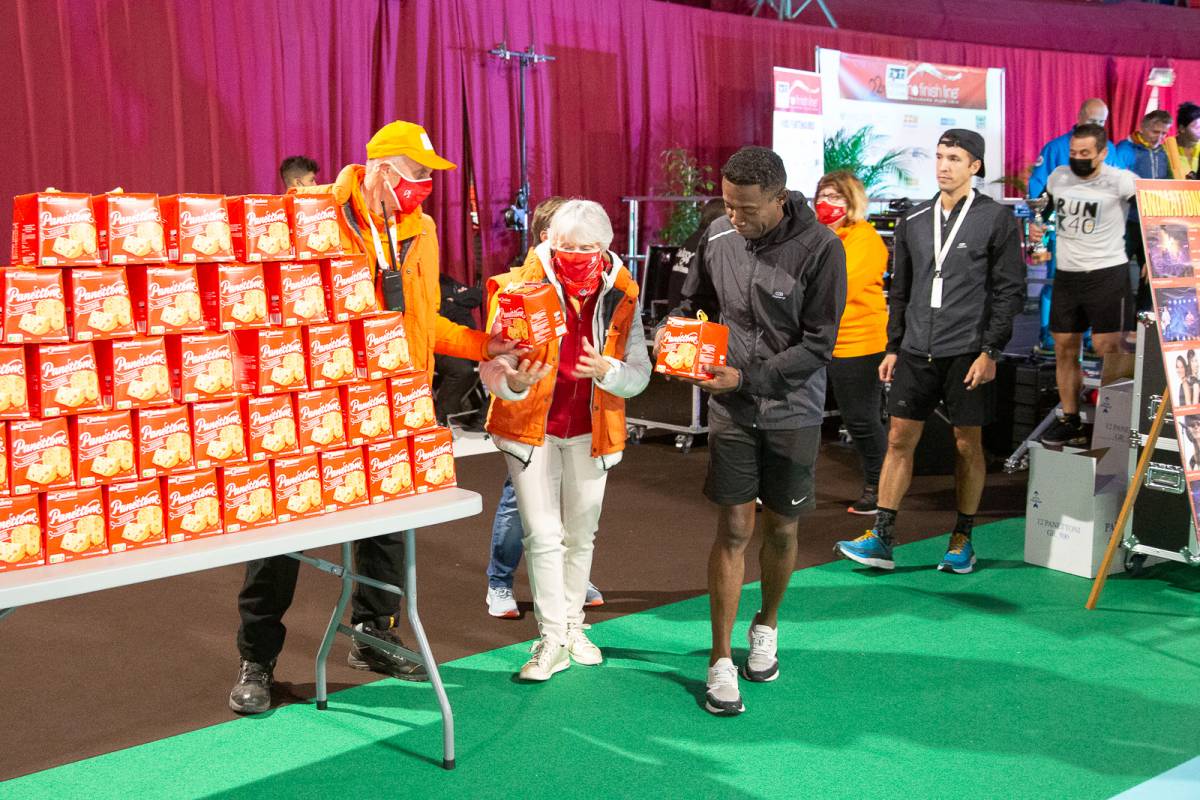 HelloMonaco: How is the No Finish Line expanding outside Monaco?
AF: The race has already been held in a number of cities and countries: Nice — Paris — Oslo — Athens — Bratislava. Next year, for the first time, it will conquer a new continent. In March 2023, the new No Finish Line will be run in Santa Cruz de la Sierra, Bolivia.
HelloMonaco: What's new about the race in 2022?
AF: This year's specialty is going back to a 100% face-to-face format. We are hoping to meet all the participants and rekindle the spirit of live communication.