Latest news
No More Working on Saturdays on Building sites: Monaco takes A Rest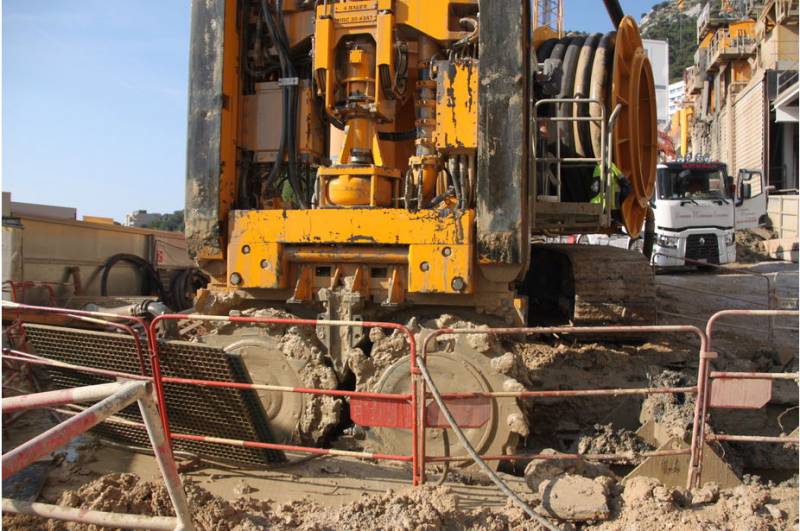 Quality of Life is a repeatedly emerging hot topic in Monaco. Stéphane Valeri and the Conseil National have made it a focus of their attention. Too many building sites, too many sites creating noise at the same time, too few major projects completed on time, which means the building sites stay around longer – all takes a toll on the quality of life of residents.  And Serge Tell, Minister of State, has been listening and promising action from the Government.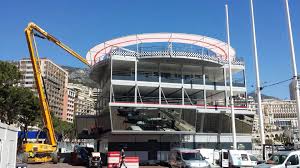 Noise from building sites and traffic congestion are the enemy. The hiring and deploying of more traffic facilitators at black spots has been applauded by Stephane Valeri who has called for more of the same, because it is starting to improve the severe congestion at Place d'Armes and Place Devote at rush hours.
HelloMonaco had reported recently that the Government was planning a series of measures to counter noise pollution from building sites. Those measures are now being put into action with a series of Ministerial orders – the more important of which is: no more working on Saturdays on building sites.
Yes – finally the regulation is firmly in place. In addition, there are two periods in the year that are sacrosanct where there will also be a pause in work on the sites. – that's in August and also for the holiday period between Christmas Eve and New Year.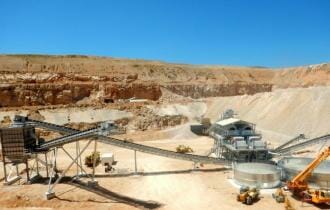 There are two sides to everything. How is the work still going to get done? Restricting working hours could back-fire if it just means the building-sites are around longer – because they can't finish the projects in time. So Marie-Pierre Gramaglia, Minister of Public Works, Urban Planning and the Environment reveals some of the give and take and compromises in a press conference. These are pragmatic details so the building sites can finish. Deliveries that would otherwise have been made on a Saturday can be squeezed in early in the morning (namely before 8 am) on weekdays. And whereas before, work stopped between 12 pm and 1 pm during lunch – now work will be allowed as long as it does not create noise. The building sites' window of operation on workdays is officially 7.30 am to 7 pm. Requests for extending hours will be met with a "no" unless there are really exceptional reasons. There will be tightening up on exceptions.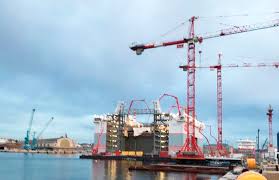 Expect improvements but not miracles. "No working on Saturdays" is an important step in the right direction to improve the quality of life in the Principality. But there are lots of building sites all working around Monaco at the same time. It will not be noise-less and neighbouring residents will want to have input to report nuisance. Marie-Pierre Gramaglia also confirms there are moves afoot to creat a "Quality of Life" service within the Department of the Environment to constantly engage with the building sites to trouble-shoot issues that need attention. In the meantime, may everyone enjoy their Saturdays – it's official!