Latest news
Non-respect of New Measures in Monaco Can Result in a Fine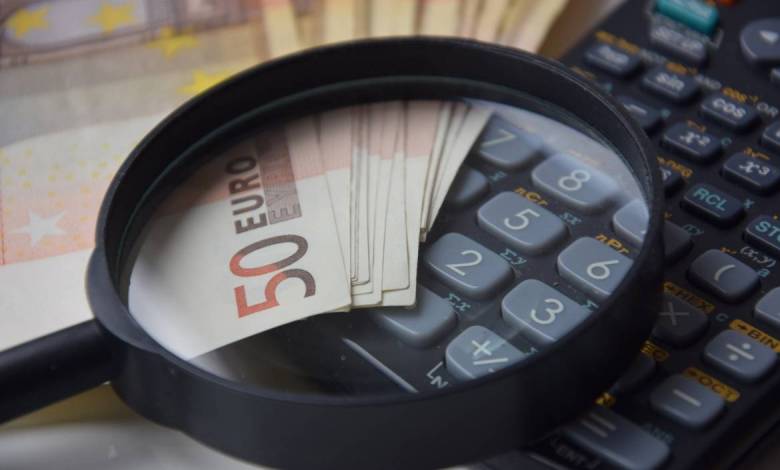 One week into the implementation of the curfew the health situation has unfortunately already deteriorated significantly from the last week in October. The incidence of Covid almost doubled, shooting to 315 from 168 and almost closing in on the rate in the Alpes Maritimes of 367. 
Perhaps the rise was due to extra to and for into and out of Monaco around All Saints Day.
It is also no doubt a result of Monaco's emphasis on lots of testing, so every cloud has a silver lining. 
Even More Testing Planned 
Monaco tests a lot more than other centres – reportedly about three times the level in Nice and double that of Marseilles or Paris. 
Currently 1,800 to 1,900 people are tested every week in the Principality – with PCR tests remaining the gold standard.
Minister of State Pierre Dartout and Didier Gamerdinger, Minister of Social Affairs and Health, underline the number of tests will be yet still substantially increased – including the use of additional tools, such as antigen tests.
That's why the number of positive Covids detected by the analyzes is relatively low in the Principality reportedly 8.75% in Monaco compared to 20.3% in France.
Many Infractions are Necessitating More Fines 
Respect for wearing a mask is only noticeable among 85% of the population so there is room to do better. 
The controls have been intensified and the offenders fined 100 euros if the payment is immediate.
Last weekend, 92 tickets were issued for not wearing a mask, plus 25 observations for not respecting a social distance (15 fines for exceeding the number of customers at a table) and 26 tickets for not respecting the curfew.
Make sure it is not you!