Latest news
Official Coronation of most beautiful and honorable Mrs. Universe Monaco, Lithuania, France and Eastern Europe held in Monaco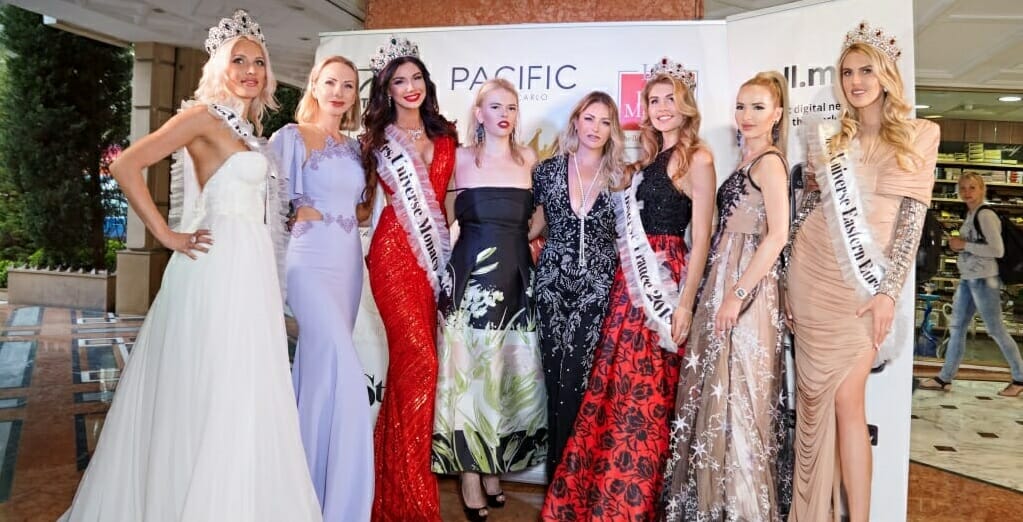 On the 8th of June 2018 Monaco was exploded by the Official coronation of Mrs. Universe Monaco, Lithuania, France and Eastern Europe organized by the Beauty Contests Group in the heart of Monte Carlo Le Metropole.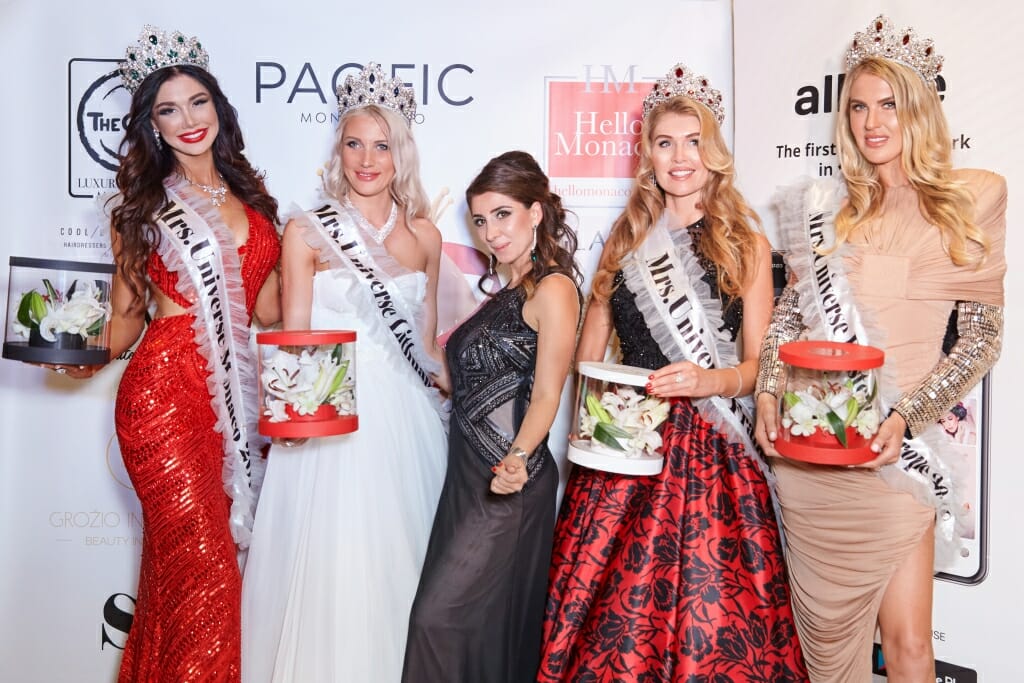 Beauty Contests Group which consists of  3 beautiful women Yulia Berisset, Kateryna Fesenko and Reda Karosiene who have been united by the common aim – to set up and develop beauty industry here, in Côte D'Azur, – is National director of Mrs. Universe Beauty Pageant for Monaco, France, Eastern Europe and Lithuania.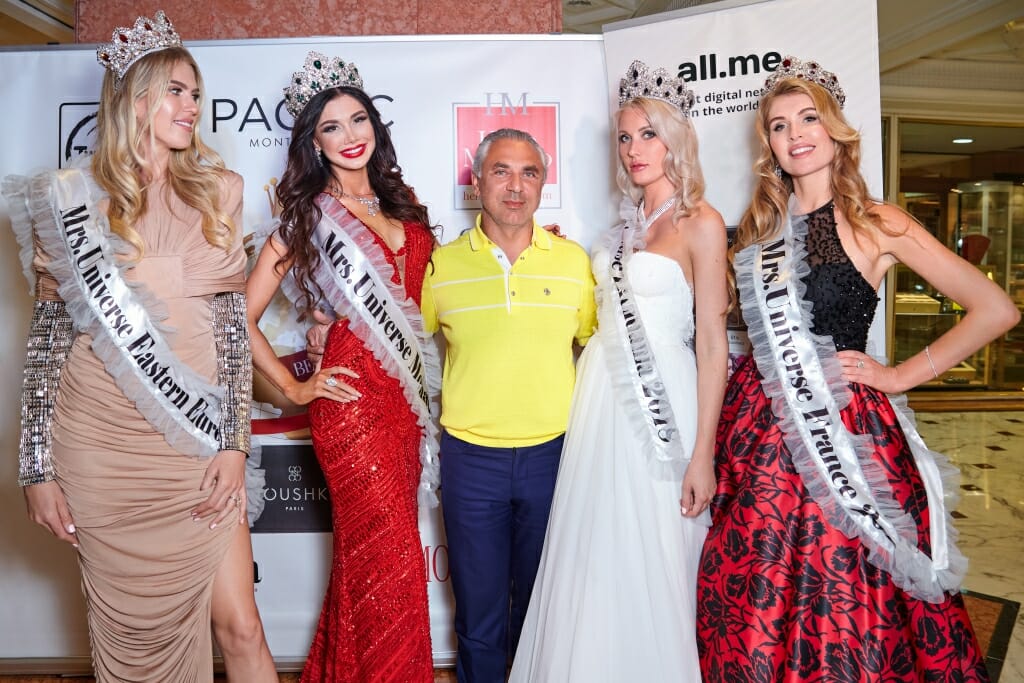 The main criteria for Mrs. Universe is to have social status, she has to be beautiful inside and out, has excellent career, be involved in charity and always develop herself in all fields of life.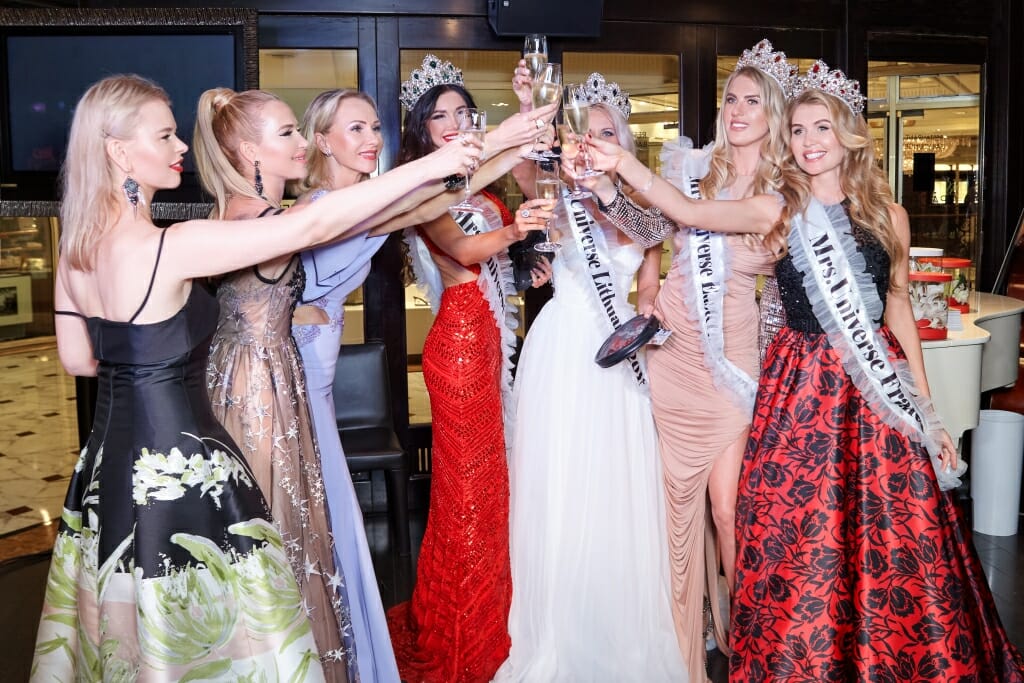 According to the licenses Beauty Contests Group is authorized to select and title the most worthy candidatures and make official coronation. From this date they are officially the Newly Born Queens and become the most beautiful and honorable women of the year in their countries.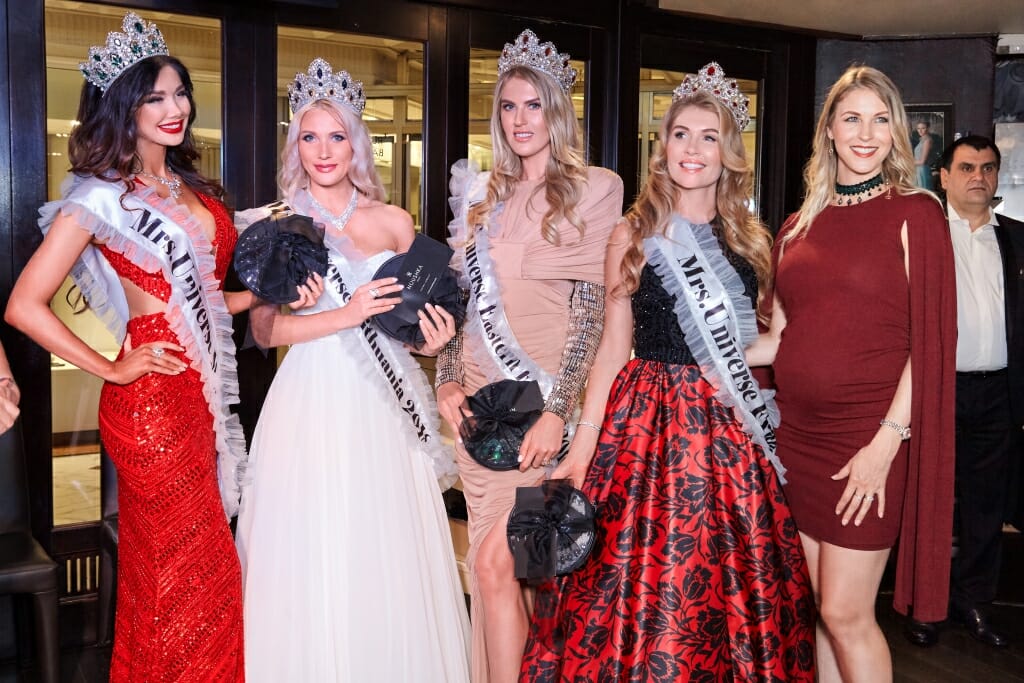 During this night the most honorable and beautiful Mrs. Universe of Monaco, France, Eastern Europe and Lithuania were officially crowned and titled.
This year Monaco will be represented on International Arena by the TOP MODEL OF THE WORLD 2017, the President of Charity Foundation "Talented Children Evolution" Julia Gershun.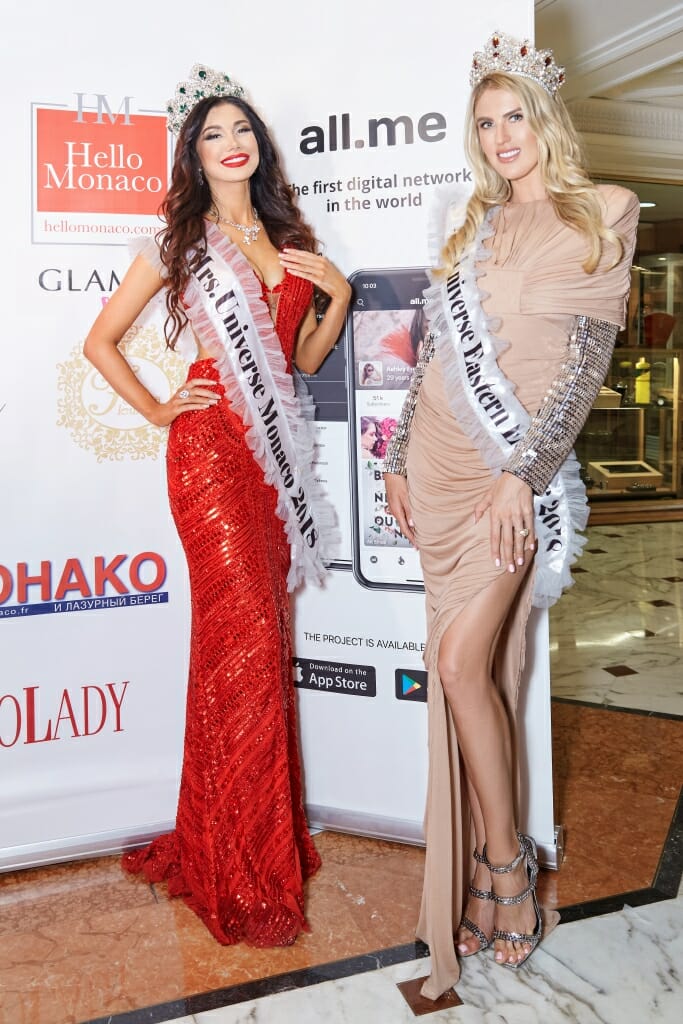 The representative of France became an extremely talented singer "Olla" Olga Davrishova.
Stunning Miss Siberia2002, Miss Audience Choice award, super model and actress Natalia Kapchuk received a title of Mrs. Universe Eastern Europe.
Lithuania will be represented by Mrs. Model TOP of The World 2018 Veronika Denisova.
Beauty Contests Group Event was strongly supported by local and international Sponsors.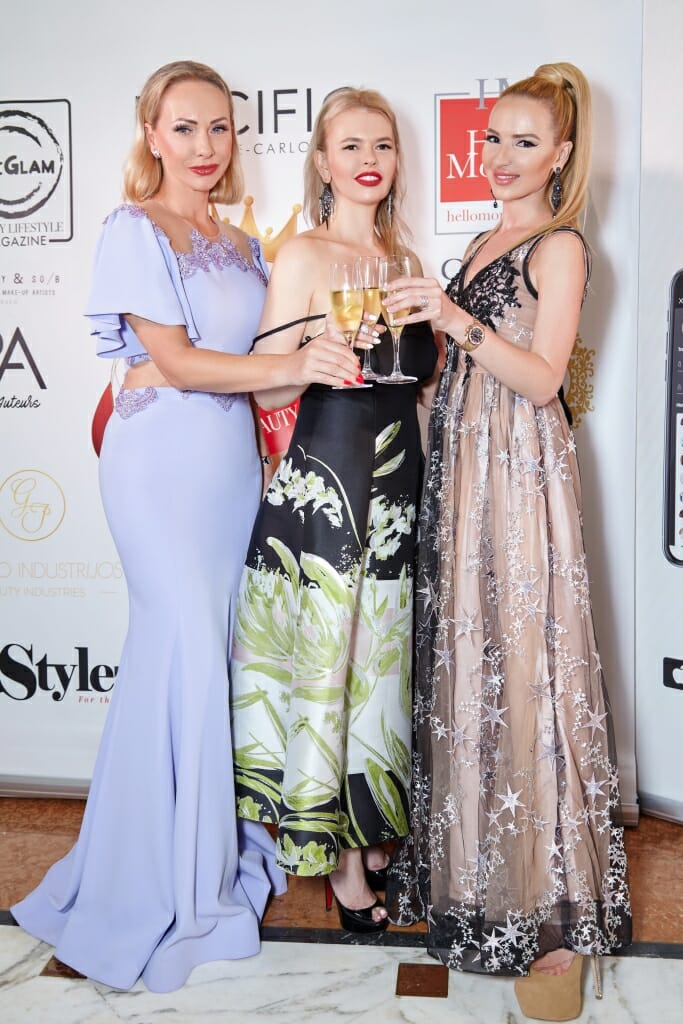 Fortuna Fleurs decorated tables and kindly offered to participants beautiful flowers compositions. This based in Nice company has several directions of activity from creative flower bouquets to decoration of the Events. The Company is working 24/7 and always ready to turn even the smallest event into something special! You can check their works via social networks Fortuna Fleurs and or contact them directly via fortunafleurs@gmail.com.
Honorable guests were tasting wines from Chateau Font du Brock provided by XPA "Les VinsDauteurs" one of the biggest local distributors of wines, champagnes and exceptional spirits.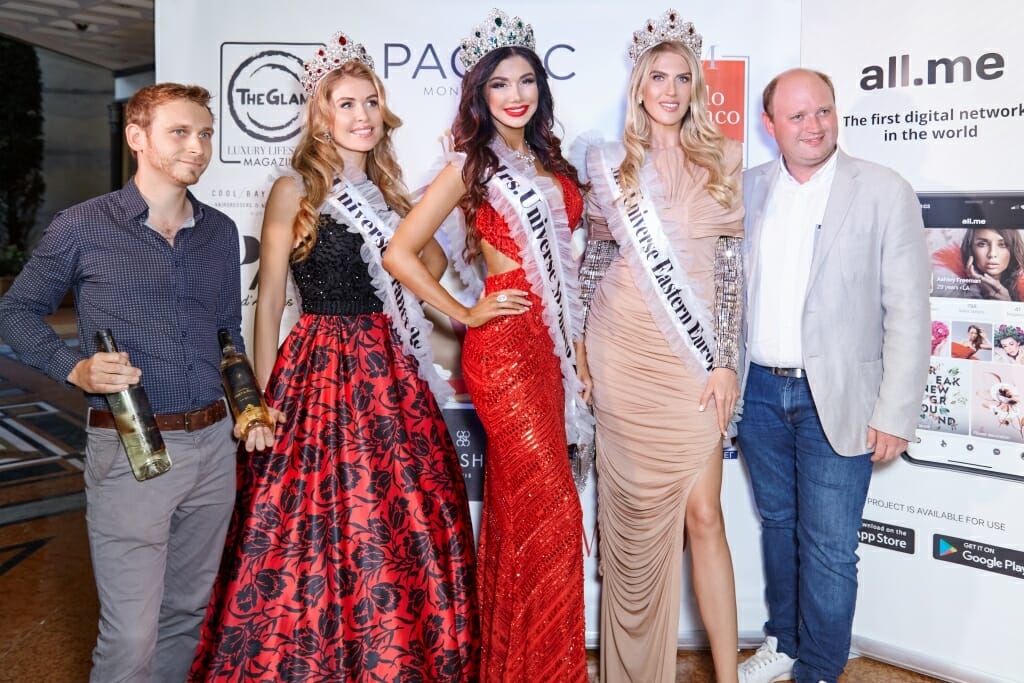 During the beautiful Evening in Le Metropole Monaco, the All.me company introduced to the honorable guests and press the new digital worldwide network that brings together a social network, a market place, and a crypto bank where all users can chat with friends, share any content, buy and sell goods on a marketplace, be rewarded, make transfers and savings.
Moreover, co-founder Artak Tovmasyan of all.me digital network carried out the lottery! The winner Madame BIBI who resides in Monaco received a certificate of 50 000 ME Tokens. By the way, having its issuing price of USD 0.014 per token, now the sale price was noted up to USD 0.28 per ME Token within all.me network. Having in mind that ME Tokens shall be listed at exchange within a month, we would like to wish the winner future growth of her gift price.
The all.me app is now available in Apple stores and Google play worldwide.
Hand Made jewelry designer Noushka Necklaces offered beautiful exclusive presents to the newly born Queens. Good to know that all pieces are available to shop via WWW.NOUSHKA.COM
And a special thanks to the wonderful musical group The Beau Ties who eagerly entertained the honorable guests the whole evening.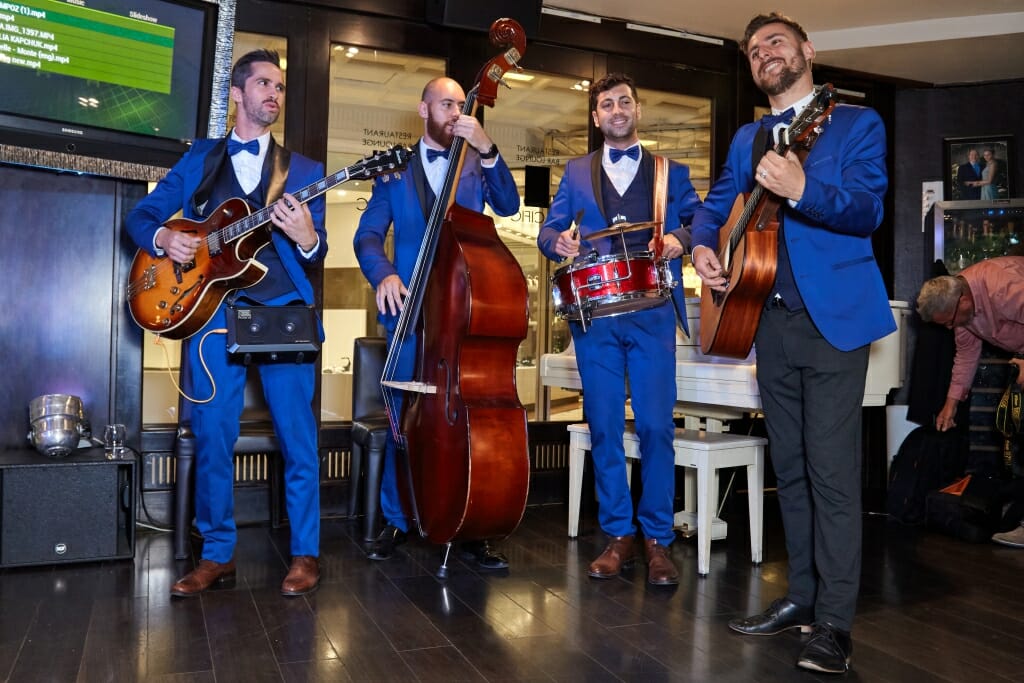 Beautiful Hostess Polina Rudnytska was prepared to the Event by the beauty salon Cool Bay So B which located in Monte Carlo Bay Hotel.
Monte Carlo Bay Hotel and Cool Bay So B also supported organization of the official photo shoot the next day by providing the venue and styling.