Latest news
Oleg Petrov and Leonardo Jardim: A Flying Start For AS Monaco's New Top Team and other Monaco news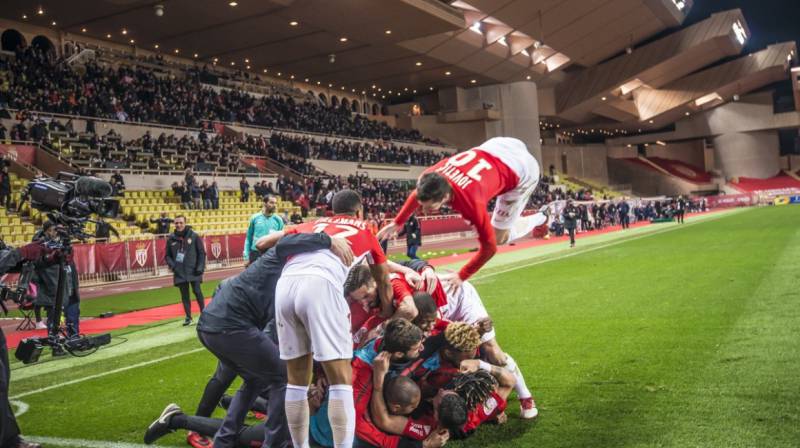 While you're enjoying the first spring weekend we put together the most interesting Monaco news, in case you missed them this week.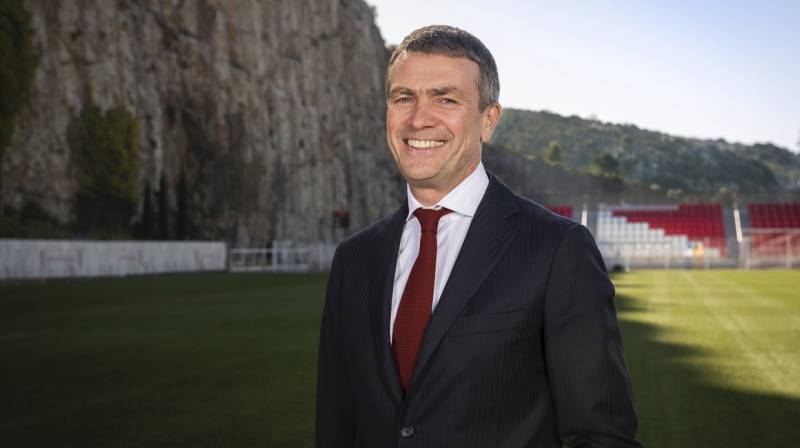 It's almost as if good fortune was in the air as soon as the new team at the top, on which the future of AS Monaco depends, were recruited by Dimitri Rybolovlev. Coach Leonardo Jardim and now Oleg Petrov. Petrov is the replacement for Vadim Vasilyev as Vice President and General Manager. He is a graduate of the Military Moscow Academy of Law and Economics and of the Military Academy. Oleg Petrov is best known to the world as having made a fortune in the Potash industry in Russia; he was the brains behind sales and marketing for Uralkali (Potash).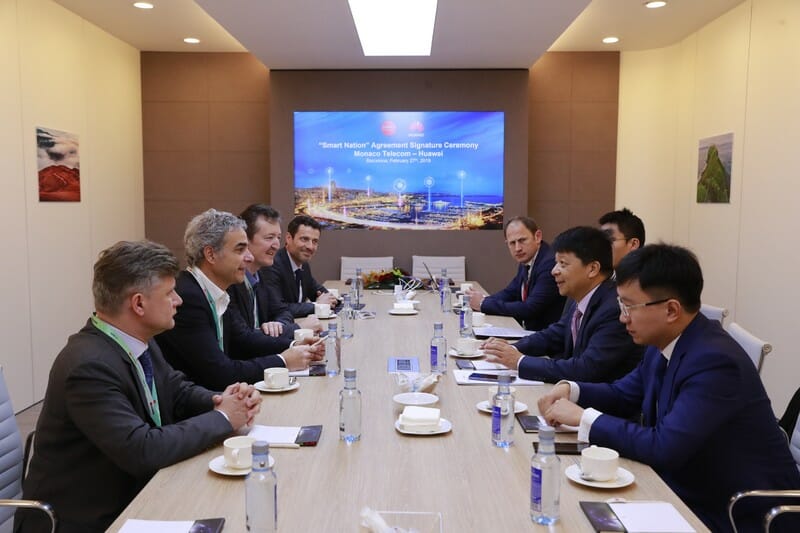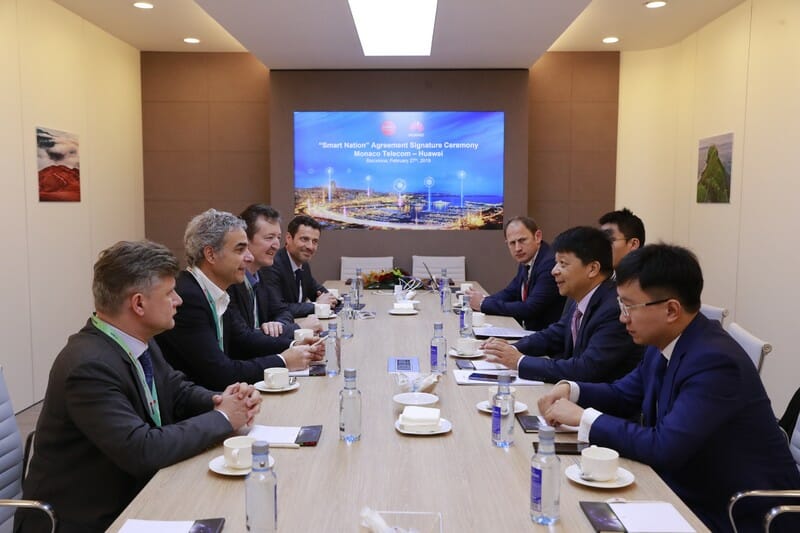 Monaco Telecom and Huawei sign a new strategic agreement on Internet of Things (IoT) to support "5G Nation" project initiated by Monaco.
Barcelona, MWC, February 27th 2019 – This Memorandum of Understanding (MoU) has been signed by Martin Peronnet, General Manager of Monaco Telecom and Weiliang Shi, General Manager of Huawei France during Mobile World Congress in Barcelona.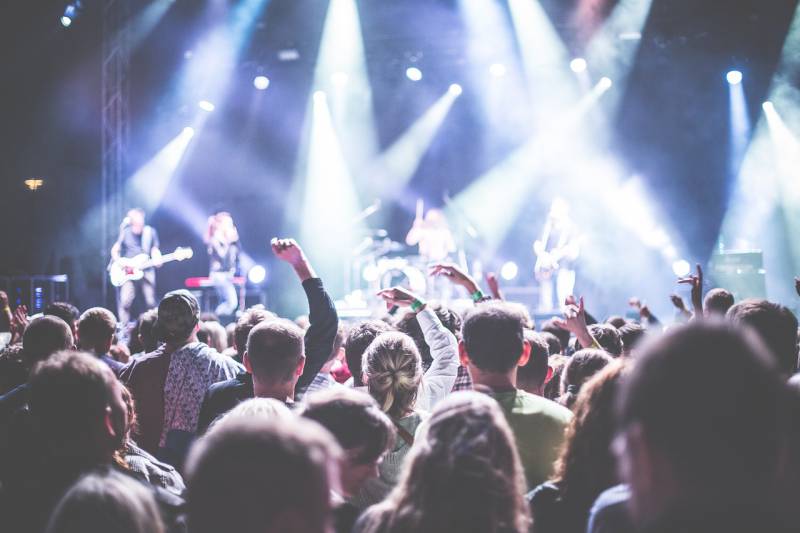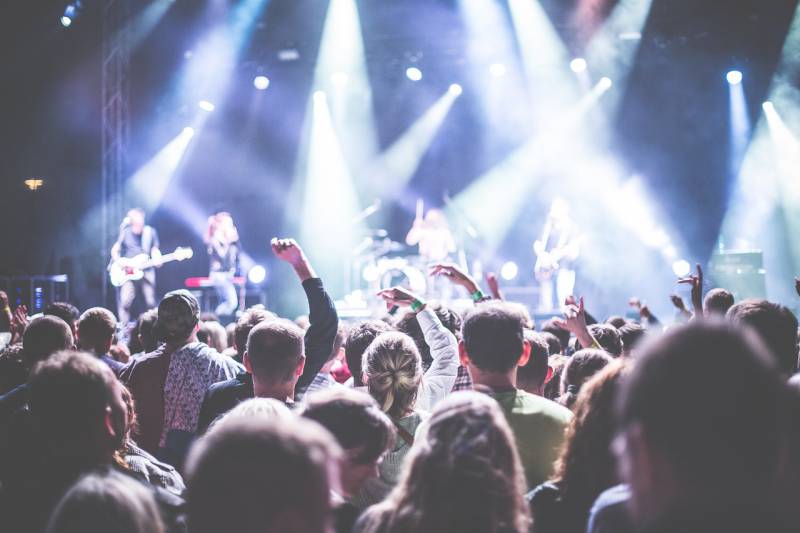 Spring toward the Summer with Espace Léo Ferré's creative program racing towards Fête de la Musique. Three scintillating concerts await.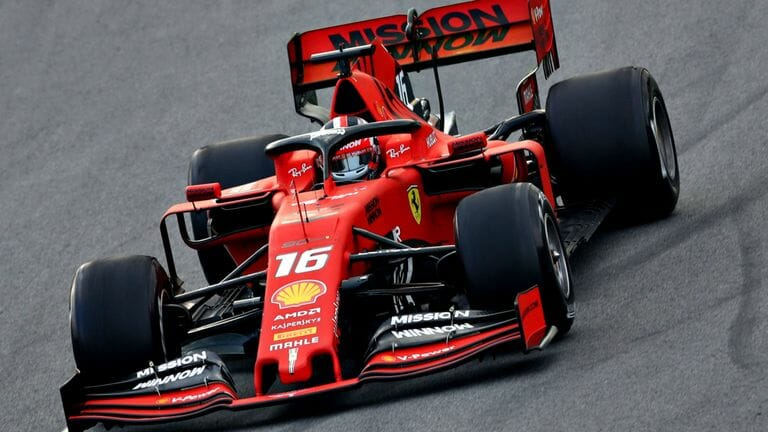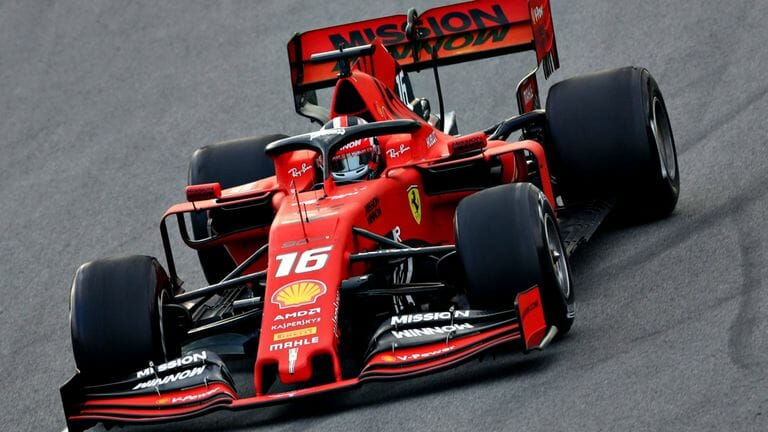 Count-down to March 17th. That's when the "rubber really hits the road" both metaphorically and literally. That's the first Formula 1 Grand Prix race of the 2019 season – Melbourne. Fitting that it's Ferrari's 90th anniversary. And fitting on that anniversary that there was a Monegasque at Maranello standing beside a red beast that brought gasps from onlookers at its beauty. No doubt Charles LeClerc, successor at Ferrari to Kimi Raikkonen, was pinching himself to make sure he was not dreaming. It's one thing to graduate from Ferrari's Young Drivers Academy and be a world-class go-Karter. It's another to be selected to represent Ferrari alongside four time World Champion Sebastien Vettel.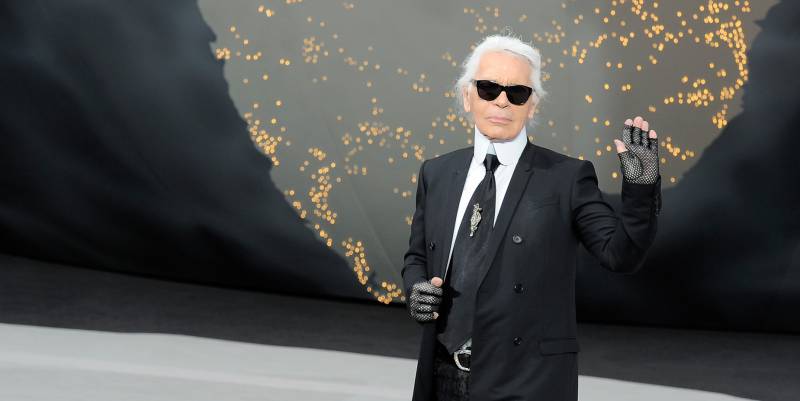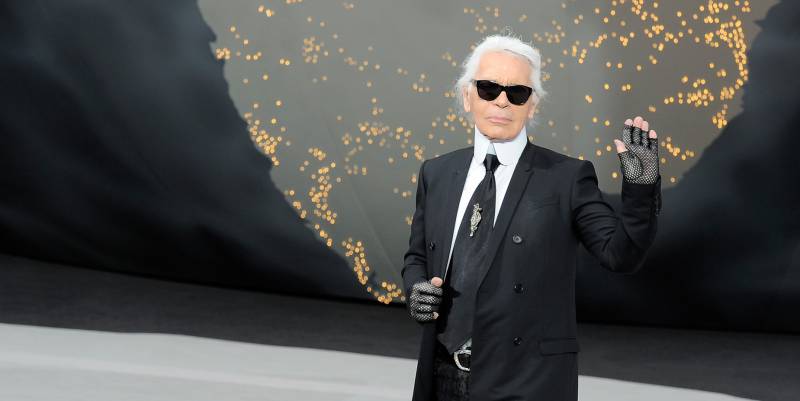 The icon Karl Lagerfeld remains even as we mourn his passing. Not just an icon but iconoclastic. He not only dazzled the world he mesmerized it. Perhaps the single individual not under his spell was himself.
"Fashion is not about being a star it is about work", he used to say.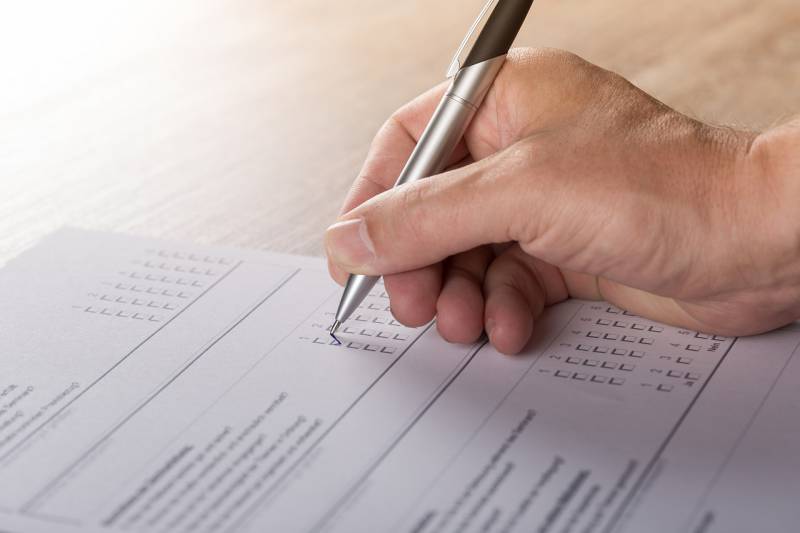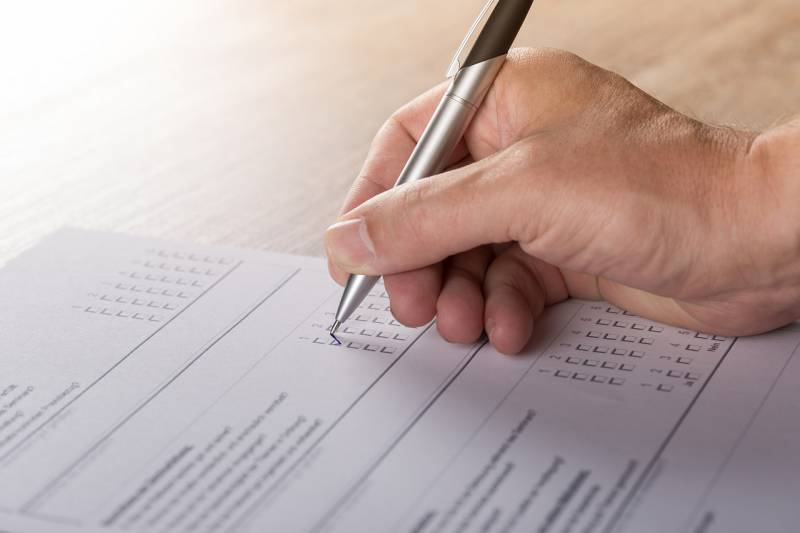 While the Principality will be focussed on the 77th Monaco Grand Prix, Sunday 26 May will also be voting day for the European elections.  The vote allows citizens of countries in the European Union to nominate deputies who will represent them in the European Parliament.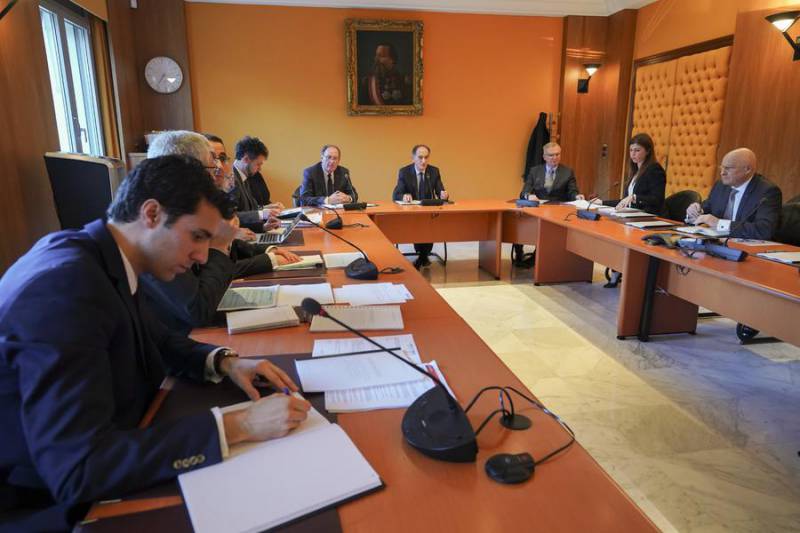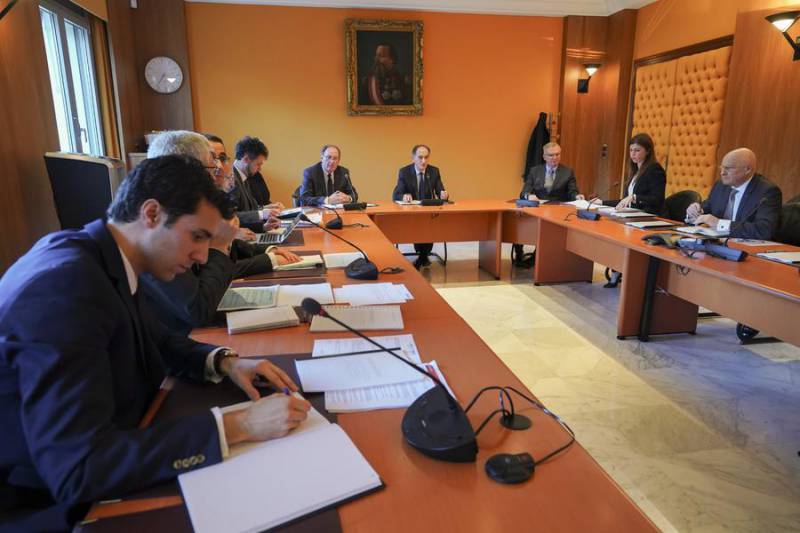 The Audit Report Review Commission (CERC) was set up at the Ministry of State today, as stipulated in Article 65-1 of Act No. 1.362, dated 3 August 2009, on the fight against money laundering, terrorist financing and corruption.
This advisory body commissioned by the Minister of State is charged with reviewing the reports produced by SICCFIN following audits carried out by its officers on the premises of professionals subject to the act's provisions.