Latest news
One Monte-Carlo: the new glamorous eco-face of the Principality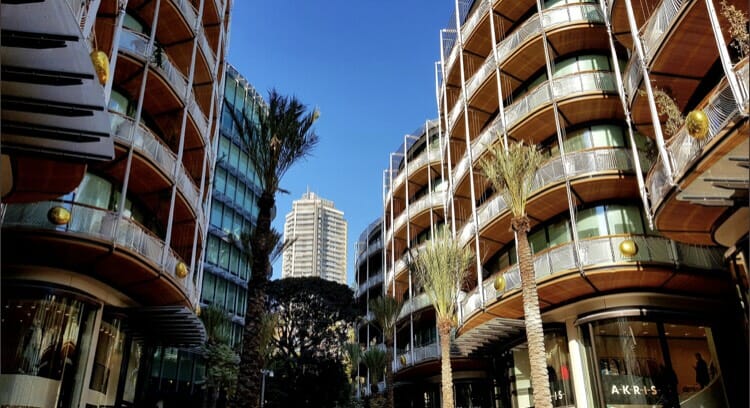 It seems like only yesterday the Sovereign Prince placed the first stone of a new luxurious environmentally-friendly district meant to redesign the area formerly occupied by the Sporting d'Hiver (Winter Sporting), a building facing the Place du Casino and the Hôtel de Paris.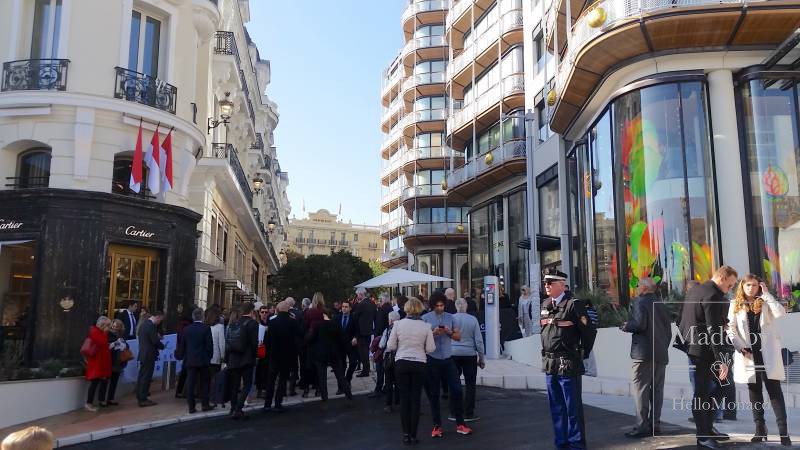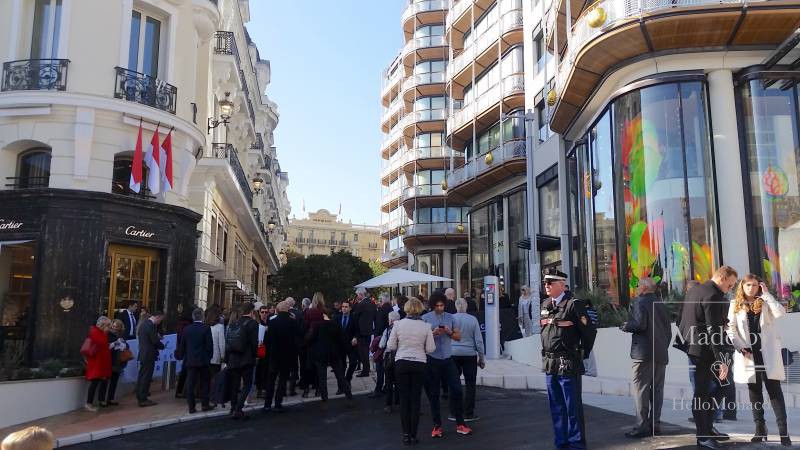 That day (5th July 2016) was just the beginning of an urban eco-revolution constantly evolving under the eyes of thousands of Monegasque and visitors passing through the heavenly environment of the renowned Petite Afrique gardens, dressed up by futuristic white temporary pavilions of luxury-brands. Finally, things were disclosed on the 22nd February 2019, in the morning, at the official inauguration of "One Monte-Carlo", a fully-sustainable housing project conceived by Ivan Harbour, (one of the three senior partners of Rogers Stirk Harbour + Partners) and promoted by the Société des Bains de Mer (SBM). In the presence of H.S.H. Prince Albert II of Monaco, His Princely Family, Pierre Casiraghi and Michael Kenneth Wittstock, father of H.S.H. Princess Charlene, a selected group of distinguished guests gathered to celebrate the brand-new green "promenade" devoted to Princess Charlene, joining the Casino de Monte-Carlo to the Hermitage Hotel.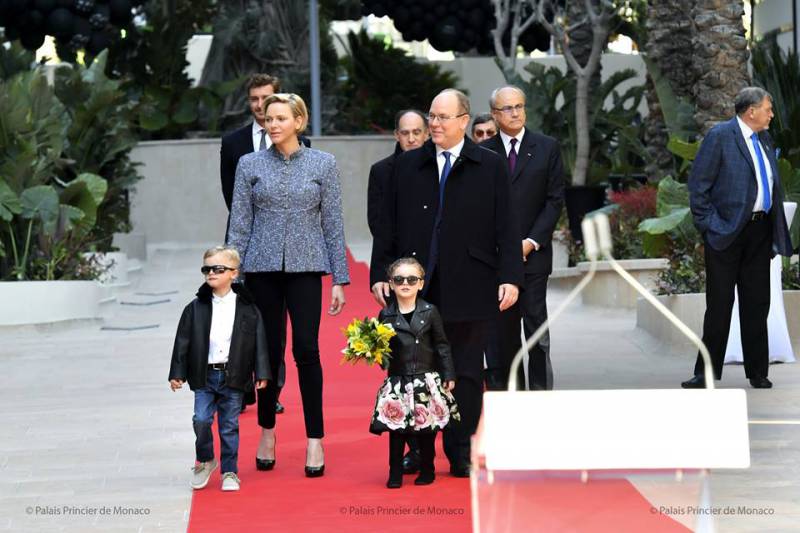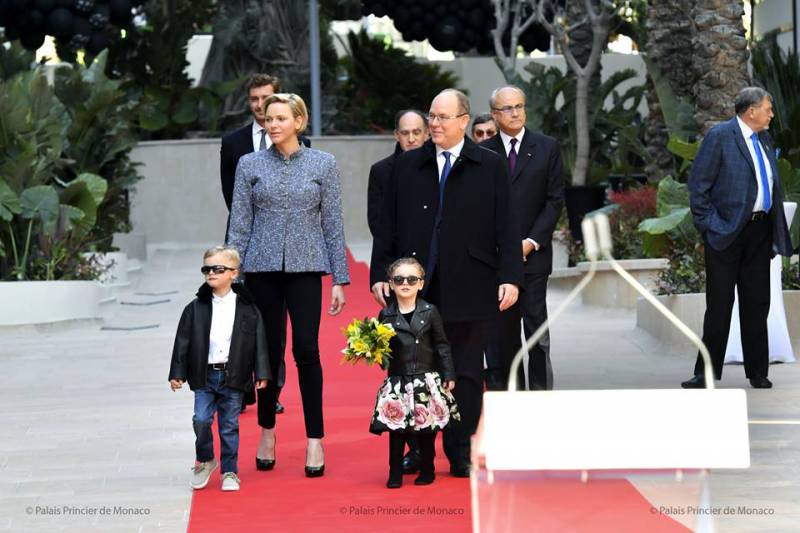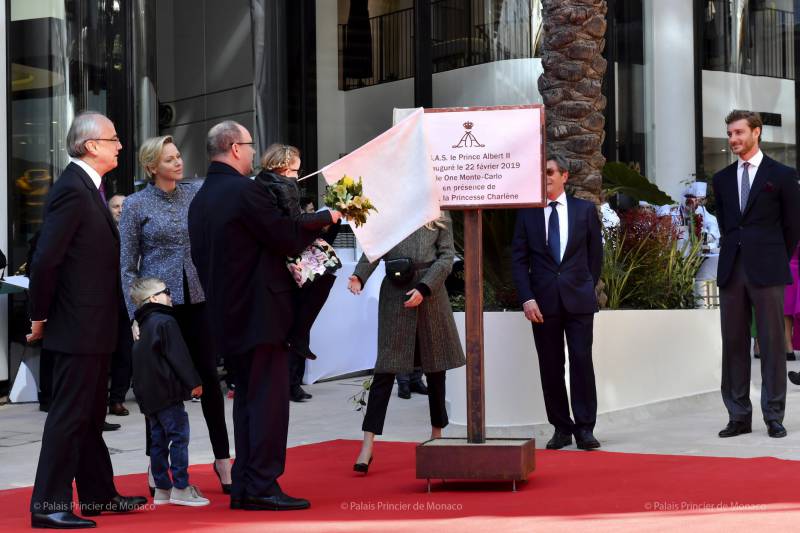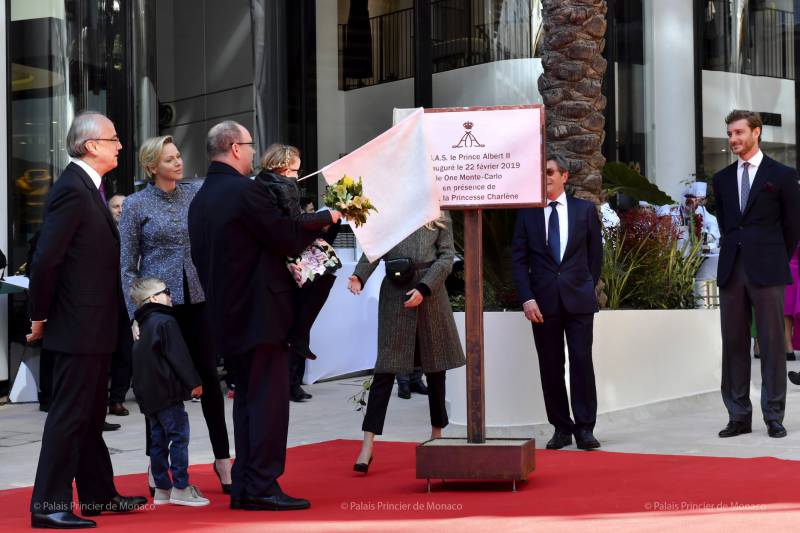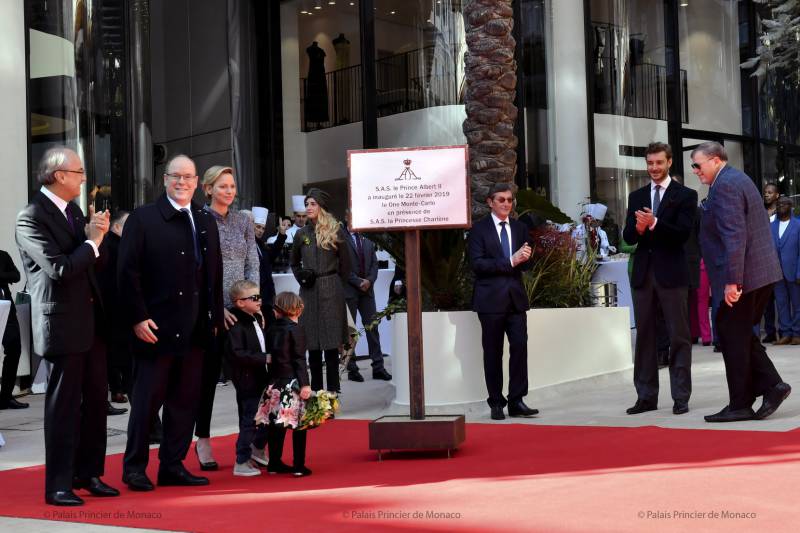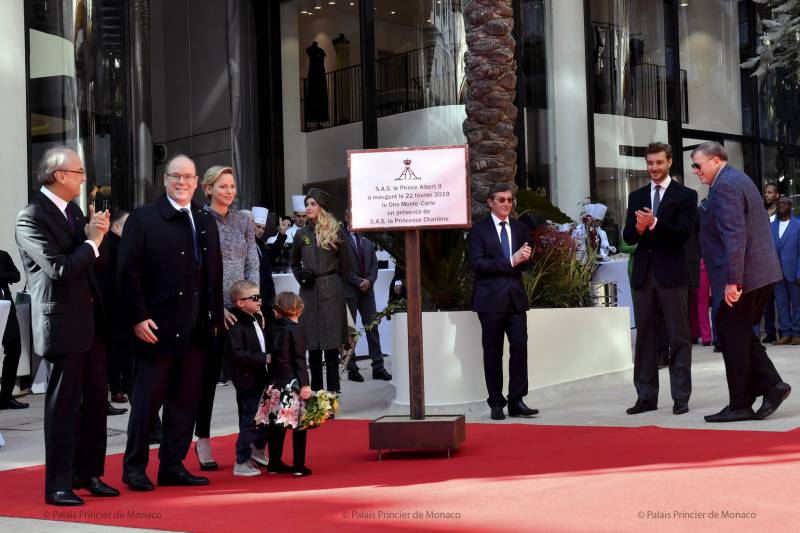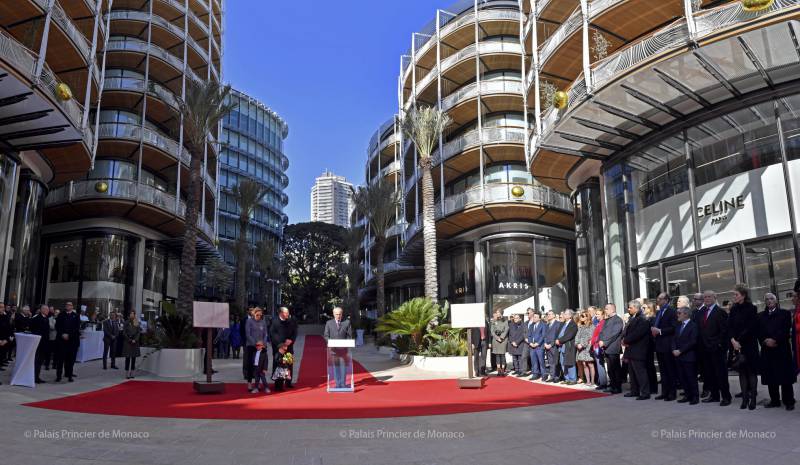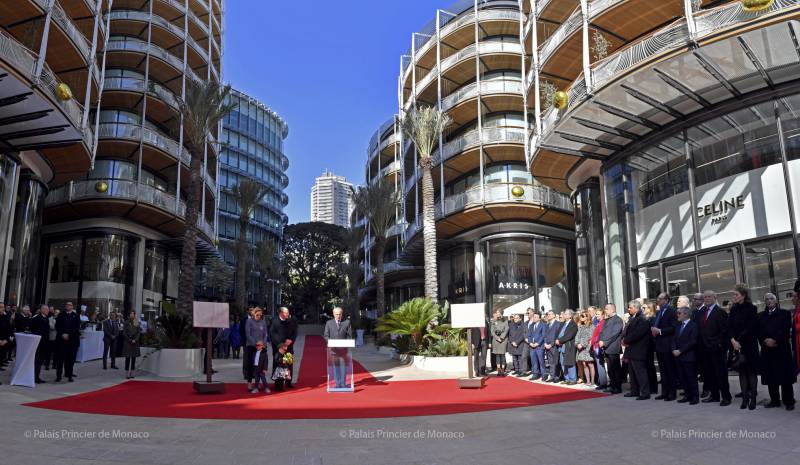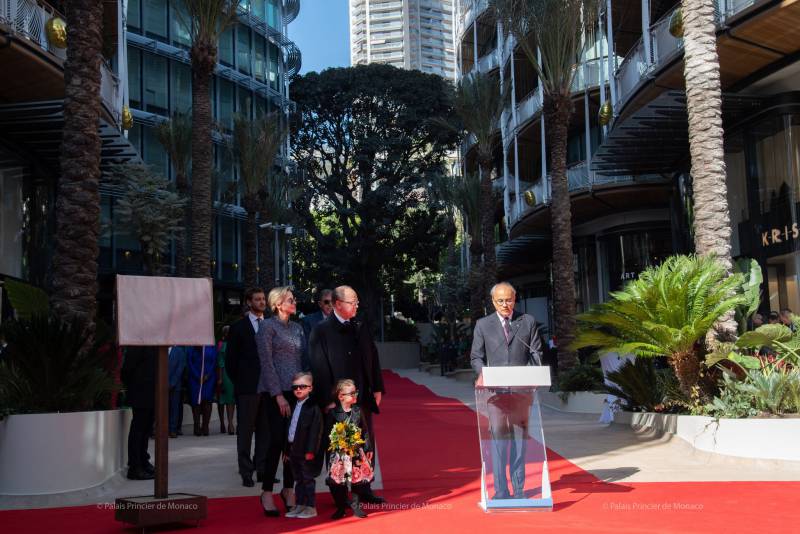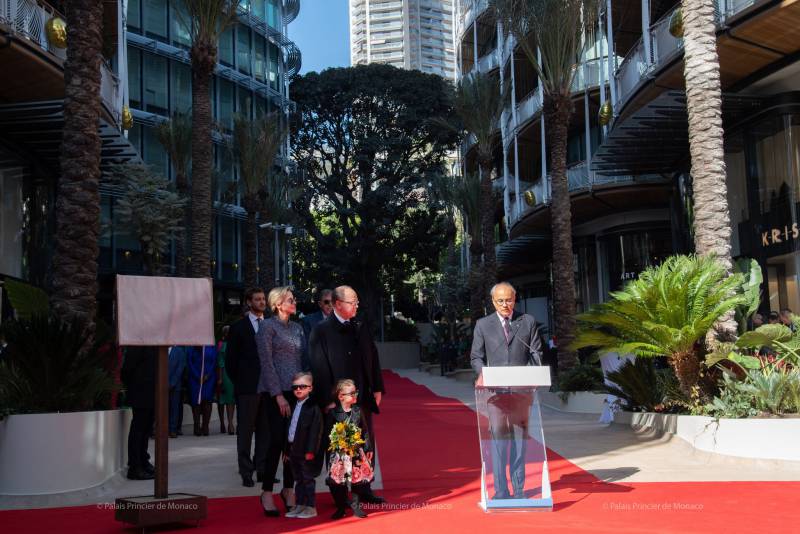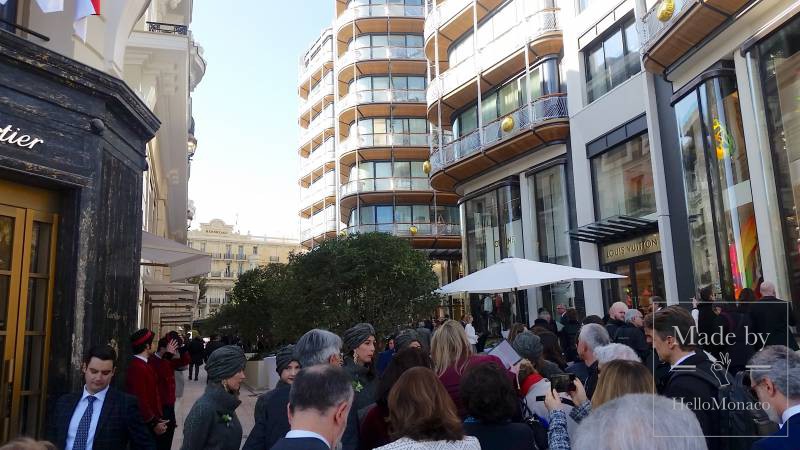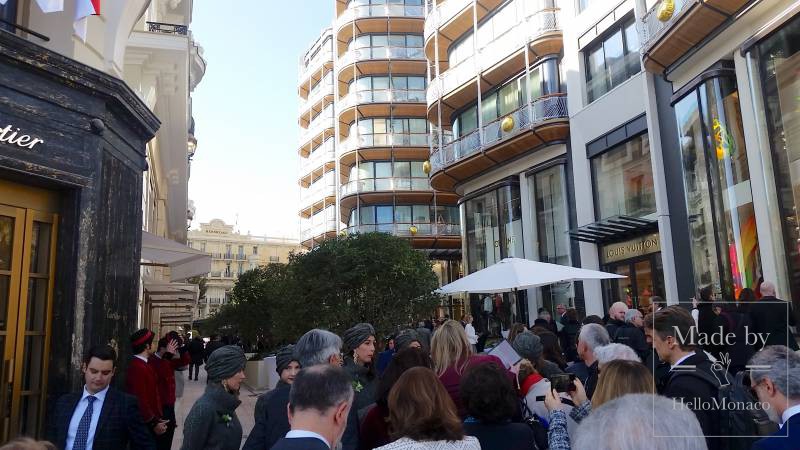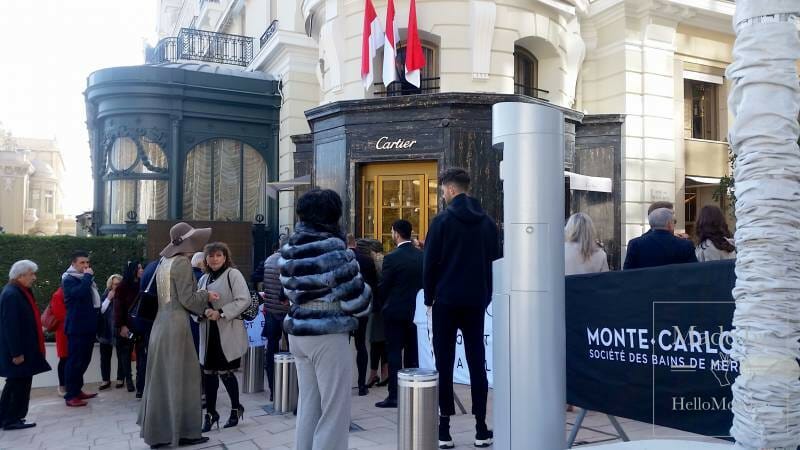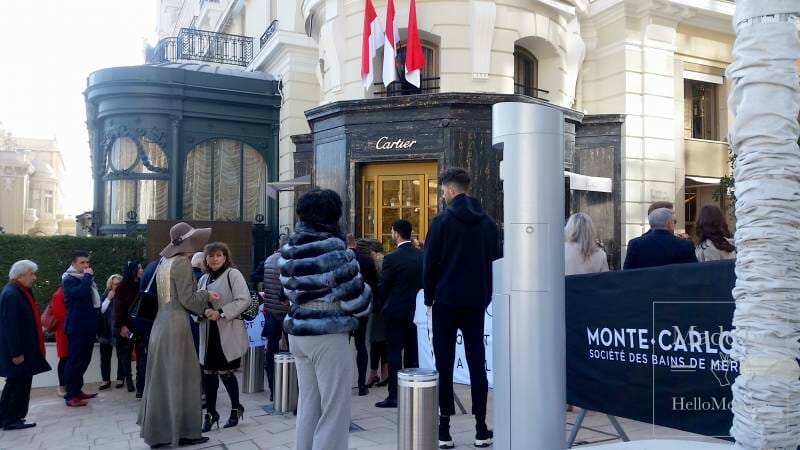 Jean-Luc Biamonti, CEO of the Société des Bains de Mer, could not be prouder when he officially kicked off this residential area resulting from a great work project considered as a crown jewel within the Principality. Its name One Monte-Carlo, recalling the uniqueness of this Country, includes seven curved glass residential elegant buildings that offers flexible solution of high-standard accommodations for-rent, offering spectacular panoramic view over the Mediterranean Sea and the mountains, through an open external space bound to host vertical gardens.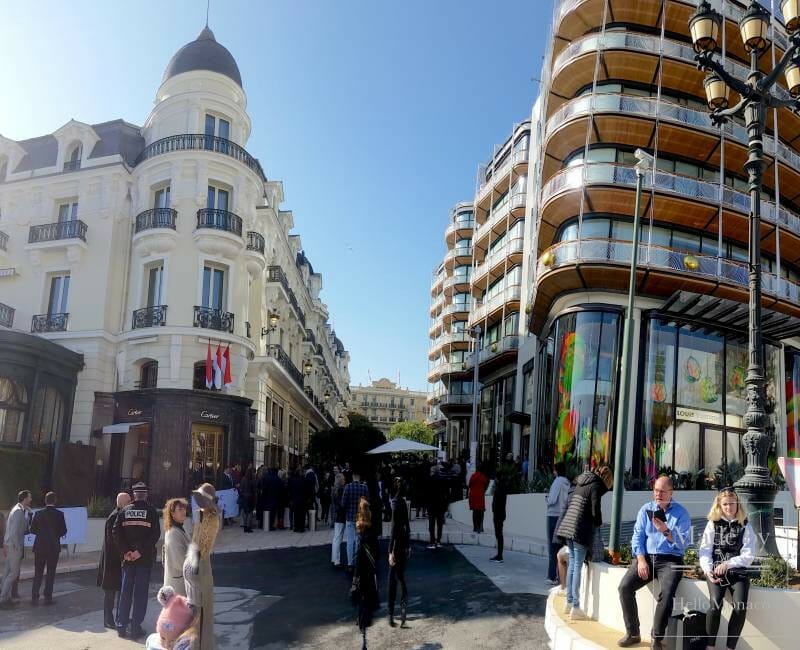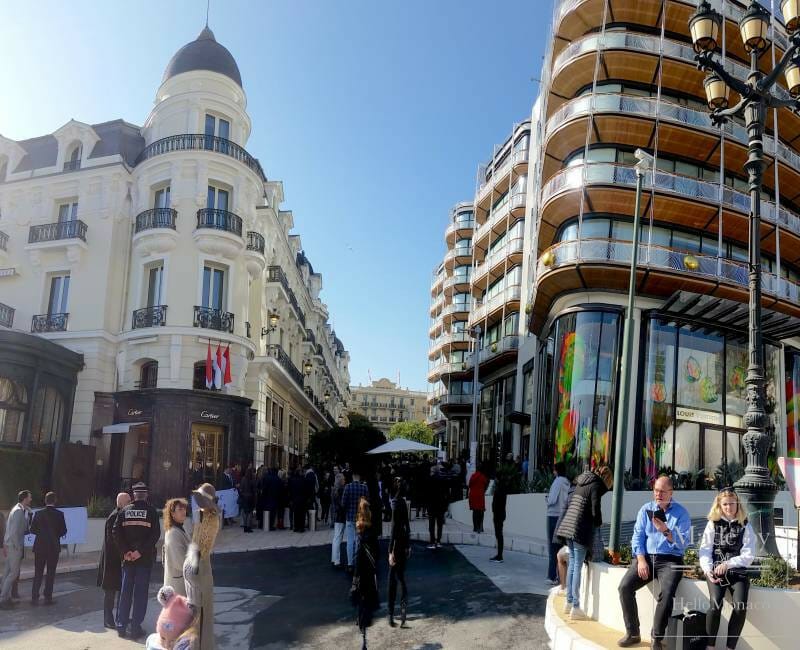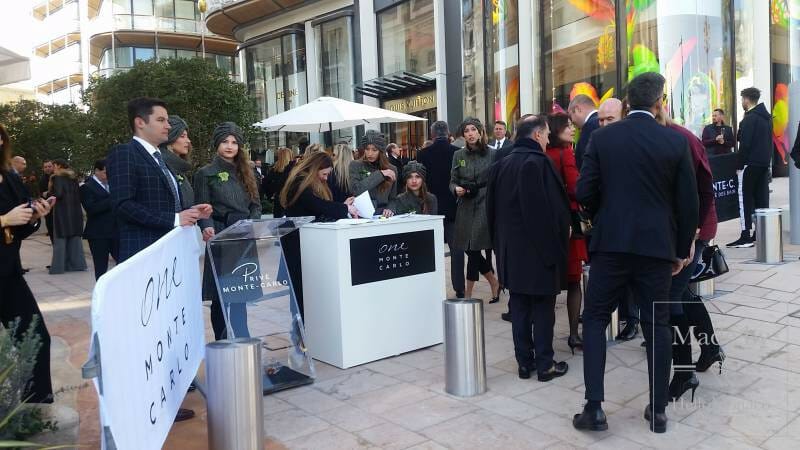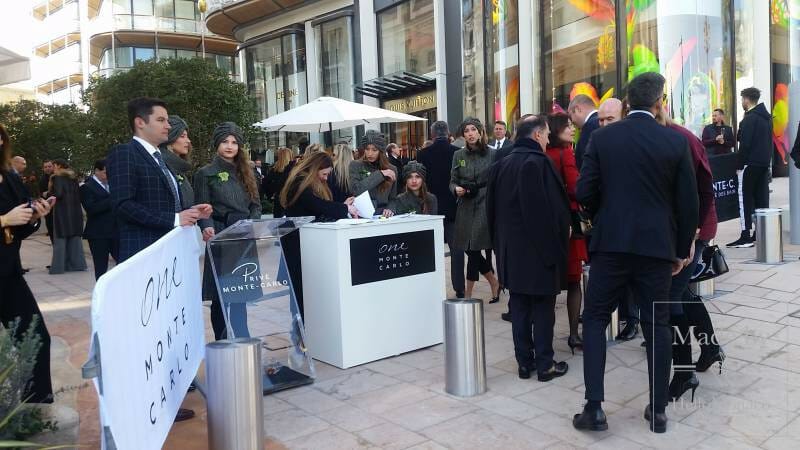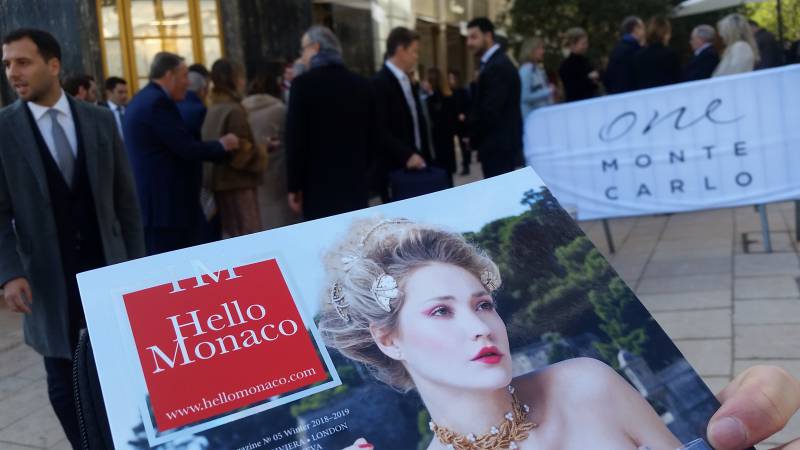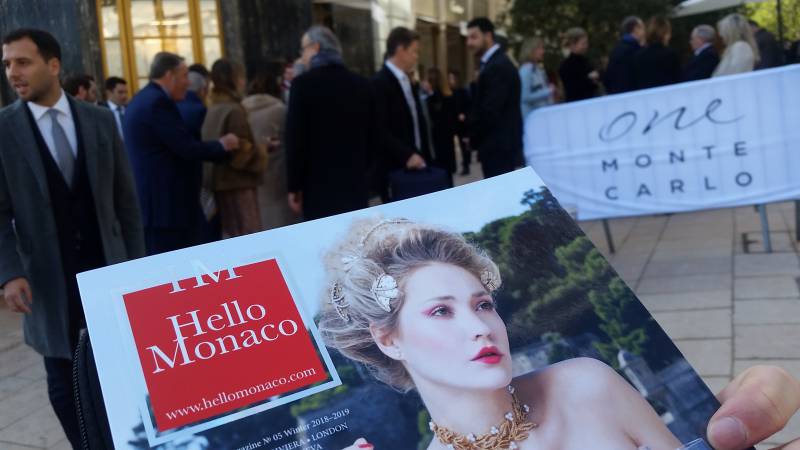 The indoor chic modern style is guaranteed by the touch of Bruno Moinard, appreciated interior designer, famous for his projects at the Plaza Hotel Athénée in Paris and the Four Seasons Hotel in London. Any detail is set up to provide all visitors a charming Monegasque staying, respectful of the environment and at low consumptions. The management includes a concierge and valet 24h/24 parking, private swimming pools, a gym, a Spa and high-class hotel services.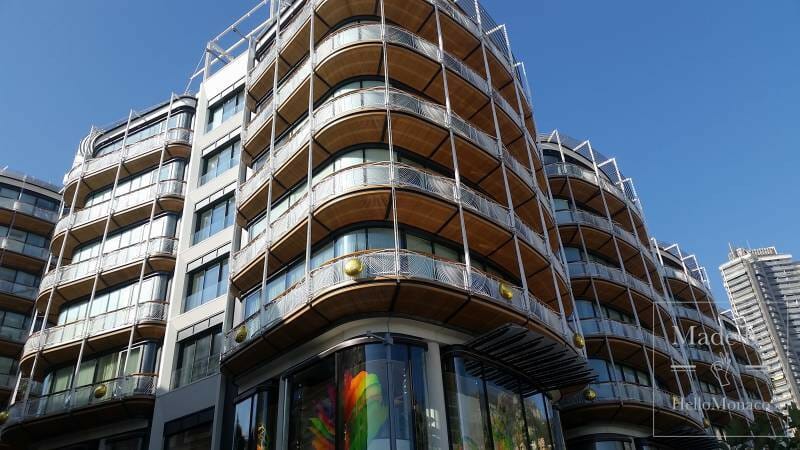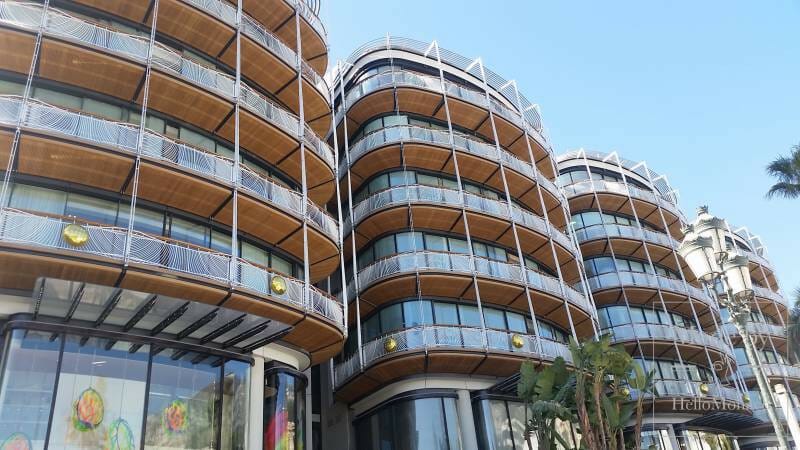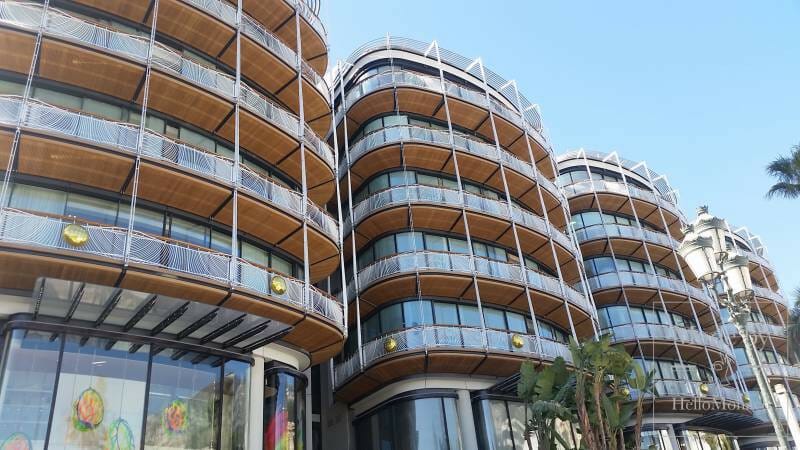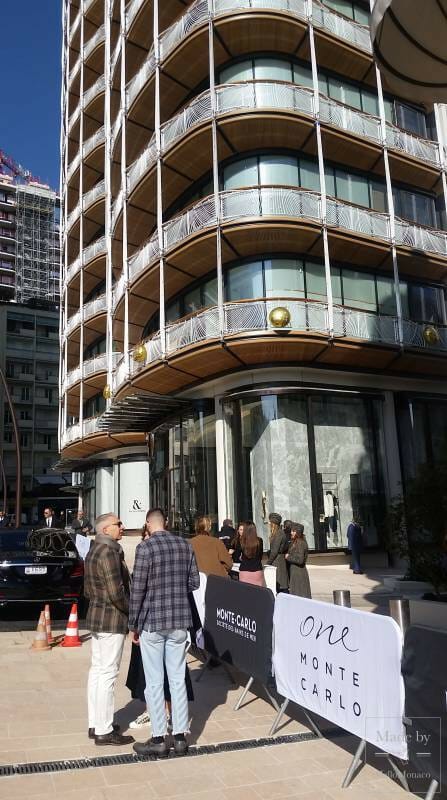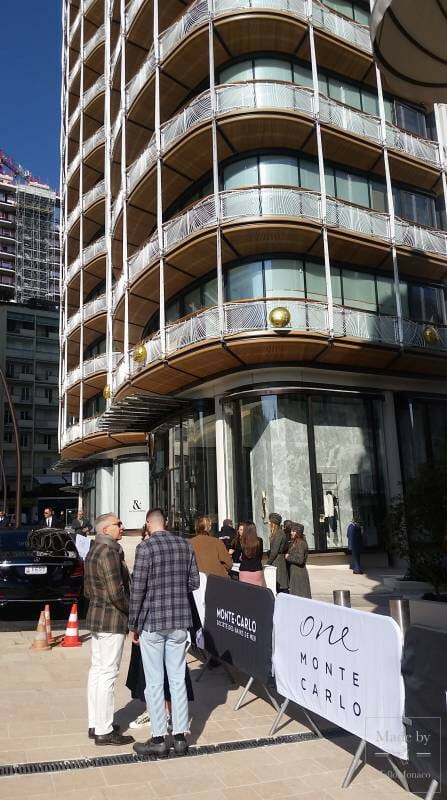 The new district is much more than a residential spot made of luxury apartments. In fact, it is being hosting some of the most prestigious international luxury brands, art galleries, gourmet restaurants and top-level office and conference facilities, to reaffirm the pivotal role of Monaco at a social, economic and cultural level. The main mission of this gorgeous complex is to improve even more the higher standard of living rooted in the Principality by pedestrianizing Avenue des Beaux Arts. A green extension of the exotic gardens overlooking the Café de Paris.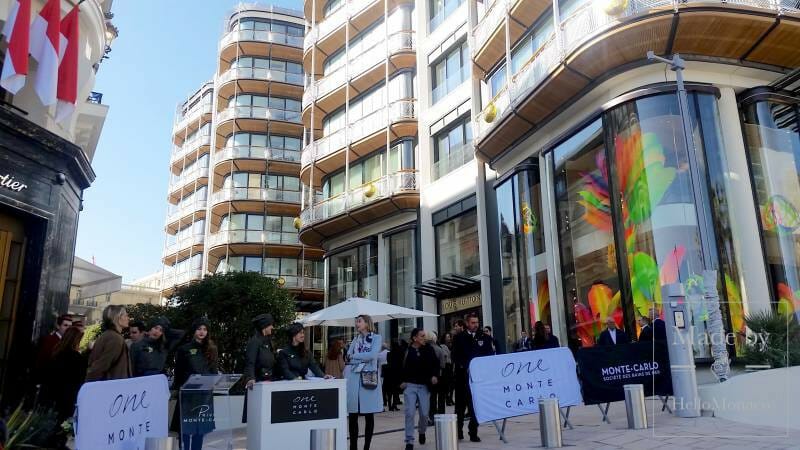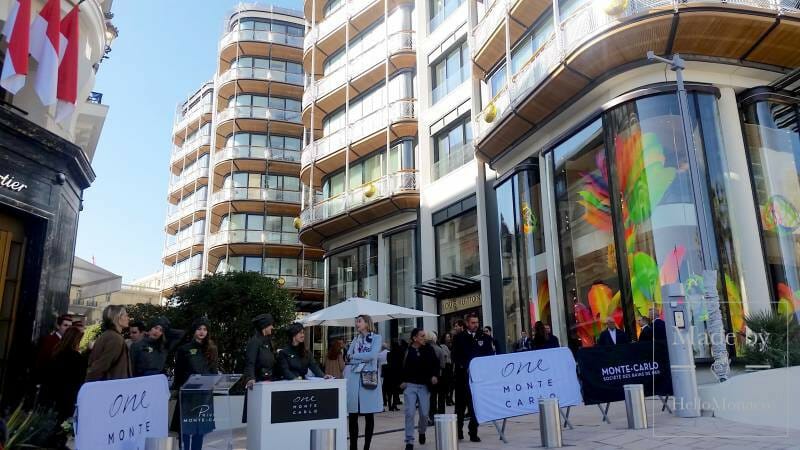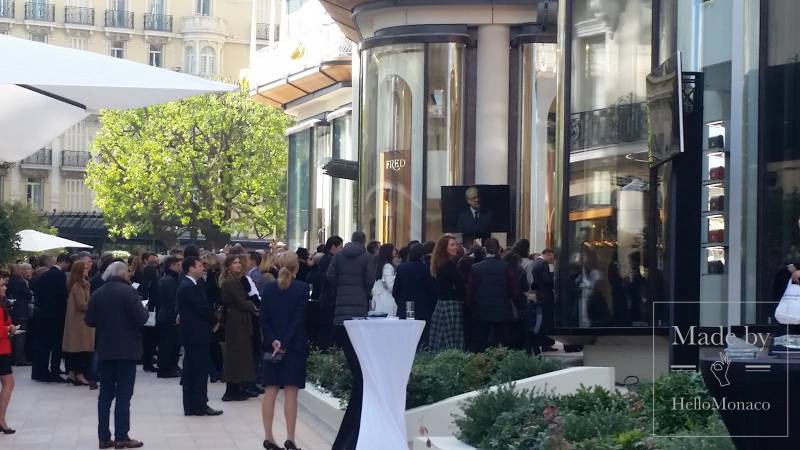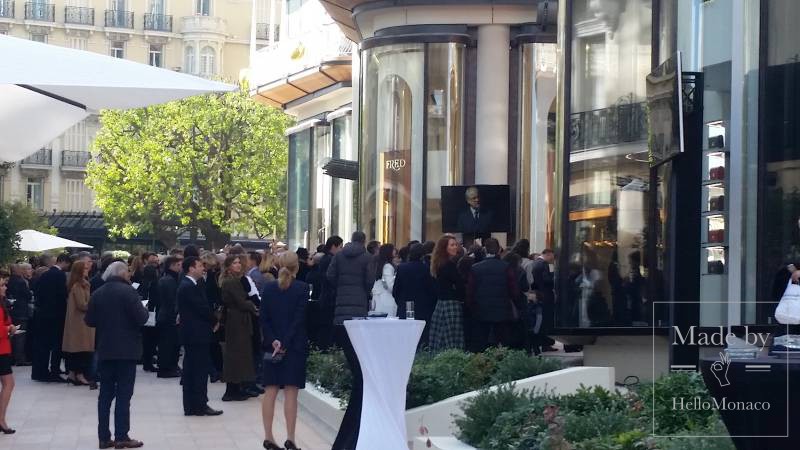 One Monte-Carlo is a now a reality to be discovered. Let us start feeling the new carbon-dioxide neutral and sustainable Monegasque future environment!