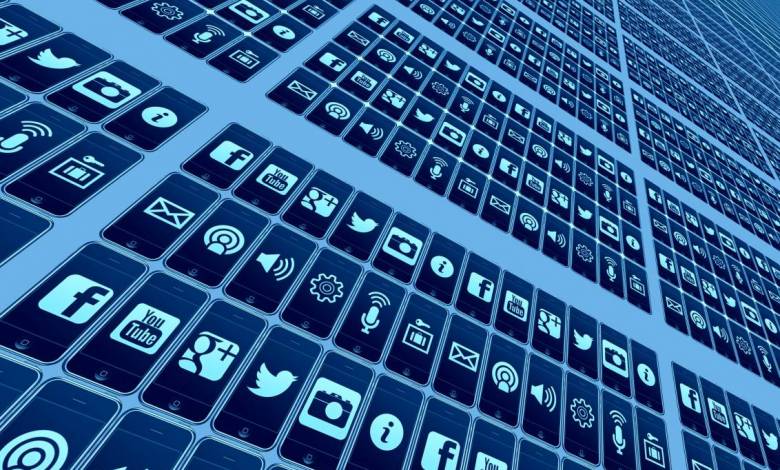 Monaco took the lead on a somewhat controversial technology when it installed a 5G network over a year ago, in July 2019. Monaco Telecom's mobile customers (around 40,000 people) now all have access to 5G, free of charge, although the operator currently only has about one hundred subscribers. Because of compatibility issues, the technology isn't currently popular for the average user, but it has attracted a few companies to the Principality, including Vizua 3D Entertainment, a start-up specializing in augmented reality. Firefighters in Monaco are already using 5G technology to assist in life-saving interventions and, once compatible devices are more readily available, new and exciting apps are expected to change the future of mobile technology.
5G, or fifth Generation, is the latest wireless technology. The range for 5G is known for being very limited. However, it is still expected to increase performance and help a wide range of future applications (similar to what happened when 4G allowed for the creation of services that did not exist before, including AirBnb and Uber). 5G is also expected to strengthen e-Health technologies (telemedicine, remote surveillance, telesurgery).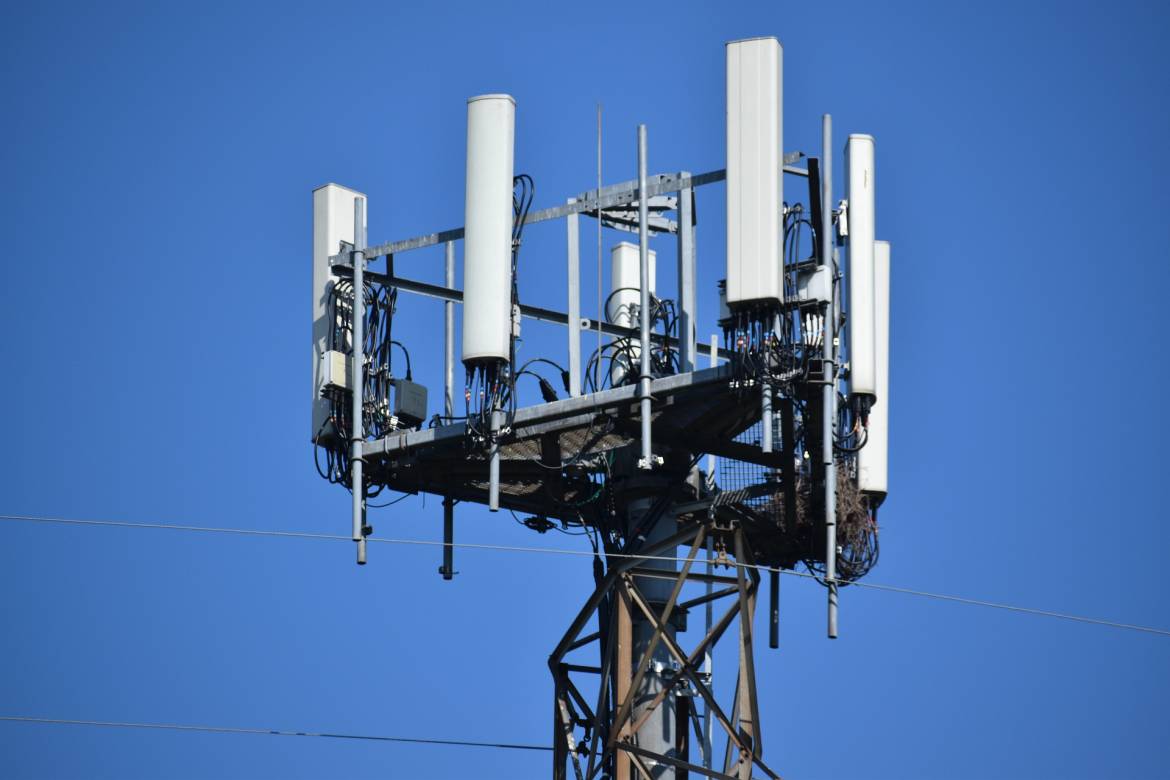 How is Monaco currently using 5G?
Public shelters in Monaco offer wifi, brought by 5G. Firefighters are using 5G to send drones equipped with thermal cameras to the scene and receive high definition images which can help guide firefighters on site. The 5G network helped increase the firefighter's drone fleet tenfold. The drones can transfer images in real time with a fluidity and volume that was not possible with 4G.

Are there health risks related to 5G?
Associations, militant movements, citizens and even elected officials around the world are concerned about the potential health risks of 5G. Fake news about 5G health risks has spread like wildfire, including the popular headline that, "5G antennas could spread the coronavirus" (a statement which has since been debunked by the international scientific community).The anti-5G movement has gained so much momentum that 50 cellphone towers were burned down in the UK and many more have been illegally torn down or vandalized in Europe.
According to the World Health Organization, there is no evidence to confirm the existence of any health risks related to 5G. "Health-related conclusions are drawn from studies performed across the entire radio spectrum but, so far, only a few studies have been carried out at the frequencies to be used by 5G….Provided that the overall exposure remains below international guidelines, no consequences for public health are anticipated," the World Health Organization states on its website.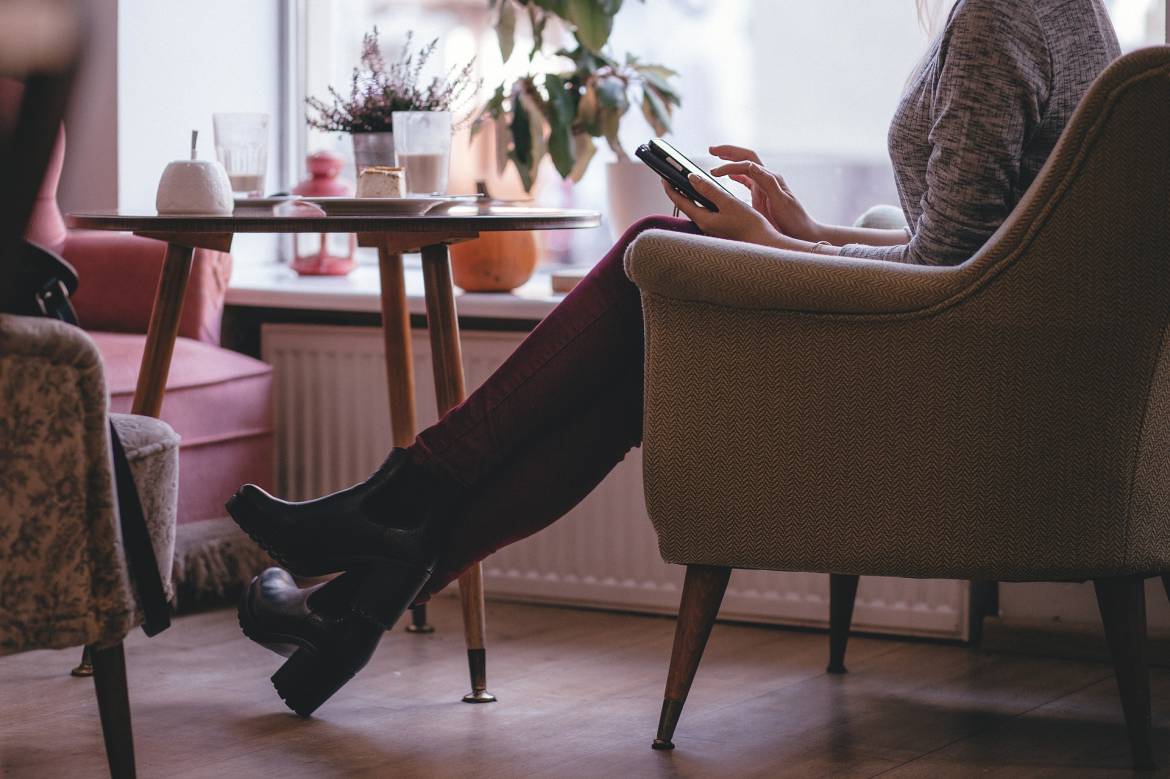 In Monaco, residents were initially concerned about 5G and being exposed to electromagnetic radiation. However, the director of Monaco Telecom told the media that millimetre waves are not being used in Monaco and there are no plans to use millimetre wave systems. If, in the future, these systems are to be considered, Monaco Telecom will consult the Principality's health authorities.
The first generation of mobile telephones made it possible to make calls, 2G added text, 3G added images and 4G helped develop mobile internet and video. Ultimately, 5G is expected to accelerate technologies related to health, video games and everything in between.