Latest news
Open Artists of Monaco Exhibition at L'Entrepôt Gallery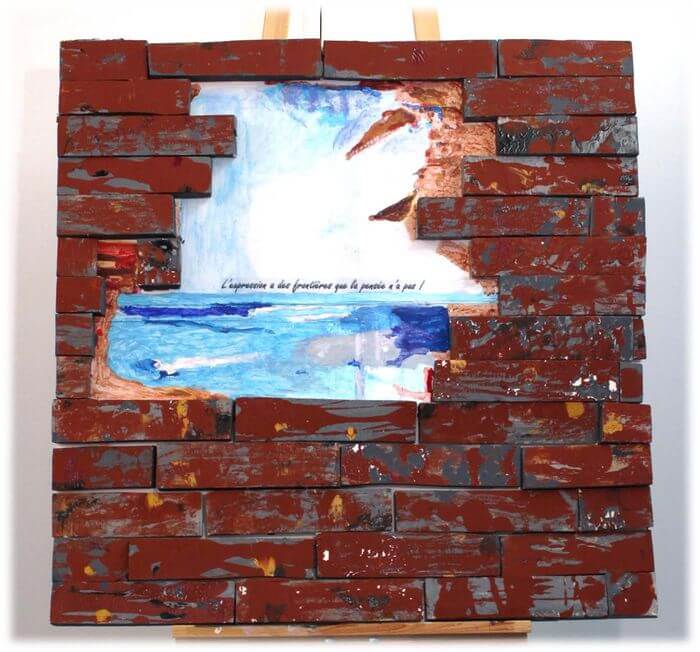 At the L'Entrepôt Gallery, eighty-seven works of art from eight different countries are currently on display for this year's Open Artists of Monaco Exhibition. In this eclectic competition, all pieces were created based on one strong theme, which resulted in many interpretations: "Borders: limits as thickness". A theme which surprised and inspired artists and which resulted in rich and varied pieces.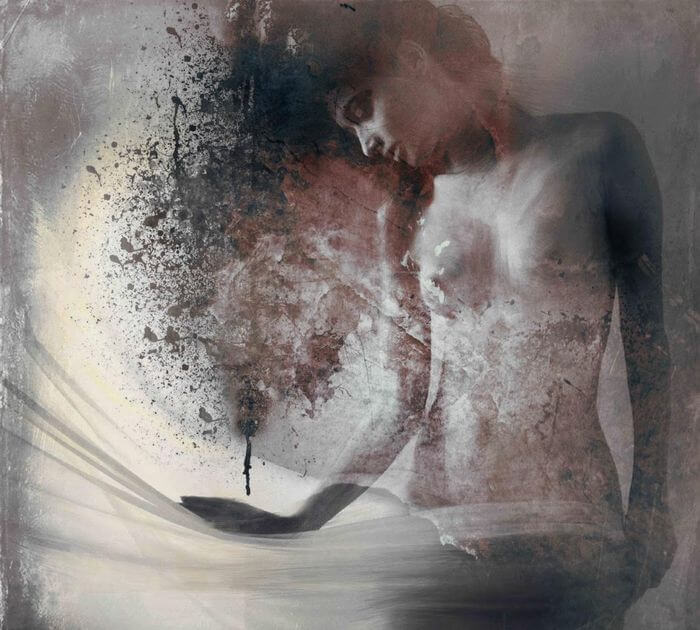 L'Entrepôt holds the competition as something open to artists from the entire world. Daniel Boeri, owner of L'Entrepôt Gallery, said that the gallery wanted to take a risk and demonstrate borders portrayed as limits with varying thicknesses. A border can be interpreted as a line, but that line can be seen as something deeper, it can be seen from another angle, it can be something which leads to transgressions. This subject, which was interpreted in a multitude of ways, allowed artists to go one step further. Lines can be intersected, lines can be hand-drawn, painted, altered. When one delves deeper into the subject-matter, one can appreciate how multi-faceted it truly is.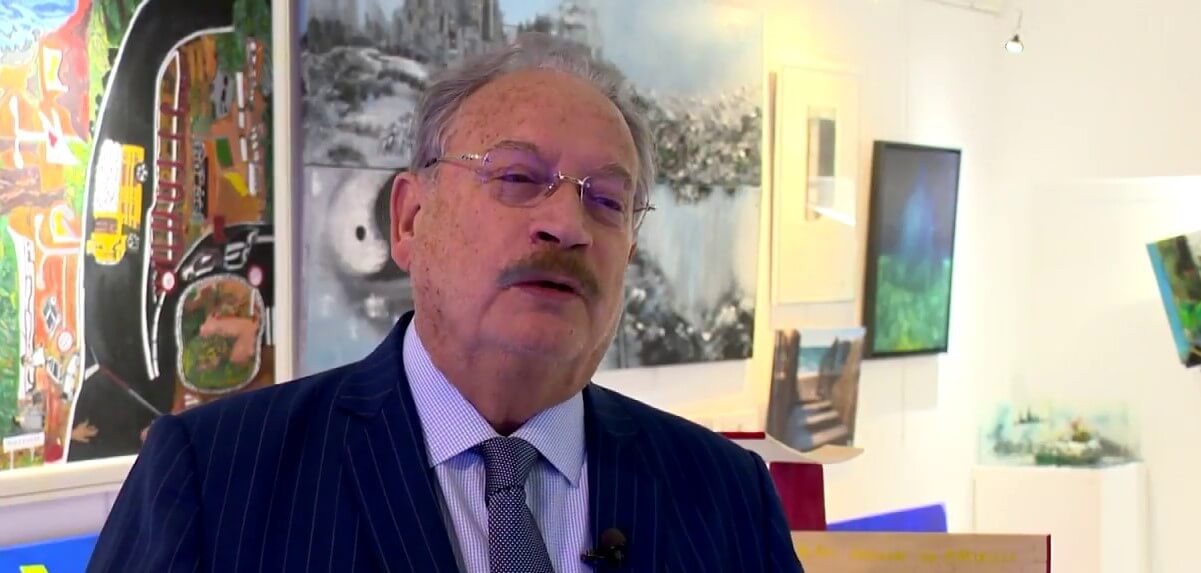 With over 10,000 visitors last year, this year's new collective exhibition promises to be successful. The public is invited to vote online until 21 February and select their three favourite pieces. The Open Artists' jury will select between 25 and 30 pieces. From the 28 of February, the winning pieces will be exhibited for one month at the L'Entrepôt Gallery, before the people's choice prize and the jury's prize are awarded to the winners.
If you wish to participate and vote, follow this link.