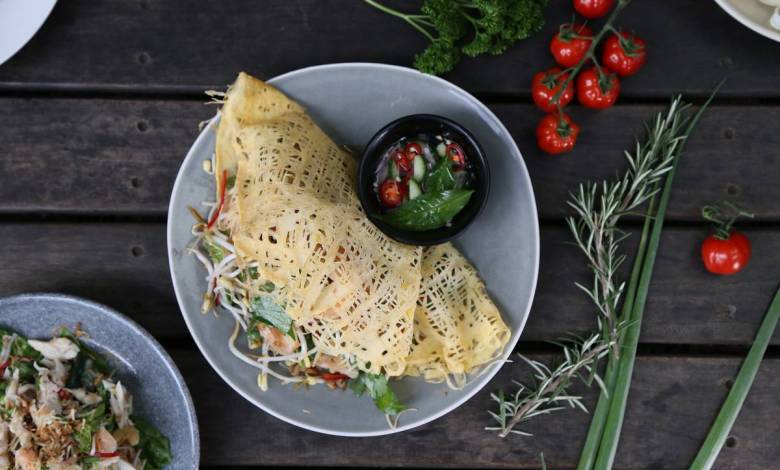 The week after the launch of Mezze Kitchen (a new Lebanese concept for lunch and also for dinner deliveries within Monaco), Giraudi Group delighted Monegasques with a new idea, the so-called Thai dining room, which is located on Albert I. Tiny Thaï offers more than just lunch service (due to pandemic restrictions, the only way to visit any restaurant in Monaco currently is to have lunch), but will also deliver lunch and dinner.
Previous projects 
Riccardo Giraudi is known in the Principality for his bold ideas and their successful translation into reality. Just looking at the Tiny Thaï menu, it is immediately clear that the restaurant will definitely become another favourite among Monegasques along with the legendary BeefBar, the cozy ambient Mozza and for the Chinese cuisine lover – their favourite destination "Song Qi".
Menu contents 
Returning to the menu, the new member of the Giraudi Group family has something to surprise lovers of Asian cuisine. Tiny Thaï guests can try the famous Pad Thai, red curry, fresh papaya salad, Tom Yam with shrimp and even mango rice. The menu includes both traditional Asian cuisine and rare dishes for the more adventurous lovers of the genre.  In this way, every visitor to Tiny Thaï can find something to his or her liking.
The restaurant is open daily except on weekends. Unfortunately, on Saturdays and Sundays, Monegasques will not be able to taste the grand Asian cuisine in Tiny Thaï. However, the Giraudi Group has a solution to this problem. For those wishing to taste Asian dishes at any time and on any day of the week there is a special service for organising dinners on site. It is the ideal solution for organizing theme parties or simply an opportunity to surround yourself with the atmosphere of a restaurant in your own home. 
We have no doubt that the new restaurant will be equally appreciated by Monegasques and tourists alike. 
We wish Tiny Thaï in the shortest possible time to be on the same level with the famous Song Qi, Mozza, Cantinetta Antinori, Moshi Moshi and continue to please the multitude of fans of Giraudi Group.