Latest news
Opening of the New Sampling Site of the CHPG's Biology Laboratory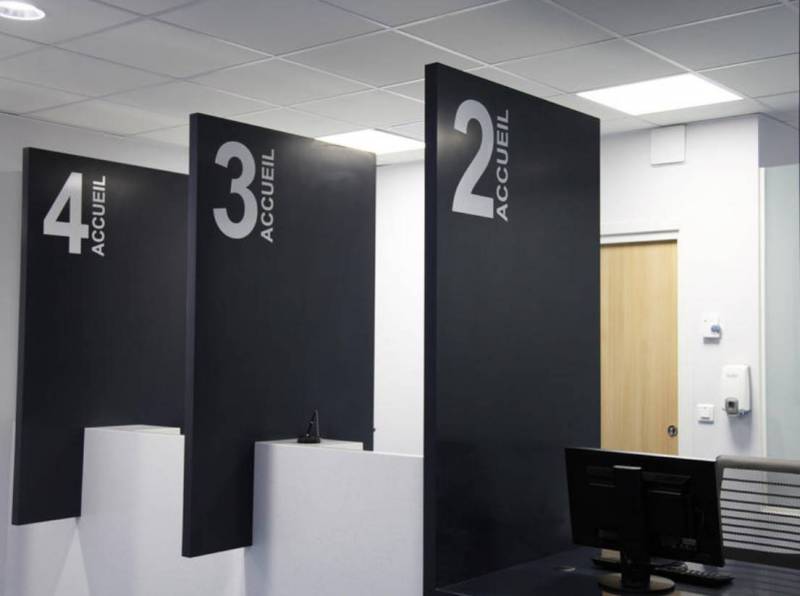 After six months of construction work, the new sampling site of the Biology Laboratory opened on Friday 1 March 2019.
To cope with the constant increase in activity of the biology laboratory in terms of blood sampling and miscellaneous sampling, the Princess Grace Hospital has invested to double the surface area of the Sampling Centre to nearly 200 m2, with more spacious cubicles and ergonomic design to facilitate patient confidentiality and improve patients' comfort.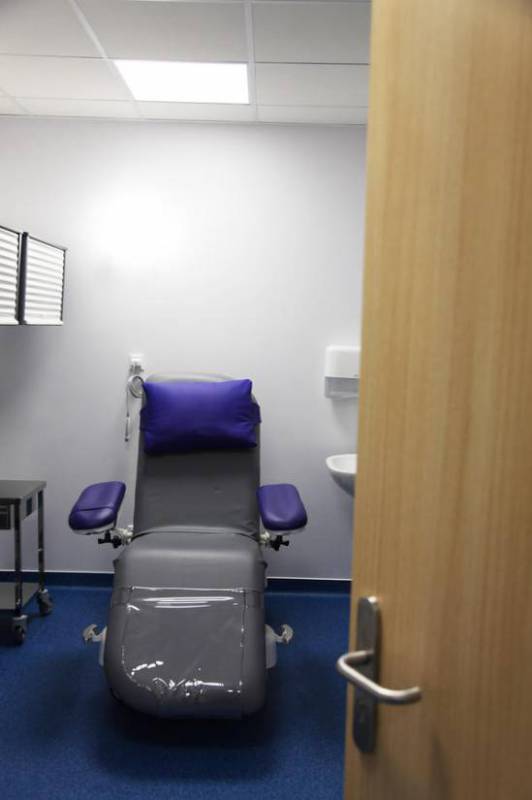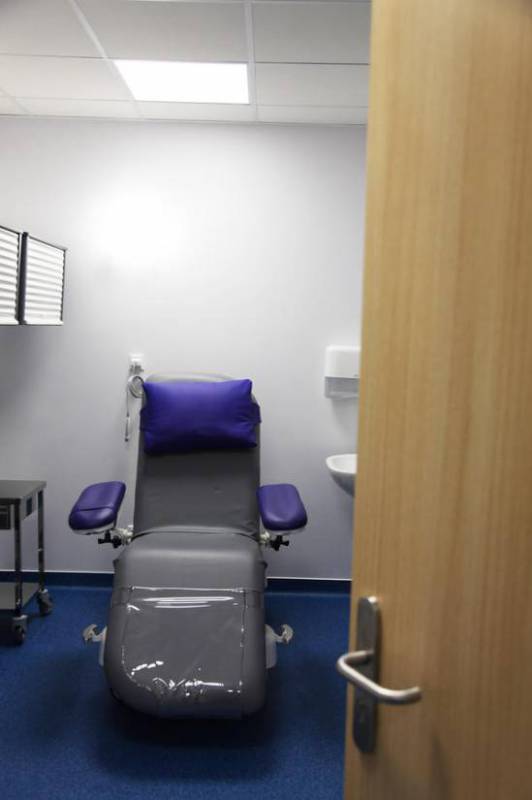 The new premises are situated in an extension to the existing facilities on Level -1 of the Princess Charlotte Pavilion.