Latest news
Originally Francois Blanc's, Villa Echaugette Belle Époque Furniture Draws Global Buyers to Sotheby's Auction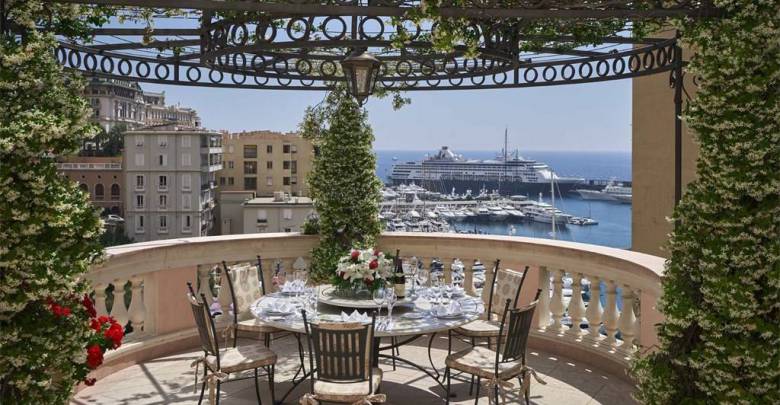 The entire furniture of the villa overlooking the valley Sainte Devote was auctioned by Sotheby's in Paris. The Villa itself was put up for sale for 110 million euros this February. The owners had decided to move on and share with the world the passion they put into their work and their passion for the arts – as well as a legacy from an elegant and most charming period of history, lost but that will never be forgotten.
The Villa L'Échauguette, which overlooks the valley Sainte Devote, has had its entire Belle-Epoque furniture put up for auction. Former property of the family of François Blanc, founder of the Casino de Monte-Carlo, L'Échauguette was completely renovated between 2006 and 2008 by its current owners, long-time Monegasque residents. They painstakingly renovated the residence, while creating a comfortable high society and family home, with the aim of recreating the ambiance of a nineteenth-century villa, with only the absolute finest in furniture and decorations.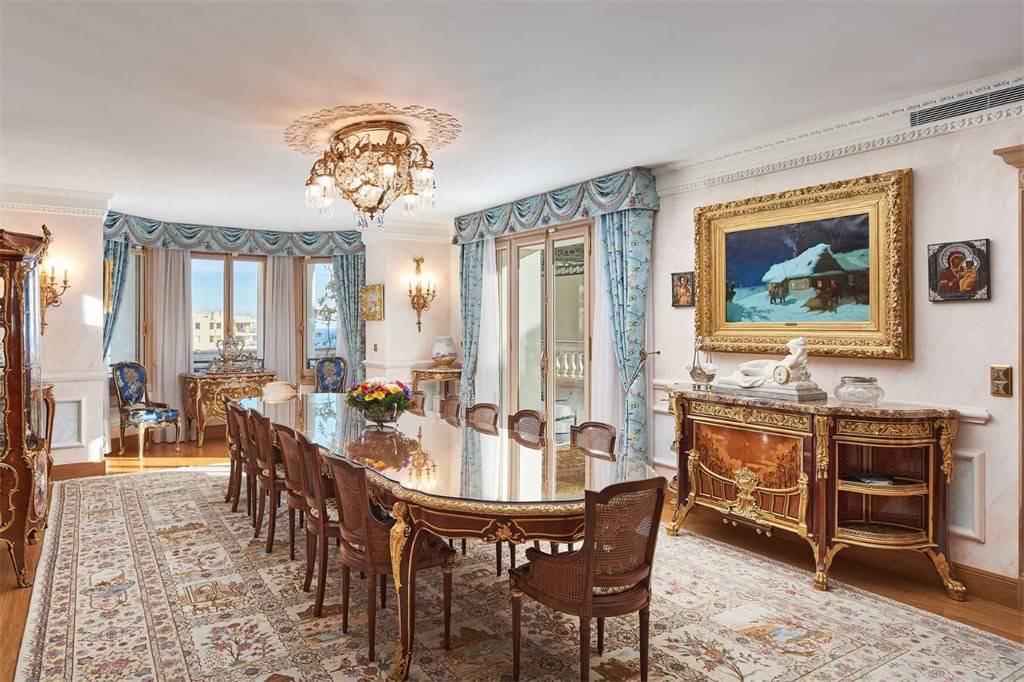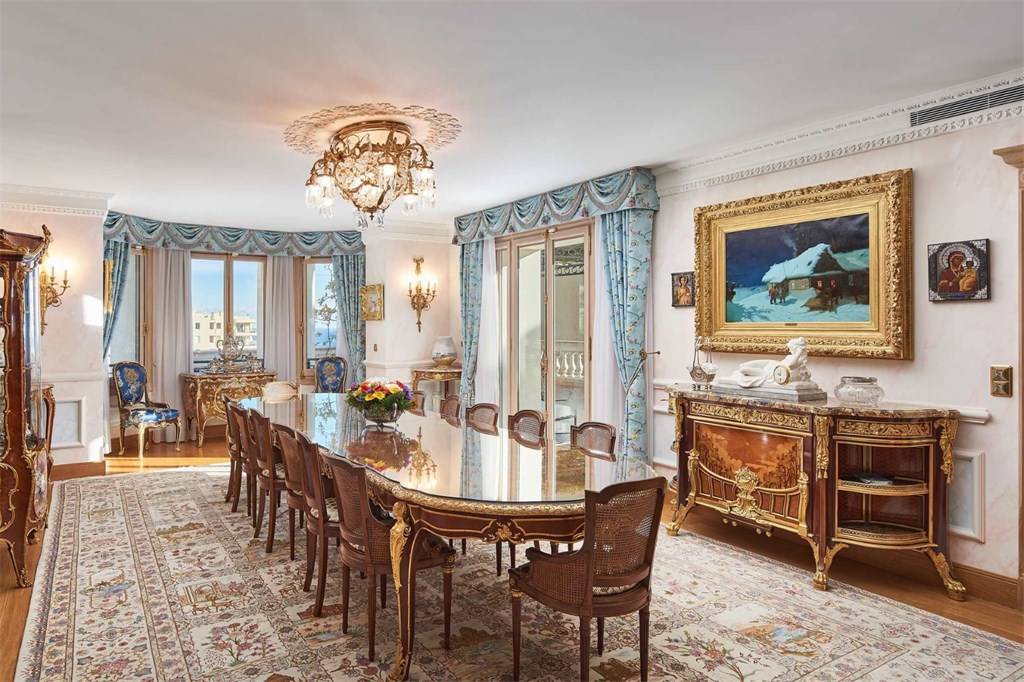 The majority of that furniture was bought at the auction at Sotheby's in Paris. The sale reached 3.3 million euros. So when the new potential buyers of L'Échauguette, overlooking the Sainte-Dévote Valley, visit the villa it will be generally clean of furniture because 82% of the 148 lots offered for sale at Sotheby's found takers.
A catalogue combining furniture and objets d'art, both Russian and French, included a beautiful piano from the Russian Imperial family, and a gorgeous Francois Linke table style "coquille" winner of a gold medal at the Universal Fair of 1900. Not to mention several pieces signed by none other than Fabergé – one of which, a bowl in agate, was for the distinguished Nobel family collection. The entirety conquered the international audience seduced by this unprecedented offering on the French market.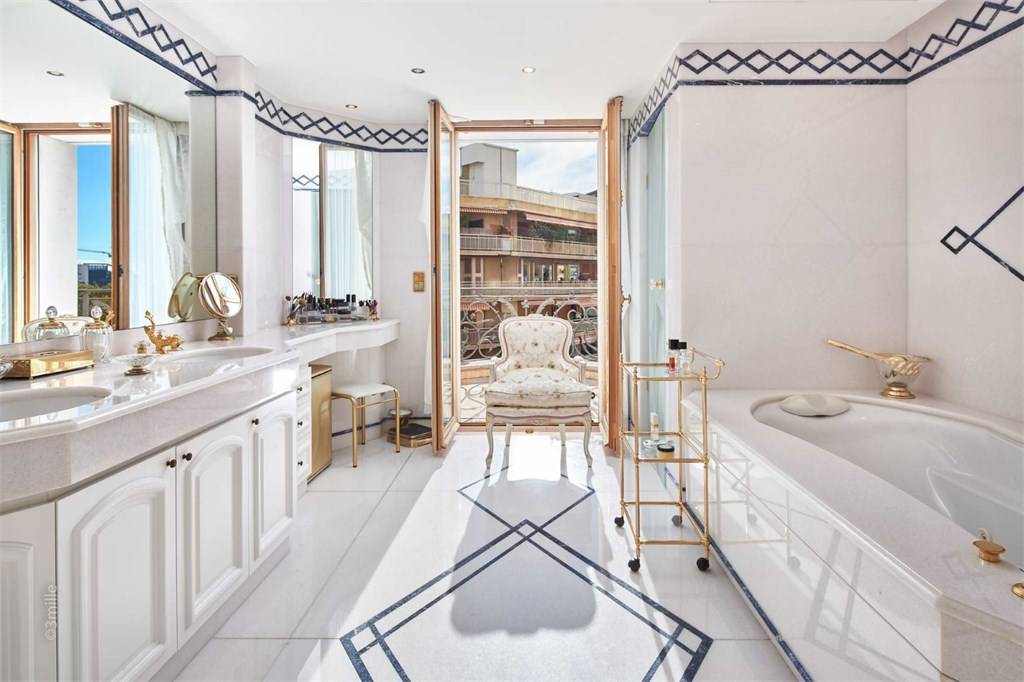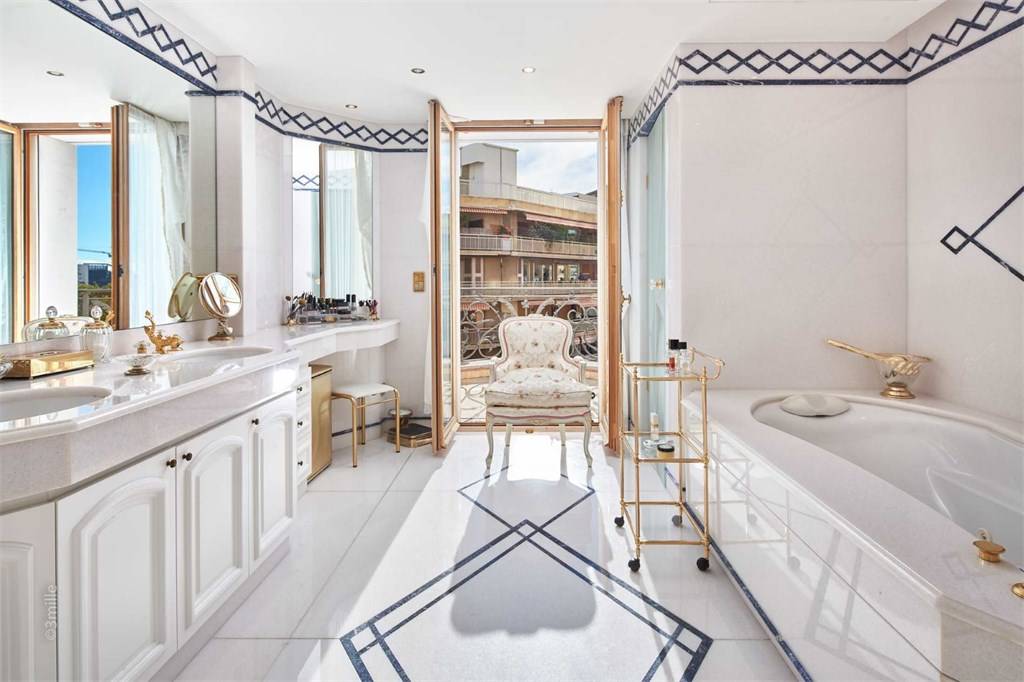 As for the Villa itself, even for the Principality of Monaco, where real estate prices are among the highest in the world, approximately 41.000 euros per m2 on average in 2017 (+ 46% in ten years), the price of 110 million euros remains exceptional, according to Sotheby's which puts forward the 700 m2 of living space spread over six floors and the plot of 550 m2 with swimming pool surrounding the house.
Sold unfurnished, the house with a neo-classical rose facade is one of the last of that era from the beginning of the twentieth century still existing in its entirety and not converted into apartments or offices, in this portion of the Côte d'Azur.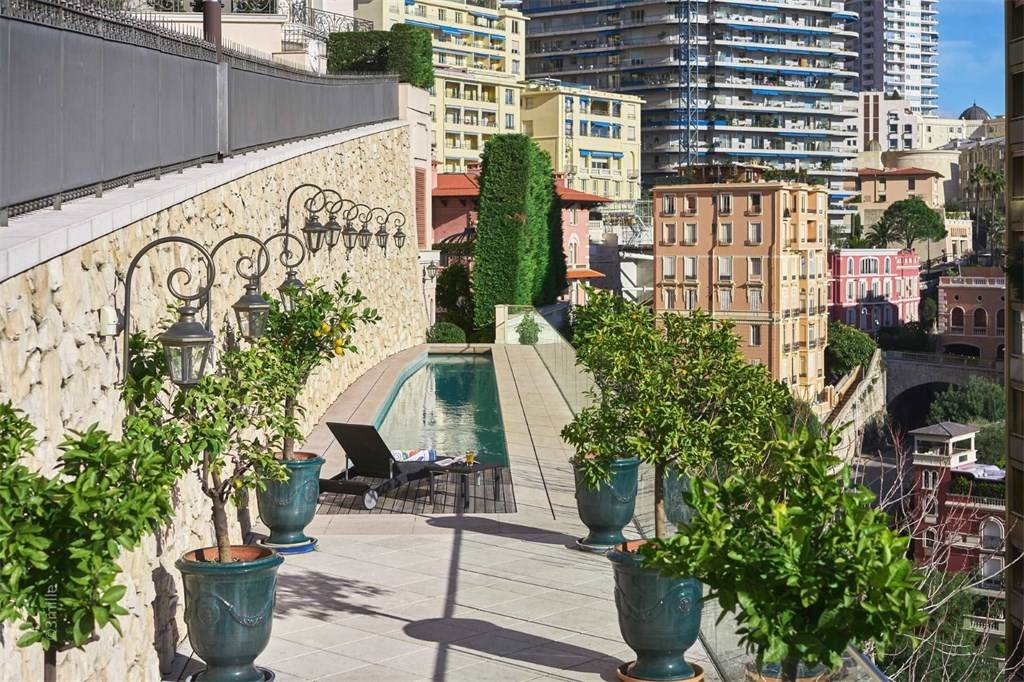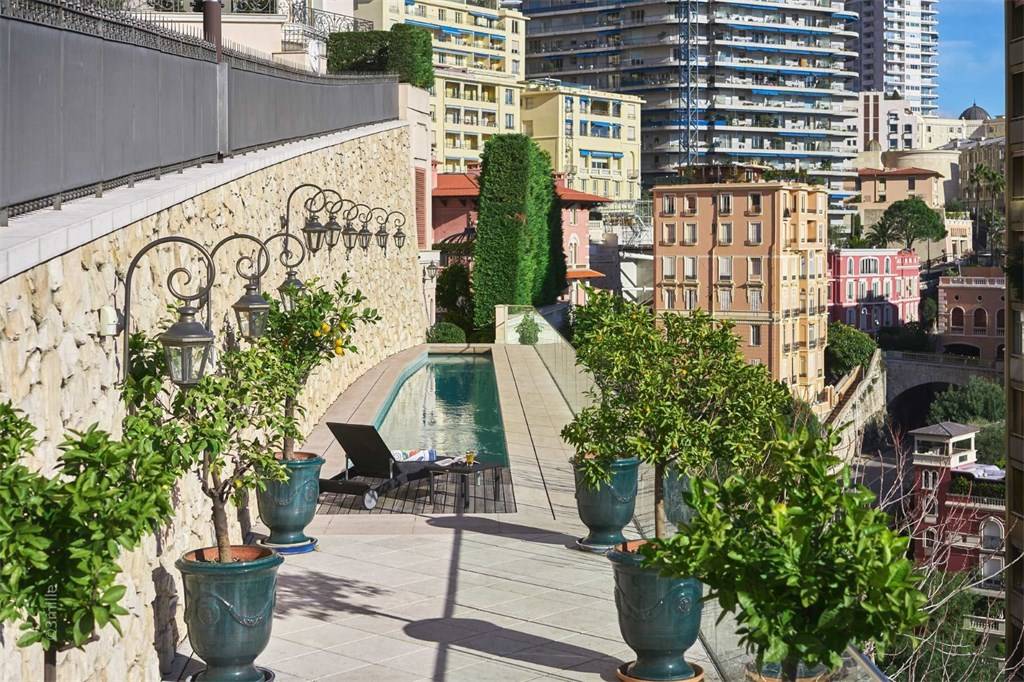 Its exact date of construction remains uncertain, just as it is not established whether François Blanc or his widow Marie Blanc, nicknamed "Madame Monte-Carlo", actually spent much time living there. But the property would have been mentioned more than 115 years ago in a reference book from Monaco dating from 1903, according to Sotheby's.