Latest news
Orthodox days in the Principality were deemed a success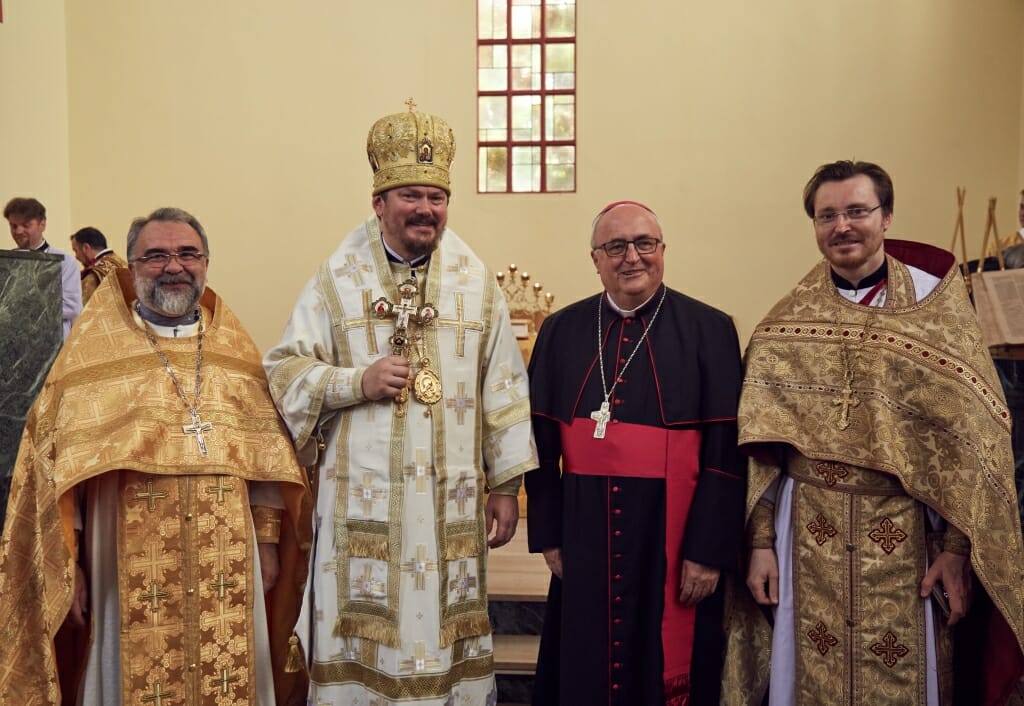 Orthodoxy has become the second largest religion in Monaco over the last decade. Orthodox days in the Principality, which consist of a series of both Orthodox and Russian events, ended in Monaco last month and were deemed a success.
Following the success of the foundation of the first Orthodox Church with weekly services in Monaco, founded in November 2017 by the Russian Orthodox Church of Monaco Association (EORM) and chaired by Alexandre Hagerty, Monaco has seen several major historical events take place throughout the year. Several social, charitable and religious activities occur during the week of 13-16 June 2018.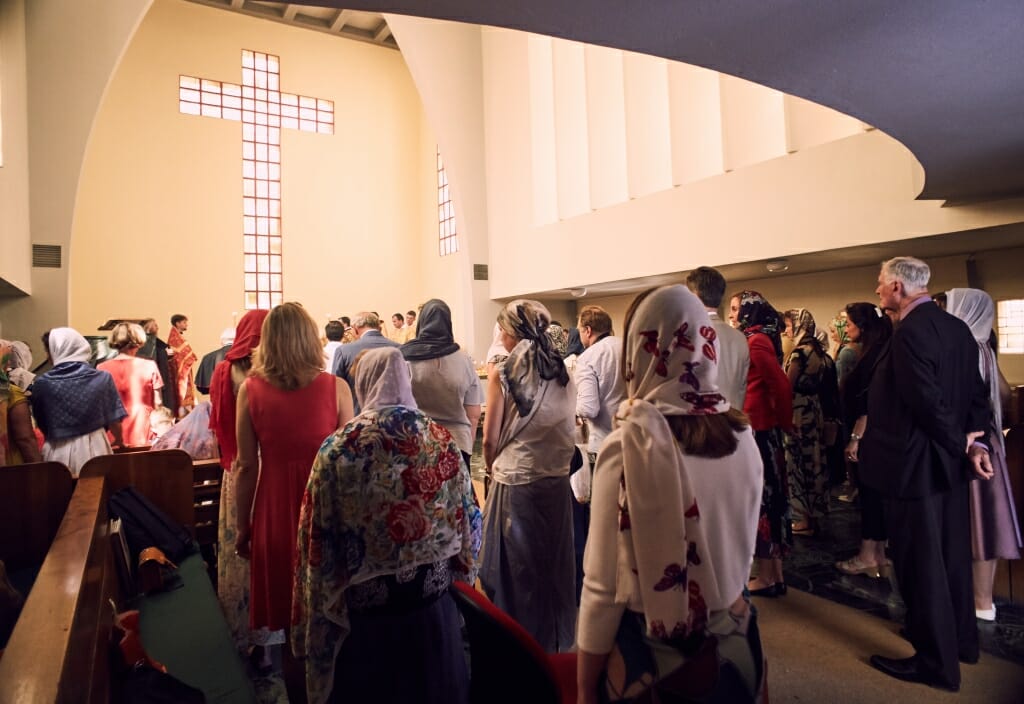 On Thursday 14 June, an annual cocktail-dinner for the Executive Committees was held in the Algarve Castle, Romanov Russian Imperial Residence, in preparation for the big Gala Dinner Evening for the Nice Russian Cathedral.
The cocktail event was organized by the EORM association to thank the committees for their hard work, and was presided over by Count and Countess Pierre de Chérémetieff, cousins ​​of the Romanov family.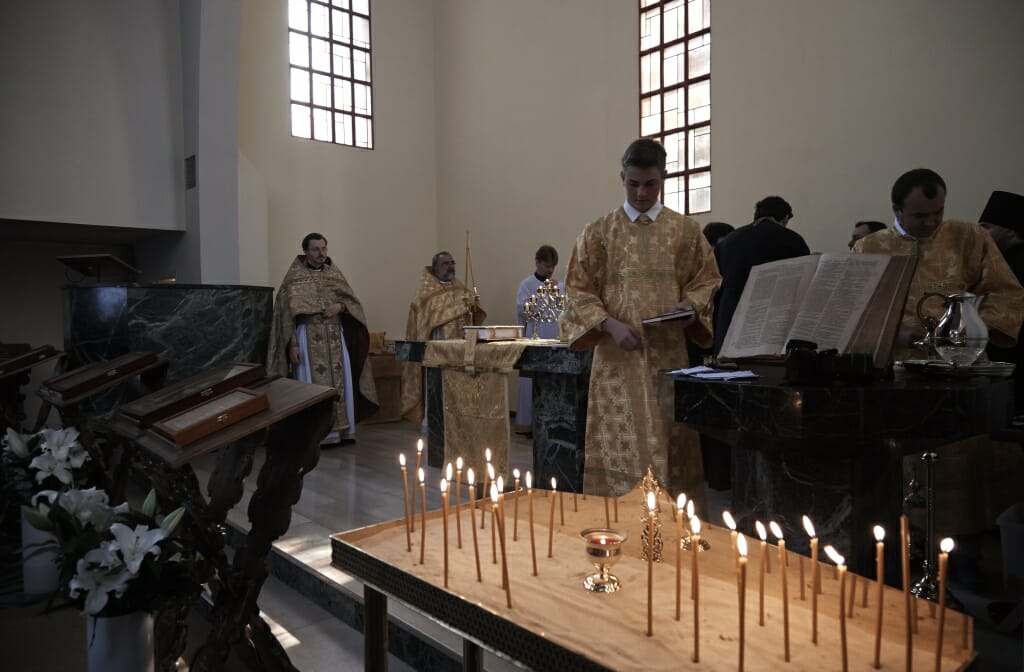 The 3rd Grand Gala Dinner Evening for the Nice Russian Cathedral, organized by the association 'Friends of the Russian Cathedral of Nice', chaired by Pierre de Fermor, and supported by the EORM, took place for the first time in the Principality at Monte-Carlo Bay on Friday 15 June.
The Grand Gala Dinner was sponsored by HE Aleksey Meshkov, Ambassador of Russia to France and Monaco, and Ekaterina Semenikhina, Honorary Consul General of Russia in Monaco.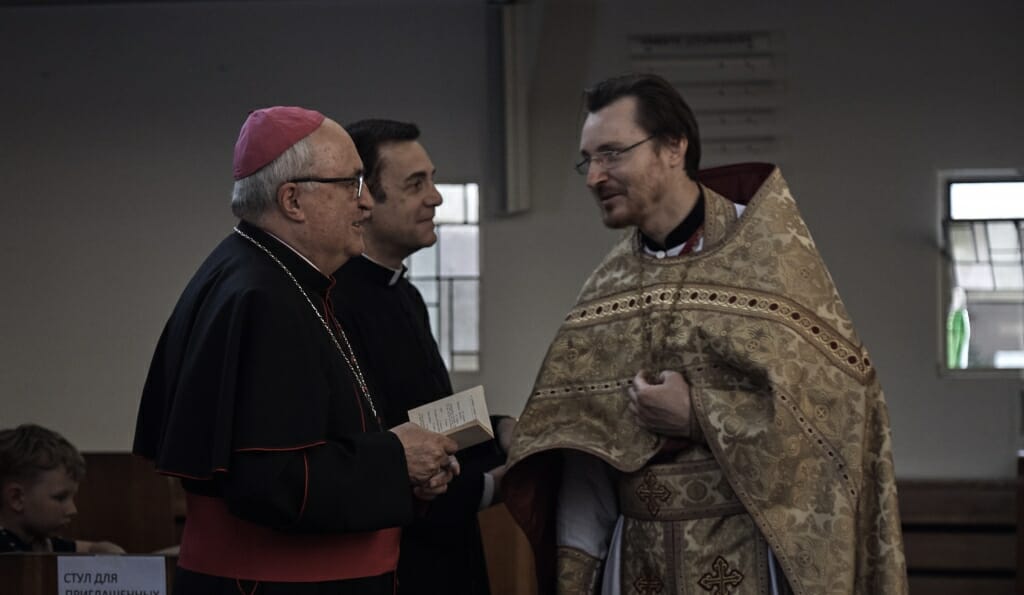 Among the 300 guests of honour at this charity event were Nathalie Amoratti-Blanc, National Councillor, representing Stephane Valeri, President of the National Council; Nicolas Chiappori, Chargé de Mission, representing Jean Castellini, Government Counsellor-Minister of Finance and Economy; Jacques Pastor, 4th Deputy Mayor, representing Georges Marsan, Mayor of Monaco; Princess Dorothea Romanov, Princess of Russia; HSH Prince George Yuriyevsky, great-grandson of Tsar Alexander II; Prince Alexander Trubetzkoy; Goran Djokovic, the Honorary Consul of Serbia in Monaco; Rudy Salles, the Deputy Mayor of Nice; as well as many Monegasque, European and Orthodox residents of Monaco from Russia, Ukraine, Belarus, Romania, Bulgaria, Serbia, Moldova, Montenegro, Macedonia and Georgia.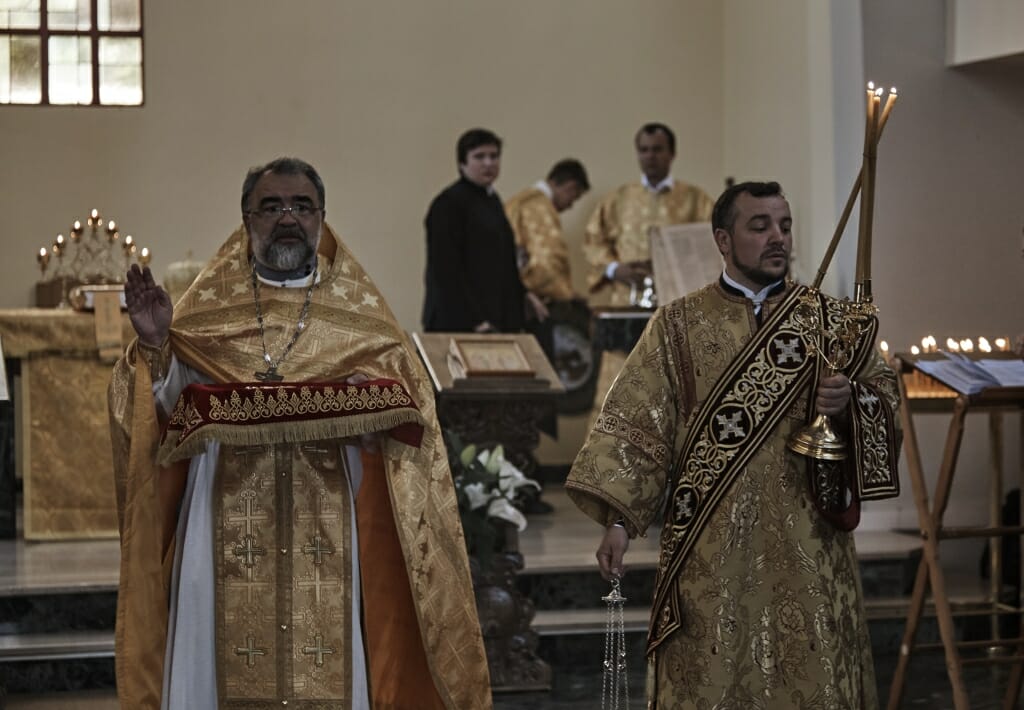 ACRN and EORM thanked all its generous sponsors, without whom this event could not have been so successful: EFG Private Banking, Monaco Fine Arts Gallery, AESV (European Association of Saint Vladimir), the Alliance Franco-Russian, Hermitage Fine Arts Gallery, Honorary Consulate of Montenegro in Monaco, and many others.
The support of the EORM association was a great help to the ACRN and contributed to the success of the evening with an unprecedented sum collected, given to the St. Nicholas Cathedral of Nice.