Latest news
Palais Honoria gets Green light for 12 New Apartments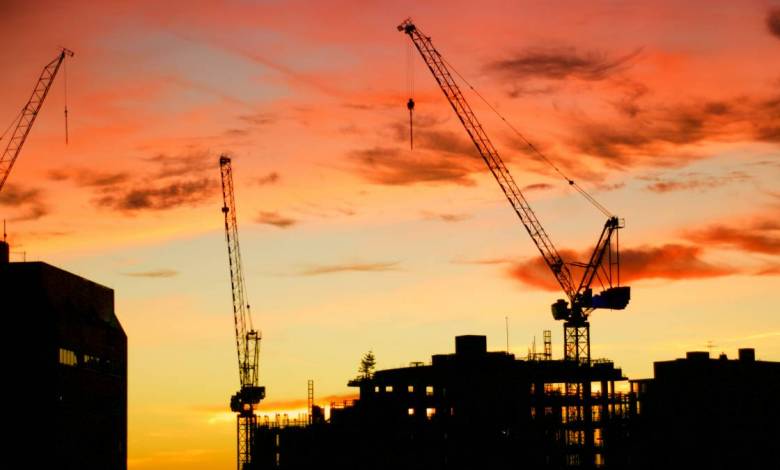 Monaco's Municipal Council recently green lit expansion plans during the current construction of Palais Honoria, a new housing building. The creation of one new storey and 12 new apartments was approved for the building, located at 2 Boulevard de Belgique.
The original plans included 14 floors above ground, four floors below ground, 65 apartments, 173 parking spaces, two offices and a child care centre. Plans were put forward to the council to expand the building to 84 apartments, however those plans were revised by the council and a compromise of 77 new apartments was settled upon.
In early 2020, demolition crews began dismantling Villa Le Mas to make room for the 61.5 million euro project.
The cinematic history of 2 Boulevard de Belgique
Villa Le Mas was a historical building and home of film pioneer Charles Pathé. While in London, Pathé saw the Edison Kinetoscope and decided to expand the Pathé company's business to distribute cinema projection equipment, with the acquisition of Eastman Kodak patent rights in Europe. He later improved on the camera design developed by Lumière brothers. In 1927, Charles Pathé took up residence in Villa Le Mas, where he wrote his memoirs and established a friendship with Léon Gaumont. He died in Monaco on Christmas Day 1957, one day before his 94th birthday.
Making homes for Monegasques
The number of Monegasques is projected to rise from 9,300 to around 10,770 in ten years time. (These housing statistics were projected by several in-depth studies conducted by the IMSEE.)  The National Housing Plan for Monaco, launched in March 2019, aims to create 1,831 new state housing units over a 15-year timeline. The plan's aim is for more than three quarters of homes to be state-owned and meet all of the Principality's housing needs.