Princely news
Prince Albert launches Housing Plan for Monegasques and other princely news
Prince Albert launches Housing Plan for Monegasques
Prince Albert II officially launched the ambitious National Monegasque Housing Plan, which will take place over the next 15 years.  The launch took place at the Minister of State's residence.
"For me, housing Monegasques represents a national cause, an absolute priority," said the Sovereign.
Minister of State, Serge Telle, detailed the various aspects of the plan, which will increase the capacity of state apartments by 43% over the next 15 years, to reach 4,548 housing units.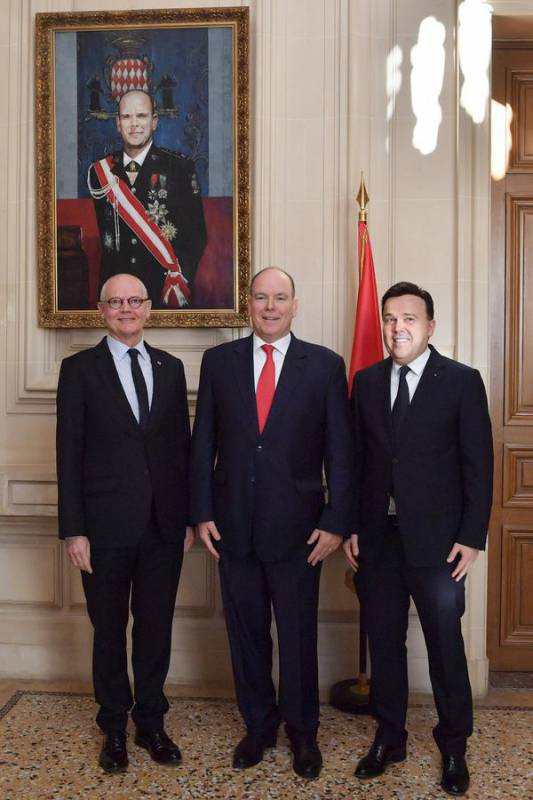 "Our ambition is to allow more than three quarters of households to have a state-owned apartment, with the objective of meeting the totality of needs," said Serge Telle, "this political moment is historic for the Principality."
This state-housing program is based on a prospective study with a long-term vision.
Prince Albert and Beatrice Borromeo attend Red Cross Graduation Ceremony
Every year Prince Albert II attends the Monegasque Red Cross graduation ceremony, but this year he came with an unexpected guest: Beatrice Borromeo.  The Prince helped officiate the traditional ceremony with the support of Beatrice Borromeo, who is the wife of Prince Albert's nephew, Pierre Casiraghi.  The event, which included the handing out of diplomas for the graduates, took place at the Rainier III auditorium.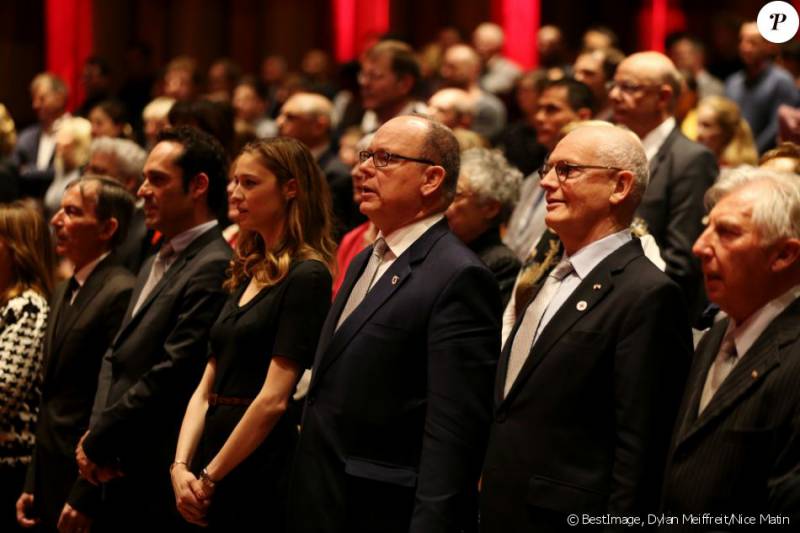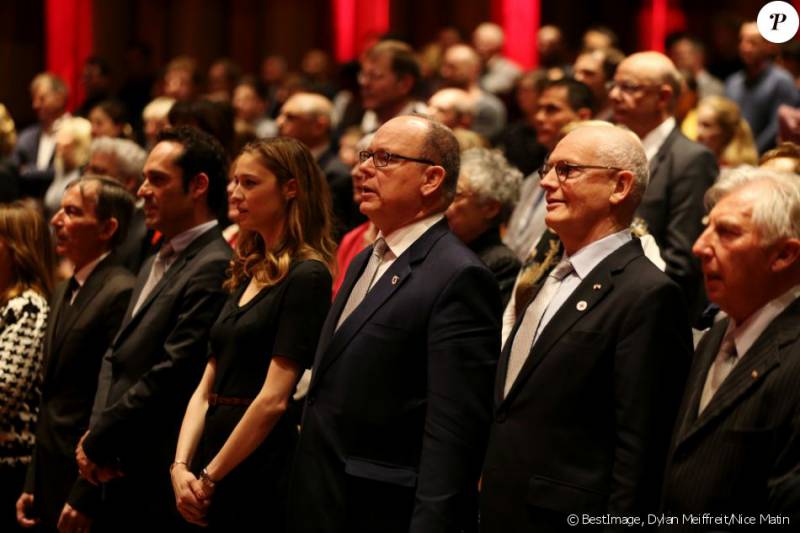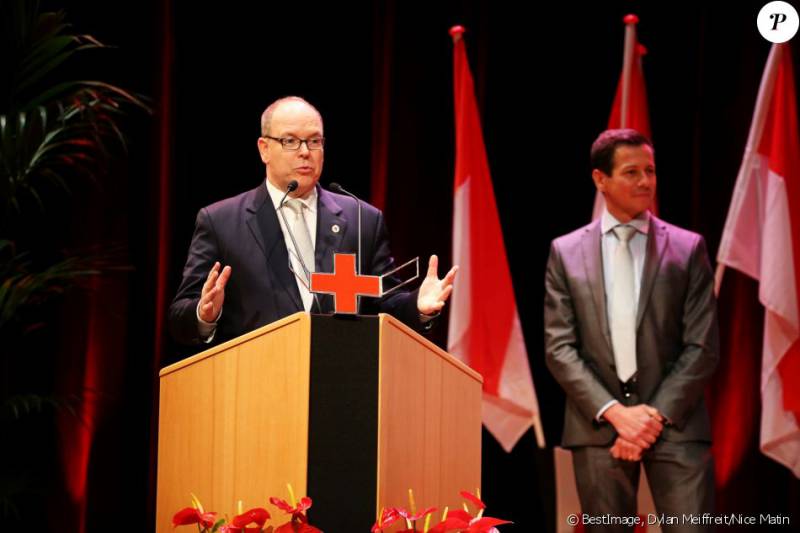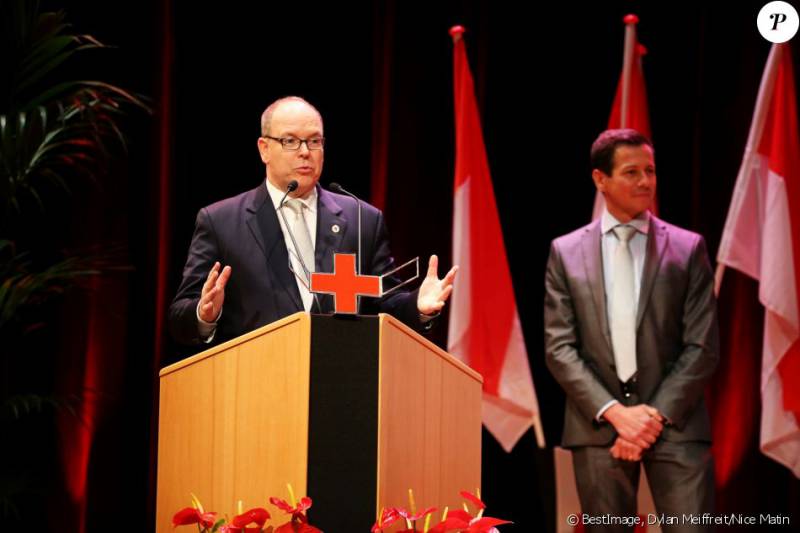 Princess Stephanie attends Circus Festival in Russia
Princess Stephanie was an honoured guest at the 12th International Circus Festival in Izhevsk, Russia. The Princess also attended a gala performance and an awards ceremony for one of the most important circus competitions in the world.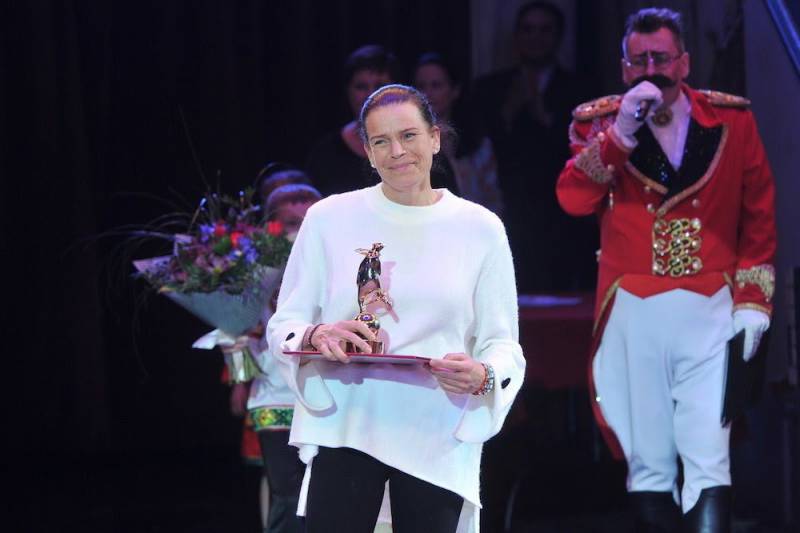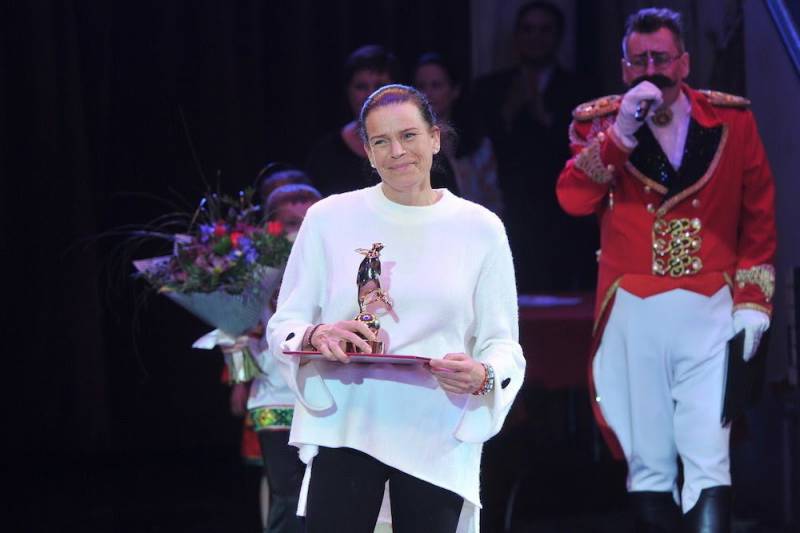 In a recent interview, the Princess said she was pleased to attend such a fantastic festival that has had so much success for so many years; and she has been meaning to visit the festival for a long time.  She went on to say that Russian Circus is something that the world truly needs and the Festival in Izhevsk has truly spectacular performances, is very innovative, and fantastical.  She also said that she believes the circus world couldn't survive without the Russian circus and that, after visiting Izhevsk for the first time, she's sure to come back one day.
Prince Albert launches Rallye des Gazelles
On the Place du Palais, the sovereign kicked off the departure for the ten electric vehicles which are participating in the Rallye des Gazelles, a 100% female competition currently taking place in Morocco.
Although electric vehicles only represent 6% of the cars in the 29th Rallye des Gazelles, the rally aims to increase the number of electric vehicles every year. This year, 216 women from 13 countries are braving 15 days of adventure in the Moroccan desert.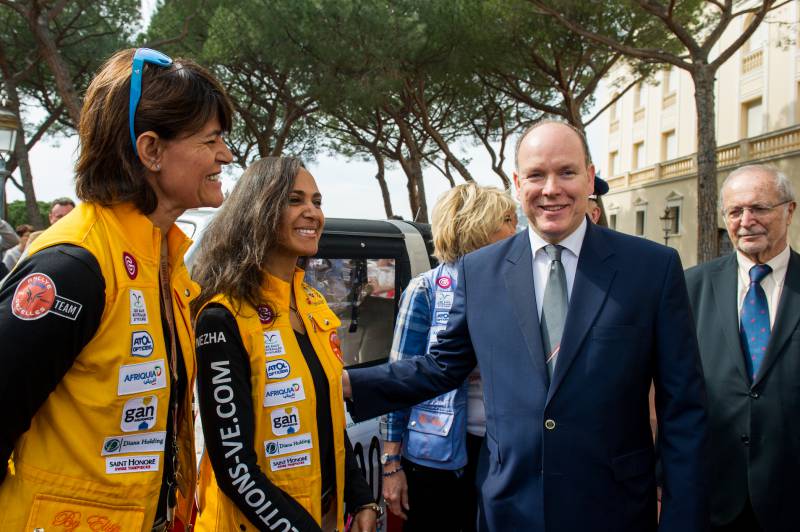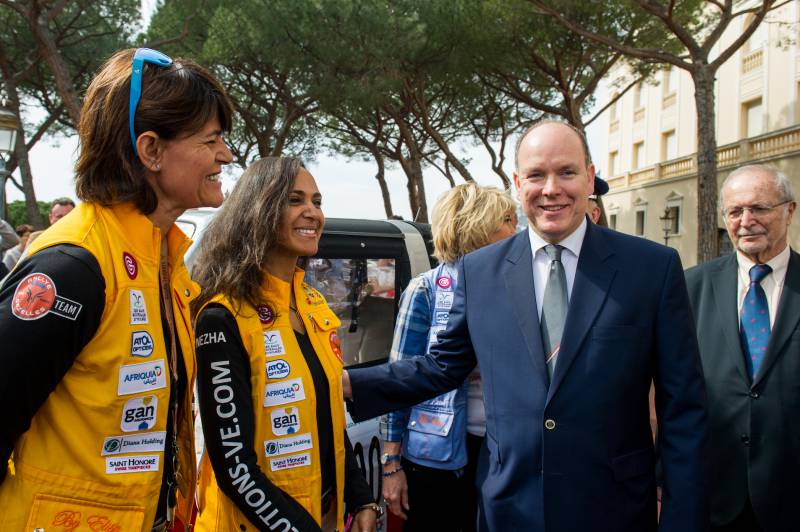 Last year Pauline Ducruet, Princess Stephanie's daughter and Jazmin Grace Grimaldi, Prince Albert's daughter, took part in the competition.  The rally brings women aged 18 to 71 from around the world together in the Moroccan desert for a motorsport competition which is not about speed, but about navigating in off-road conditions.