Latest news
Palme Couture residences: where Monaco luxury arrives in style in Dubai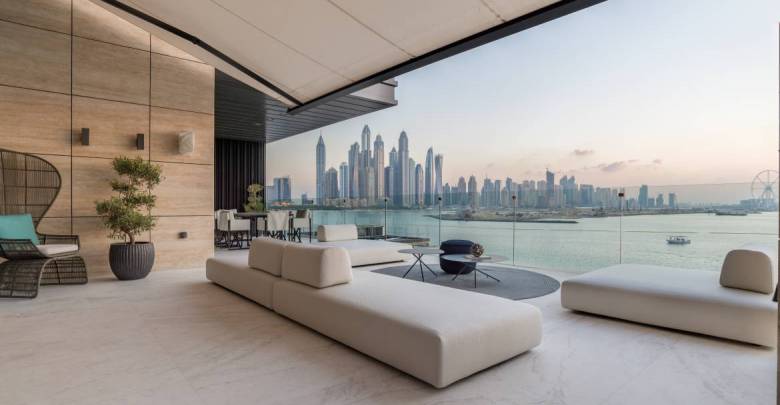 Monaco and Dubai have a lot in common: from picturesque views and delicious cuisine to never ending parties and the ability to appreciate luxury. Dubai, like the Principality, offers its art de vivre, an unforgettable experience and unique places. One of them is Palm Jumeirah, situated within Dubai's phenomenal Palm Islands, which extended the coastline of Dubai by 520 km and became famous all over the world.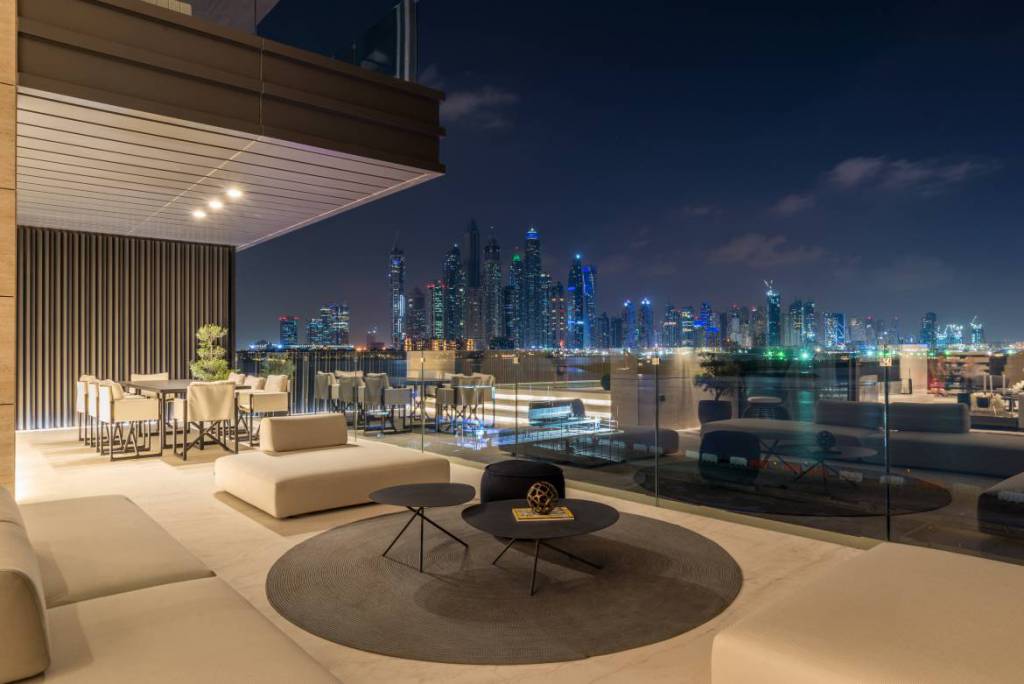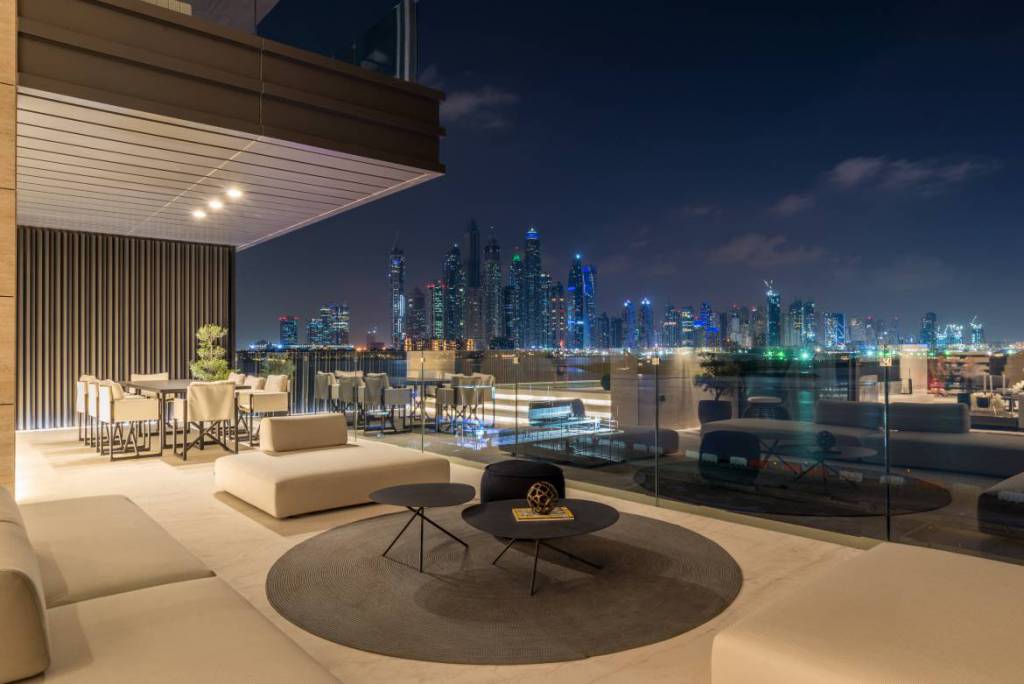 In this place you can get a taste of Monaco's luxurious life, because here is located the residential complex Palme Couture. This is an innovative project from Innovate Living, brought to life in partnership with Sabrina Monte-Carlo, one of the company's partners.
Sabrina Monte-Carlo
The brand was founded by Sabrina Monteleone-Oeino, a Monegasque designer of Italian origin.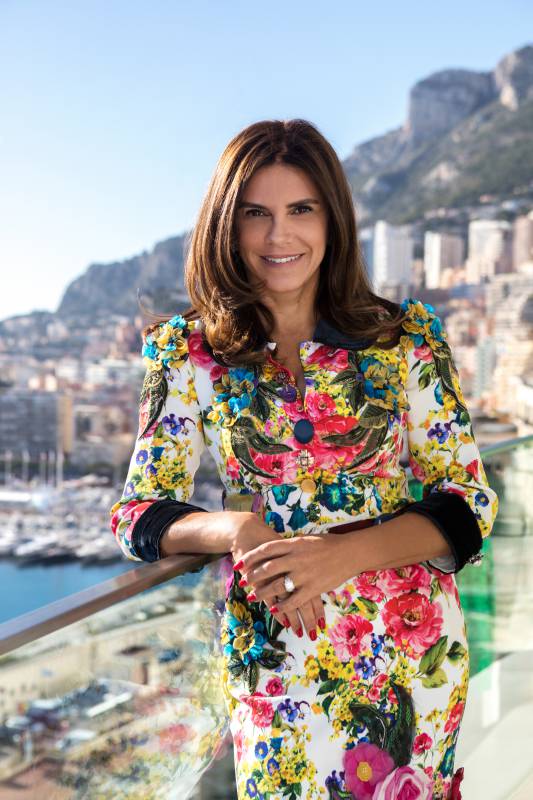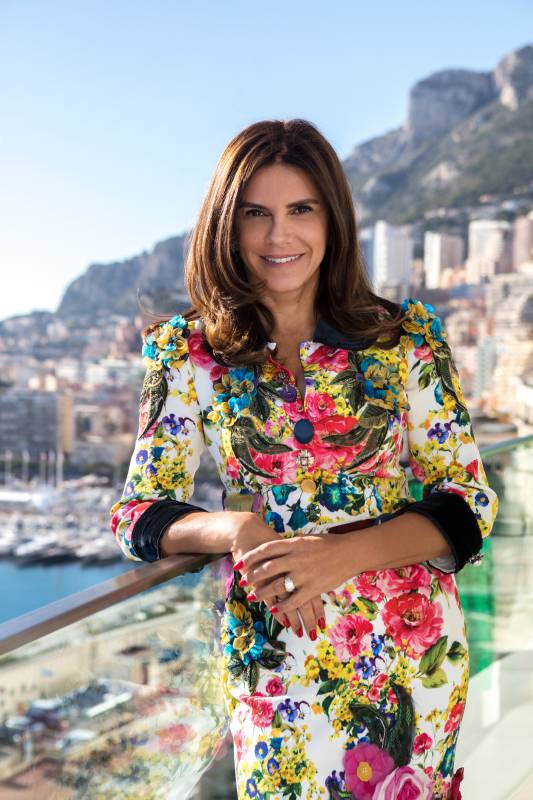 Sabrina has inherited her passion for design from her parents who were engaged in tailoring. After working in the fashion industry, she decided to open her own boutique Sabrina Fashion Deco, where she began selling clothes and decor items. Her business has progressively grown into something rather special. Today, together with her team of architects and designers she creates designs for yachts, private jets and apartments, making them unique and elegant.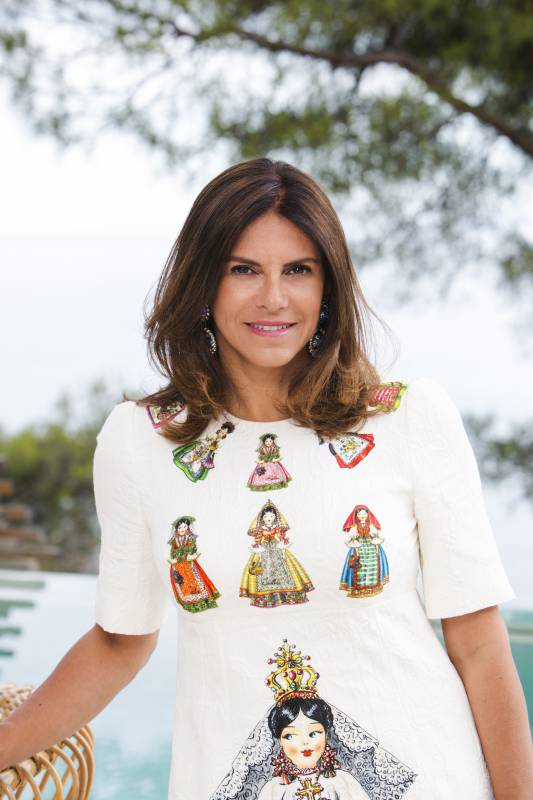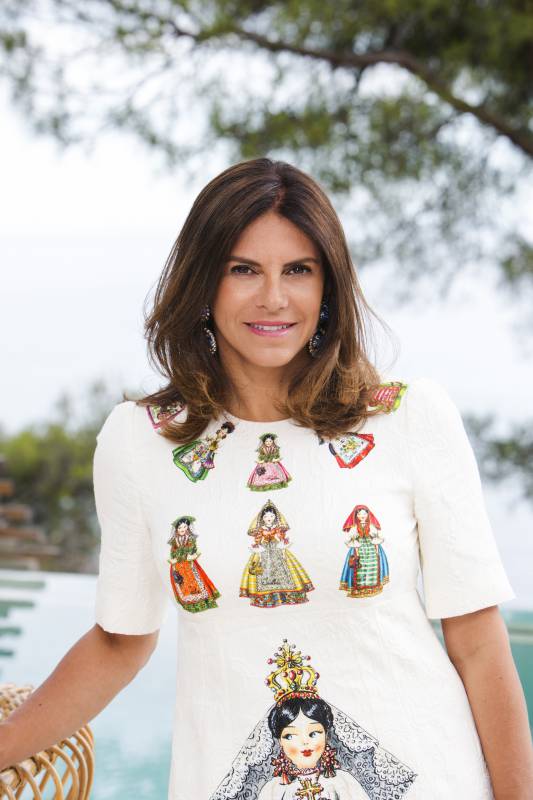 Palme Couture residences
If you enjoy lifestyle at the pinnacle of luxury, then you will definitely appreciate the newest project, made with the participation of the Monegasque company.
The complex includes 14 apartments with different layouts, made in a minimalist and modern design. Each of them includes from 3 to 5 bedrooms, and an internal or external pool.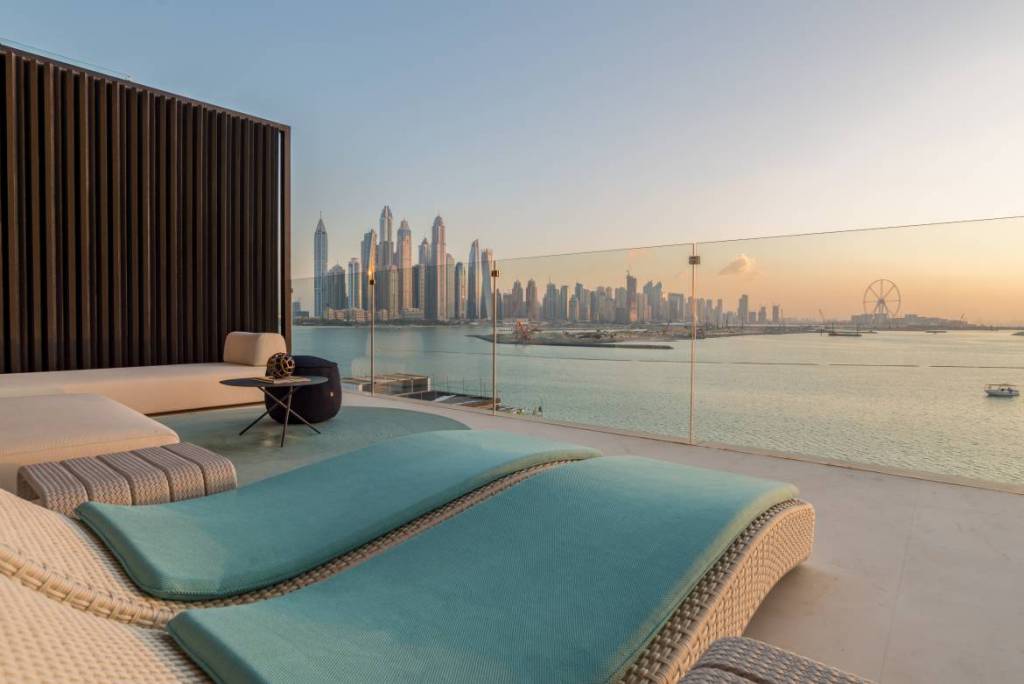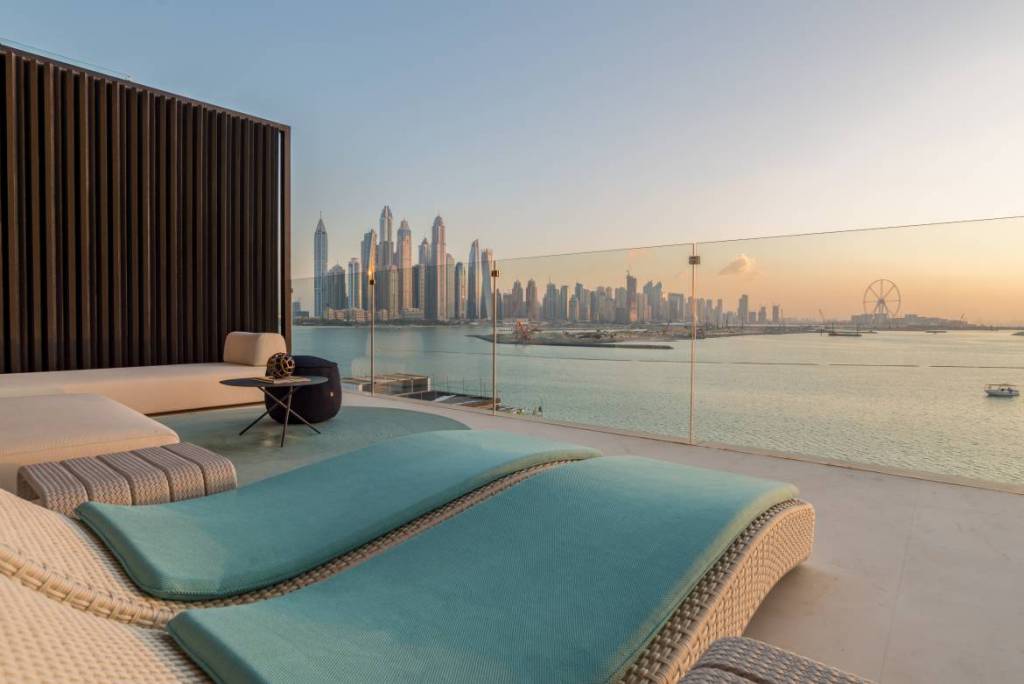 However, the jewel of the Palme Couture residences is a royal penthouse that includes 4 bedrooms for its owner and a separate 3-bedroom guest house, as well as a rooftop swimming pool.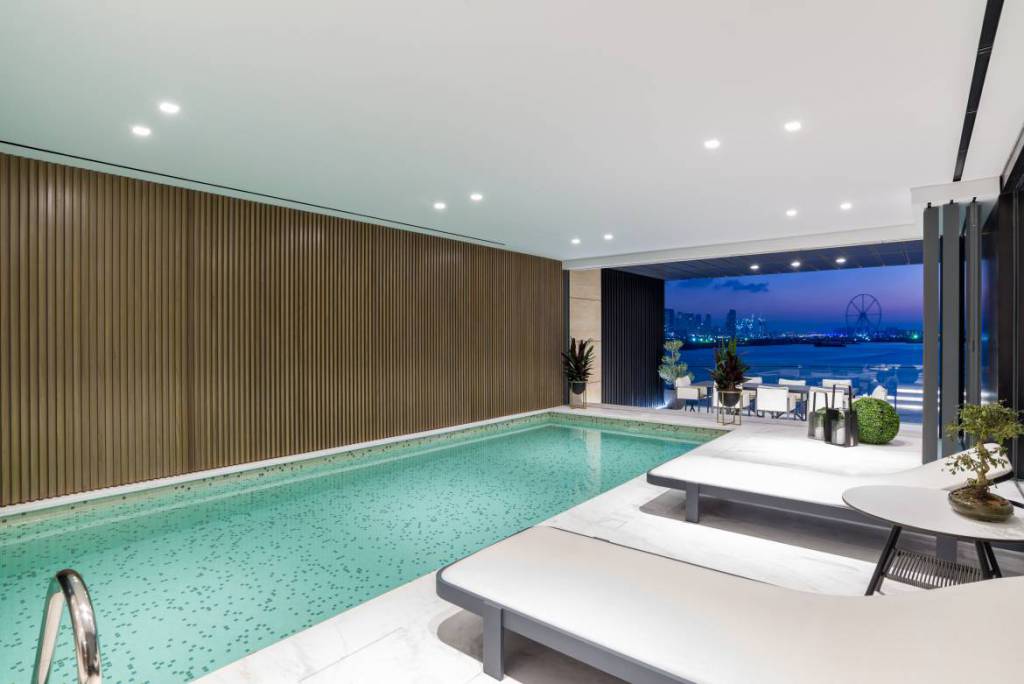 In addition, each of the suites comes with three parking places, impeccable concierge service, and access to a private beach, where apartment owners can relax at any time, forgetting about the hustle and bustle of everyday life.
In collaboration with the talented Massimo Lisotti from Innovative Living, Sabrina Monte-Carlo loved furnishing the beach front apartments with the latest collections of Paola Lenti, B&B Italia, Knoll and other of the best European brands.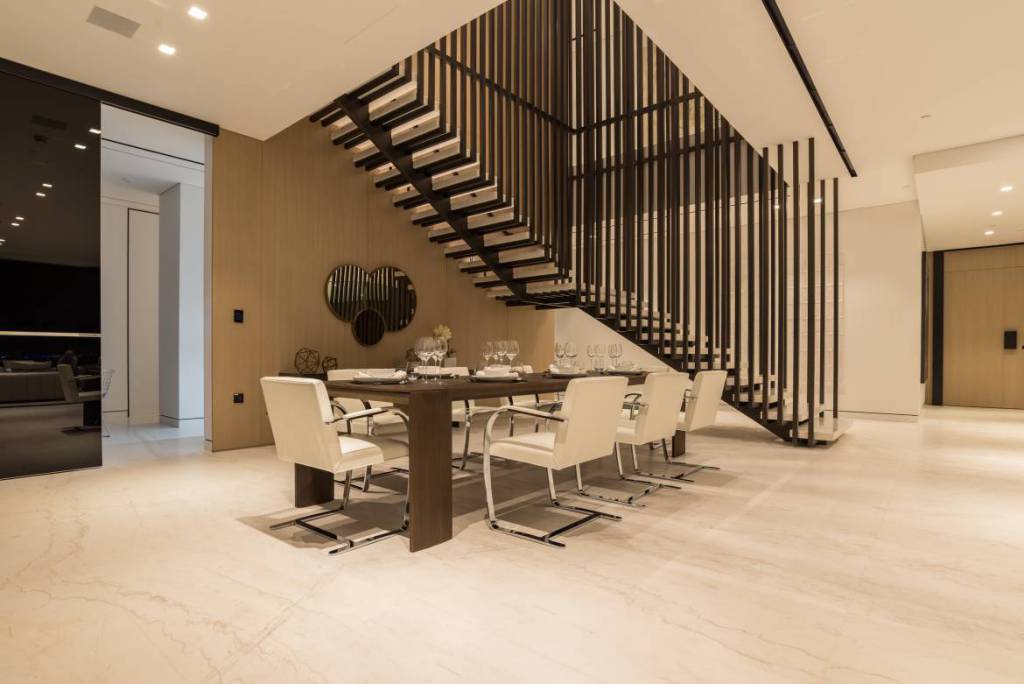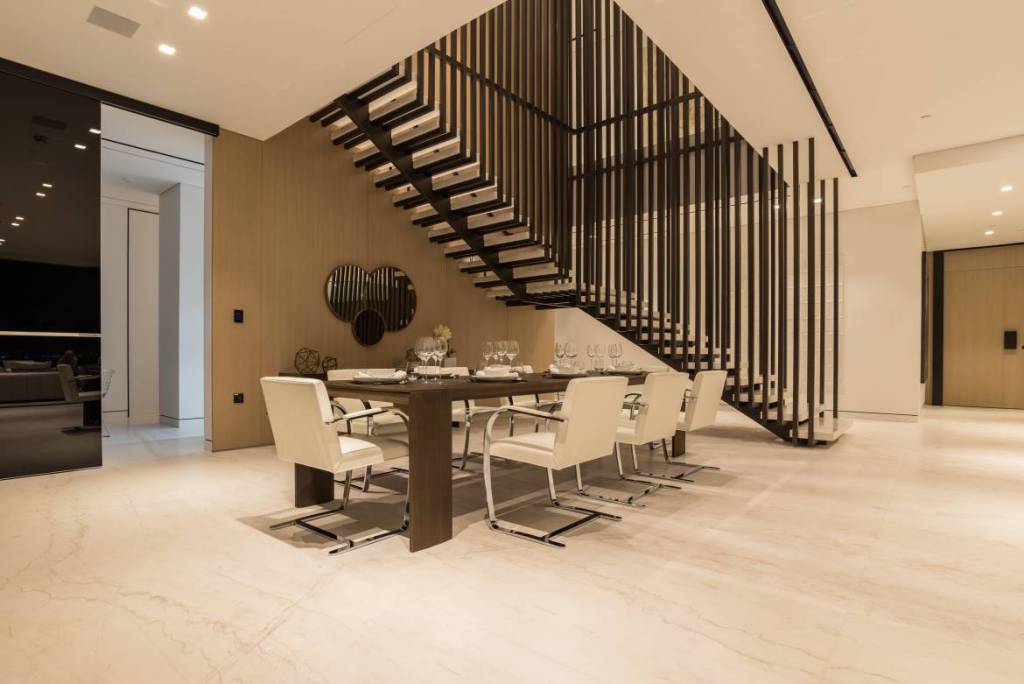 Masculine colours, clean lines, sumptuous marble and contemporary Italian furniture give the apartment the «Tom Ford» look everyone loves!
Sophisticated design
At the heart of the design is attention to detail. Geometric shapes, simple lines, and elegant colours create a modern and cozy atmosphere. Here you will definitely feel at home.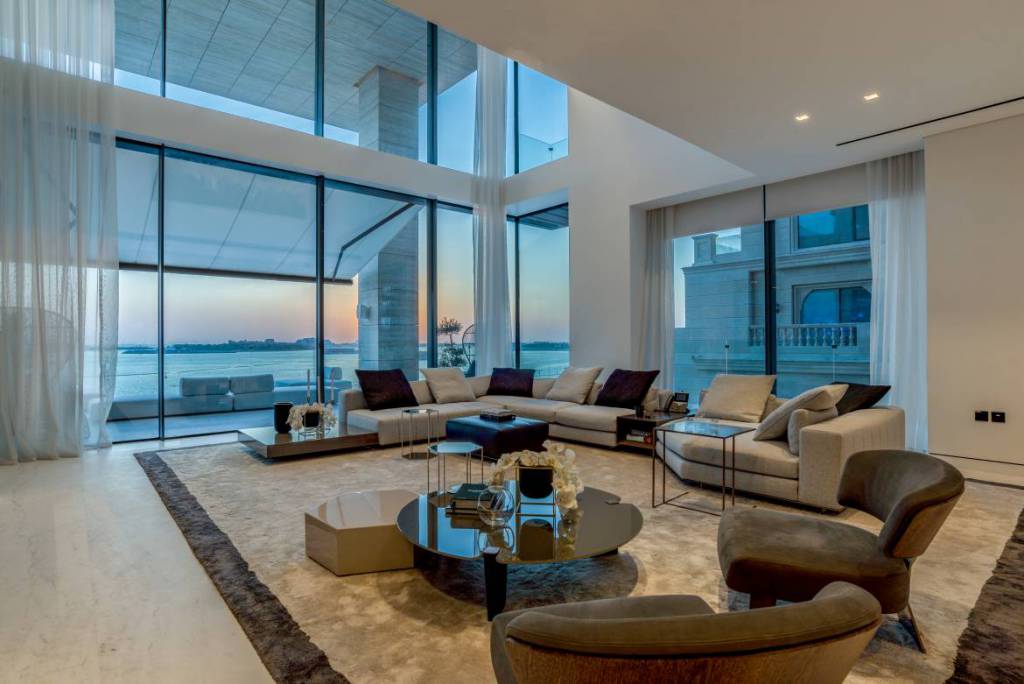 Panoramic windows provide natural light in the apartments on each floor and give you an incredible feeling of unity with nature.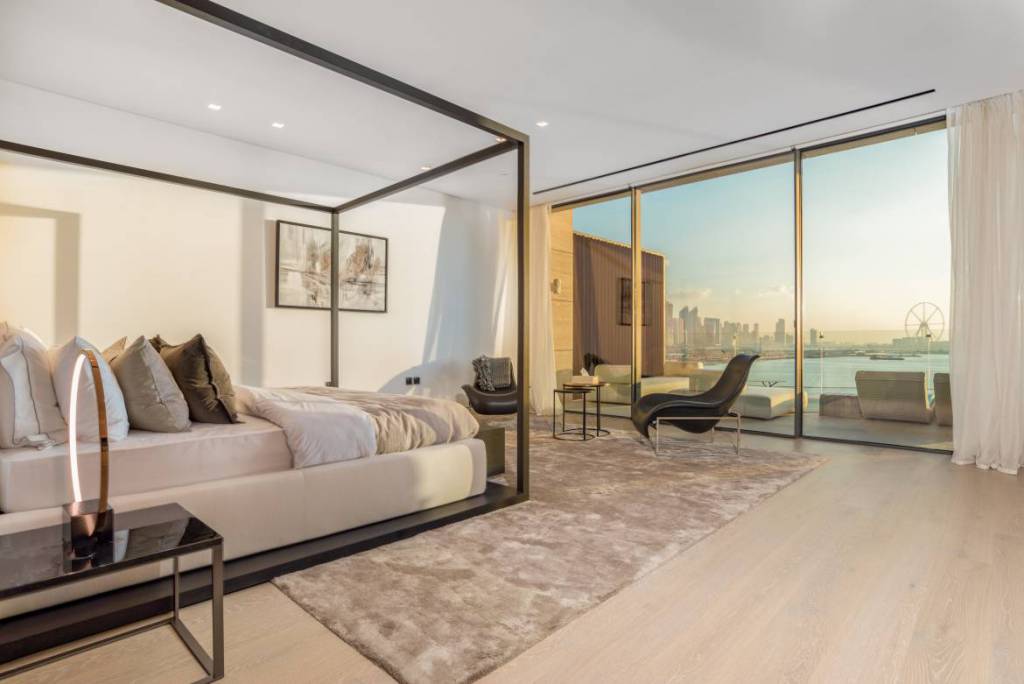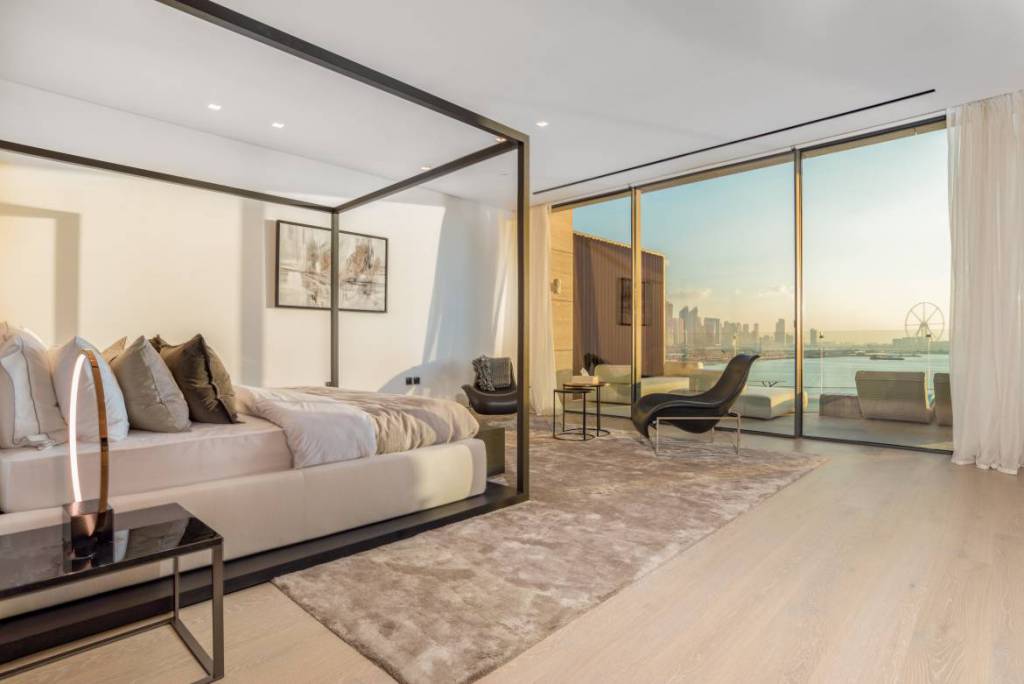 The interiors of all apartments are made from natural materials of the highest quality, as well as furniture and accessories of superior Italian brands. In addition, glossy white marble floors of impeccable quality complete the interiors.
High technologies
High technologies have become firmly established in our daily lives, and the creators of the Palme Couture complex keep up with the times, providing residents with exceptional apartments with a smart home system created by Crestron.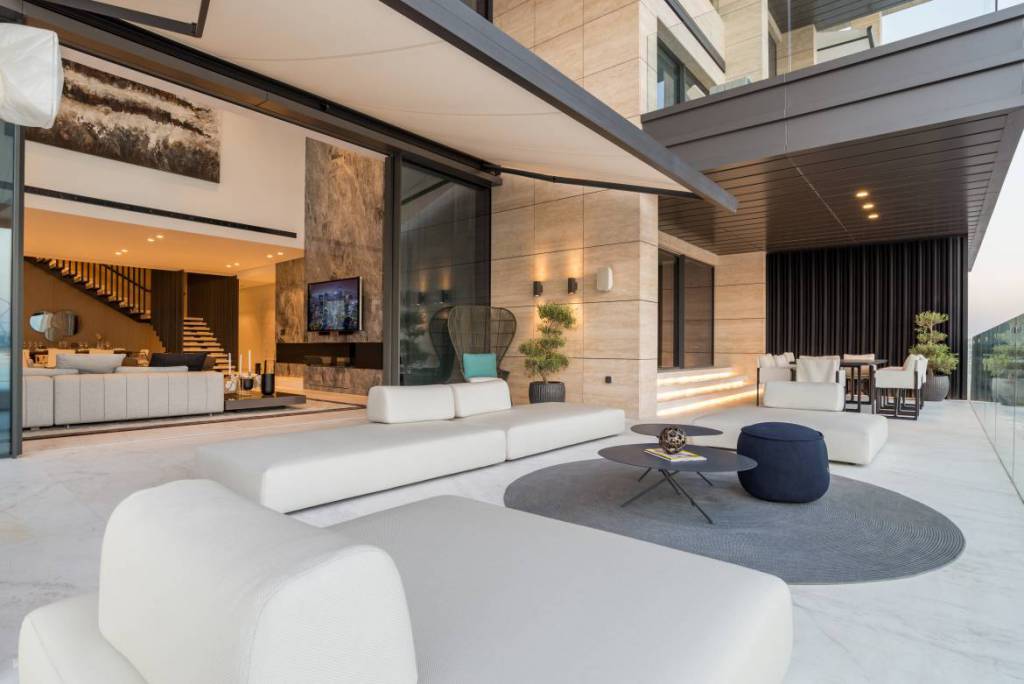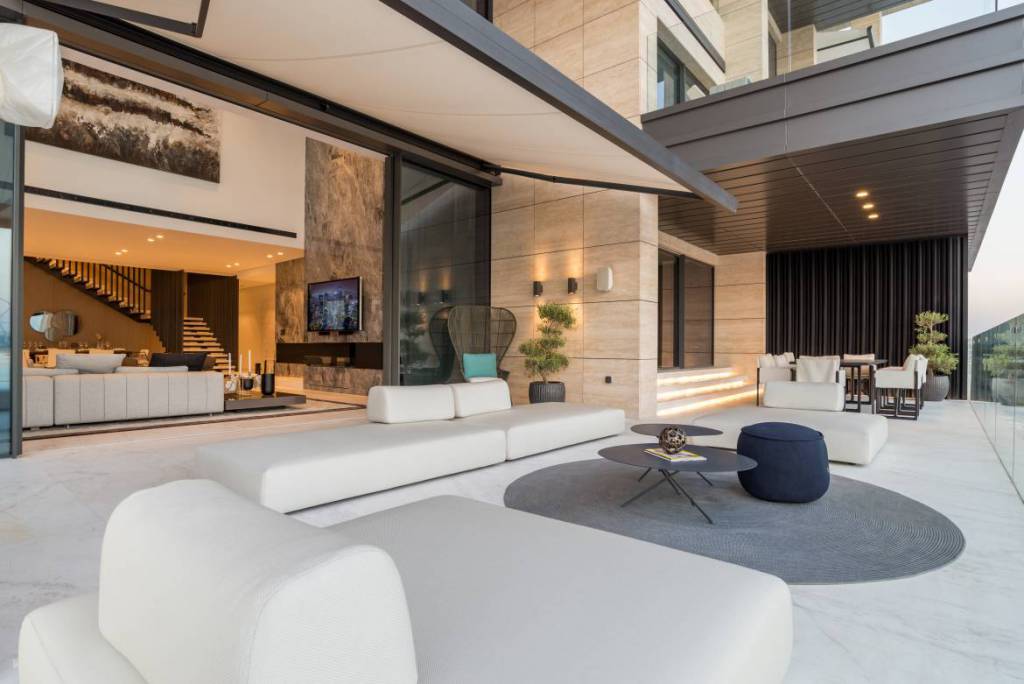 Each of the luxury suites of the residence is equipped with a smart home system, which is controlled by a panel and is responsible for automating many of the functions in your home. Comfort above all!
Luxury, high technology and elegance are united in the interiors of the Palme Couture residences, and now is the time to see the result with your own eyes.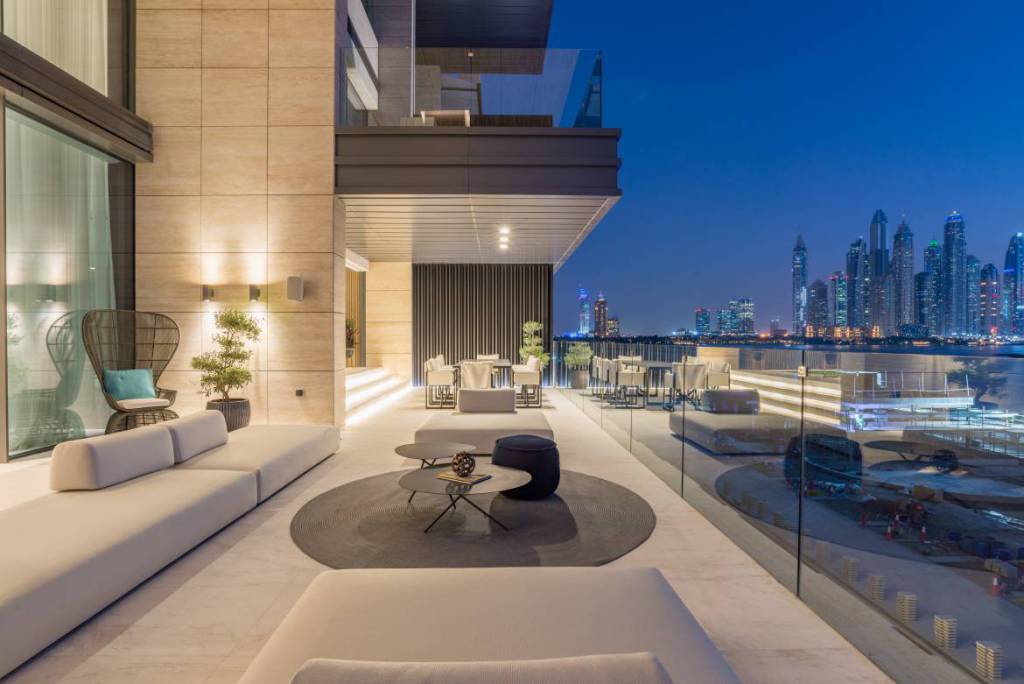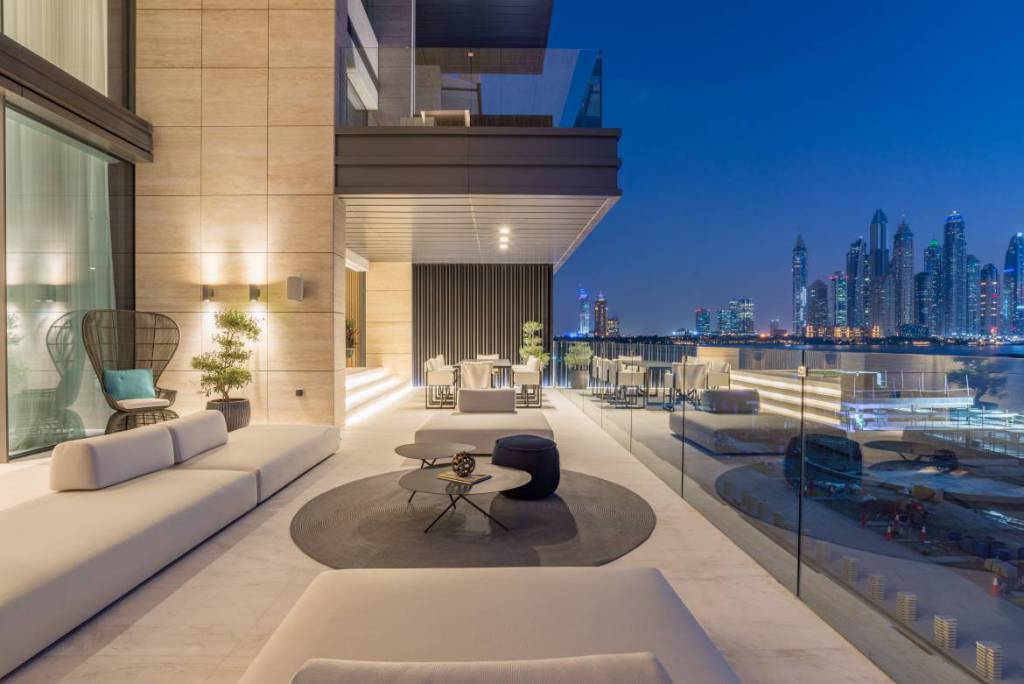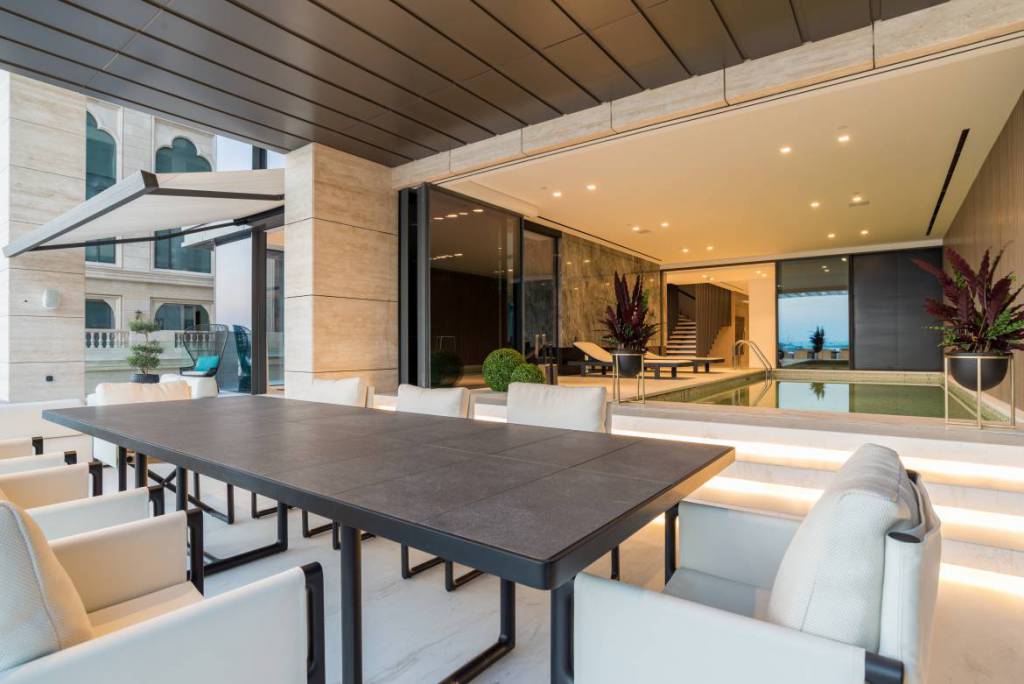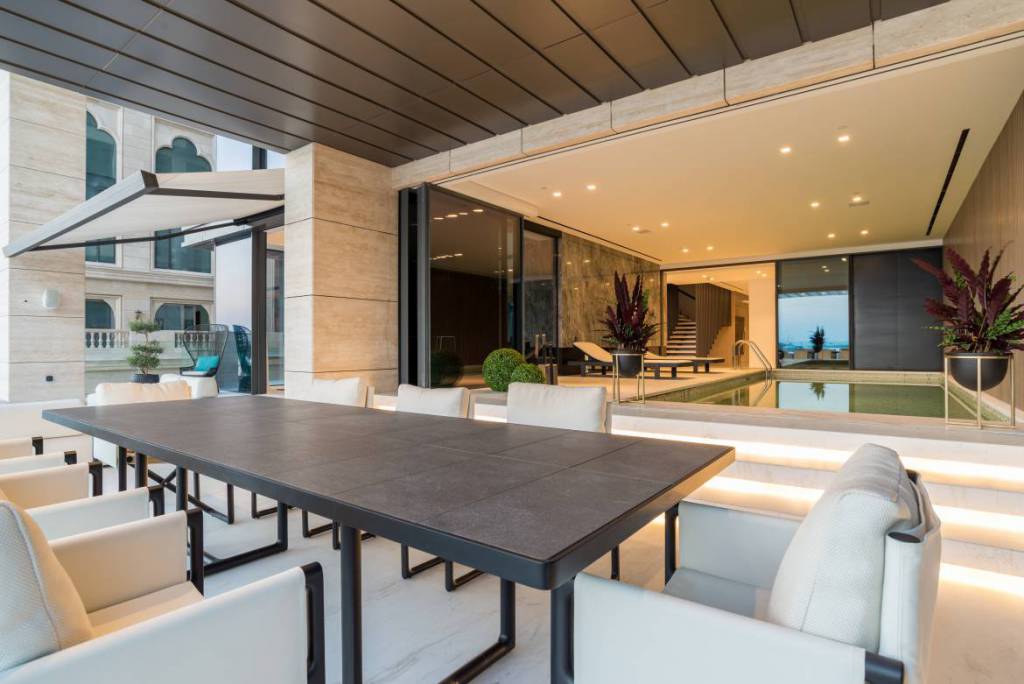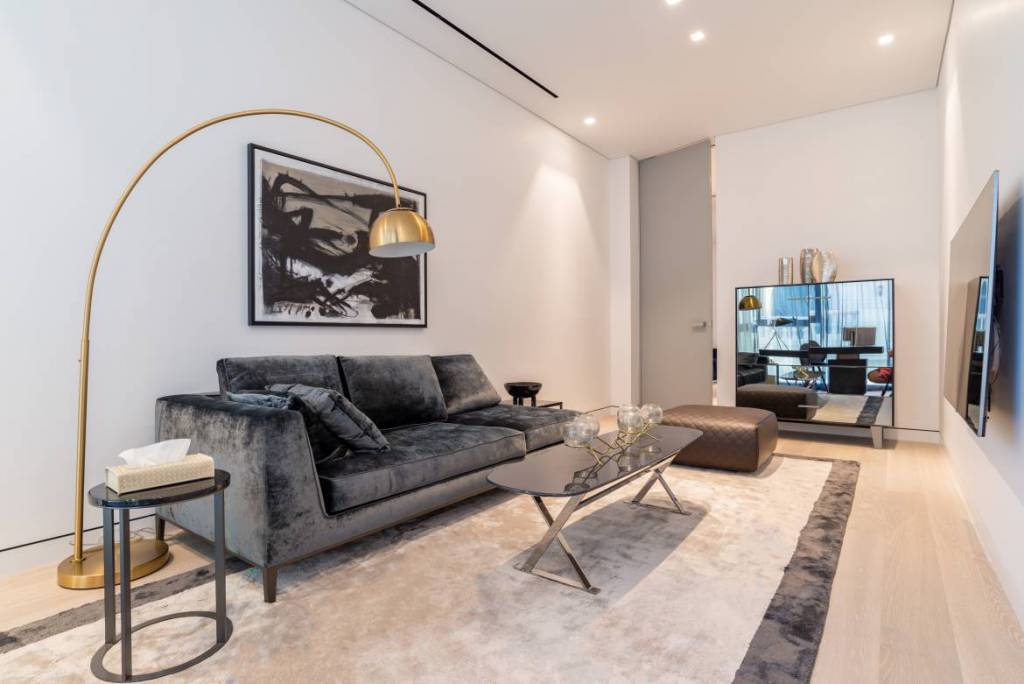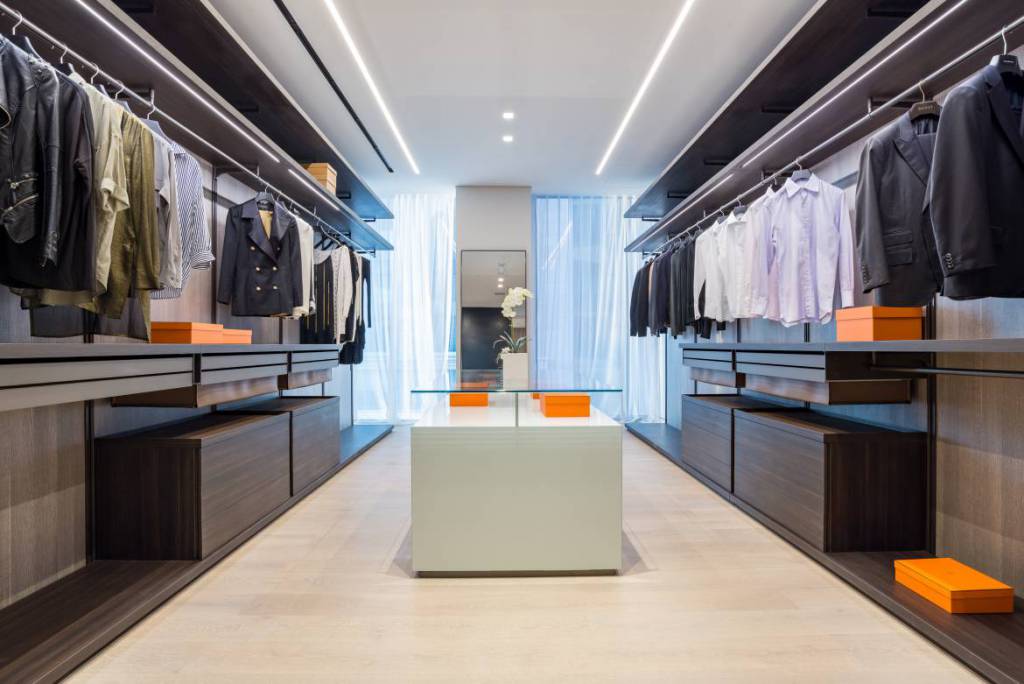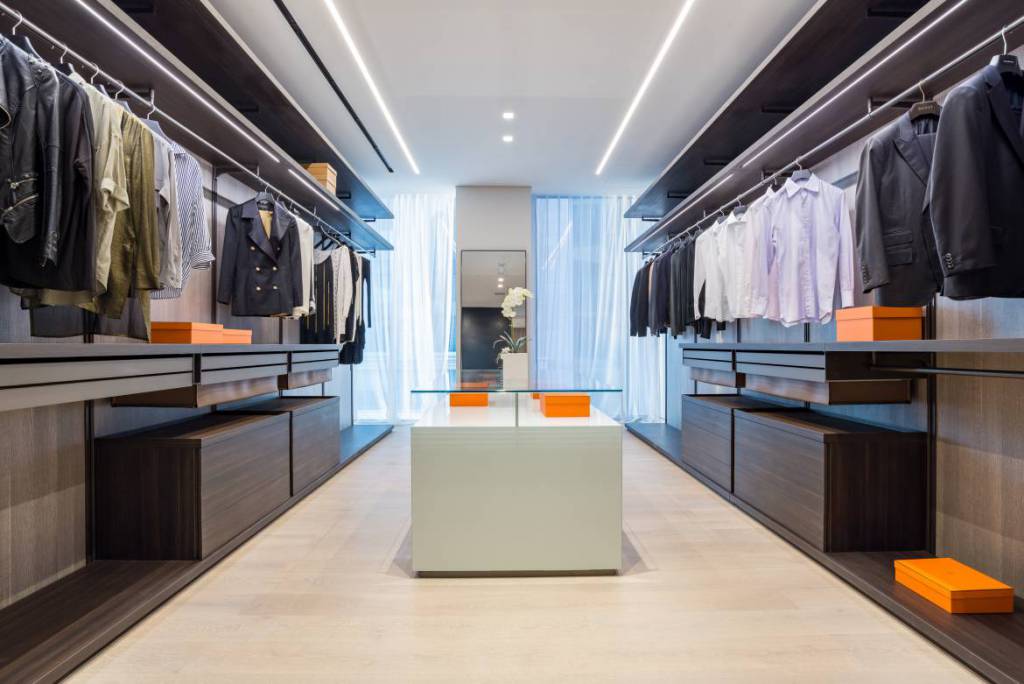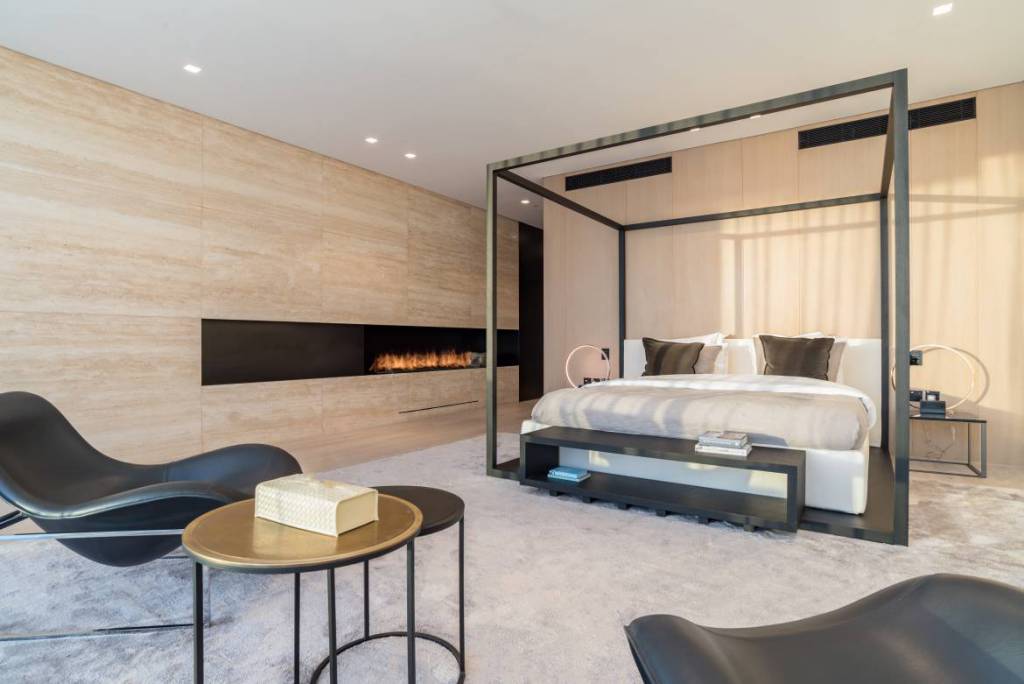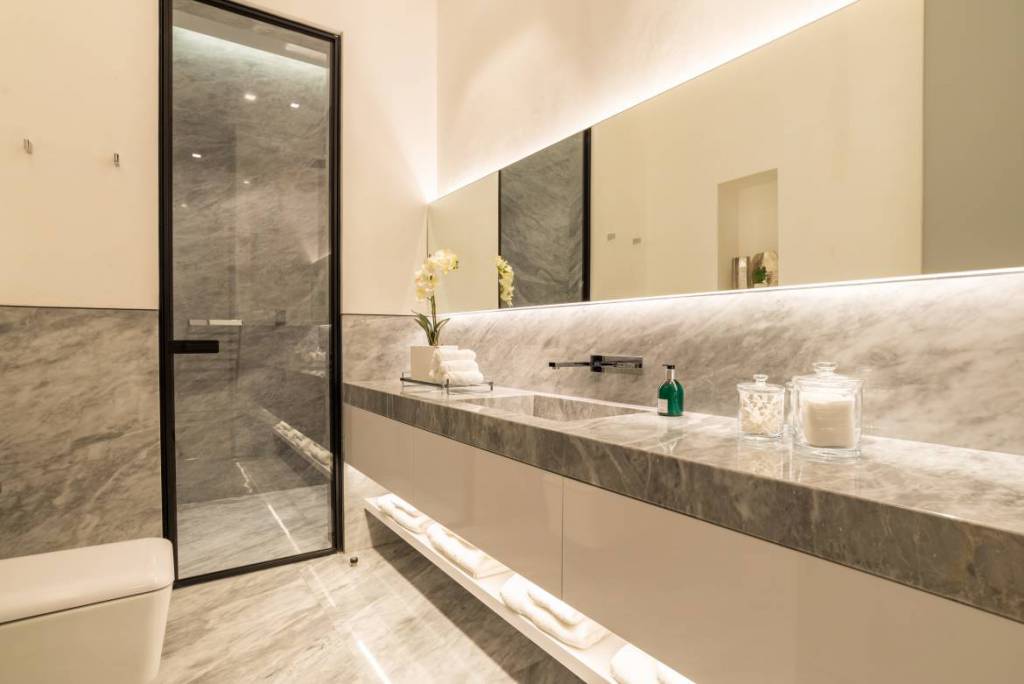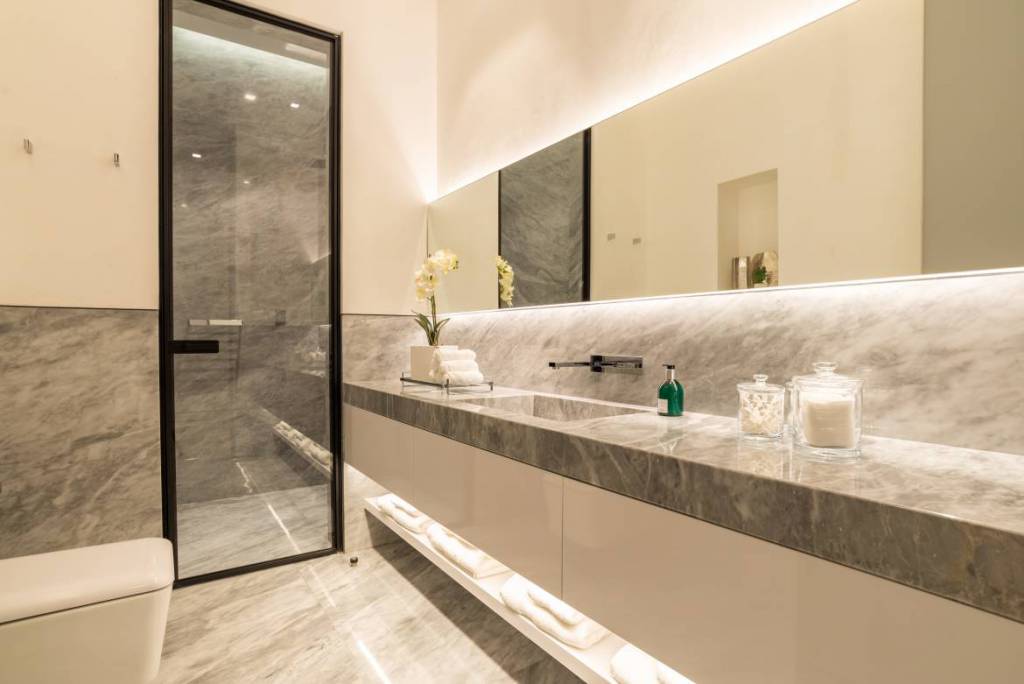 To discover more about Sabrina Monte-Carlo, please contact:
+377 97 97 57 60
contact@sabrinamontecarlo.com
www.sabrinamontecarlo.com