Latest news
Peace and Sport Organization appoints New CEO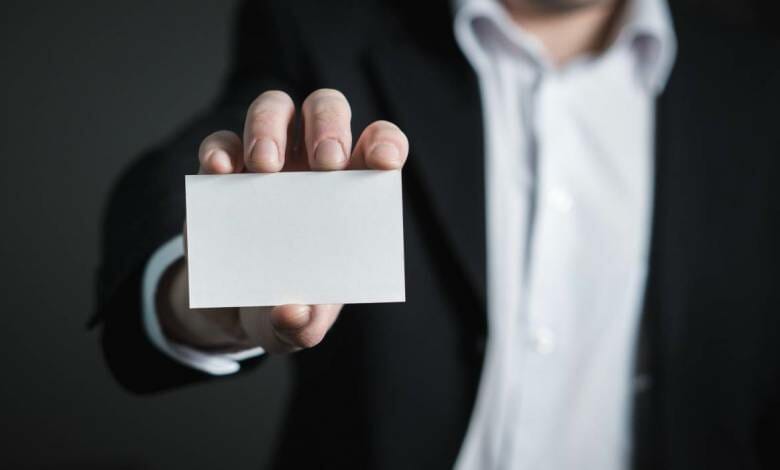 Peace and Sport's chief operating officer, Jean-Jérôme Perrin-Mortier, was recently appointed as the new CEO of the international organization. Jean-Jérôme Perrin-Mortier began his new position in February and is already actively supporting the development of the peace-through-sport movement.
With an extensive and elite sports coaching background, Jean-Jérôme Perrin-Mortier has been involved in sports development by collaborating with international federations, NGOs and local authorities in Africa and Asia since the mid-2000s. Jean-Jérôme Perrin-Mortier coached South Africa, Togo, and Azerbaijan's Canoeing Kayaking teams in the Olympic Games in 2008, 2012, and 2016. His achievements in high performance notably include heading the training team of world champions the Peschier Brothers from France, and the first Olympic medalist in the history of Togo, Benjamin Boukpeti. Before assuming the CEO position, he served as Director of the Field Programs and COO at Peace and Sport for four years.
Jean-Jérôme Perrin-Mortier recently stated that it is an honour to be appointed CEO of Peace and Sport and he hopes to innovate and diversify alliances in the sporting world, the political world and the private sector in projects that aim to fulfill a common good.
Former CEO leaves Peace and Sport to join Paris Group
After eight years as the CEO for Peace and Sport, Laurent Dupont left his position on 31 January 2022 to join an international group based in Paris. Under his direction and in close collaboration with President and Founder, Joël Bouzou, Peace and Sport now enjoys international recognition from the highest authorities (UN, UNESCO, MINEPS, IOC, Council of Europe, and more).
According to Joël Bouzou, President and Founder of Peace and Sport, the organization is very pleased that Jean-Jérôme Perrin-Mortier has accepted the position as CEO and is confident that he will be a driving force for Peace and Sport's strategy in a very exciting but also challenging time.