Latest news
Peace and Sport relaunched from Monaco with its deep inclusivity through sport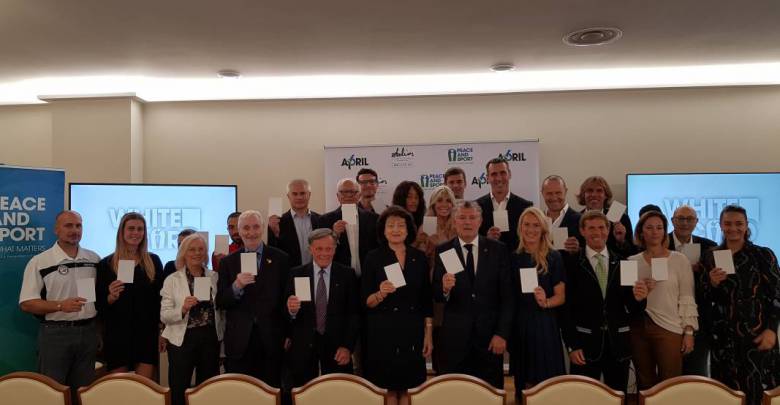 "Peace and Sport, be part of what matters", this catching phrase sums up the long-lasting engagement of Peace and Sport, independent organisation founded in 2007 by the pentathlon Olympic medallist and world champion Joël Bouzou, under the high patronage of H.S.H. Prince Albert II of Monaco and the support of Sir Stelios, Greek-Cypriot philanthropist and founder of EasyJet. Forging a more secure future where international communities may coexist on mutual respect is the main mission while any kind of sport is the driving force to attain it. Thus, being engaged in the cause is fundamental and the Principality of Monaco, prime and neutral location, can play a pivotal role in encouraging sport as an equity tool.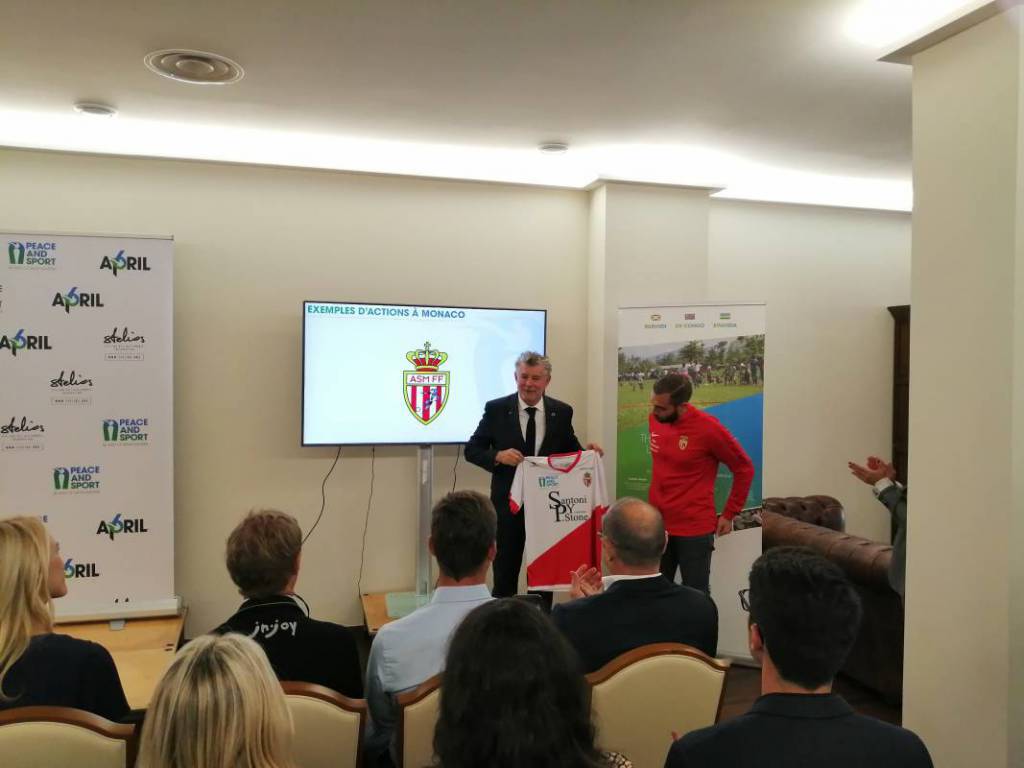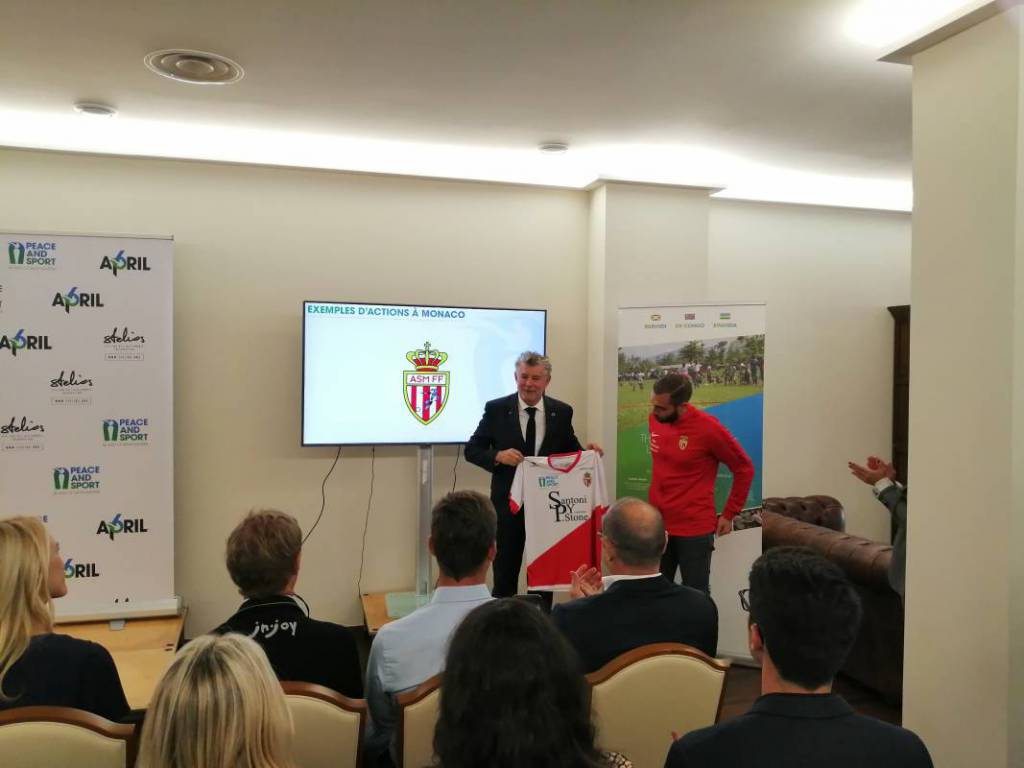 The Peace and Sport event organized on the 1st October 2019 at the Monegasque headquarters of Stelios Philanthropic Foundation reinforced this idea gathering more than twenty representatives of clubs, federations and sports associations based in Monaco.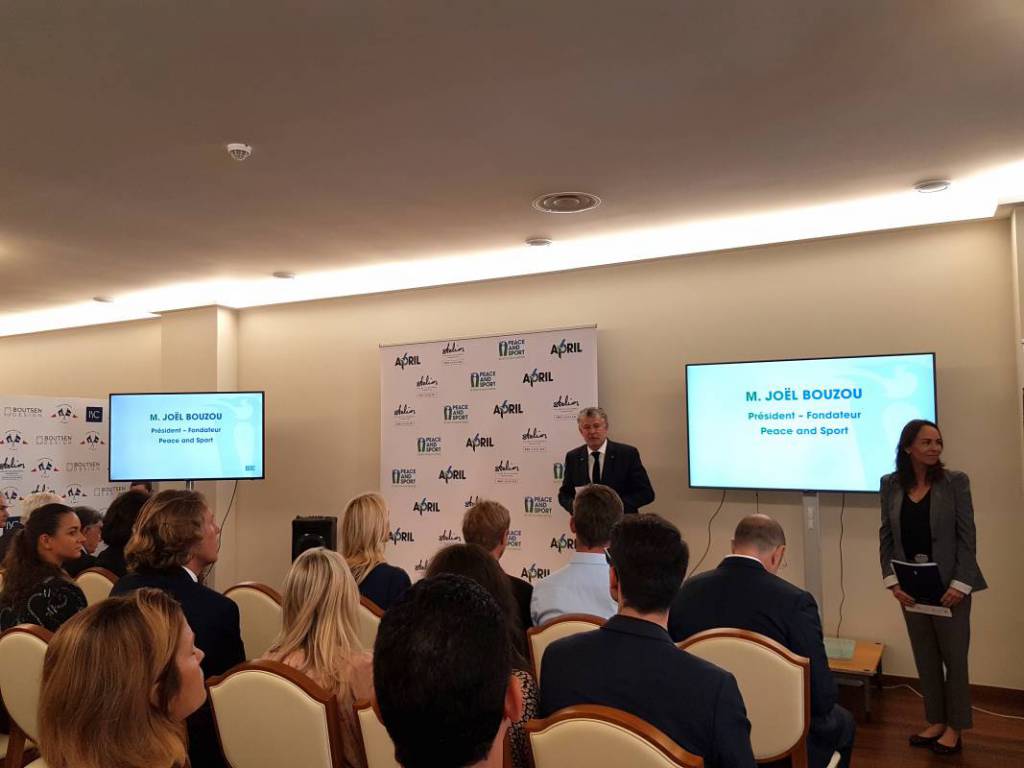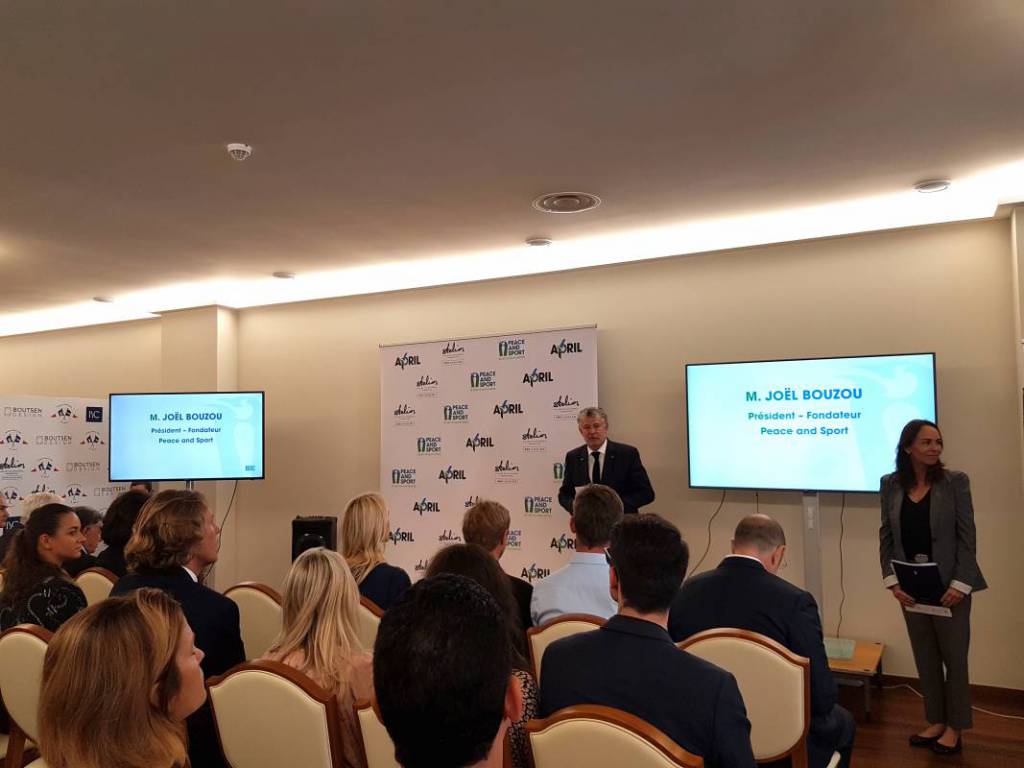 Adrian Maré, Monaco Rally Raid World Champion, and Marlène Harnois, Taekwondo Olympic Medallist, have confirmed their commitment as 'Champion for Peace' by their presence. Mr Bouzou, in fact, underlined that all sports can play the role of a universal 'school of life' with their own social rules bringing out the best values of youth, with special regard to deprived communities. Thanks to its decennial experience, the peace-centred Monegasque organisation is strengthening a local network of stakeholders united by the will to promote 'Peace and Sport Methodology', focused on boosting values through tailored sport best practices. Working in team directly in the places in need, in full cooperation with major cultural, educational, sport institutions and many volunteers, is win-win. As well as being supported by international media, as pointed out by Jean–Jérôme Perrin-Mortier, field programs director. Africa, Asia, Europe, Middle East and South America are the main areas of action.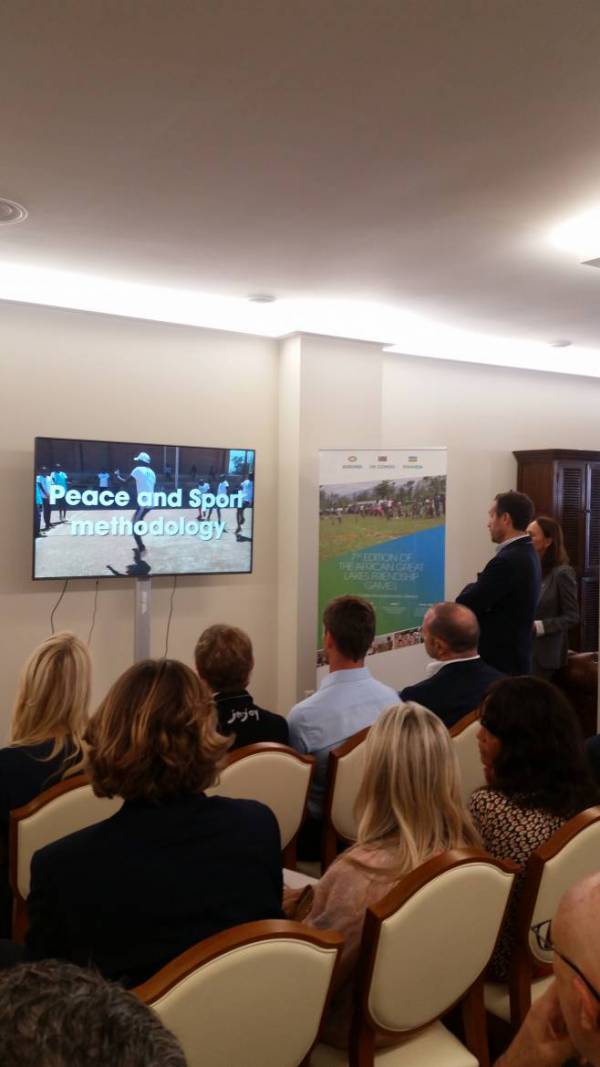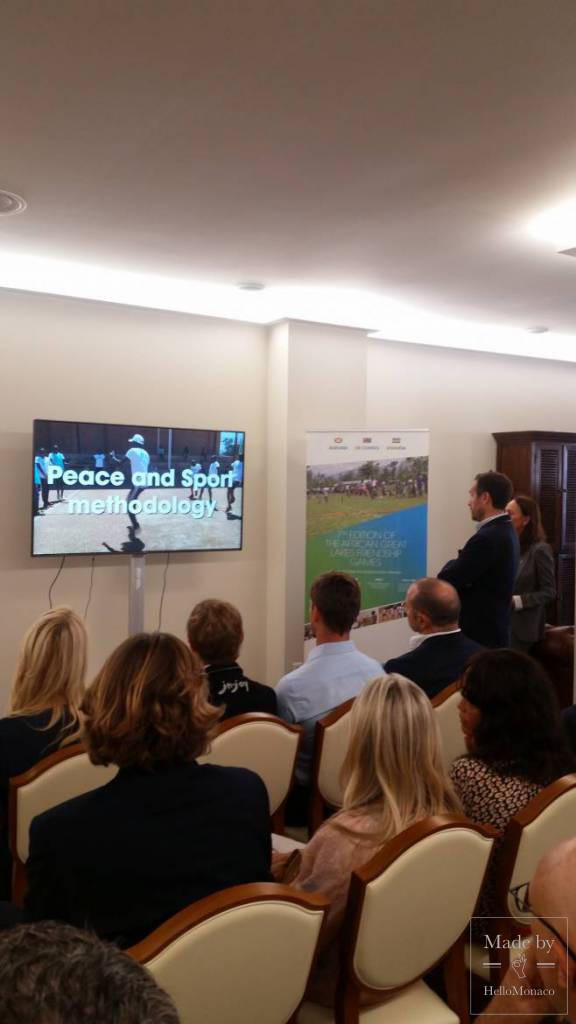 The Monegasque territory, that has always been characterized by people determination and resourcefulness in the humanitarian field, has proved to be increasingly proactive in facilitating a synergic action to endorse the highest principles of cohabitation through education and sport. Many players are making their contribution within Monaco.
A.S.M. Football Féminin (Monegasque Female Football Association), is joining 'Peace and Sport Methodology' through a specific set of physical exercises to generate sport good vibes such as dialogue and respect, as underlined by Thomas Martini, development manager. The Monaco International Martial Art Centre, in addition, reported on its pledge to raise funds in favour of African and Jordan Peace and Sport programmes via a solidarity ticketing at the Monte-Carlo Fighting Masters. "We encourage the Monegasque sports organizations to support 'Peace and Sport' actions and to help spreading its values", stressed Claude Pouget, president at Martial Art Centre.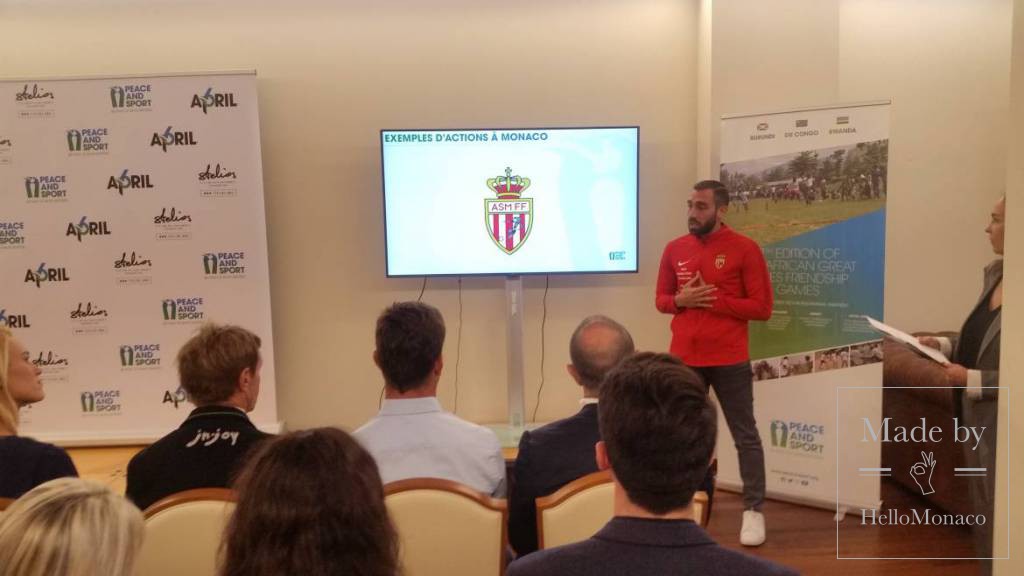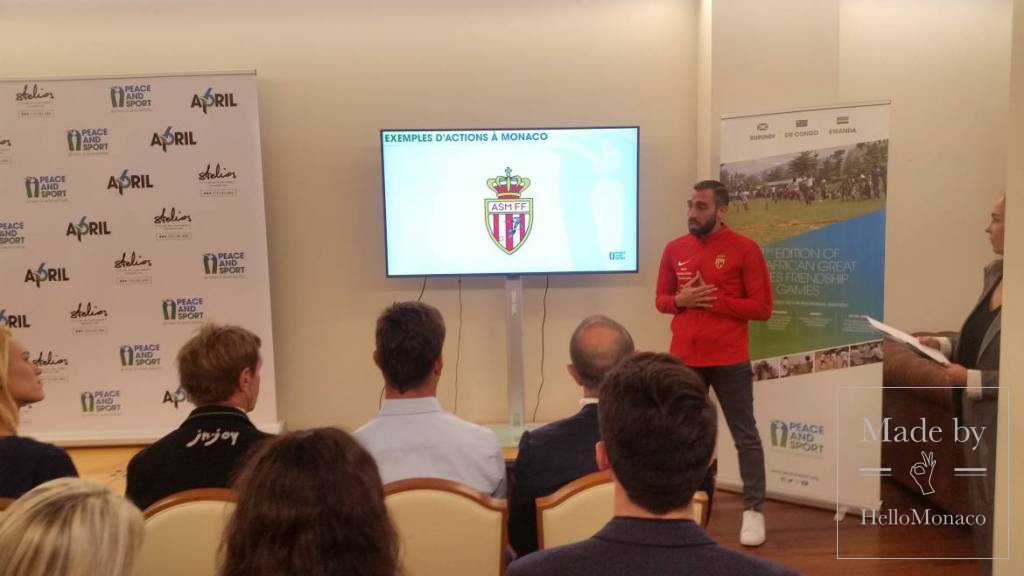 Since 2013, 'White Card' (#WhiteCard) world digital campaign by Peace and Sport has been highlighting that a simple but meaningful gesture can involve, every year, millions of sports champions and Social Media users. Something everyone can easily share. Therefore, the meeting was also an opportunity to make an assessment of global initiatives in view of the 2020 International Day of Sport for Development and Peace (6th April) and Peace and Sport International Forum that will be held at One Monte-Carlo from the 11th until the 13th December 2019, with the theme: 'Investing in peace; acting through sport'.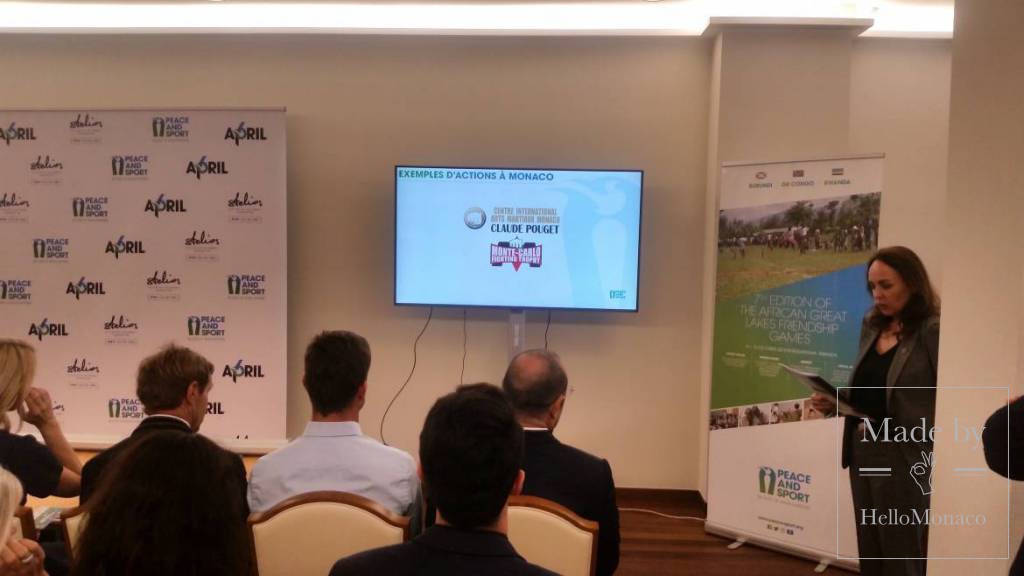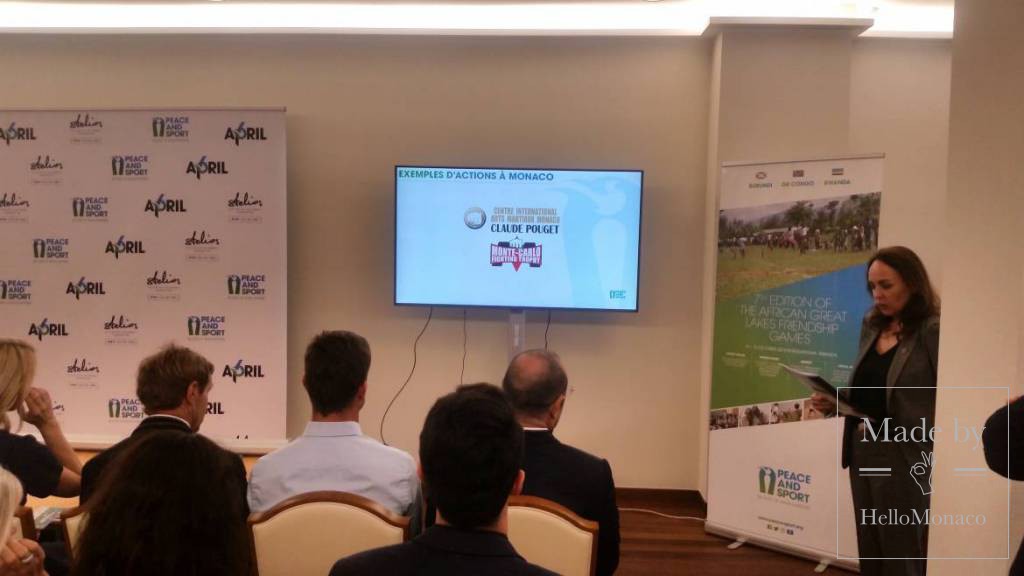 A unique panel where more than 600 decision-makers, including heads of state, Nobel Prize laureates, sport leaders and businessmen will debate on how to improve the peace-through-sport and leave its mark in the society worldwide.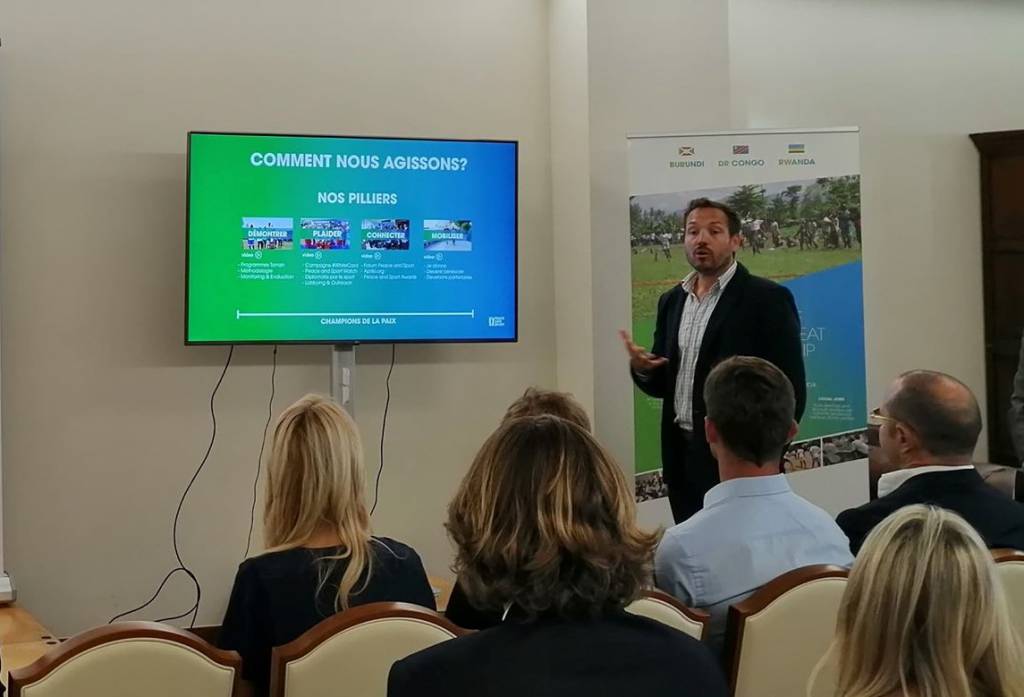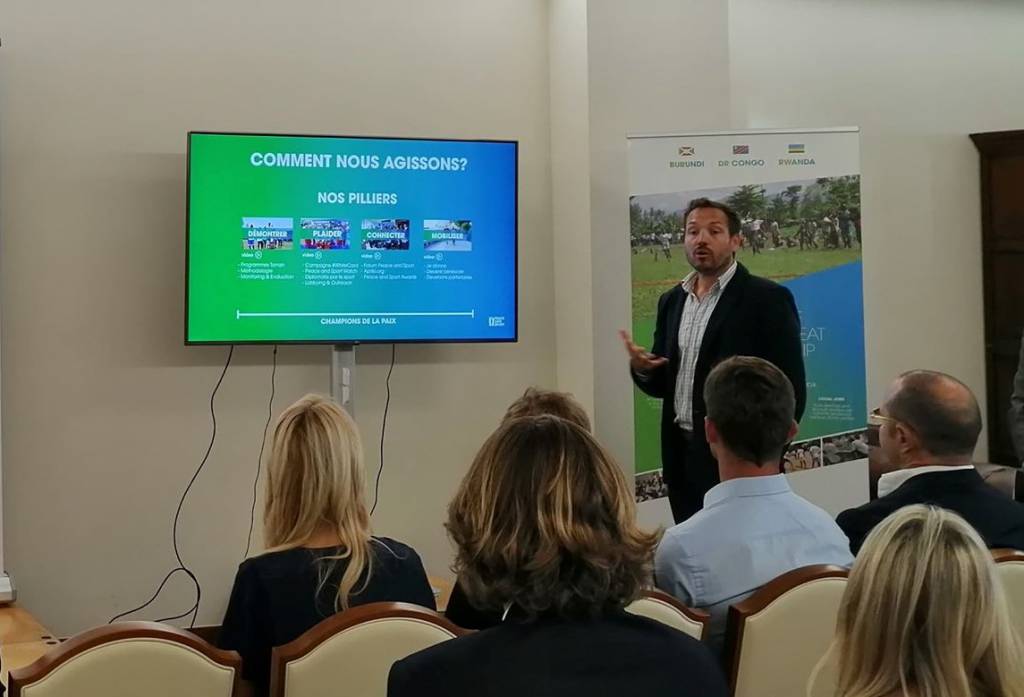 But what really pushes a world champion to become a Peace and sport spokesperson? HelloMonaco asked Adrian Maré, World Champion in Motorsport.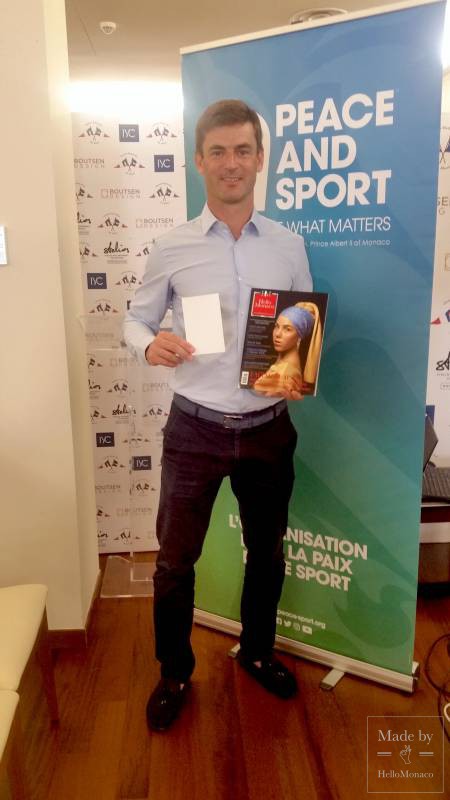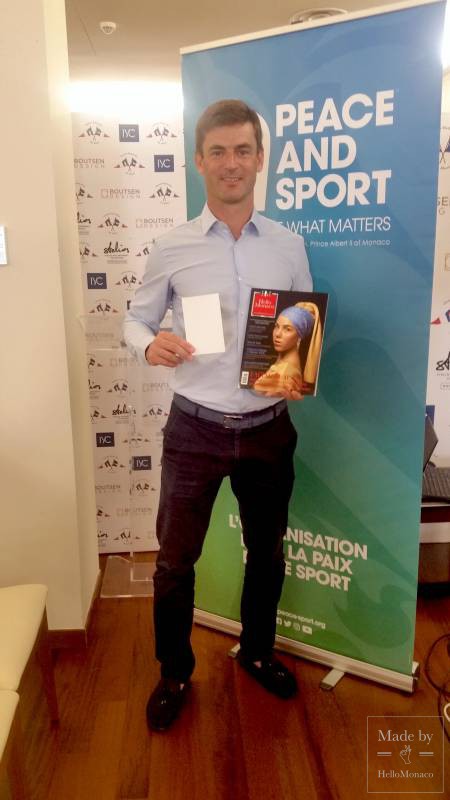 HelloMonaco: Mr. Maré, how do you feel being a 'Champion for Peace'?
A.M.: I have been honoured to have this specific role for a few years. I have been engaged in humanitarian projects since my first participation to Dakar race and then to Peace and Sport training action, notably in Zaatari refugee camp (Jordan). Sport always conveys feelings and make people develop competences that have a strong value in ruling their life in the best way. Strength, sense of community and mutual respect are on top list, considering that each of us has his own experience grounded on cultural, social or religious backgrounds. Everyone deserves to be respected.
Peace and Sport event has shown once again that we can change the course of our future by a persuasive power of 'good sport' able to switch people's mind towards a full inclusivity, notwithstanding any social difference or prejudice.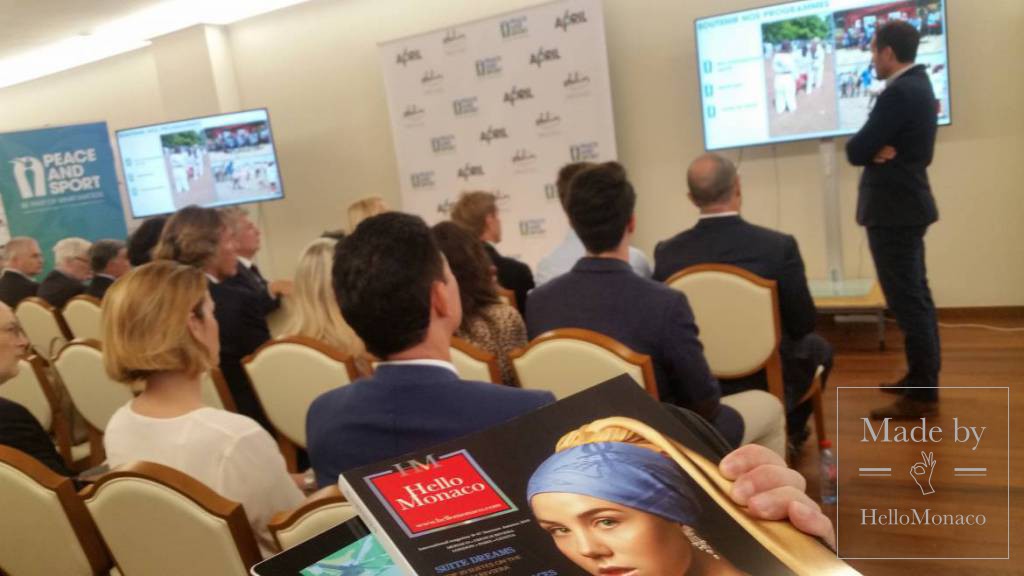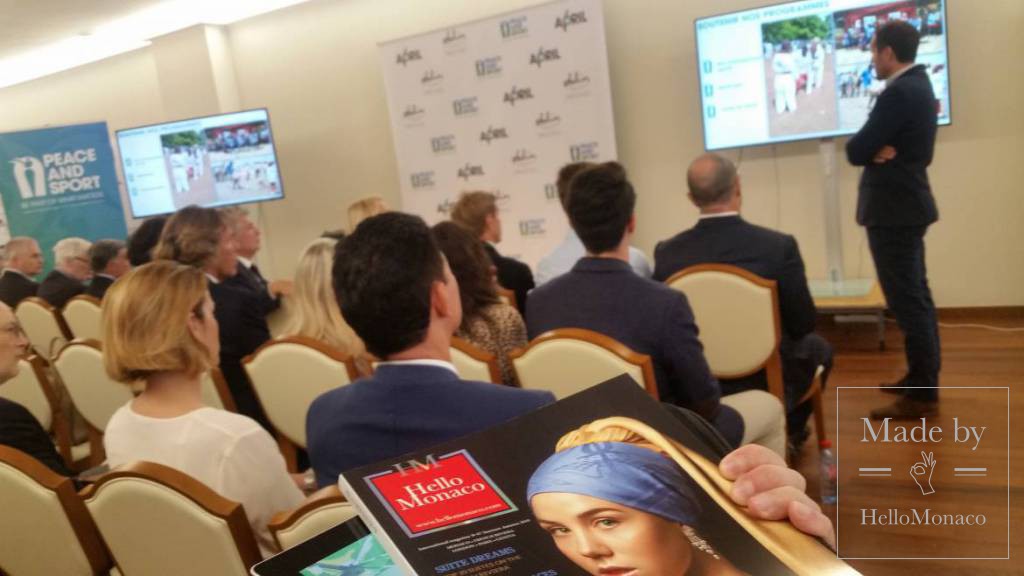 To get more information about 'Peace and Sport' initiatives please visit: www.peace-sport.org