Latest news
Photography Awards will soon be presented by the Prince Albert II of Monaco Foundation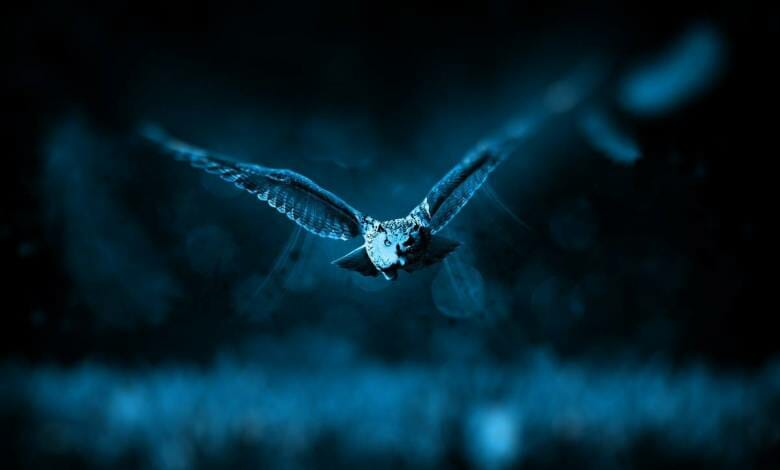 On the occasion of its 15th anniversary, the Prince Albert II of Monaco Foundation is holding an international photography competition on the topic «Humanity is wildlife: Crossed destinies, shared territories». 
Partners of the contest are Barclays Private Bank and Monaco Digital. Applications will be accepted until 28 March 2021.
The Foundation has already announced the launch of the competition which involves highly qualified partners and juries, among whom are recognized professionals in the field. 
Olivier Wenden, Vice President and Managing Director of the Foundation, expressed confidence that the campaign would help to develop a more harmonious relationship between man and nature.
@FPA2 is launching its Environmental Photography Award in honor of its 15th anniversary in partnership with #barclaysprivatebank and @MonacoDigital98, on the theme: Humanity & Wildlife: crossed destinies, shared territories. To participate, click here 👉🏻 https://t.co/MM4tyGL5Sn pic.twitter.com/NiAf4V3YH8

— FPA2 (@FPA2) February 22, 2021
How to participate
Registration is possible via the website Photocrowd. Participants are allowed to present up to five photographs in one or each of the categories of the competition:
Incredible wildlife

Wildlife in crisis

Reasons for hope
In order to participate you can download your files on the specific page of the photo contest.
The jury consists of professional photographers, representatives of organizations that are committed to «sustainable development». The jury's task is to select the winner of the Prince Albert II of Monaco Prize for Best Environmental Photograph and the winners in the three categories, according to the website of the Foundation.
Apart from the jury, there is an audience vote: everyone can vote for the works they like directly on the pageant page.
Awards for winners
In addition to the Fund's prize in environmental photography, the winner will receive a cash prize of 6,000 euros, and the winners in the various categories will receive 1,000 euros each. The three winners of the audience Award each qualify for 500 euros.
The best works will be presented from 4 May to 1 June 2021 at the city exhibition in the Principality of Monaco, which will be organized for the Foundation's 15th anniversary.