Latest news
Police Force move into New Headquarters this Year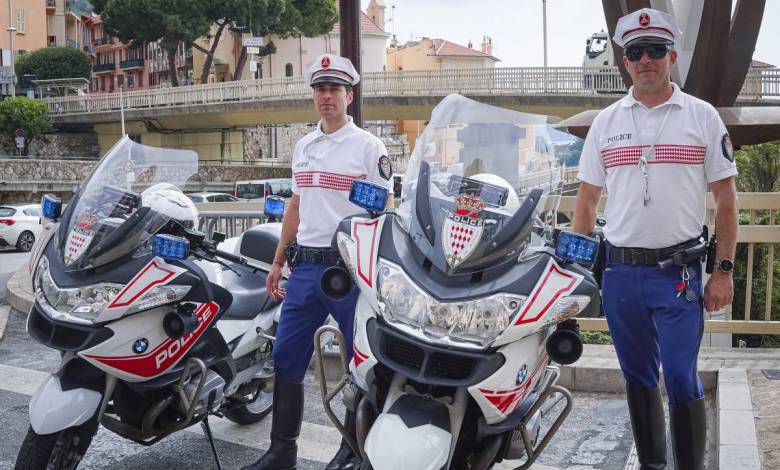 The headquarters for Monaco's Police Force has undergone major renovations over the last two years to accommodate an increase in staff, house an innovative forensic lab, a platform for drones and a Museum dedicated to the history of the law enforcement agency.
The expansion is currently in its final phase and scheduled to be ready by mid-December. The architect in charge of the operation is Gabriel Viora, who is also behind the Hotel de Paris renovations, the Venturi Showroom and the Villa Carmelha Project.
Two out of the three buildings that make up the complex have been raised by four stories, increasing surface area by 33% to 9000 m². The new stories are made of wood, mainly for weight reasons. The budget for the expansion alone is €80 million, not counting the €15 million for the temporary building in front of Louis II stadium.
Upgrades and modernizations
A new forensic laboratory designed with the assistance of the French national police has been added, as well as a crisis room, a new command centre with a modernized CCTV network and a new space for drones on the roof. Upgrades and environmental considerations were made, including adding insulation, connecting the complex to the thalasso-thermal loop, installing 150 m² of solar panels and adding new charging stations.
Innovative temporary building
Last year, you may have noticed a parade of construction trucks in front of the Louis II Stadium, rhythmically ebbing and flowing, building a large wooden structure piece by piece. The 2500 m² building seemed to blossom overnight and was created to house the Police Force during renovations.
Deemed a technical triumph created in a confined space, the building was made by lifting wooden modules and mounting them on a large structure, stabilized by nearly a hundred "micropiles" (high-strength, small-diameter steel) 20 metres in depth. The temporary wooden building was installed in a record time of five months.