Latest news
Praise Pours in for the President of the Monaco Supporters Club, Sadly Departed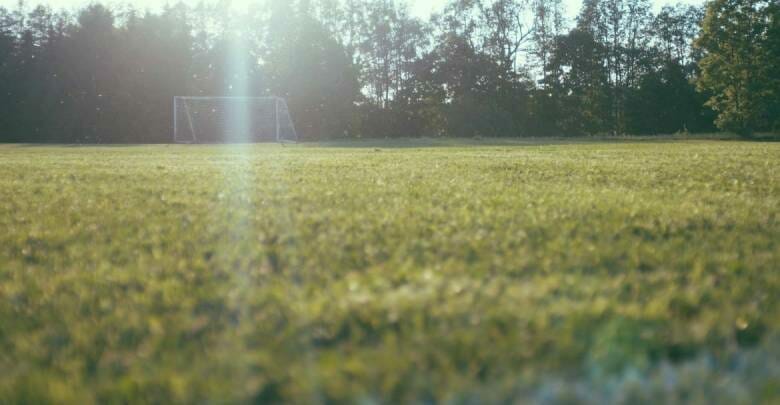 Jean-Paul Chaude was such an ardent supporter of AS Monaco, following them everywhere, never missing a game, that he probably never realized that he himself had created a huge wave of his own fans. They were fans of his authenticity, of his more than thirty years of unwavering support. 
Most know him as President of the Monaco Supporters Club, going on for 10 years now. But Jean Paul found an outlet for his passion early in life and was just as intensely wound up in his love for Monaco soccer over three decades ago – starting in 1986 with the creation of the Monegasque Sconvolts supporters. He later joined the Ultras Monaco in 1994, where he became an icon on social media with the group's scarf knotted around his neck.
Another key milestone in his passionate journey was in 2009 when he joined the Monaco Supporters' Club, and it was no surprise that destiny chose him to assume the presidency three years later.
Ten years of unwavering support win or lose. Today AS Monaco has its greatest supporter no longer on earth but in the heavens. 
Tributes have been pouring in pointing to his unalterable passion which was infectious and made him a special supporter in the history of the Club – in particular echoed by AS Monaco itself. 
Hier soir, après la victoire face au Stade Rennais, la passion du football a emporté soudainement notre bien aimé Président, Jean-Paul Chaude. L'un des plus grand supporter de l'Histoire de l'@AS_Monaco s'en est allé rejoindre les étoiles. Supporter depuis toujours, Président du pic.twitter.com/gvFpMYFcbZ

— Club des Supporters de l'A.S.Monaco (@CSMonaco) May 17, 2021
Louis Ducruet Expresses His Sadness 
And the former assistant to the vice-presidency of the club, Louis Ducruet, expressed his immense sadness, like any supporter of the ASM knowing that Jean Paul will always be supporting the team from "up there".
The CSM Office wished to send its most sincere condolences to his daughter, as well as to all his family. "JP you will be missed terribly", communicated the CSM via social networks. 
Whether win or lose his love for the team was the same, it was fitting, if he had to leave us, it was after a win – against Stade Rennais. And who knows if the Coupe de France result would have been different had he been on earth to cheer the team on. 
Wreaths of flowers, scarves and jerseys have been placed in front of the main entrance to the Stade Louis-II.
When AS Monaco achieve their ultimate goals in Europe it will be with the blessings of Jean Paul Chaude in the heavens cheering them on.