Latest news
Preview with Prince Albert of the documentary "Monaco Grand Prix, The Legend"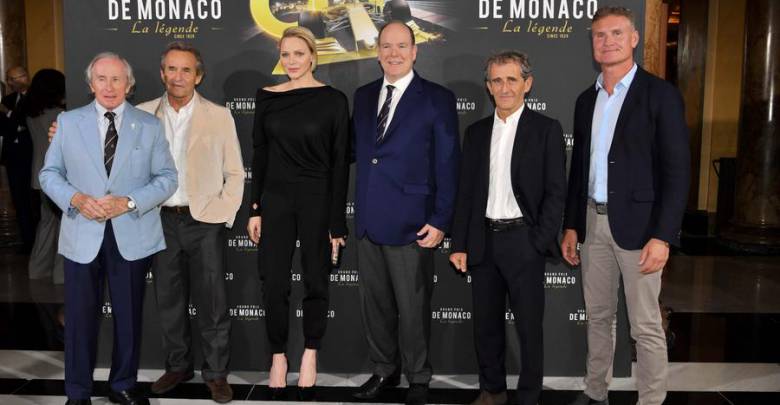 On Wednesday, May 22, 2019, the documentary "Monaco Grand Prix, The Legend (La Légende)" premiered at Salle Garnier in the presence of His Serene Highness Prince Albert II and Princess Charlene surrounded by Serge Telle, Minister of State, Michel Boeri, President of the Automobile Club of Monaco, and former drivers, including David Coulthard, Jacky Ickx, Alain Prost, Jackie Stewart and many personalities of distinction, including Pascal Camia, Director of Gaming at SBM.
This documentary, co-produced by Check Productions, Monaco Info and RTBF, celebrates the 90th anniversary of the most legendary race in urban motor racing: the Monaco Grand Prix.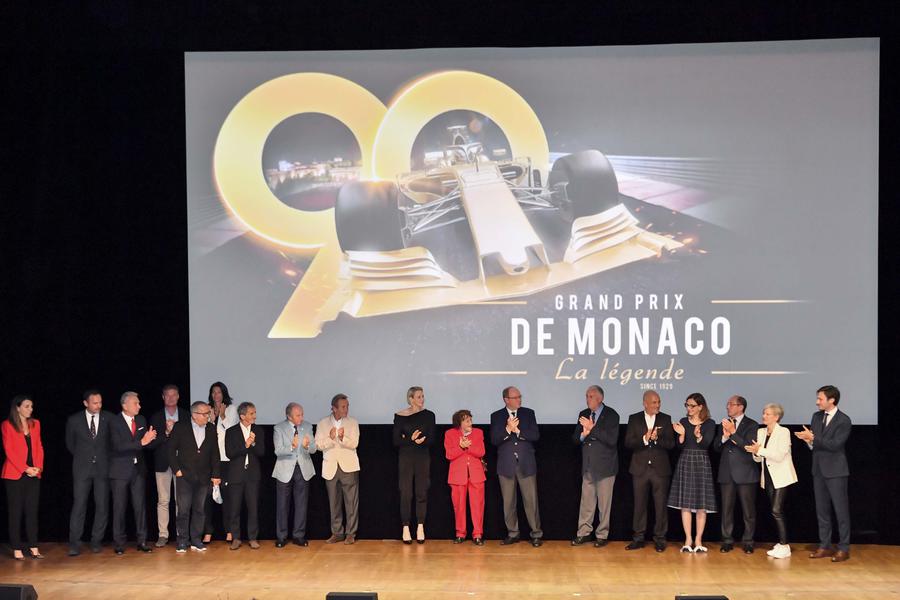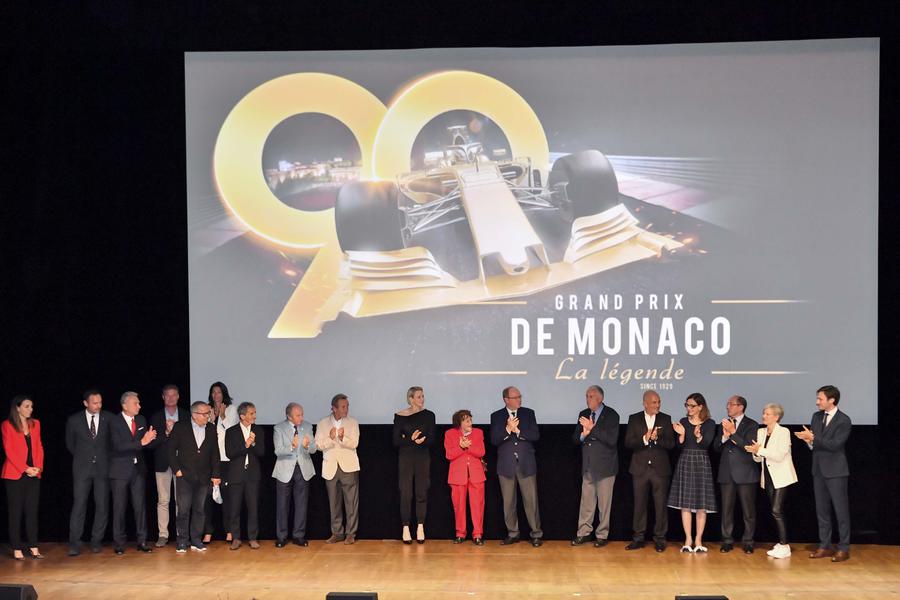 Written by Yann-Antony Noghès and directed by Franck Florino, "Monaco Grand Prix, The Legend" brings together the exclusive testimonials of the greatest drivers and leaders of Formula 1 racing, including rare archives and scenes reconstructing events around racing. The races "made in Monaco" that have marked the history of F1, selections of duels between exceptional drivers, the most spectacular skirmishes on a circuit which has a timeless layout, all parade almost at the speed of the racing cars; the emotion watching it is always at a premium. His Serene Highness the Sovereign Prince delivers to us, in "voice over", his vision of the most publicized race in the world, the one that all the pilots dream of winning.
The documentary will be broadcast on Monaco Info, May 25 at 19h and May 26 at 12h; TF1 May 25 at 10:35; Chain History on May 24 at 21:35, and RTBF May 25 at 13:48 and 22:38, May 26 at 21:38 and May 27 at 12:33.