Latest news
Price Reductions Galore: Monaco is First Out of the Blocks in the New Year Sales Race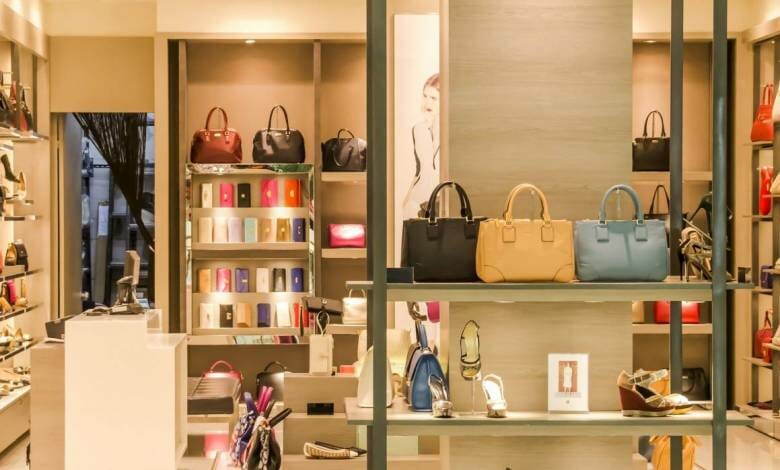 It's a tradition and one in which Monaco is ahead of the pack. New Year sales have already burst into bloom and the customers are off to a flying start. And if it really were an Olympic event Monaco definitely would have been first out of the blocks this year on January 2nd, soon to be followed by Italy racing on their heels. But what has happened to France? France must have decided it is an endurance race and saved their energy for a late run, because instead of, as per tradition, opening their sales this week they are keeping their powder dry until January 20th.
Neither Covid nor bad weather can dampen the Principality's shoppers ardour for the best merchandise. Indeed, having been cooped-up in 2020 there's no time to spare and there's abundant energy stored up to be the first to pile up the savings on those fashion items, snap up a handbag, don a designer watch or fur. 
From Last Saturday – Shoppers Raced For Their First 2021 Deal 
Queues respecting Covid protocols to not crowd the interior of the stores, lined the streets – whether a little more discreetly in the new Monte Carlo "One" luxury Avenue(s) or in any of the streets of the Carré d'Or, Avenue des Beaux Arts or in Boulevard des Moulins or in the Condamine – just to name the obvious Monte-Carlo venues. And don't forget all the rest of the traders offering bargains all over the Principality. 
6 Weeks of Shopping Frenzy Until February 15th 
Stores are opening their arms. Six weeks to create a cash-pile from discounting. It's been such a tough time. Vaccines and the promise of the pandemic waning in sight, this is the time to top up their bank accounts for the next round of new-fashion buys in hopefully much better times. Posters galore promising 50%,60% even more than 80% – a buyer's paradise. Monaco is in curfew, not in confinement. And thank goodness so far that the curfew is not being imposed too early in the evening. 
France's Sales Delayed until January 20th
A strategic bet borne out of a desire to sell at regular prices for another two weeks? France has opted to delay the onset of their Sales Season. It will finally begin on Wednesday January 20 at 8 a.m. and will run over four weeks, until Tuesday February 16 inclusive. The dates are identical in the Alpes-Maritimes. 
So Monaco is where the action is and where customers of luxury boutiques, many of whom had been incented to turn-out by special mailings, are chasing after that special deal.
Will the weather help or hinder? Where better place to spend time than a warm friendly store. Even big storms and intense cold cannot put a dampener on the desire to venture out, it seems. 
Just remember to keep Covid at bay (and competing shoppers at a social distance) by respecting the need to avoid too many shoppers in the stores at the same time.