Latest news
Prince Albert attends XVII Francophonie Summit and other princely news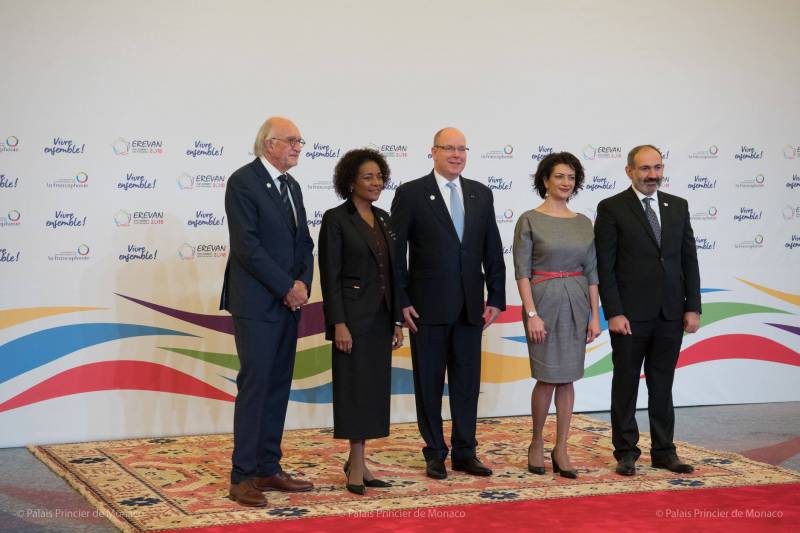 Prince Albert attends XVII Francophonie Summit
On Thursday 11 October, Prince Albert II participated in the XVII Francophonie Summit organized by the International Organization of La Francophonie (OIF) in Yerevan, Armenia. The theme of the Summit was 'Living together in solidarity, sharing humanistic values ​​and respect for diversity: a source of peace and prosperity for the Francophone community'.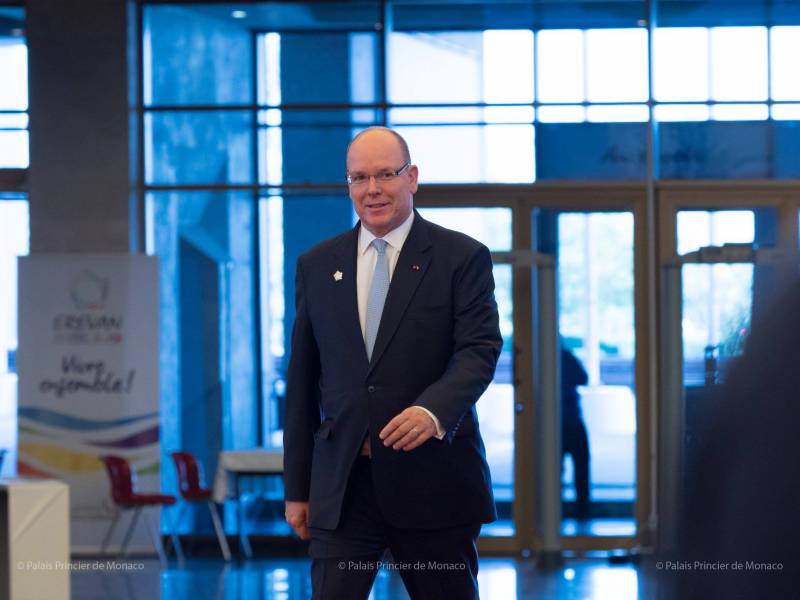 Prince Albert II spoke at the summit tribune during the solemn opening ceremony. During his speech, the Prince recalled the essential role the OIF has in serving the populations of its members; and Monaco's involvement and cooperation in the Organization's many fields, including education, youth and women, and sustainable development. In the afternoon, HSH the Prince participated in various activities and plenary sessions with the delegations before attending a big concert organized on the Republic Square in Yerevan. In the evening, the Sovereign Prince attended a State dinner offered to the Heads of State and Government present at the Summit.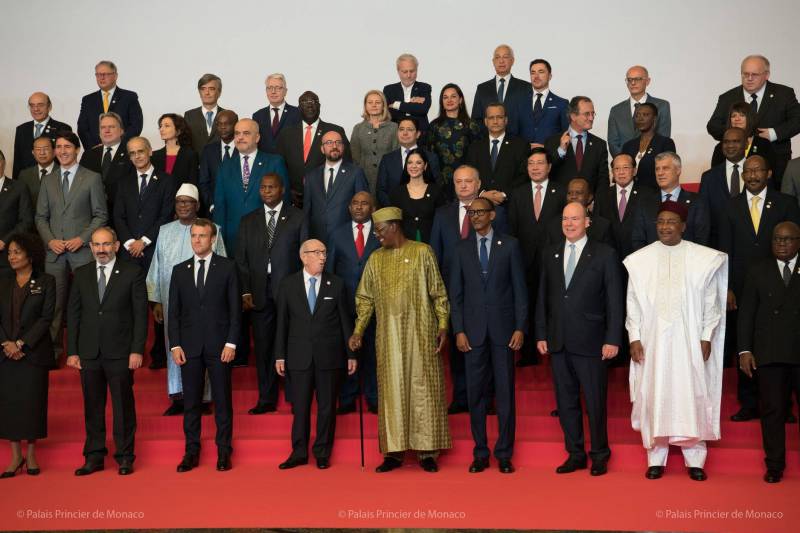 Actor Tim Daly to be Honoured by Princess Grace Foundation
American actor Tim Daly will be receiving the Rainier III prize, presented by Princess Charlene, on 16 October in New York.  The prize will honour the actor's career and social commitments.  Best known for his roles in Wings, The Sopranos and Madam Secretary, Tim Daly has also participated in the Monte-Carlo Television Festival several times. He is the president of a nonprofit social and political rights advocacy organization called the Creative Coalition.
The Princess Grace Foundation was established 36 years ago by Prince Rainier III of Monaco to honour his wife, Princess Grace's legacy.  The Foundation assists emerging talent in theatre, dance and film by awarding a million dollars in grants and scholarships every year.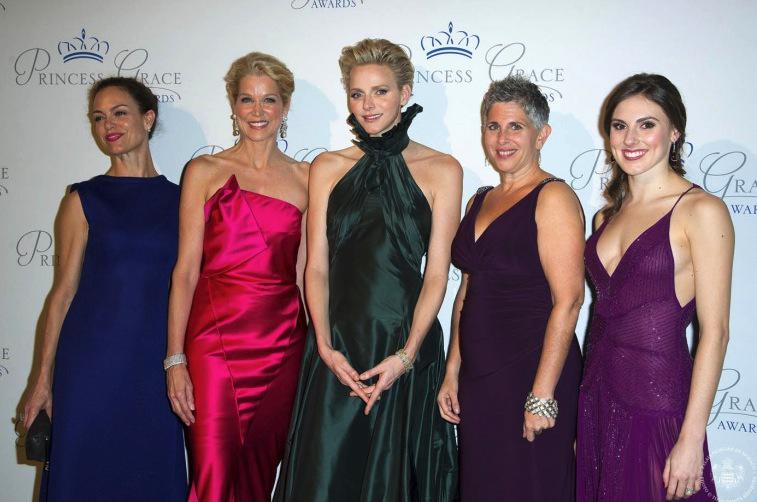 The Prince Rainier III Award for Tim Daly also includes a $25,000 grant, which the celebrity will donate to an organization of his choice.  In 2017, the award was given to  director James Cameron. Other recipients include Queen Latifah, Robert Redford, Cicely Tyson, Denzel Washington, Glenn Close and George Lucas.
Princess Charlene watched Montpellier v Toulon rugby match
On October 7, 2018, Princess Charlene of Monaco watched a rugby match played between Montpellier and Toulon in French Top 14 league at GGL Stadium in Montpellier located in the south of France. Princess Charlene was invited to rugby match by Montpellier rugby club's president Mohed Altrad, and Montpellier HSC club's vice-president Jean-Luc Meissonnier. (Source: www.newmyroyals.com).