Latest news
Prince Albert Foundation's Monte-Carlo Gala for the Global Ocean Shatters Records Raising Funds to Protect the Seas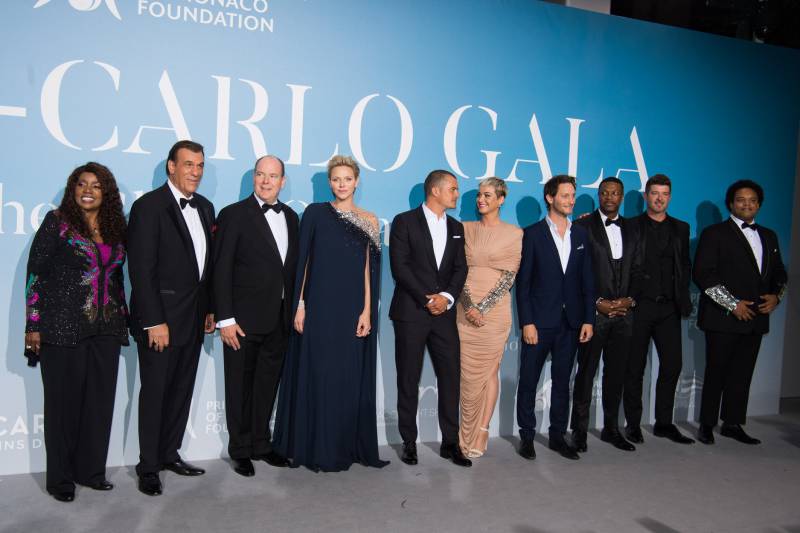 As vast as the Oceans are – and they cover about two-thirds of our planet – there is one particular event in Monaco that is not a drop in the Ocean. It is the second Gala for the Global Ocean organized by the Prince Albert Foundation evoking the atmosphere of the great society evenings of the sixties and seventies. It is a star-studded event with 720 revellers headlined this year by film greats like Orlando Bloom and music diva Madonna. Madonna created waves this year in more ways than one, including the misfortune of missing a plane to the event. Orlando Bloom, arm in arm with Katy Perry, and passionate supporter of the environment, is a distinguished recipient of a Prize from the Prince Albert Foundation.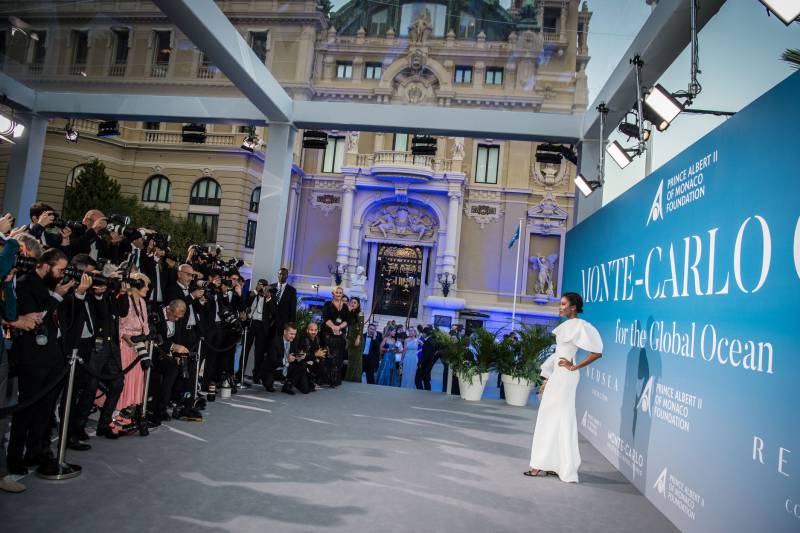 Last year the Gala evening raised an incredible 14 million dollars which unlocked 37 marine conservation projects that had been in the starting gate awaiting the generosity of sponsors. The Gala evening really makes a difference which is why such a huge effort goes into creating an ambiance to make it a success. To match the choreography a tasteful offering of seafood including sturgeon prepare by the Michelin starred chef uniquely qualified to serve Bio delights, Paolo Sari. A feast of natural local ingredients raised and grown in harmony with the seas and countryside surrounding the Principality adorned the tables.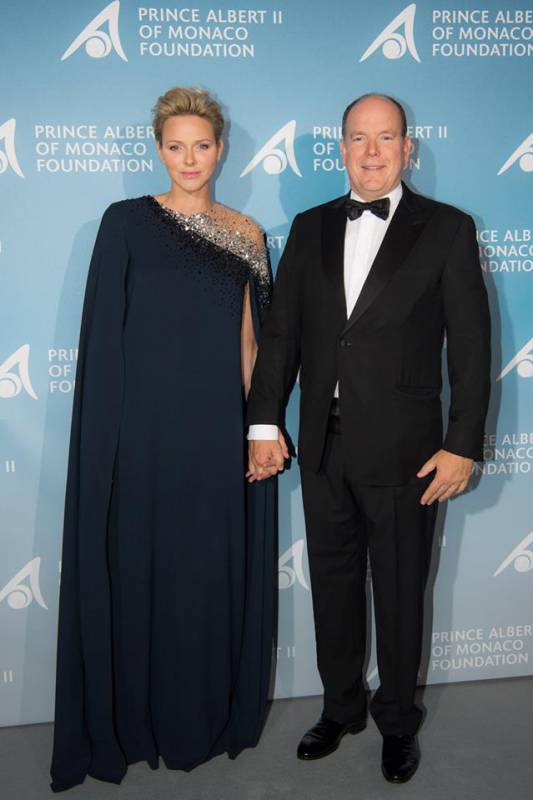 The effect of the décor and superb cuisine and wines was magical. Was it magical enough to equal last year's enormous sum raised to launch yet another raft of critical projects to help save our marine environment. Star performances by Gloria Gaynor, Nile Rodgers and others would create the perfect mood. Two emotional speeches spurred the Gala's invitees to storm the auction with record-breaking bids. Prince Albert and Orlando Bloom made impassioned cases for urgent action to save our planet by focusing on reversing the harm we are doing to our Oceans.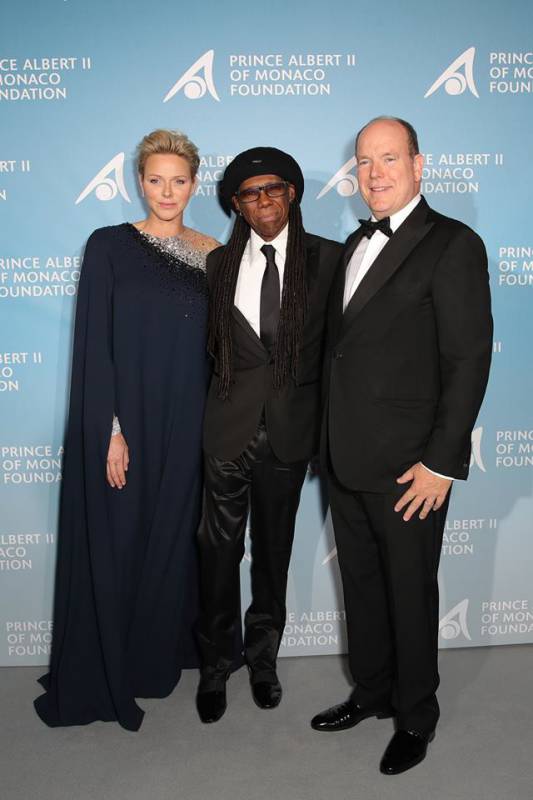 For the sake of our children we need to pass on to them a planet that can fulfill their hopes and dreams. Urged on by Milutin Gatsby, Global Fundraising Chairman closely allied with Leonardo DiCaprio, the bid of 450.000 euros to horse-ride with Madonna was a dream bid in reply. Is it possible to imagine a nightmare where a hundred years from now we say we knew we had to turn the tide of events that are poisoning our Oceans? A hundred years from now it would be a tragedy to have to acknowledge we had the power to save the Oceans but we lacked the will. The will of this audience was not lacking. So much so that indeed records were broken and the total raised for the evening not only equalled last year's 14 million dollars but raised the stakes by almost 10 million euros to a pinnacle totalling 21 million dollars. Bids included a whopping 1.8 million euros for the electric vessel Vita. Surfing lessons with Kelly Slater and a prize of accompanying Victoria Secret model Toni Garnn on a humanitarian quest in Burundi garnered another 800.000 euros under the hammer of Simon de Pury.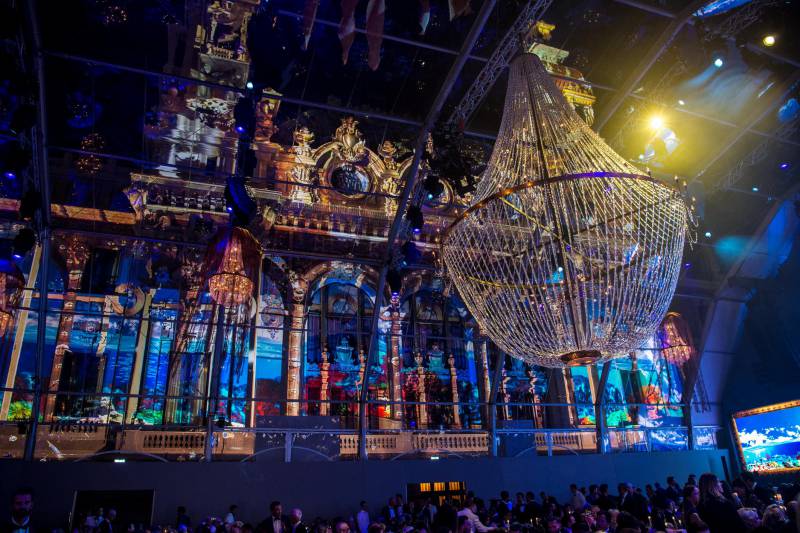 In retrospect how could the Gala not have been an outstanding success at the sight of the Princely couple on the dancefloor gliding to the Frank Sinatra tune "You Make Me Feel So Good."