Latest news
Prince Albert II Foundation "Gala Ball in Monaco": Singapore Comes to the Aid of the Planet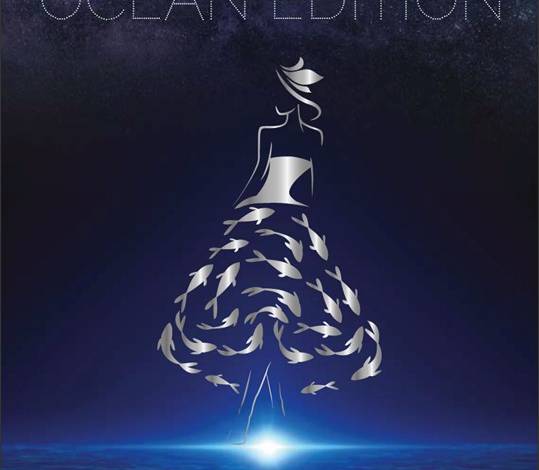 The prestigious "Gala Ball In Monaco" evening organized by the branch of the Prince Albert II of Monaco Foundation in Singapore, was held at the emblematic Marina Bay Sands in the presence of His Serene Highness Prince Albert II of Monaco on October 28th. Not soon enough after its unforgettable 10th anniversary in 2018! And for this first "post-covid" edition, the immersive gala dinner was placed under the theme of the Ocean.
The Guest of Honour was Her Excellency Minister Vivian Balakrishnan, Minister of Foreign Affairs.
The rich program included the talented dancers of the Singapore Ballet offering an immersive dive alongside marine species. Fashion designer Anne Fontaine presented an exclusive fashion show in person. What could be better than the gastronomy of the ocean, with the menu specially designed by Michelin-starred chef, Daniel Boulud, with respect for seafood.
A unique F P Journe "Optimum" Chronometre was generously auctioned for charity for the grand sum of 1.5+ million euros.
The World Ocean, and the future of our Children
The time has come to galvanize for the Planet. To share again the same values ​​of respect, attention and dedication to a great cause: the preservation of the environment, of the World Ocean, of the future of our Children.
Because the world community must act urgently in favour of the World Ocean, because the Ocean plays a key role in the global climate system and Planetary Health, because it produces more than half of the oxygen that we breathe, because we all come from the ocean, because it is the origin of all life on earth, our dear blue planet.