Latest news
Prince Albert II visits his Bugatti Exhibition and other princely news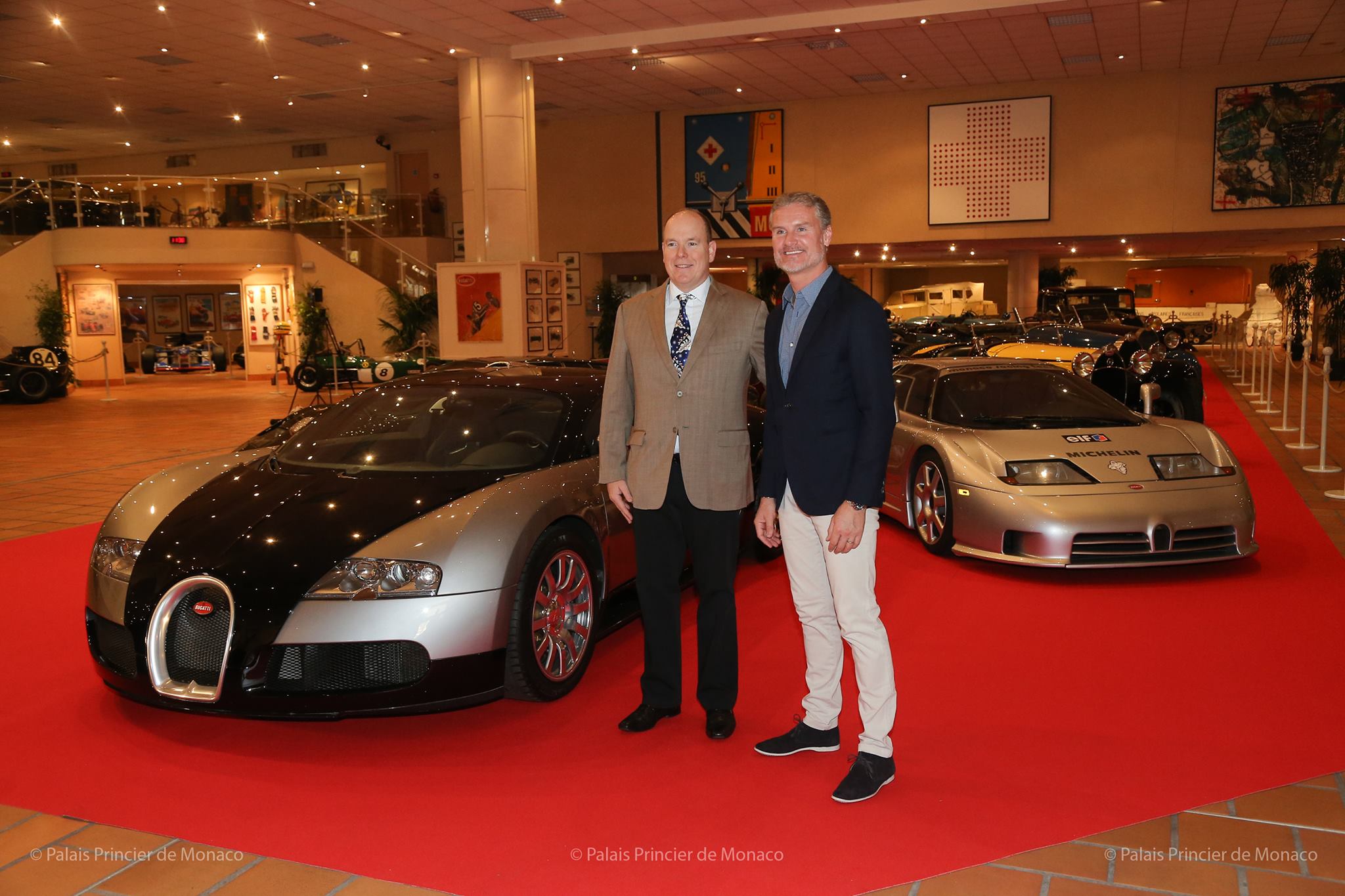 Prince Albert II visits his Bugatti Exhibition
Prince Albert II visited the Bugatti exhibition in Monaco, which is currently displaying the Prince's own private collection of vehicles. The Sovereign Prince was accompanied by David Coulthard, Formula 1 champion. Together, they looked at fifteen prestigious vehicles, some from the Grand Prix, dating from 1921 to 2016. The exhibition is currently at Les Terrasses de Fontvieille until the 10th of March 2018.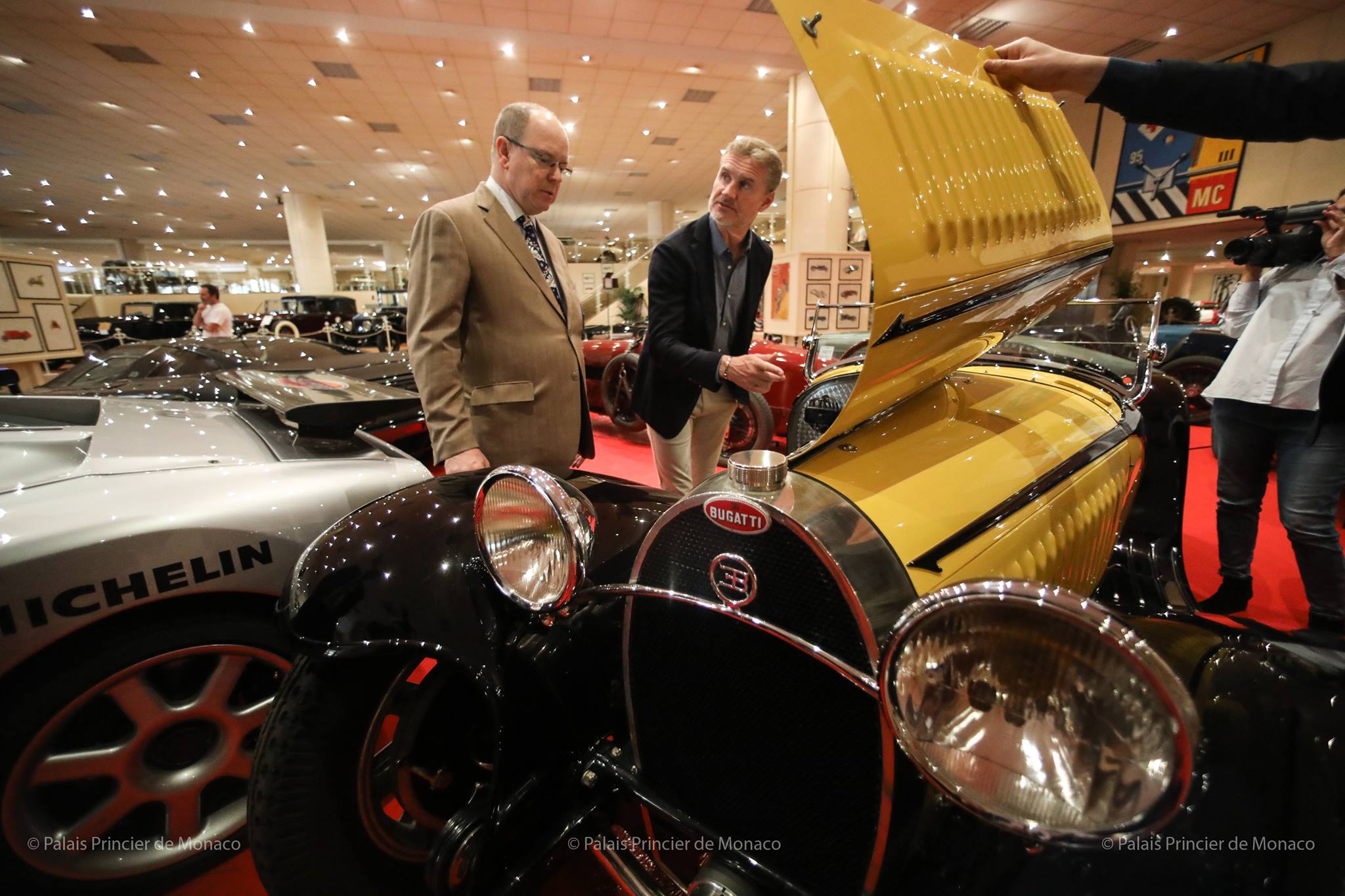 Prince Albert II congratulates Architect Michel Mosser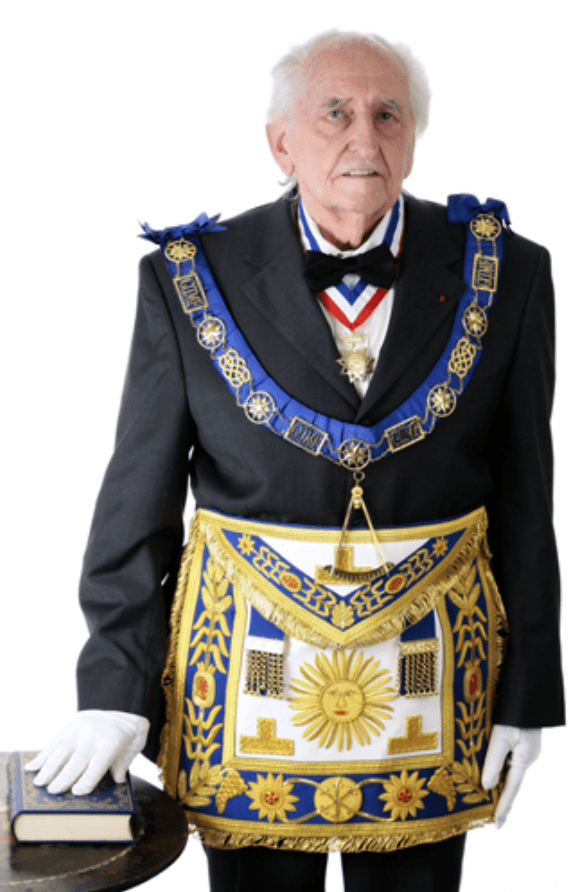 During the vernissage for Resistances, from Shadow to Light, Prince Albert II warmly congratulated Michel Mosser, the architect behind the Cross of Lorraine, a memorial dedicated to General de Gaulle in Colombey-les-Deux-Églises. In 1942, Michel Mosser was deported by German forces and spent 17 years in a forced labour camp in Austria. He managed to escape and return to France, where he joined the French resistance and participated in the liberation of the southwest of France.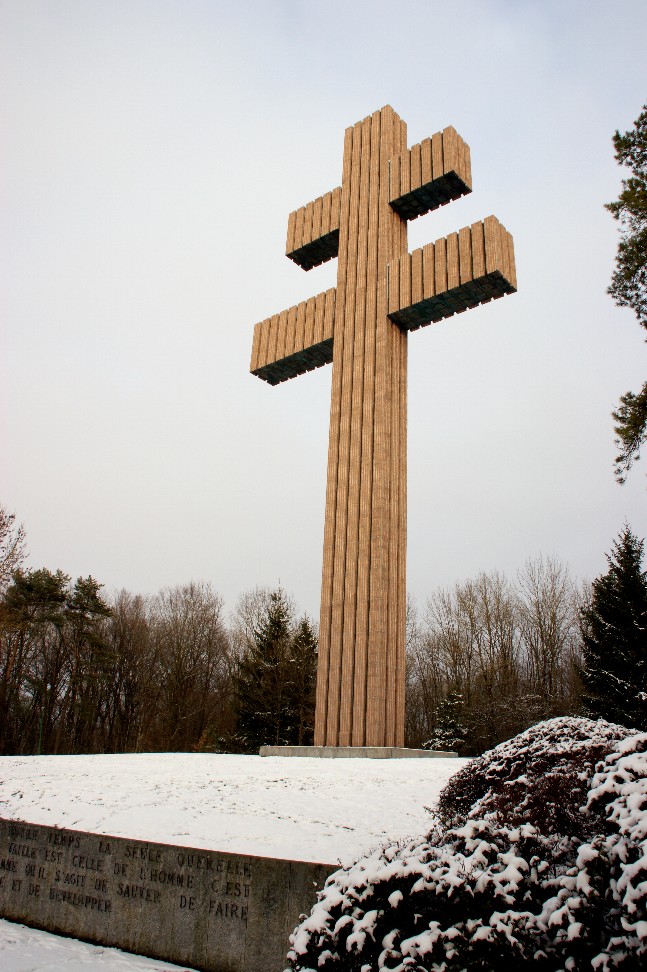 Prince Albert's New Year's Speech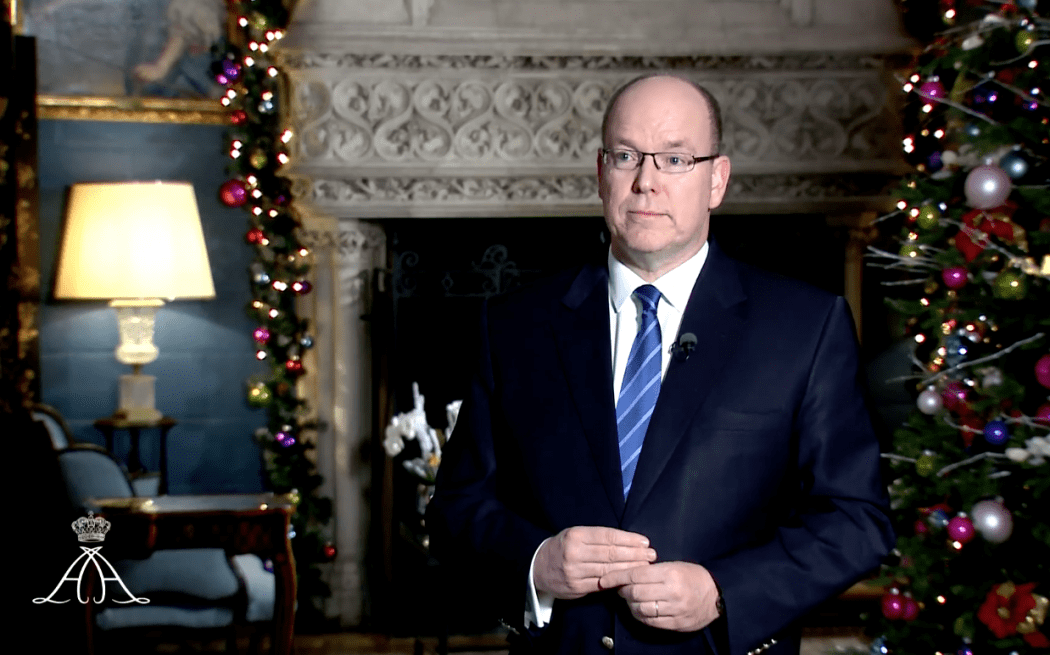 On the New Year's Day, Prince Albert II delivered his traditional speech, remembering the difficult moments of 2017 and looking towards 2018 with hope and strength:
On the international scene, the past year has been marked by rough and sometimes dark news.  Yet in the heart of these difficult times, gestures of solidarity, moments of creative talent were expressed. Let us discern them and express our gratitude to those who have created them.  That in the year 2018, the political and economic leaders are committed to building a more livable and fairer world through sustainable development, favouring a "green" economy and building peaceful, open societies…
To each and every one of you, the Princess and Myself express our best wishes for the year 2018. May it be serene and fruitful for you and your loved ones.
Happy New Year to everyone!